Ever since data-driven marketing came to the forefront, marketers have been using first, second, and third-party data to power their marketing campaigns. However, as consumer privacy laws and regulations became stricter over the past few years, marketers have to be more careful in utilizing consumer data for driving marketing. 
Consumers today are more aware of how their data is collected. Legislations like CCPA and GDPR were enforced to protect consumers from data privacy breaches. These legislations give them greater control in suing companies who have been collecting their data without their consent. As a result, dealing with consumer data has become a tricky quicksand for marketers. 
With leading tech companies such as Google phasing out third-party cookies in Chrome and Apple giving the option to consumers to opt-out of ID advertising, marketers are fast running out of options. As customers continue to demand personalized experiences, companies have turned to their own first-party customer data to infer their preferences and intent based on their digital interactions. However, there is another type of data that has considerably made things easy for marketers – zero-party data.
What is Zero-Party Data?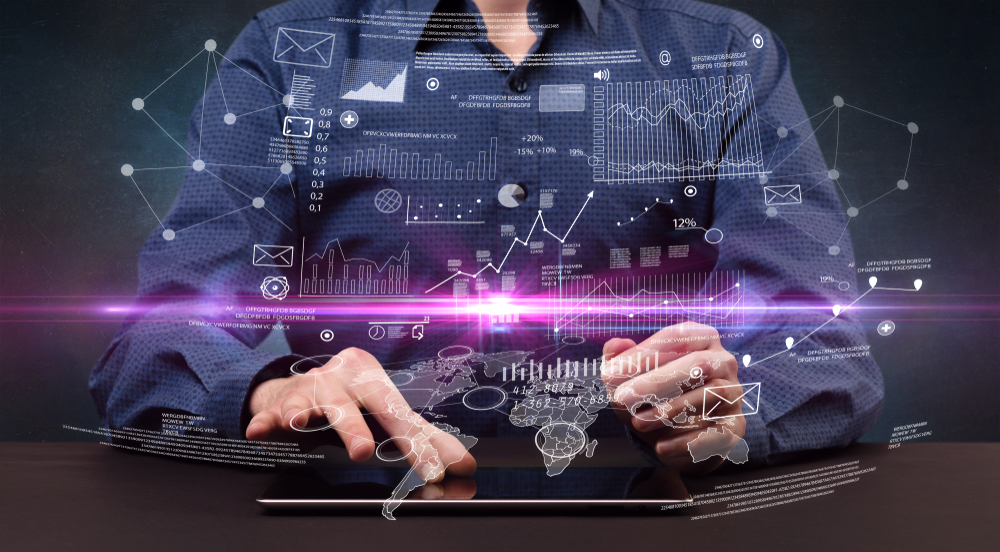 Coined initially by Forrester, zero-party data is data that the customer willingly shares with a company. It is different from first-party data as the customer directly provides the data to the company. First-party customer data is data that is collected by the company through the customer's interactions with its digital touchpoints.
Zero-party data provides greater insights about customers with respect to their intent, needs, and interests. It directly informs the company about what kind of personalization customers expect from it. When it comes to first-party data, the company gets insights from the customer's digital behavior, purchase history, basic information such as age, date of birth, etc. 
Moreover, with zero-party data, companies get explicit consent from the customer to process their potentially sensitive data. It gives brands the assurance to use the data to devise highly personalized campaigns that can resonate well with customers.
Collecting Zero-Party Data
As per a recent Forrester report, zero-party data is being expected to be collected by 15% of marketers in 2020 to improve their marketing practices. This number implies that the faster brands start collecting this data, the better will it help them edge out their competitors. But what are the ways by which marketers can collect this data? Zero-party data can be collected using various adaptable techniques such as polls, quizzes, preference centers, social media, recommendations, downloads, contests, etc.
How is Zero Party Data Useful?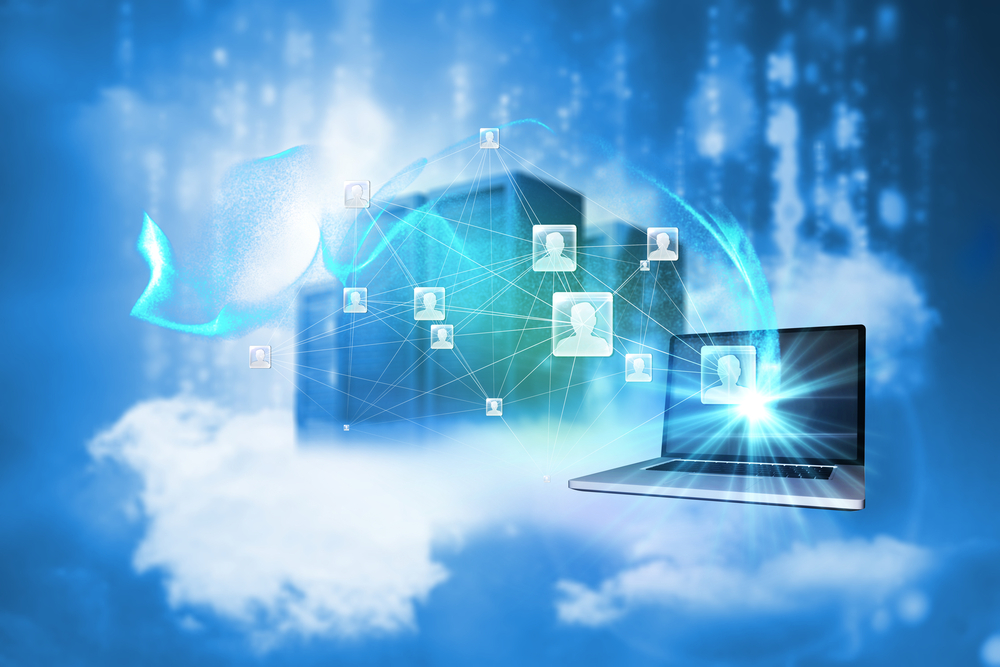 Zero-party data is useful for marketers in the following ways:
1. Greater Data Clarity
Brands don't have to infer customer preferences which normally happens with first-party data. With zero-party data, marketers exactly know the customer's intent and preferences. They don't have to spend time second-guessing or analyzing what could possibly gauge the customer's interest. The information is readily available and they just need to craft a personalized experience around it.
2. No Privacy Concerns
This is the biggest benefit of using zero-party data. As customers themselves provide this data, there is no room for any kind of privacy concerns when companies use it for their marketing purposes. On the contrary, companies have to be really careful when they utilize first-party data as any kind of privacy breach can land them in serious trouble.
Wrapping Up 
This is the age of data scandals and breaches. Customers are more aware of their rights and privileges. Through zero-party data, they are giving an opportunity for brands to record and use their data to provide better value in terms of personalization and customer experience. Using data-driven technology such as a Customer Data Platform (CDP), marketers can utilize zero-party data to extract insights that can help them deliver 1:1 personalization and thereby enrich the experience for their customers.
By Bijoy K.B | Senior Associate Marketing at Lemnisk