Hyper-Personalization
Hyper-personalizing and engaging financial
services users in real-time
Financial services marketers are finding that traditional marketing is no longer effective with their customers. Financial services customers expect organizations to know them, understand them, and offer the right solution for their needs. Customers are demanding personalization by engaging them through the right channels and the right message in real-time.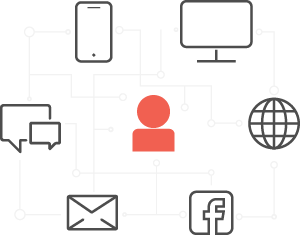 Engage users across channels at a single user level
Financial services marketers leverage Lemnisk to engage users across different channels by ensuring an omni-channel user experience whether they are on a web page, mobile app, or any other marketing channel.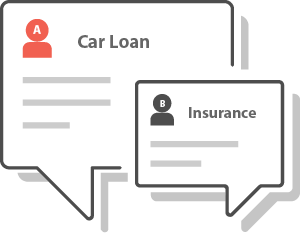 Right message & right context (hyper-relevance)
The Lemnisk platform has the capability to assimilate customer data by understanding the relevant context and delivering the right message in real-time to each individual customer, thus personalizing the user experience.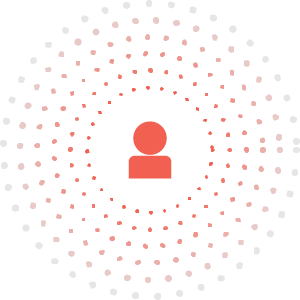 Real-time personalization at scale
Lemnisk's intelligent platform can drive real-time personalization at scale by creating millions of personalized experiences, each at an individual user level that drives better engagement and conversions.
Maximize The Digital Share Of Your Business