Apple, one of the most valuable companies in the world, has a great reputation among its customers for its innovative product solutions and after-sales support. On August 20, 2019, the company launched its own credit card by partnering with Goldman Sachs. Although the credit card launch looked quite out of place for the electronics manufacturer, Apple consumers are still expected to go ahead and purchase this card. The reason for this consumer mentality can be attributed to the supreme and outstanding customer experience provided by the company. 
Customer Experience has nowadays become a kind of a measurement metric with Financial Services providers. Users always prefer to engage with companies that deliver the best customer experience on both online and offline channels. They are bound to change their existing providers if the experience they get falls short of their expectations.
In Apple's case, it has inadvertently entered the financial services industry. Together with Goldman Sachs, they are expected to give other banks and credit unions a run for their money. This is due to the excellent user experience which is carried forward to every new product launched by the company. This should come as a wake-up call for financial institutions. They have to buckle up and focus on delivering superior experiences in order to prevent companies like Apple in taking over their customers.
Is there a Way to Tackle the Customer Experience Challenge?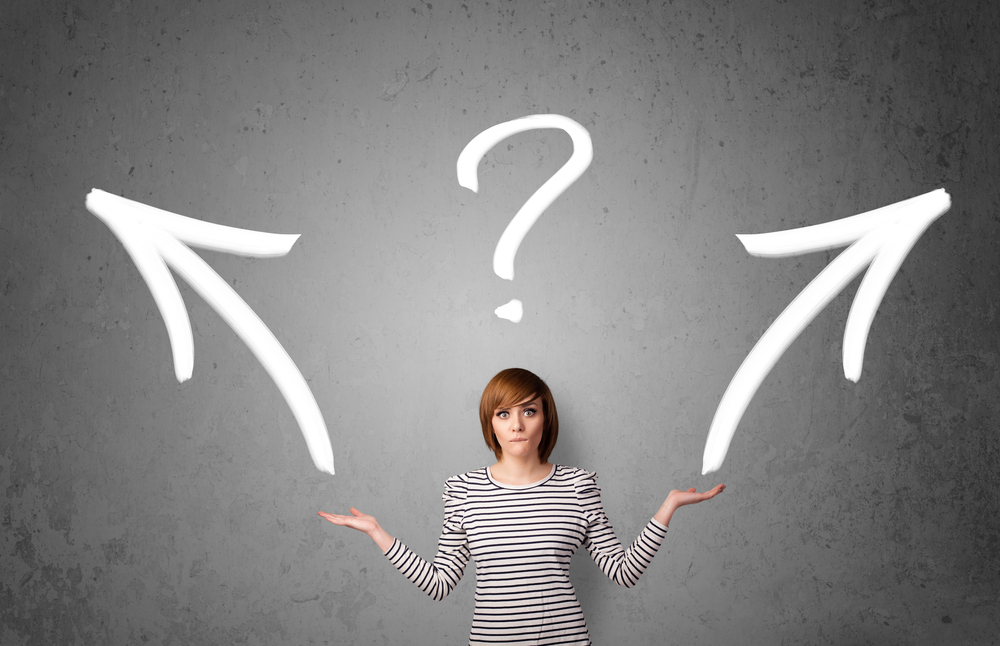 The logical solution for financial companies to tackle the customer experience challenge would be to use a digital platform that can help in generating delightful user experiences. However, there are plenty of such tools in the market. Which one would be appropriate? The answer to this question is none other than the Customer Data Platform (CDP).
A CDP has the capability to aggregate and unify customer data from disparate sources and create a single unified view of each customer. Financial marketers can use this unified view to understand customer preferences and design their marketing campaigns accordingly. Every marketing campaign can be tailored to a particular customer. In short, it means that targeted personalization is possible with the insights derived from a CDP.
Captivating Customers at Every Step of their Journey
An intelligent CDP is a CDP that's coupled or infused with Artificial Intelligence (AI). With AI, financial marketers can scale personalized experiences to thousands and millions of customers. Every customer gets his/her own personalized journeys which further increases brand engagement and digital conversions.
Let's see how an AI-driven CDP can assist in solving the customer experience problem.
Tailor Unique Personalized Experiences

This is the most important and priceless feature of an AI-driven CDP. A CDP can assist financial marketers in extracting important information about individual customer preferences. These preferences could be the type of product segments that they are interested in, their channel choices, their preferred time of making a purchase, etc. Using advanced AI-based algorithms, marketers can tailor or design a distinctive personalized experience at every step of a customer's journey based on his/her preferences.
Seamless Campaign Management

An AI-based CDP can decode each individual customer's behavior, channel and buying propensity, and various other preferences and brand expectations. Financial marketers can use all this information to design personalized recommendations and deliver a consistent experience across channels and devices.
Orchestrate Engagement at the Right Time

Financial marketers can use an intelligent CDP to directly orchestrate a customer's journey using contextually relevant content and engage the customer at the right time with the right message. This radically improves customer engagement and also drives high customer satisfaction levels.
Final Thoughts
A CDP driven by AI helps financial marketers glean clear and meaningful insights into user behavior and preferences. Using this information, they can target customers/prospects on channels where they are more likely to interact and engage. This helps them in driving engagement, conversions, and also effectively optimize their marketing spends.
Thus, a CDP-AI combination can immensely help in delivering delightful customer experiences at scale.
Are you up for enlightening the overall experience for your customers? If yes, click here.
By Bijoy K.B | Senior Associate Marketing at Lemnisk