In January 2020, Google announced that it would slowly phase out support for third-party cookies on its Google Chrome browser. And by 2023, third-party cookies would be rendered obsolete by the company. This news came in the backdrop of the tech giant's 2019 commitment to create better privacy norms for end-users, after Facebook and Twitter, for violating sensitive user data.
Third-party cookies are used by marketers to track users for targeted advertising. Apple was the first company to block them in their Safari browser, followed by Mozilla on its Firefox browser. As Google enjoys a bigger market share, the company's announcement came as a blow to advertisers and third-party data providers alike. So does this signify the end of third-party data or is it just a myth? 
Third-Party Data Is More Than Third-Party Cookies
When programmatic advertising came into the limelight, it was all about using third-party data. The usage of this data was quite high as marketers used them to gain more customers. In recent times, the focus has shifted towards using first and second-party data for user targeting.
Third-party data examples include demographic data, user purchase history, people who watched a certain category of movies from an OTT platform, etc. All these data are obtained from cross-channel sources or from offline data. Once this data is collected, it can be linked with cookie IDs, OTT IDs, hashed email addresses, etc. 
The death of third-party cookies in Chrome, Safari, and Firefox is going to adversely affect those adtech providers who use them to generate revenue. But for the associations between third-party data and non-cookie IDs, the elimination of third-party cookies has limited impact. Without third-party cookie data, marketers can still target Google ads using Chrome's first-party cookies and its Privacy Sandbox tools. They should also look for alternative solutions or platforms that allow them to learn and target relevant audiences without intruding upon their privacy.
Third-Party Data: Is It Still Useful?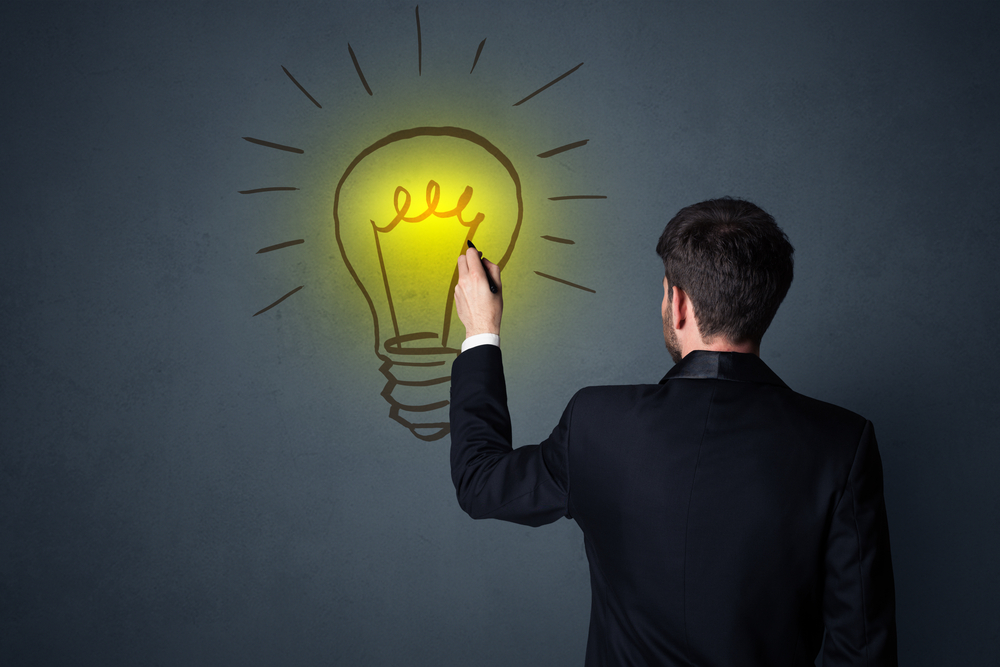 Research by IAB and Winterberry Group suggested that the overall spend on third-party data had reached $19.25 billion in 2018 and it continued to increase steadily in 2019. These stats indicate that third-party data is indeed thriving.
Much of the criticism attributed to third-party data is regarding its unreliability. This is true if the data is obtained from unknown sources. Leveraging poor quality data always leads to data inaccuracy which again leads to cost inefficiencies. To counter such pitfalls, companies need to always leverage third-party data from trusted and valid sources.
For all its credibility, marketers cannot fully rely on first-party data alone for their data needs. Along with second-party data, third-party data, if collected in a clean manner, can provide value with respect to driving a company's business goals. High-quality third-party data is always valuable as it helps in giving a complete picture of the customer along with very useful insights and information.
For example, third-party data can be used to qualify incoming marketing leads so that marketers can fill the gaps and score their leads better. Another example is that client support teams can utilize this data to better understand customer needs and thereby, enhance their services. For segmenting feedback and user product usage, product teams can use third-party data to drive their roadmap decisions.
In Conclusion
To sum it up, third-party data is not going to be obsolete. Marketers should properly understand how it can be used effectively and how it can complement their first-party data. It's also very important for them to assess each third-party data partner properly as whatever data they provide should be of very high quality. Once this is taken care of, third-party data can be utilized to extract enriching customer insights that can assist in improving the effectiveness and ROI of marketing campaigns.
By Bijoy K.B | Senior Associate Marketing at Lemnisk