Segmentation
Marketers look to personalize each user
experience or journey which require
dynamic segmentation
Financial marketers need to create real-time segmentation for better personalization experiences and engaging users through the right channel or device.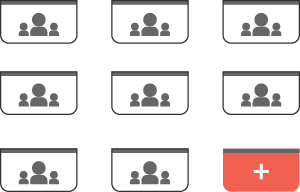 Create powerful and relevant user segments instantly
With Lemnisk, you can create powerful user segments instantly by bringing in first-party online/offline data, second & third-party data and run targeted campaigns with ease.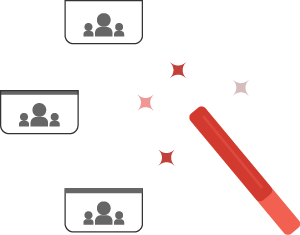 Smart Segmentation on the go
Lemnisk's segmentation capabilities not only allow you to easily slice and dice the data but also comes with pre-created segments.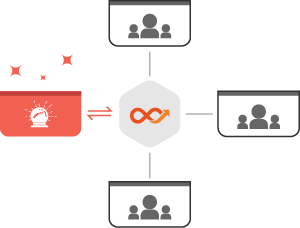 Predictive Segmentation in real-time
Lemnisk's intelligent customer data platform automatically segments your users based on their buying propensity in real-time using 50+ industry-specific data variables.
Maximize The Digital Share Of Your Business