Financial marketing has evolved beyond imagination in recent times. The digital revolution in the past decade has led financial marketers to focus completely on data-driven marketing. Data-driven marketing is a strategy that involves the utilization and analysis of customer data to power marketing. Analyzing first-party data provides rich insights that help financial marketers understand customers better and optimize their marketing campaigns effectively.
Leveraging First-Party Data is the Key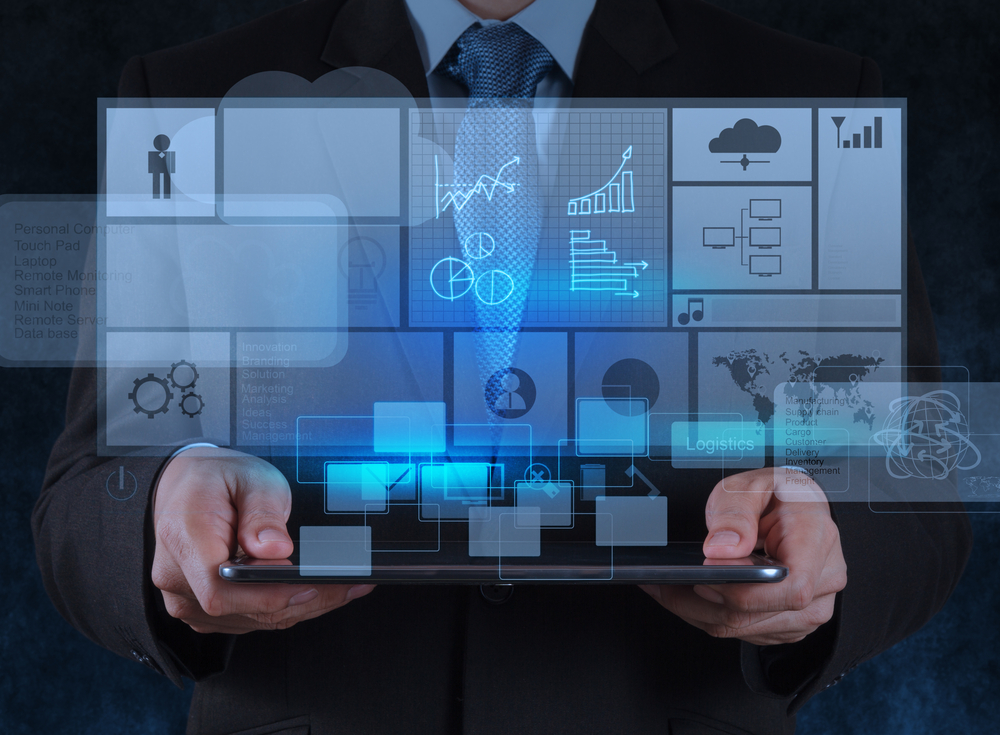 The financial services sector is a highly competitive landscape where brands are constantly vying to get the attention of consumers. To target them effectively, marketers need to understand their exact needs and wants and reach out to them through contextually-relevant personalized messages.
The banking sector is sitting on a gold mine of first-party data. This data contains various intricate details about the customer such as a customer's buying propensity, online activity & behavior, digital channel affinity, etc. 
However, it's quite challenging for banks to collect, aggregate, maintain and analyze this data. This is because most of this data is fragmented and available in data silos.
Deriving Actionable Insights from First-Party Data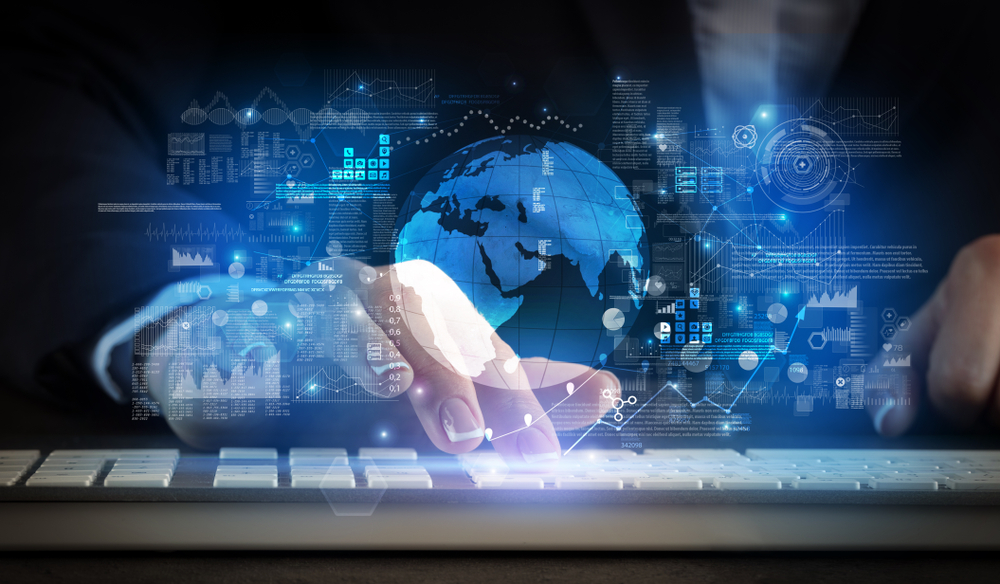 What financial marketers actually need is a customer data management platform to analyze and understand customer propensities at different levels in order to conceptualize services and products and make them relevant and better.
A Customer Data Platform (CDP) is a SaaS-based solution that can aggregate and unify first-party data from different data sources and silos. By unifying customer data in one central location, marketers can create a detailed user profile for each customer that includes all interactions, engagements, and transactions that the customer has had with them to date. 
The unified view can be used to extract valuable insights by analyzing each user's channel and buying propensity, historical response rates, online and offline behavior, etc. Using the insights, marketers can craft unique hyper-personalized journeys for both existing and prospective customers. 
Lemnisk CDP: Providing Superior Value via Data Innovation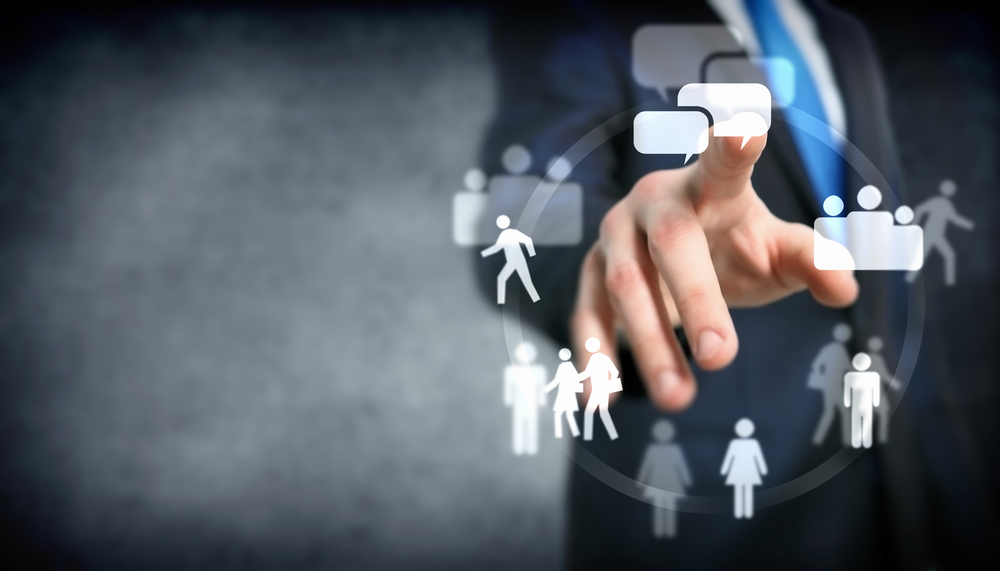 One of the top banks in the Middle East partnered with Lemnisk to provide superior value to customers by utilizing their first-party data.
This was undertaken in the following manner:
Using Lemnisk CDP, the bank's marketers and data analysts stitched together first-party customer data from various disparate sources in one central data hub called the SST (Single Source of Truth).
a) Easy Data Integration
Lemnisk smart tags placed on the bank's website collected and unified first-party website behavioral data as well as first-party offline and third-party online data at a single user-level

 Offline files-based data was ingested separately into the SST
 Through the Lemnisk interface, various marketing engagements were created for different user segments. Native website channels such as the homepage banner, onsite notification, and browser push notification were used for user targeting.
b) Real-Time Responses
With the help of Lemnisk CDP, customers and prospects were targeted with real-time customized engagements when they visited the bank's website. This wasn't possible earlier as the bank's marketers weren't able to track user activity in real-time which in turn resulted in delayed responses when they expressed interest in products and services. 
c) Orchestrating 1:1 User-Level Personalization
For orchestrating 1:1 user-level personalization, the bank used Lemnisk CDP's AI-based targeting feature that enabled them to tailor personalized campaigns at the user's preferred time of engagement as well as on their preferred website channel. 
For example, consider a customer whose preferred engagement time on the bank's website is between 6 p.m to 9 p.m and his preferred channel is browser push notification. Using AI, the bank's marketers were able to target the customer with personalized campaigns via browser push notifications between 6 p.m to 9 p.m.  
Topline Results
Over a one-year time frame, the Middle East bank recorded excellent results:
9X increase in digital engagement

 
Prior to the CDP implementation, all website users of the bank were targeted with non-personalized mass messages. Re-engaging visitors was also a huge challenge. By integrating Lemnisk CDP to the bank's technology stack, marketers were able to deliver personalized marketing campaigns to each user based on their online behavior. This helped in substantially increasing the bank's digital engagement by 9X. 
8X increase in website leads

 
Last year, leads from the bank's website were quite less as every website visitor received a generic digital experience. With Lemnisk CDP, a unique personalized digital experience was served to every user who visited the website. As a result, the bank's website leads increased by an impressive 8X.
39% Uplift in Conversions due to AI-based Targeting 
AI-based targeting helped in delivering 1:1 personalization to each individual user at the right time and on the right channel. The bank saw a clicks uplift of 16.46% that delivered a conversion uplift of 39%.
Thus, by using an innovative data platform such as Lemnisk CDP, the Middle East bank was able to deliver hyper-personalized customer experiences that helped in boosting user engagement and conversions across multiple website channels.
Get in touch with us to know how Lemnisk CDP can help your business!
By Bijoy K.B | Senior Associate Marketing at Lemnisk