Omnichannel marketing has become the norm in the marketing world. Delivering the same customer experience across multiple channels or digital touchpoints has won great appreciation from consumers across the globe. Marketers are now expected to know the preferred customer channels and the preferred times of user engagement. Brands that accomplish this have a robust and active customer base who are also turning into brand advocates for new users.
We had earlier covered topics related to omnichannel personalization and why marketers should start adopting it in their business strategies. Omnichannel marketing is the overall aspect of marketing that enforces omnichannel personalization for customers. But before traversing these waters, enterprise marketers should be aware of all the challenges that they can face. They are as follows:
1. Data Unification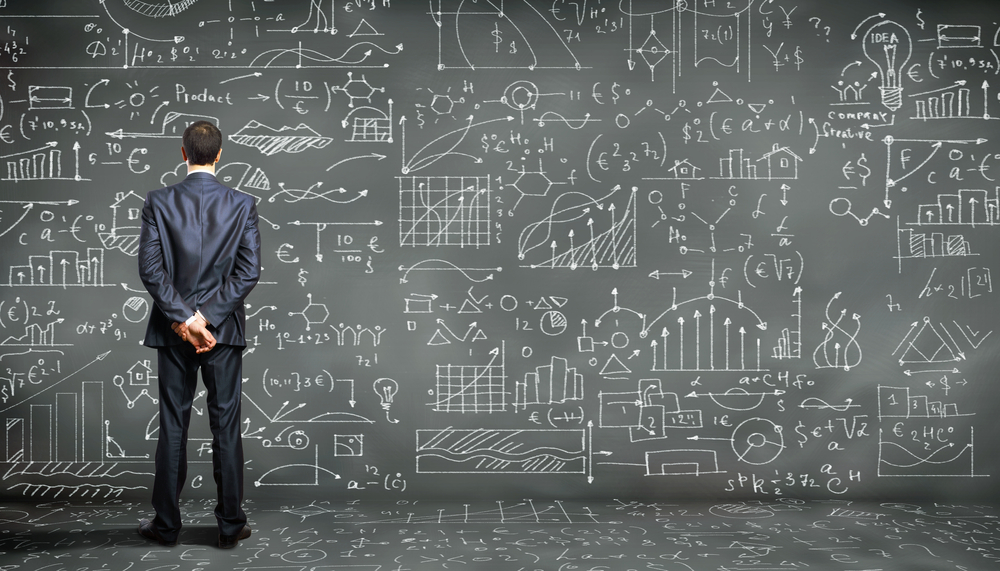 Data, data, data! The advent of the internet and the digitization of businesses has led to an exponential increase in consumer data generation. To emulate omnichannel marketing successfully, marketers should make use of this data to better understand their customers. This starts with the aggregation and unification of data from various sources. At present, consumer data is not available in one single location. It is, in fact, fragmented and siloed across different systems and devices. 
This is, therefore, the first challenge for marketers when it comes to omnichannel marketing. They need to find a way to unify consumer data which in turn would give a better understanding of each user.
2. User Identification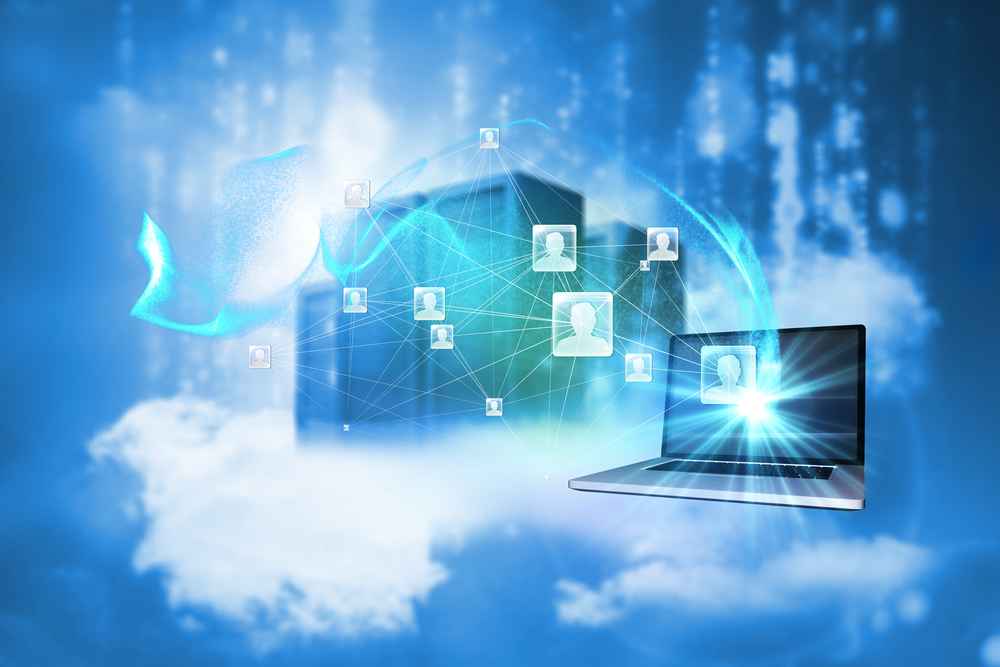 Users today, have the luxury of interacting with brands across different online or offline touchpoints. These interactions could happen via in-person meetings or email or social media or SMS or via website channels, etc. Sometimes these interactions are completely anonymous, meaning that the brand finds it difficult to identify if the user is already their customer or a first time visitor. 
Effective identity resolution is always required to build a deeper relationship with the customer. For example, customers would have a highly positive opinion about a brand if they receive the same personalized brand experience even when they interact anonymously. 
This is the second challenge of omnichannel marketing. 
3. Channel Consolidation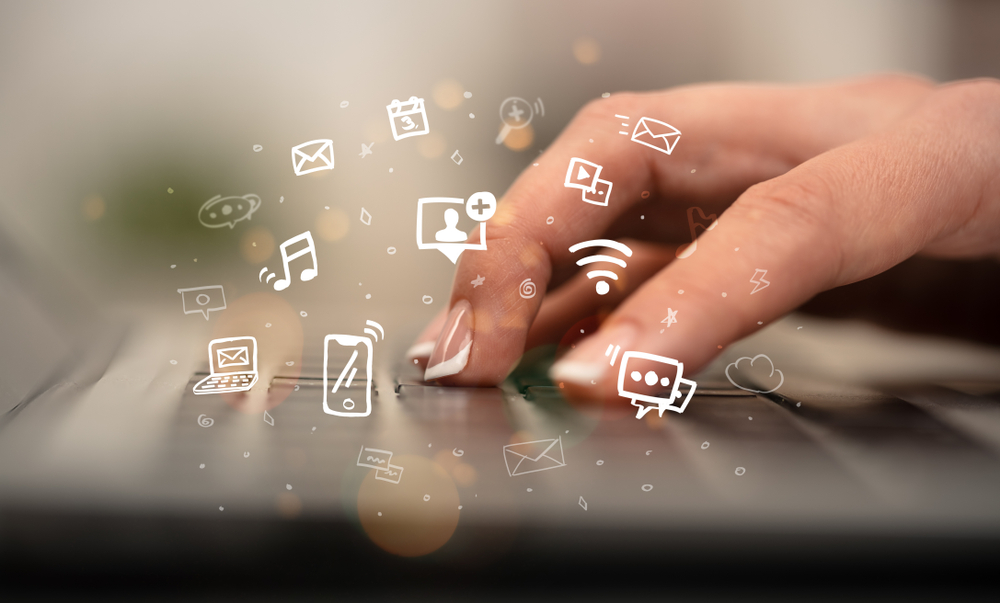 The next challenge after user identification is none other than channel consolidation. The number of channels of customer interaction is slowly increasing every day. Consumers have various online/offline channels to choose from and the propensity to use a particular channel varies from person to person. For one user it might be only email and social media. For another user, it might be only mobile. Thus, it's critical for marketers to understand which channels are preferred by their consumers. 
A consumer whose preferred channel is email will have zero-click propensity if he/she is targeted on the website. Hence, consolidating channels is necessary for marketers to know where they can target their consumers.
4. System Integration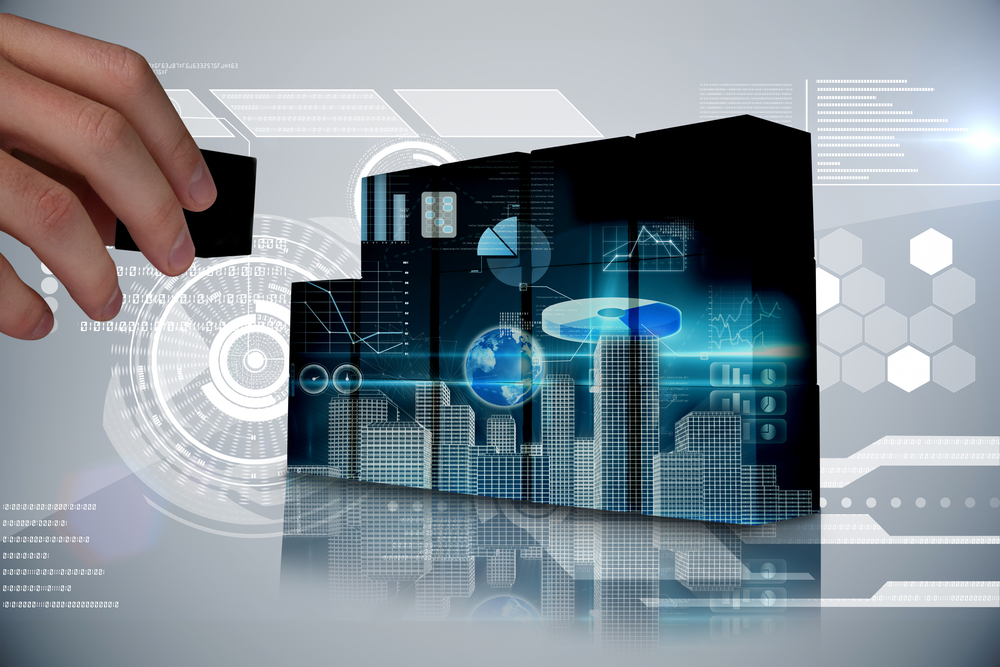 For unifying data, resolving user identities, and consolidating channels, there needs to be a proper integration between different systems and technologies. This is the fourth challenge of omnichannel marketing. Achieving a smooth flow of data from one system to another is not an easy task. When there are hundreds of systems involved, it becomes quite tough to integrate them and extract the right output to deliver omnichannel marketing.
For example, a user's website activity, social media activity, offline activity, etc. can be stitched together if there is perfect integration between systems and technologies involved here. 
5. Real-Time Personalization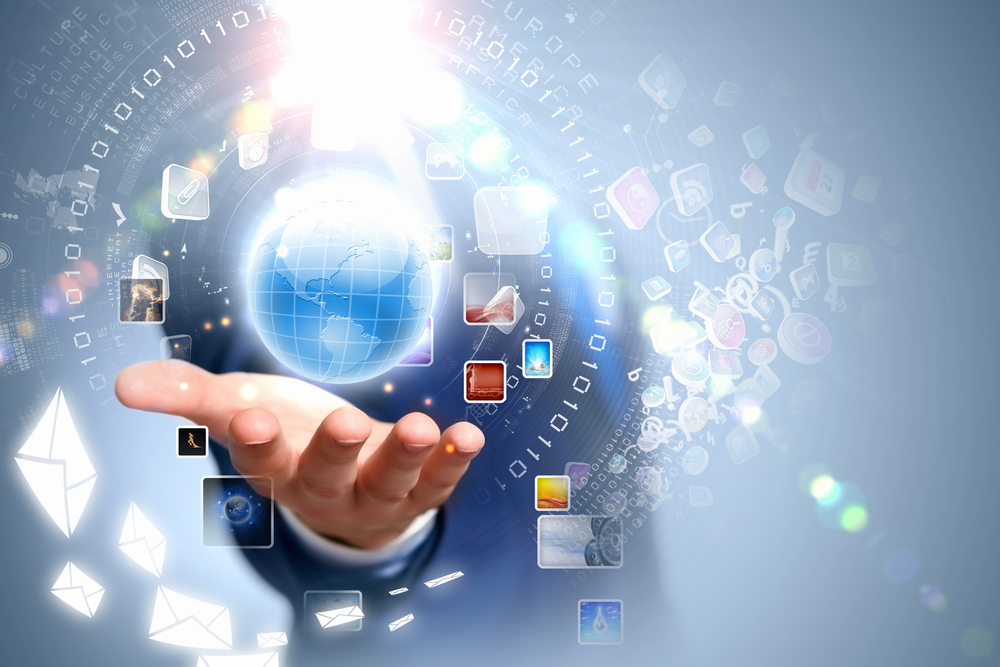 The last and most difficult challenge of omnichannel marketing is real-time personalization. Even if marketers have found ways to solve the above four challenges, it doesn't make any difference if they cannot do it in real-time. Times have changed from when the consumer was okay with a delayed personalized experience. Now, they want everything to happen in real-time. 
If there is any delay, there is an immediate backlash and the brand can easily lose the customer to another competitor.
As the saying goes, "Customer is King". If customers demand personalization to happen in real-time, marketers have to find a way to deliver them. 
One Solution to Fight Them All
There is a way in which marketers can solve all these five challenges in one shot. And that is by using an innovative marketing technology solution such as a Customer Data Platform (CDP). Currently, there are plenty of CDP vendors in the market. Year after year, more companies are realizing the immense potential that a CDP offers to them and their customers.
What brands need to do while choosing a CDP vendor is that they should assess if the platform meets their business needs and objectives. Secondly, the CDP should be able to overcome all the above-mentioned challenges pertaining to omnichannel marketing. Lastly, the CDP should be driven by Artificial Intelligence (AI) to enable capabilities such as real-time personalization that can target customers at the right time with the right message and on the right channel.
Lemnisk AI-powered CDP is a tightly integrated organic solution that marketers can leverage to effectively play the role of a Marketing Automation tool, a first-party Data Management Platform (DMP), and a Multi-Channel Personalization platform combined. 
Get in touch with us to know how Lemnisk CDP can enable omnichannel marketing for your business.
By Bijoy K.B | Senior Associate Marketing at Lemnisk
2 responses to "5 Omnichannel Marketing Challenges for Enterprise Marketers"