Identity Resolution is the ability by which financial marketers resolve or identify customers across multiple channels and devices. It allows them to obtain a holistic customer view by keeping track of their online and offline activities. This enables them to instantly recognize users whenever they come online and perform a certain activity on any digital touchpoint.
Achieving identity resolution enables marketers to deliver real-time personalized messages to customers based on their individual preferences. For example, a financial firm that has a complete view of a particular customer can understand the type of product/service that he is looking for. As a result, the firm can target him on his preferred channels with contextually personalized offers. Such targeted marketing campaigns increase online conversions and subsequently builds customer brand loyalty.
Do you have a Complete View of your Customer?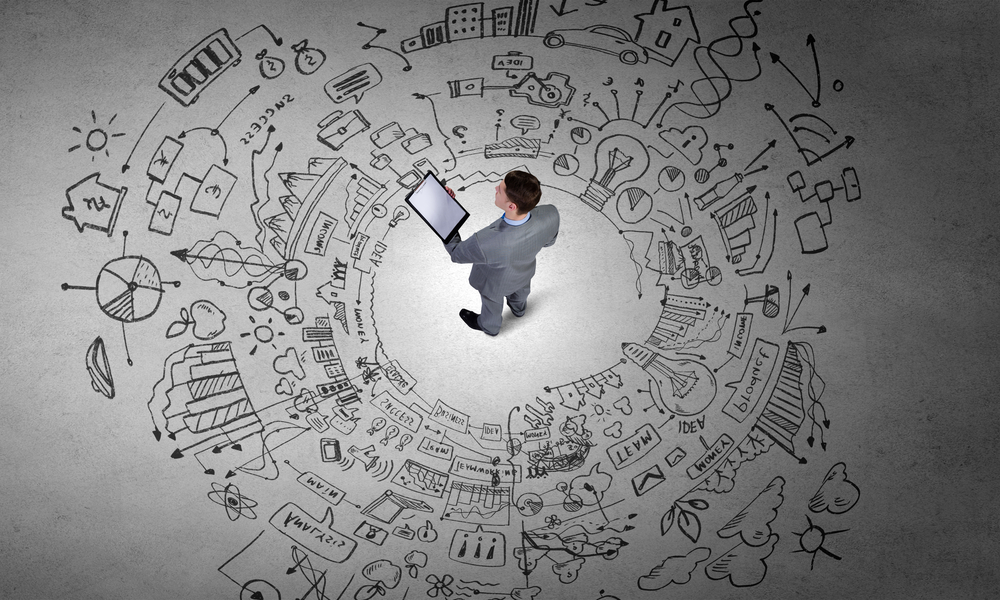 Let's tackle this question with a few scenarios.
Scenario 1 A user visits a bank's website from his desktop and logs in. He checks his financial dashboard and later starts browsing other pages on the site.
Scenario 2 The same user browses the bank's website anonymously on his desktop without logging in. He checks out a few pages and drops off the site.
Scenario 3 The user again visits the bank's website anonymously from his mobile and doesn't log in. He spends some time looking at a few pages and drops off the site.
In Scenario 1, as the user has already logged in, the bank can easily identify the user.
In Scenario 2, if the user hasn't cleared his browser's cookie history, the bank will be able to check if the user had previously visited their website earlier using his cookie ID. If the user had previously logged in from the same cookie ID, the bank will be able to know who the user is exactly. If the user had used another browser to browse the bank's website, the bank will not be able to guess the identity of the user.
In Scenario 3, the bank cannot identify the user at all. They only know an anonymous user's visit and his activity on their website through a mobile device.
In the above scenarios, true identity resolution is obtained if the bank is able to analyze and arrive at a conclusion that the user in all 3 scenarios is the same. Similarly, if a financial organization can keep track of all online and offline activities of a consumer and tie them under one consumer profile, a complete and comprehensive view of the consumer is derived.
CDP: Cracking the Identity Resolution Paradox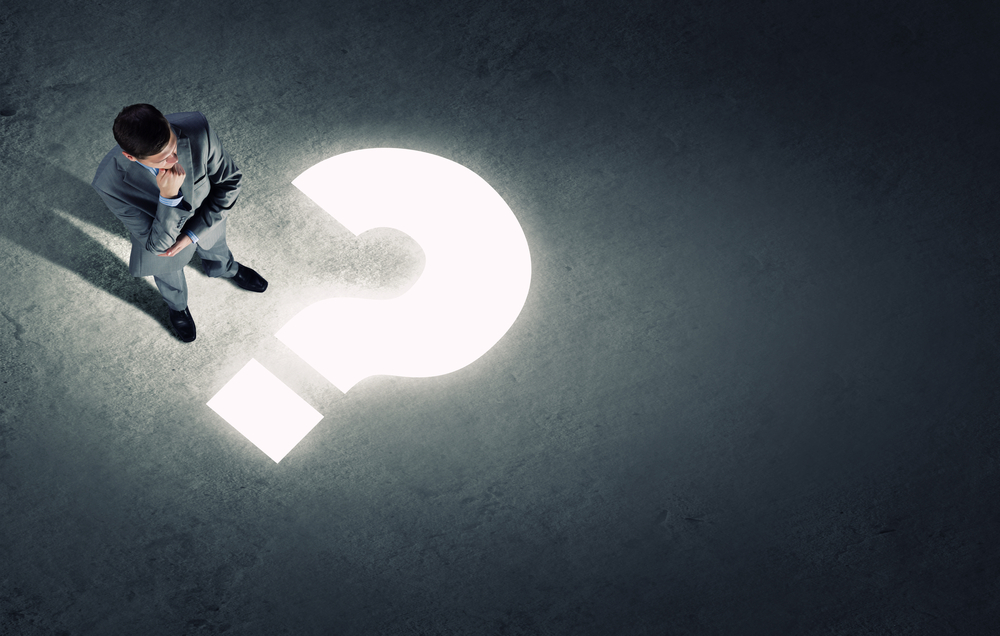 According to a 2018 study by IBM and Econsultancy, 33% of elite marketers agreed that the right technologies for data collection and analysis can help in understanding customers. Financial marketers have been trying to find the right digital tool that could solve this identity resolution paradox. In recent years, a digital martech tool called Customer Data Platform (CDP) started gaining prominence in the financial marketing industry.
A CDP can collect disparate customer data across marketing silos and unify them under individual customer profiles. So here, multiple customer records of the same user are brought together and unified in one central location. Financial marketers will then be able to identify that the records are of one single customer.
For example, a user with email address: davidgordon@gmail.com, who opened an email at 10 a.m. today and another user with mobile client ID: 1991011609.1549004479 who visited the website yesterday at 5 p.m. are recognized to be the same person.
Let's take a look at how the CDP is able to achieve identity resolution:
In a CDP, a mix of both deterministic and probabilistic matching are used to resolve customer profiles.
Deterministic Matching: In this method, a CDP analyzes the first-party data of customers and matches customer records using identifying variables such as username, email, phone number, etc.
Probabilistic Matching: This method is used when first-party data is limited. It uses identifiers such as device type, browser type, IP address, OS, etc. Multiple customer identities are matched using the identifiers through a statistical estimate.
Thus, in a CDP, effective identity resolution is achieved using these two techniques.
Conclusion
To engage customers on a one-to-one basis, marketers need to understand them intimately. Effective identity resolution is the key to instantly recognizing customers on any channel or platform. Once a customer is accurately identified, financial marketers can deliver customized marketing campaigns with respect to that customer's preferences.
Innovative tools such as CDP can go a long way in helping marketers break the identity jinx by aggregating and unifying customer profiles from various data silos. It further facilitates cross-device and cross-channel targeting, omnichannel analytics, and better segmentation which result in the delivery of highly personalized experiences for each individual customer.  
By Bijoy K.B | Senior Associate Marketing at Lemnisk