Lemnisk for Banking
Globally, marketers in the Banking and Financial Services industry are under constant pressure to increase online engagement and provide a personalized customer experience across a range of marketing channels. Lemnisk's intelligent customer data platform has helped some of the world's leading banks to orchestrate a unique hyper-personalized customer experience across all touchpoints.
Here's how Lemnisk helps global banks increase online user engagement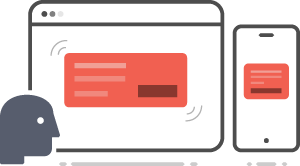 Personalize Customer Experiences
Create a single unified view of customers with Lemnisk CDP and understand their online behavior outside your ecosystem. Discern each user's buying propensity and personalize their experiences across channels based on the insights.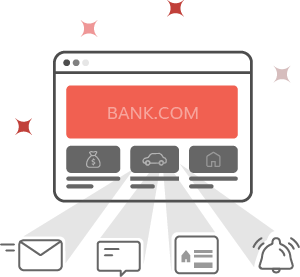 NBO-based Experience for Existing Customers
Identify existing customers among your website visitors even before they log in. Deliver personalized customer experiences at scale with NBO (Next Best Offer) based recommendations on the website and paid channels to upsell products.
User Propensity Scoring to Prioritize Leads
Leverage your first party and third party databases to discover the intent level of your leads. Help your inundated call center to focus on high propensity users and speed up online conversions through personalized user experiences.
Maximize The Digital Share Of Your Business