Omnichannel personalization is currently a hot term for marketers across all industry verticals. What is it and why are financial marketers scrambling to attain this capability? To understand this, let's take a look at a customer's digital journey.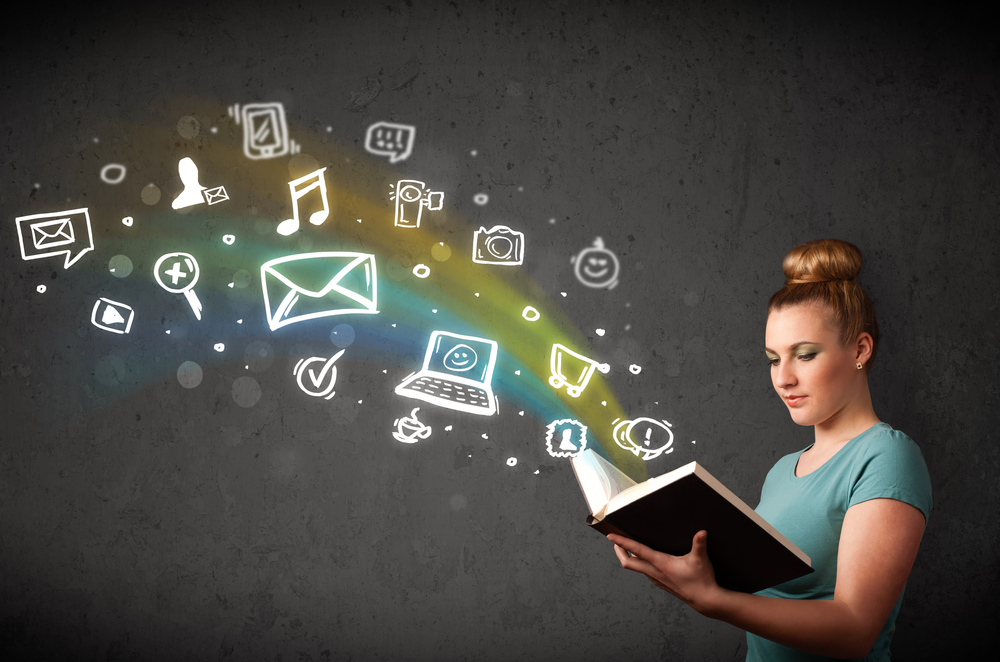 A customer's digital journey is defined as the total number of digital experiences that customers get when they interact with a brand. In recent times, this journey has seen a more profound shift. Apart from becoming highly personalized, it's no longer confined to a particular digital channel or device. It is now spread out over an array of channels and devices. According to a recent Google research report, 98% of Americans switch between devices on the same day. This means that consumers are shopping for a financial product/service on a firm's website and are completing the purchase on the firm's mobile app. This is a startling and insightful metric.
As a result, enterprise marketers are forced to bring this cross-channel and cross-device factor while driving personalized customer journeys. In other words, today's consumer expects a seamless and consistent customer journey without distinguishing between devices and channels.
What is Omnichannel Personalization?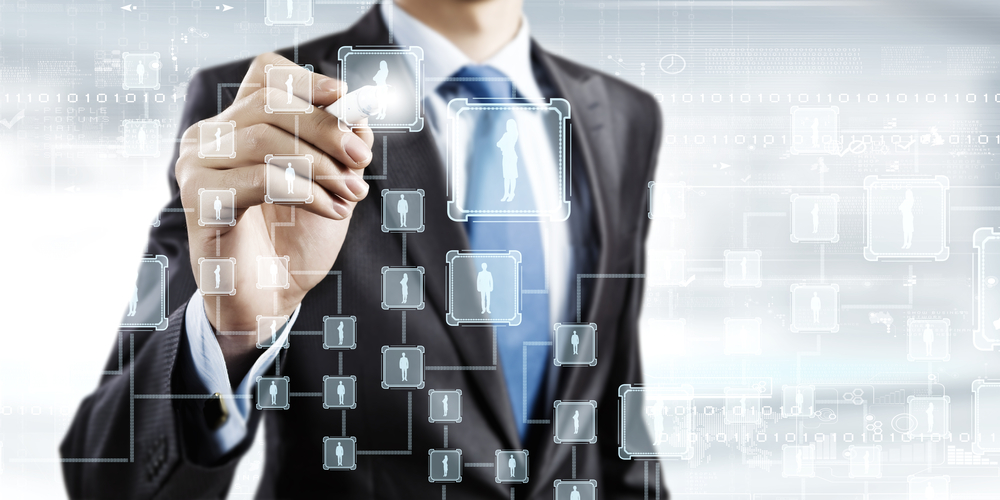 Omnichannel personalization is the act of tailoring personalized experiences for users on a channel which is based on the data collected from the users' behavior on other digital channels. It is channel agnostic. This means that marketers use data to create a customized experience, regardless of where it was collected.
Omnichannel is also defined as a "presence across channels" where each and every channel is treating the relationship and engagement with customers in a consistent way.
The Need for Consistent and Seamless Personalization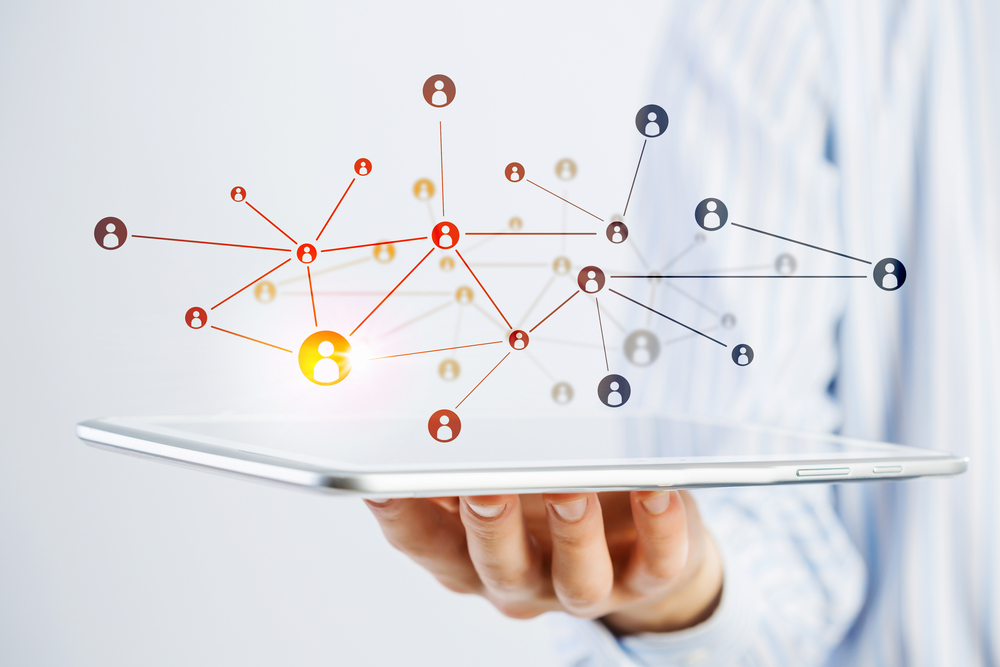 An enterprise customer's website experience can be personalized by assessing the customer's interactions on the site. Based on what website pages were visited, the corresponding product/service could be recommended via digital channels such as a personalized ad, web push notification, etc.
If the same customer visits the company's website on another device such as a mobile, he/she should be able to see the same personalized ad shown to him/her on their laptop. The customer should get the same experience if the touch point is another digital channel. This is when an enterprise provider succeeds in achieving omnichannel personalization, as the same personalized ad is shown to the customer irrespective of the device and channel.
To deliver a consistent and seamless experience for customers, marketers need to ensure that all their systems can work together. The major challenge in achieving effective consistent personalization is the capability to identify and engage users across multiple touch points. They need to be able to bring the customer's data from all digital channels in one central location. This would enable the marketer to see details such as the customer's online behavior, buying intent, call center queries, etc. This is where a Customer Data Platform (CDP) comes into play.
Implementing an Effective Omnichannel Strategy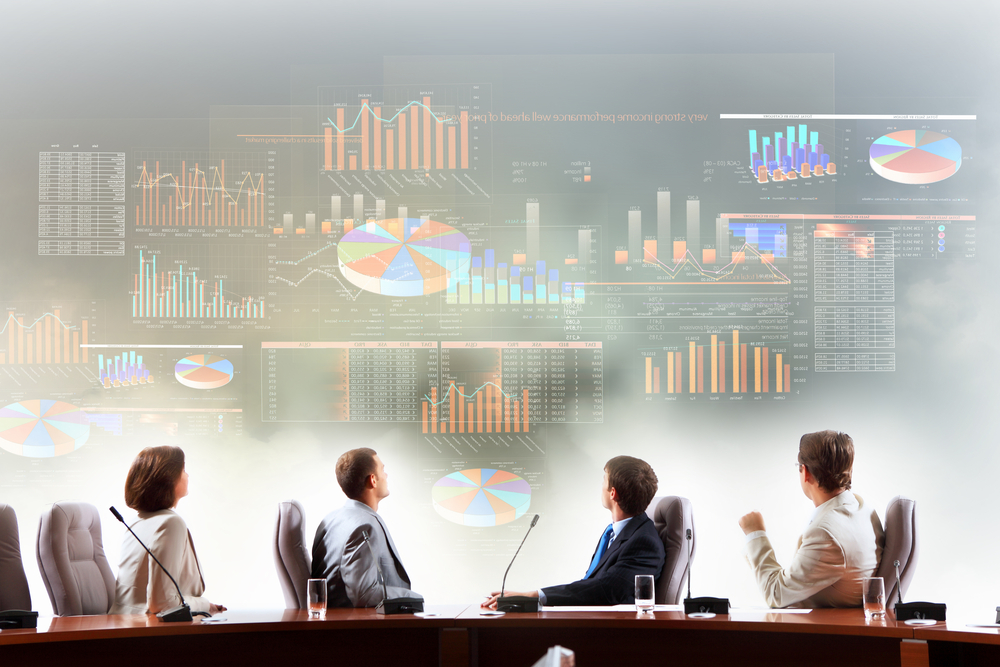 An omnichannel approach will give organizations the flexibility to capture customer intent and derive the pattern of conversations by leveraging all the channels where consumers interact (from online, branch, phone, or an app), and personalizing these conversations.
With the help of a CDP, marketers get everything there is to know about the customer. Details such as the customer's device and channel preferences, response rates, etc. are known explicitly. Marketers can use a CDP's unified data and make it available to other systems for personalizing a customer's experience directly.
Using a CDP in conjunction with Artificial Intelligence (AI) can help orchestrate personalized experiences at scale to millions of customers on their most preferred channels and devices. AI can also help in intelligently segmenting users based on their buying intent and channel preferences.
An effective omnichannel strategy will depend on how well enterprise marketers can leverage technologies such as CDP and AI. If done right, enterprise firms can deliver targeted products, services, and advice to users across multiple devices and channels such as a desktop, smartphone, tablet, or a physical branch visit, thereby unlocking many avenues of profitability.
Conclusion
Consumers today expect personalized services to be available on every channel and touchpoint.  They also expect this personalization to be seamlessly connected on every medium on-the-go. Technologies like CDP and AI are powerful weapons that aid in perfecting an effective omnichannel strategy. They can help in winning customers who demand simplicity and convenience irrespective of the channels or devices they use.
Omnichannel personalization has the capability to enrich customer experience and increase brand loyalty. It's high time that companies use it to optimize the customer journey and stay ahead of the competition.
By Bijoy K.B | Senior Associate Marketing at Lemnisk
3 responses to "Omnichannel Personalization: Enriching the Customer Experience"