Customer centricity is not a buzzword, but a strategic necessity for financial/BFSI companies that want to thrive in the digital age. Customers today expect more than just products and services from their financial providers; they want personalized, convenient, and seamless experiences that meet their needs and preferences. Banks, Financial Services, and Insurance companies that can deliver on these expectations will gain a competitive edge and build lasting loyalty.
But how can they become more customer-centric? Here are four priorities that can help them transform their operations, culture, and offerings to put customers at the center of everything they do.
4 Priorities for Increased Customer Centricity in BFSI
1. Understand customers better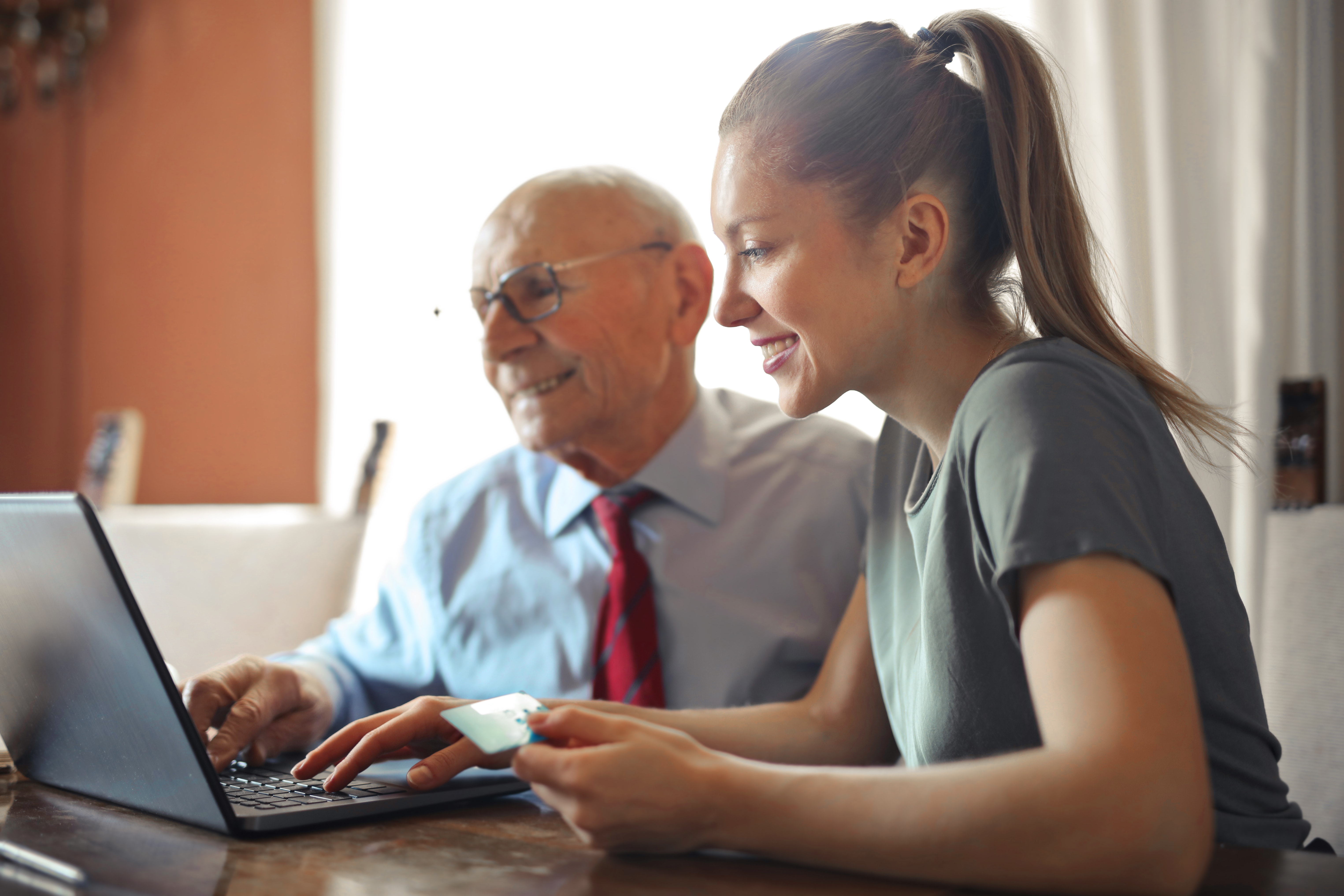 Customer-centricity starts with knowing who your customers are, what they want, how they behave, and what drives them. BFSI companies need to leverage data and analytics to gain a 360-degree view of their customers, segment them based on their needs and value, and anticipate their future behavior and preferences. They also need to listen to customer feedback and measure customer satisfaction and loyalty regularly.
This is where a Customer Data Platform (CDP) can immensely help. A CDP seamlessly unifies real-time marketing data with the key internal and external data sources to create a database of real-time actionable customer data. This unified database gives a 360-degree view of each individual customer which helps financial marketers in segmenting them as per their needs and preferences.
2. Design processes around customer journeys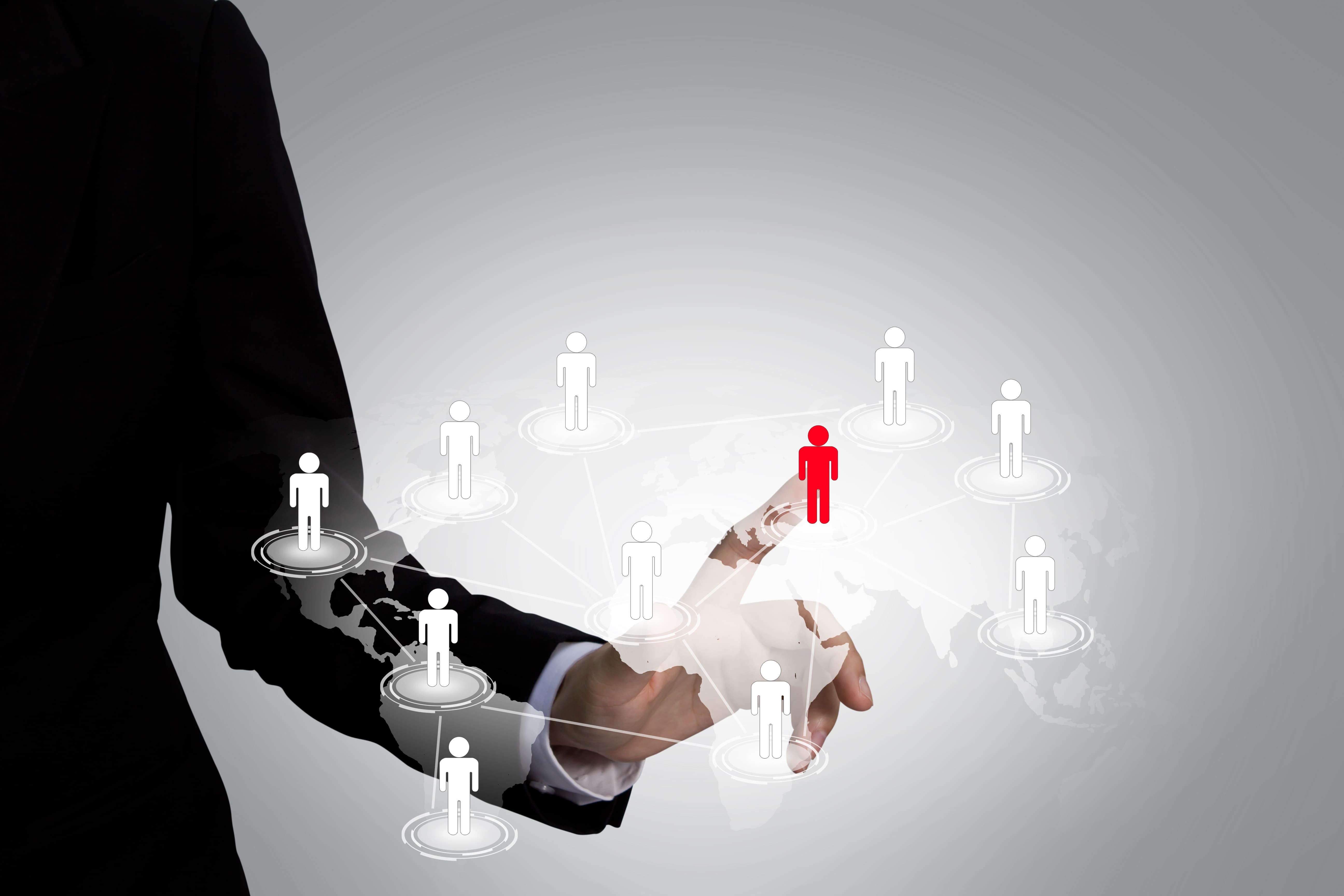 Many BFSI processes are still anchored to how they have always done business, rather than how customers want to interact with them. These financial companies need to rethink their processes from the customer's perspective and design them around customer journeys. This means mapping out the end-to-end steps that customers take to achieve their goals, identifying the pain points and opportunities along the way, and optimizing the processes to deliver a smooth and consistent experience across all channels.
A CDP can help in identifying all customer pain points, needs, and wants. It can then assist marketers in activating this information by creating live segments and deploying real-time individual customer journeys through existing communication channels such as website, app email, call center, etc. 
3. Innovate with customer-centric products and services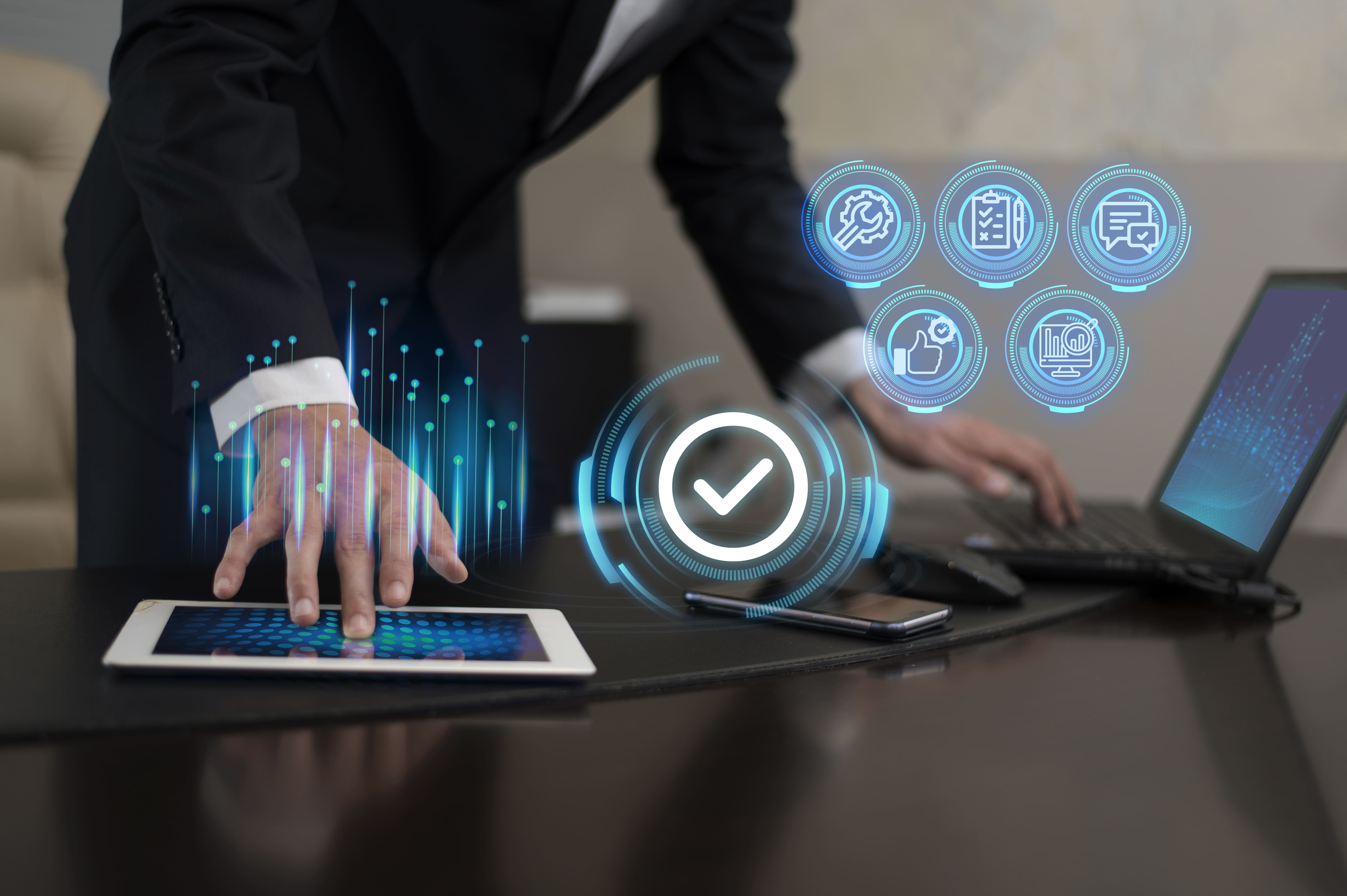 Customer-centricity also means offering products and services that are relevant, valuable, and tailored to customer needs. Financial marketers need to use customer insights and feedback to identify unmet or underserved needs, create solutions that address those needs, and test them with customers before launching them. They also need to personalize their offerings based on customer preferences, behavior, and context, and provide advice and guidance that help customers make better financial decisions.
Crafting personalized journeys for each individual customer is an innovative feature that a CDP provides. Each journey is reflective of that individual customer the time, the channel, and the message that they are most likely to engage with.
4. Foster a customer-centric culture and mindset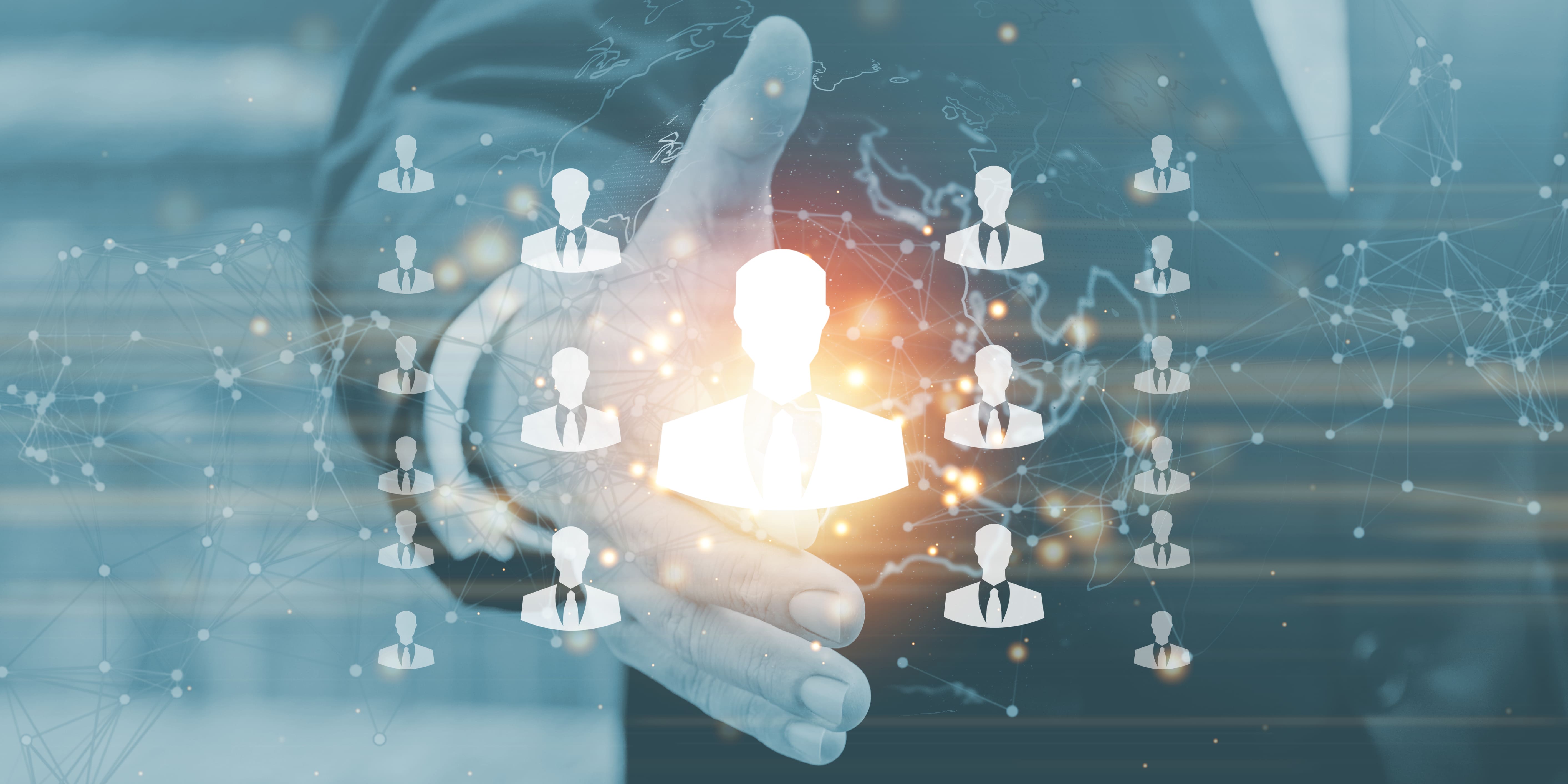 Customer-centricity is not only a matter of processes, products, and technology but also of people and culture. BFSI companies need to instill a customer-centric mindset in their employees, from the top down, and align their incentives and performance metrics with customer outcomes. They also need to empower their employees with the tools, skills, and authority to serve customers effectively and efficiently and encourage them to collaborate across functions and departments to deliver a holistic customer experience.
In Conclusion
Customer-centricity is not a one-time project, but a continuous journey that requires banks, financial services, and insurance companies to adapt to changing customer expectations and market conditions. By focusing on these four priorities, they can transform themselves into customer-centric organizations that can create value for their customers and shareholders alike.
By Bijoy K.B | Associate Director – Marketing at Lemnisk