The advent of innovative digital technologies has disrupted the way in which customers interact with their Financial Services providers. The world is slowly moving away from traditional customer-facing visits to digital visits. While a growing number of next-generation customers are already digitally savvy, the gap is widening significantly between digital and physical customers. This means that the Financial Services industry faces an uphill task of establishing customer trust and loyalty.
But how do Financial Marketers build customer trust and loyalty in a purely digital battleground? Leading companies who have successfully navigated this challenge have identified three pillars that are crucial to gain customer trust and loyalty./
1. Craft an Emotional Connection on Digital Channels
The retail e-commerce industry has taken a lead in this department and has set a level of expectation by building an emotional connection via digital channels. Industries like Financial Services can take a cue from the retail e-commerce industry and imbibe emotional connections with consumers. By using digital channels like chatbots, banner personalization, browser push notification, etc., Financial Marketers can have direct conversations with customers.
Based on online and offline data, it's easy to hold a meaningful conversation with a customer. For instance, if it's a customer's wedding anniversary, the marketer can send a browser push notification wishing him/her on the occasion and giving an offer to buy a Diamond necklace for their loved ones using the credit card that they hold. Financial Marketers must build strong customer loyalty and connection by understanding their customer motivations.
2. Simplify User Experience
Traditional Financial Services firms must understand how digital can simplify the entire customer engagement process. Prospects or customers who undergo complex user experiences have a greater tendency of "dropping off" while engaging with their service providers. In order to increase customer adoption and loyalty, financial companies must strive to ensure that customer experiences are easy to navigate.
3. Use Customer Data Responsibly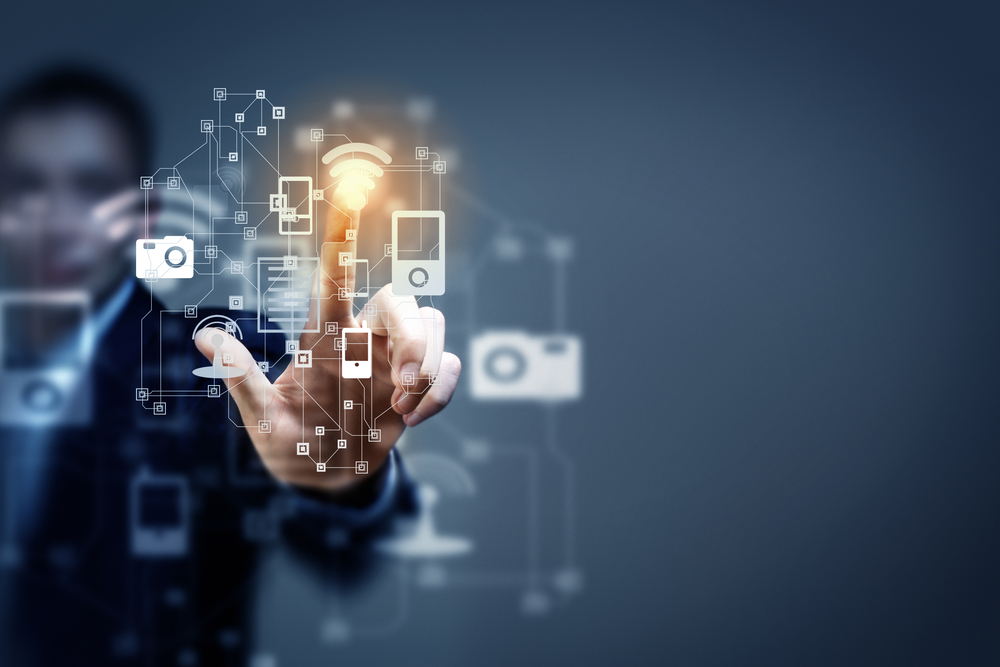 Financial Services institutions have a lot of data with respect to their customers. A large number of these companies are investing time and efforts into analyzing data via predictive models, to understand customer buying patterns so as to serve them better. They also need to be cautious to not go down the road of some of the leading Big Data firms who are facing severe backlash for misuse of customer data. It is vital to employ Big Data to enhance the customer experience but not at the cost of intruding into the privacy of customers.
Conclusion
In this digital-first era, customers want to feel valued by their service providers. To maintain brand loyalty, they demand a seamless customer journey that culminates in an enriching and personalized experience on all digital channels. To meet this overwhelming demand, Financial Marketers need to craft an emotional connection, simplify the user experience, and use customer data responsibly, thereby gaining customer trust and loyalty.
By Rahul Mathew | Director – Marketing at Lemnisk