With the digitization wave impacting each sector and industry, there is a hue and cry among marketers to implement the right marketing technology and derive results that can help their business prosper. With so many technologies trying to garner marketers' attention, Customer Data Platform or CDP stands out for its profound data management and personalization capabilities. However, there are some best practices that marketers must follow to extract maximum value out of a CDP implementation.
 1. 
Define clear and specific business goals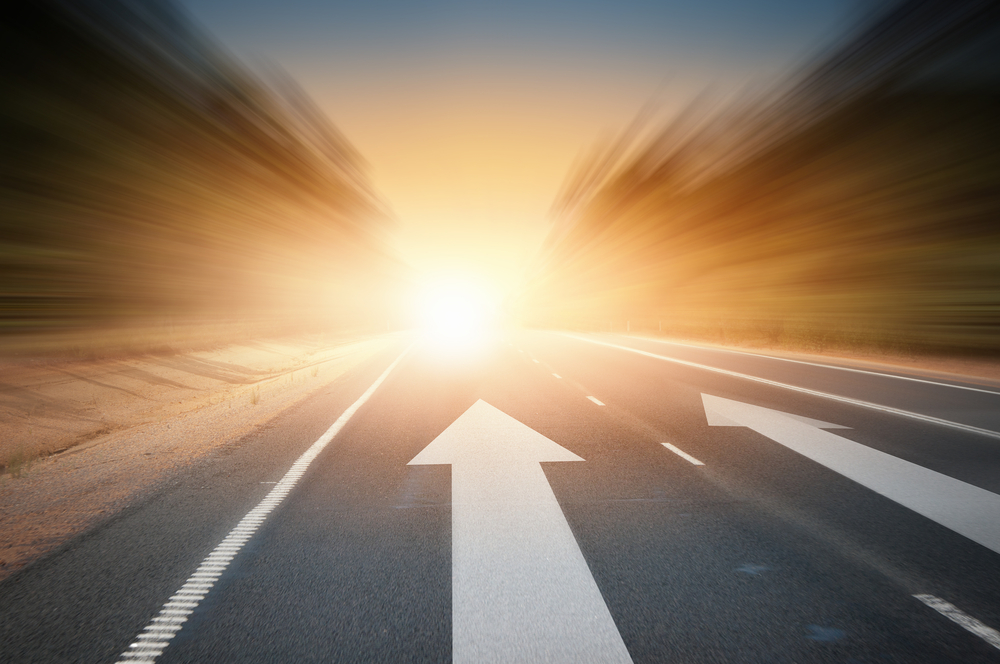 A clearly laid out business goal should be the starting point for any CDP Implementation. A CDP implementation is laborious considering the process required to integrate multiple marketing systems. Therefore, defining the right goal such as boosting website revisits, increasing lead conversions/clicks/impressions or cross-selling to existing customers, can help draw out maximum value from a CDP. Marketers can thus save their time and effort while yielding positive results in the long run.
Also Read: 5 Best Practices for a Successful CDP Implementation
2. System Integration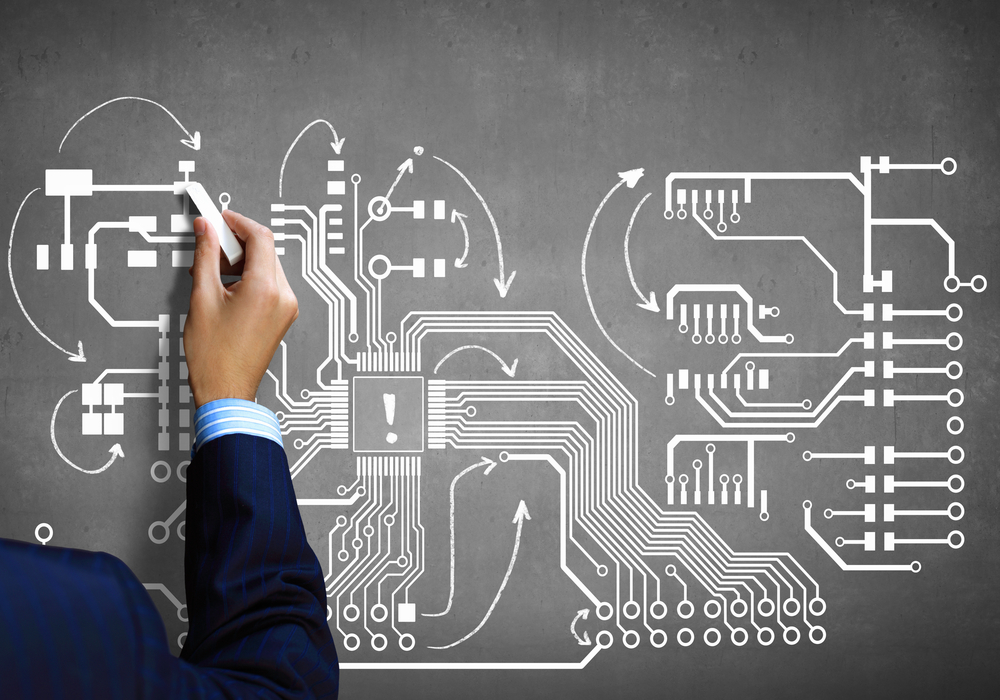 Integration of multiple systems like CRM, call center, chatbot, email, website, app, etc. and getting the right technology infrastructure ready is a pre-requisite for achieving your goals from a CDP Implementation. Multiple systems work in co-operation to compile the data from different sources and provide a 360-degree view of customers which can help in delivering 1:1 personalized experiences. 
Also Read: How Does a CDP Enable Multiple System Integration
3. Feed the right data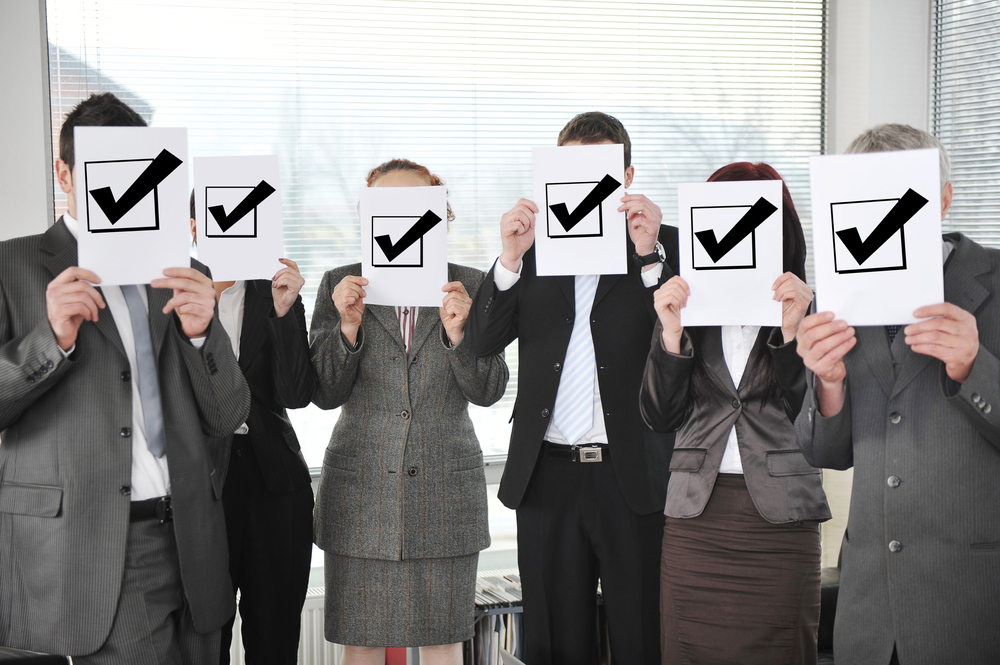 Marketers are sitting over huge piles of user data collected from their digital footprints through various sources like website, apps, third-party sites, etc. To make sense of this data and derive meaningful insights, it is mandatory that marketers feed standardized and accurate data into a CDP. Weeding out unnecessary and duplicate data can help marketers gain actionable insights and set up campaigns for their targeted audience accordingly. 
4. Combine online and offline data for better customer identity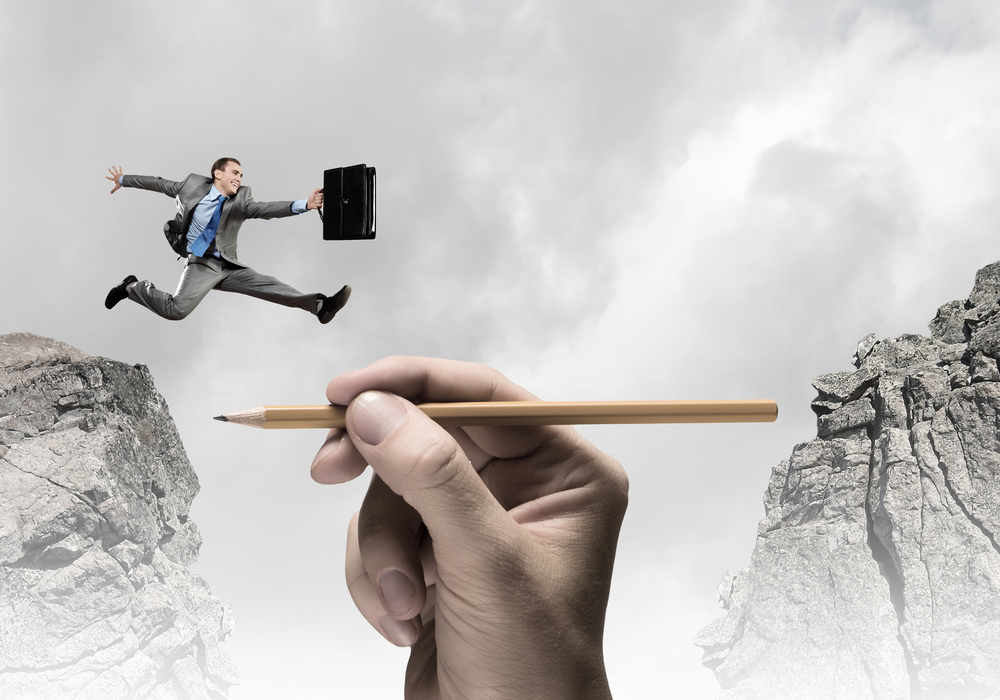 Resolving user identity by combining the data from various online (website, app) and offline (branch visit, call center) sources using a CDP can present a complete view of details such as user behavior, product interests, and channel preferences. Each user can be bucketed and targeted as per their interests. For example, an existing customer can be shown personalized offers of upgrading to the most suitable credit card or a pre-approved personal loan whereas a new customer might be shown offers to buy the credit card at a discounted price.
Also Read: Achieving Identity Resolution with a CDP
5. Creation of proper segments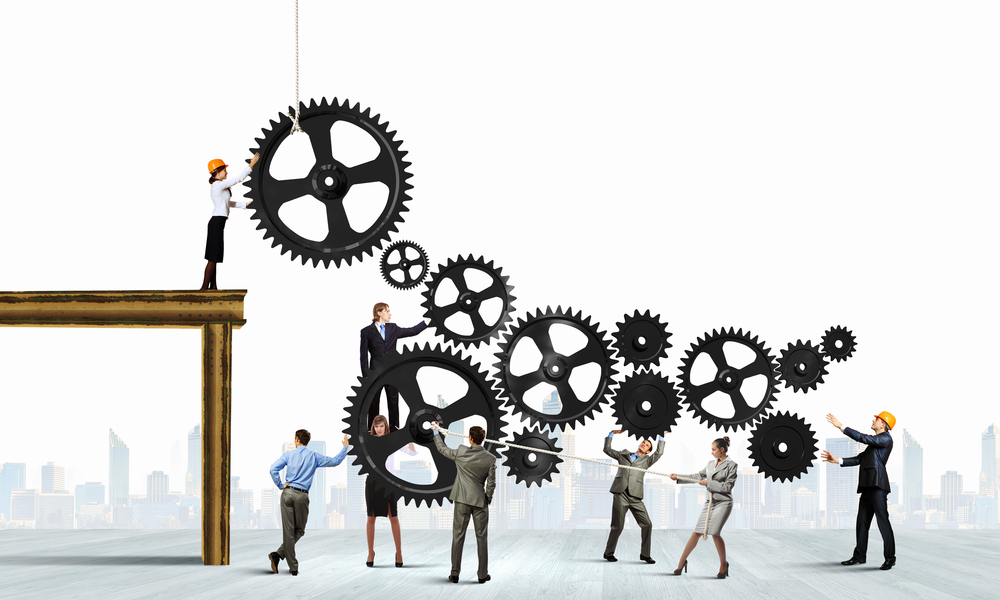 Personalized campaigns specific to the needs of customers can yield marketers the outcomes they anticipate from a CDP. The creation of targeted segments and serving them with unique personalized offers can help achieve this goal. The segments can be created on the basis of products visited, the last page visited, or for a geofence ID. It can be one or a combination of multiple dimensions with varying segment conditions. E.g. Mike, an existing customer of the bank, falls into a geofence segment when he enters a particular Apple store. He receives a personalized notification of an offer on an Apple product if he upgrades to a particular credit card. 
6. Multi-channel strategy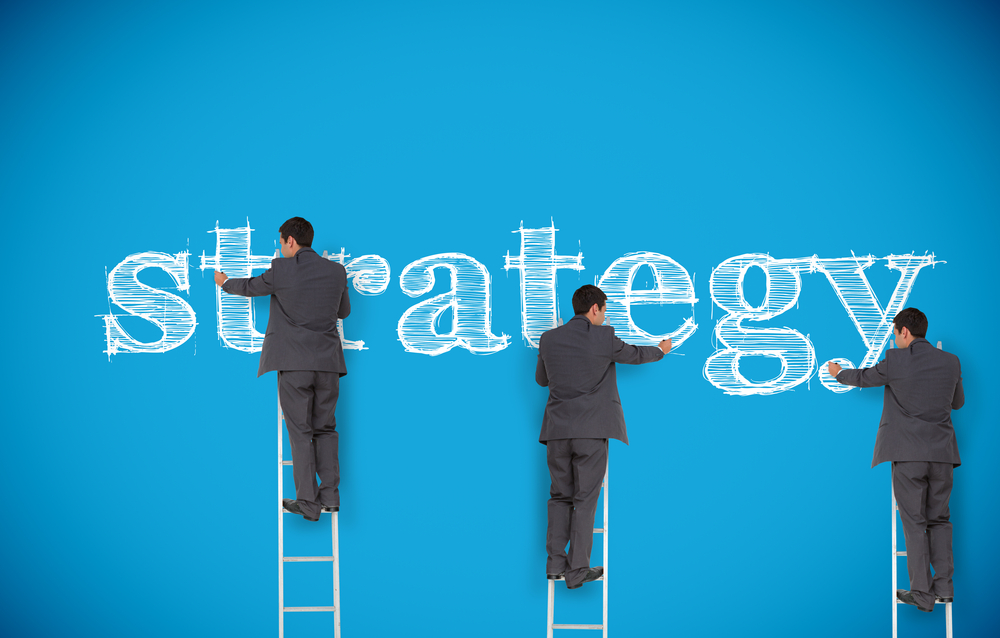 The attention span of digital customers is really less with multiple brands fighting to create an impression. Showing personalized messages to users on multiple channels can result in high brand recall value. Even here, every user is unique and so are their preferred channels. A CDP can help marketers understand user responses to different channels and create targeted campaigns to extract maximum value.
7. Identify the right success metrics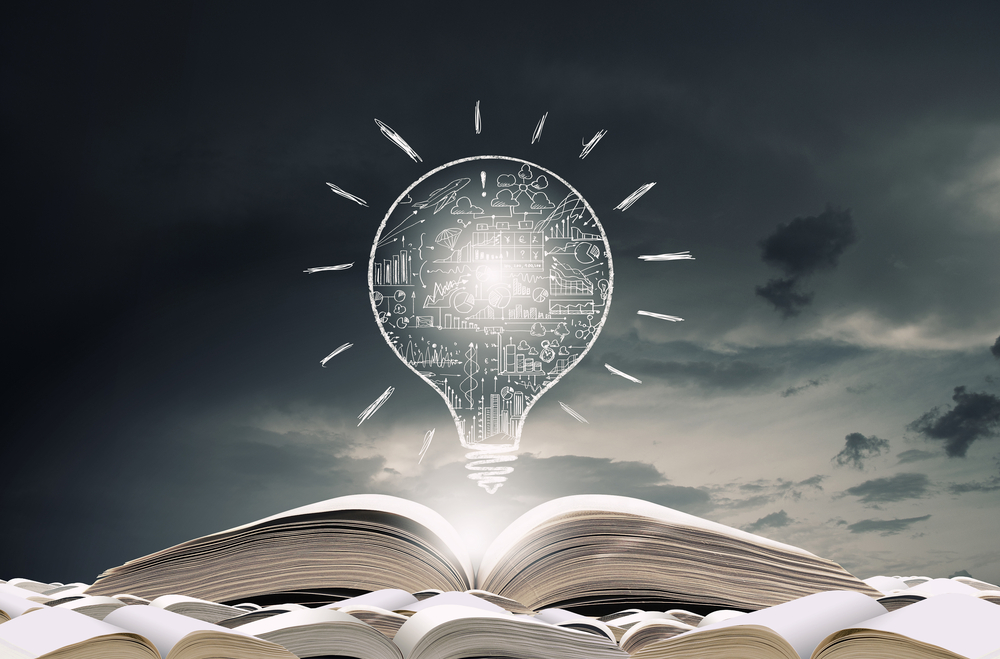 It is of utmost importance for a marketer to define the success metrics to derive from a CDP Implementation. It can be impressions, clicks, CTRs, conversions or redemptions but the clarity around the most suitable metric for the business will be the deciding factor for picking the right use cases. The metric for revenue generation can be based on various factors like the type of customer, industry, product, goal, etc. Marketers should consider and evaluate all the options to get the best results out of a CDP.
Every marketer expects immediate results with a CDP implementation. But the key is to clearly lay out the objectives and align them with the CDP while providing a hyper-personalized experience to their users. The above-mentioned best practices are therefore aimed at assisting marketers to extract immense value out of a Customer Data Platform.
By Gitanjali Mittal | Senior Associate Marketing at Lemnisk