As the world ventures towards data-driven marketing, it has become crucial to manage and extract valuable insights from customer data. The best way to do this is by employing a data management system that can ingest data from different sources and bring it in one central location. 
Customer Data Platform or CDP has been the go-to SaaS product for financial marketers lately. This is mainly due to its impeccable capability to generate a unified customer view by aggregating and unifying customer data. However, there are various CDPs available in the market. Financial marketers should be careful in choosing the right vendor that can suit their business and plan accordingly for a smooth CDP implementation.
This article explores 5 best practices that they should follow for successfully implementing a CDP in their business:
Get your data ready for CDP ingestion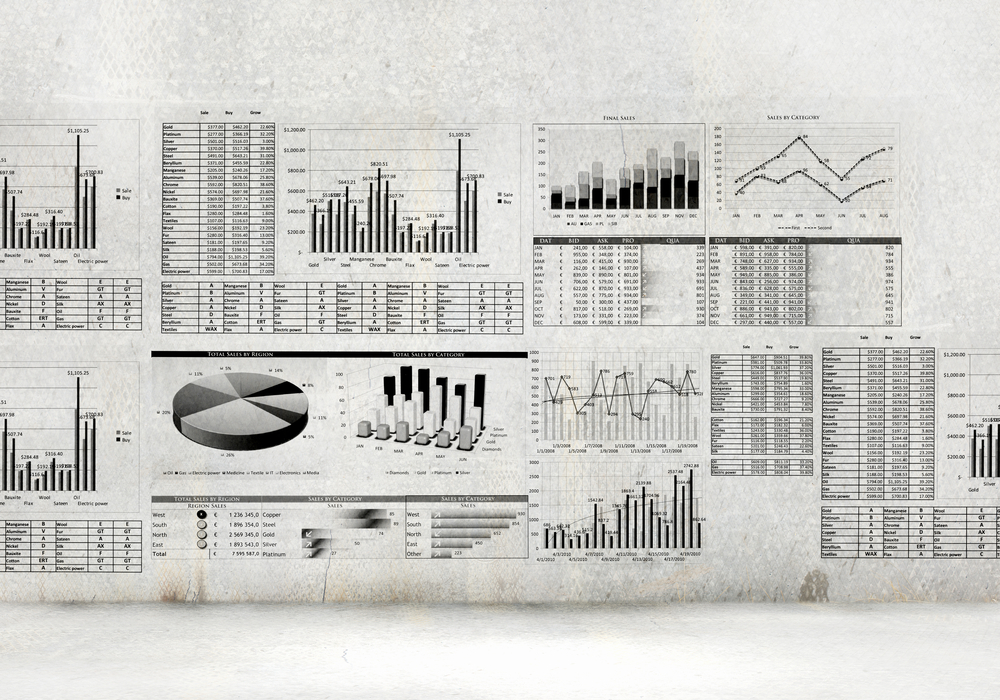 A CDP thrives on data. The more data financial marketers feed into it, the better it performs in assimilating and unifying it under every user. Therefore, before proceeding with the CDP implementation, they need to make a list of the number of data sources that they would be connecting to it. Marketers should make sure that the data fed into the CDP is clean and is of good quality. The chosen CDP vendor should be able to seamlessly let the data flow into the CDP from disparate sources and output it to other systems and applications.
Multiple system integration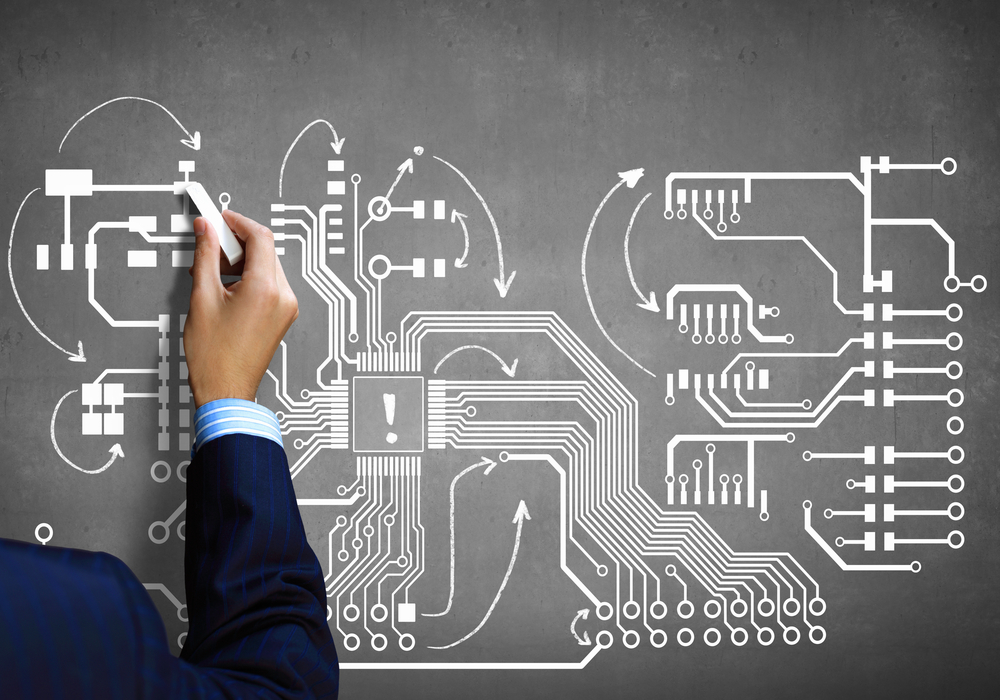 This is a very common dilemma that financial marketers have when they decide to proceed with a CDP implementation. CDPs need to be built in such a way that they enable easy integrations with multiple systems and applications. Whether it's via APIs or plug-and-play connectors, the integrations should be less complex and require minimal IT support. Marketers should choose a vendor that can deliver a hassle-free and fast integration with numerous systems and applications.
Also Read: How Does a CDP Enable Multiple System Integration
Opt for a Hybrid CDP implementation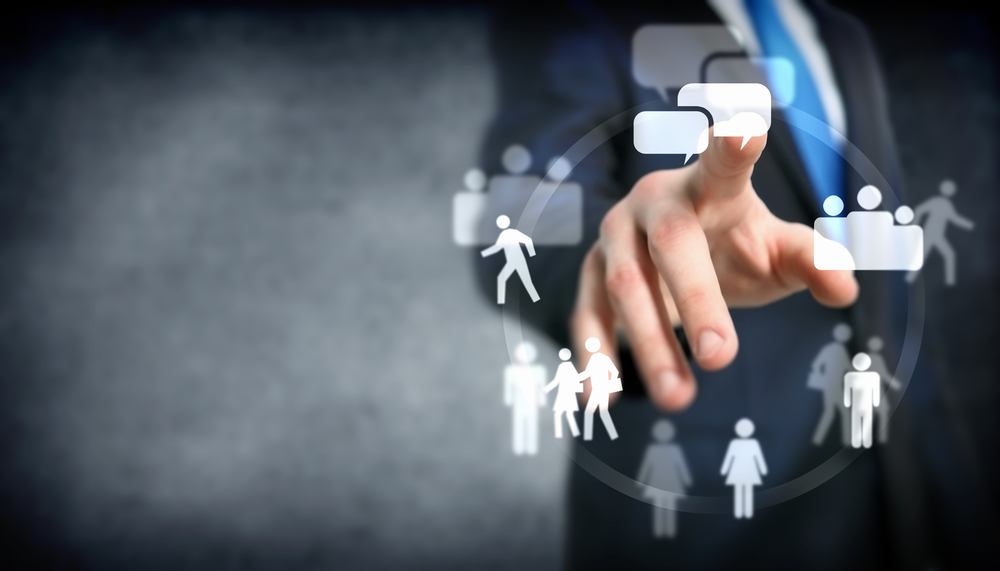 As a CDP's main functionality is to aggregate and unify data from offline/online, partner, and audience data sources, some financial organizations aren't very comfortable in sharing their first-party customer data with the CDP. In this case, they should opt for a hybrid CDP solution. A Hybrid CDP makes it possible for them to store their valuable and sensitive information on-premise and the other remaining data on the cloud. 
Also Read: Should you Buy or Build a Customer Data Platform: Infographic
Identify the CDP use cases for your business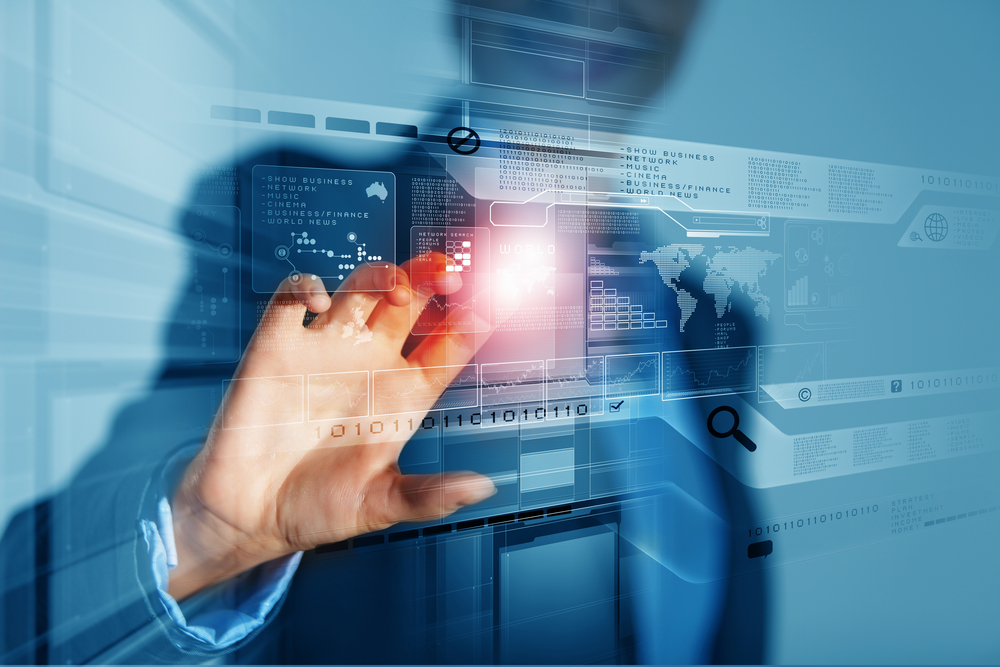 This is one of the major factors why financial services companies decide to go for a CDP in the first place. Different CDP vendors offer different CDP solutions that have their own unique capabilities. Therefore, it's important that marketers identify all relevant CDP use cases that can work for their business and then select the vendor accordingly. They shouldn't select a vendor just because of their reputation in the market. They need to deep-dive and see if the CDP solution can adhere to their specific requirements or not.
Set up a good IT support team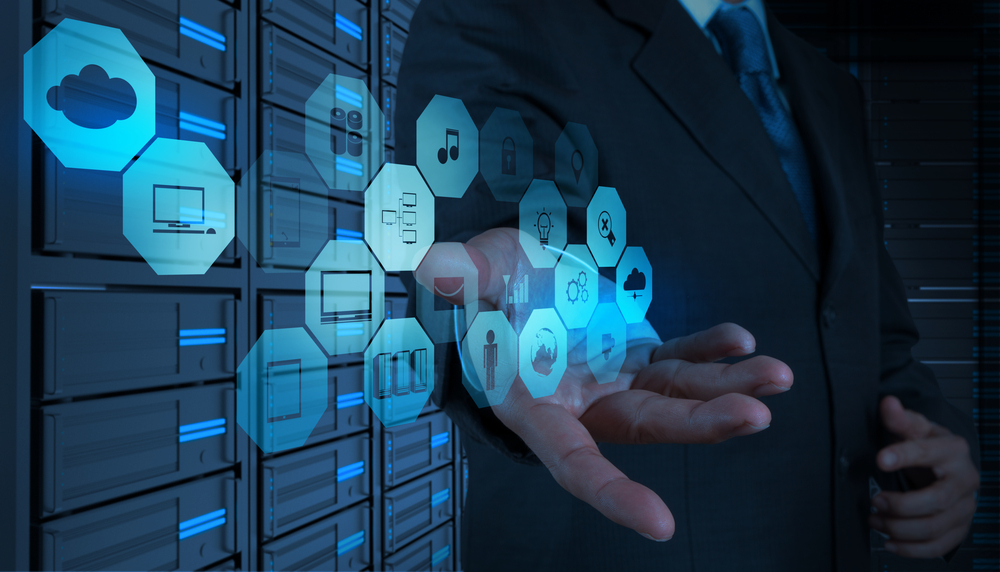 CDPs are mostly marketer-managed and are run by them on a daily basis. However, while during the CDP installation and after implementation support, they would require the help of a solid support team. This team should be able to handle all kinds of issues ranging from trivial to critical. They should be always available on-call and should be able to immediately assist financial marketers when the need arises.
Also Read:  Finding the Right Customer Data Platform for Financial Services: Whitepaper
Conclusion
Zeroing in on a CDP for a financial services business is a mammoth task. Once adequate research is done and a suitable CDP vendor is chosen, the next step of implementation is pivotal for any business. The right CDP can drive cross-device and omnichannel personalization campaigns for each individual user and thereby increase conversions and the overall digital revenue. If financial marketers can religiously follow the above-mentioned best practices, it is guaranteed that a CDP implementation will be a smooth and successful process. 
By Bijoy K.B | Senior Associate Marketing at Lemnisk