Gone are the days of mass marketing when a generic ad was shown to a particular audience segment. Financial marketers have realized that they need to delve deep into the minds of the consumer in order to market their products and services. This is when the concept of a single customer view started taking shape.
A Single Customer View enables marketers to understand each customer intimately. It gives an accurate and deeper understanding of their digital behavior, transactional behavior, digital channel propensity, buying propensity, etc. All this data is collected from various sources and tied to a particular customer. The aggregated data gives a complete view of a user journey right from the prospecting stage to the customer stage.
How to Create a Single Customer View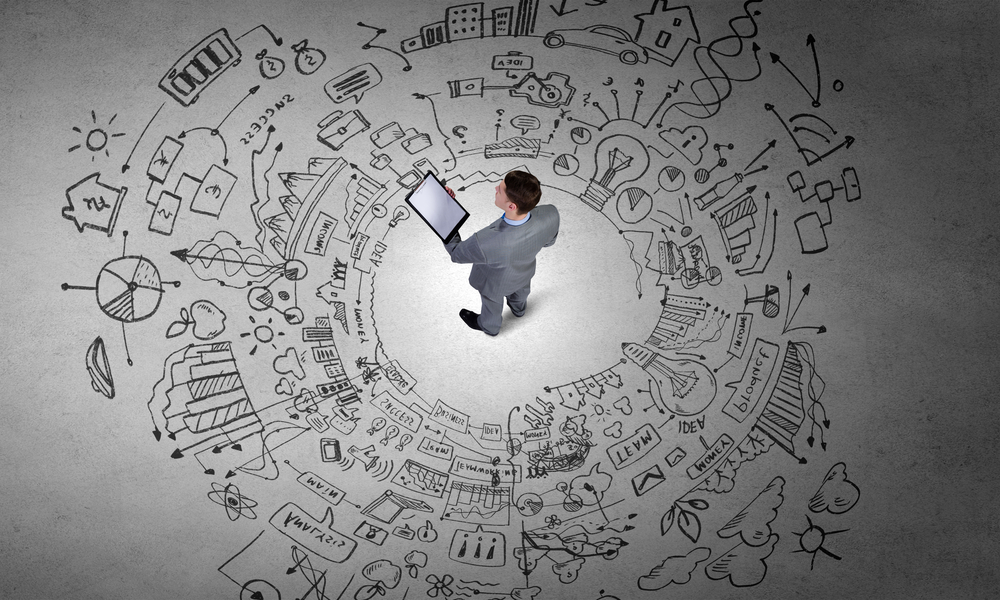 Financial marketers can create a single customer view by first collecting user data from various sources. Once the data is collected in one central location, it's then matched and tied to each user. The final view gives an overall picture of the entire journey undertaken by users. This includes their very first interaction with a brand to the latest purchase they made recently.
For example, a user named David visits a financial provider's website and interacts with the chatbot. The chatbot replies to his query and directs him to a specific product page. He goes through the page and decides to interact with a customer service representative for more details. He calls the customer service number provided on the website and talks to a representative. After clearing his doubts and queries, he expresses interest in the product by filling up a form and drops off the site. 
In the above case, the different types of data generated are as follows:
a. Chatbot data
b. Website behavior data
c. Call center data
d. Lead form submission data
Here, if all the above data is tied to the same user, David, then the financial provider has been able to successfully create a single customer view of this user.
Let's see how Single Customer View can immensely benefit financial marketers.
6 Benefits of Single Customer View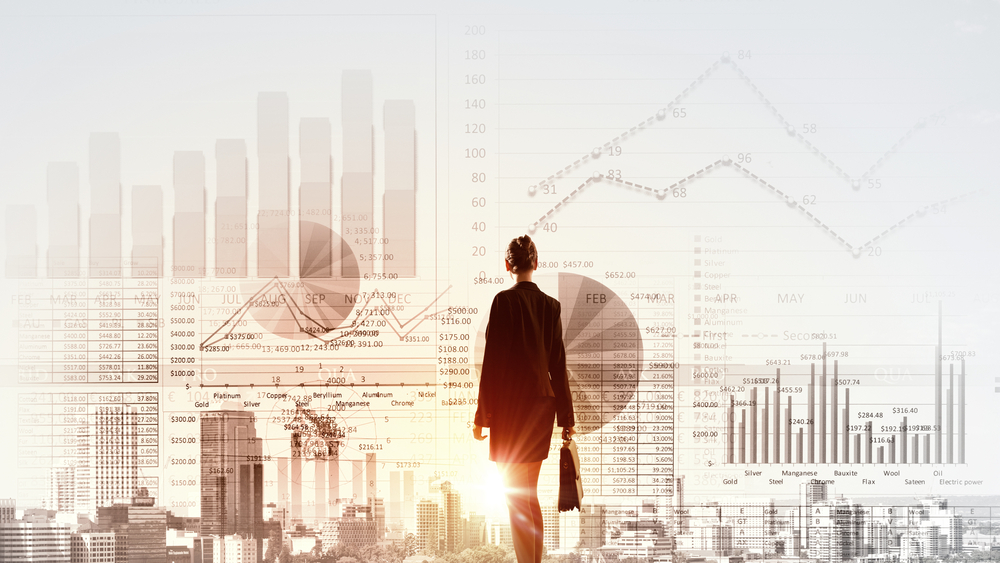 1. Get a Complete View of the Customer
As discussed above, a single customer view helps financial marketers to extensively study and understand each customer. Every minor data such as the number of website visits, product page clicks, to other complex data such as matching the number of ad clicks to purchases for a user is seen in the view.
2. No Data Duplication
As user data is aggregated and unified in one location, a single customer view eliminates duplicate data. This is very helpful as multiple versions of the same data can confuse marketers in designing and delivering the right campaign for a customer.
3. Craft Unique Customer Journeys
The insights garnered from the unified view enables financial marketers to understand exactly what the customer is looking for. They can accurately assess each customer's needs and wants, which in turn assists them in devising unique journeys that are tailored for each user. 
4. Future Demand Prediction
By looking at the buying patterns of the customer and their interest in future product updates, financial marketers can predict which personalized campaign will work and which will not. Also, by analyzing the customer's past purchase and digital interaction history, marketers can plan to push cross-sell/up-sell campaigns that are bound to increase engagement and conversions.
5. Higher Marketing Revenue
A personalized marketing message delivered at the right time and on the right channel for customers will definitely strike a chord with them. As a result, they are more likely to complete the purchase of their preferred products/services, thereby, increasing the marketing revenue. The main enabler for this awarding end-result is the Single Customer View.
6. Better Budget Optimization
Financial marketers can save a ton of their marketing budget with the help of a unified customer view. They do not have to waste money on non-personalized email drip campaigns or make any embarrassing mistakes such as delivering the wrong message to users.
Final Thoughts
In today's fast-paced world of technological innovation, achieving something like a single customer view is not very difficult. Digital platforms such as an AI-driven Customer Data Platform have made the job easy for financial marketers when it comes to data aggregation and profile unification. Investing in such technologies is a no-brainer as they not only help in achieving a single customer view but also go to the extent of orchestrating user journeys for marketers. 
Also Read: Geofencing Marketing: Targeting Customer On-The-Go
By Bijoy K.B | Senior Associate Marketing at Lemnisk