Financial marketers have the primary objective of increasing digital customer engagement for their respective companies. Over the years, they have tried different methods that involved investment in various paid tools such as double click, Google Ads, etc. However, these tools aren't very effective in bringing in a steady stream of customers to a financial provider's website. They bring in less value and burn more money from a company's marketing budget. This is where the power of hyper-personalization comes in.
The key to optimizing the marketing spend and increasing engagement and conversions is via delivering personalized offers for each individual customer. Hyper-Personalization enables Financial Services marketers to orchestrate unique personalized messages to customers on their most preferred channels and devices.
Lemnisk's AI-driven CDP: Personalizing Every Customer's Experience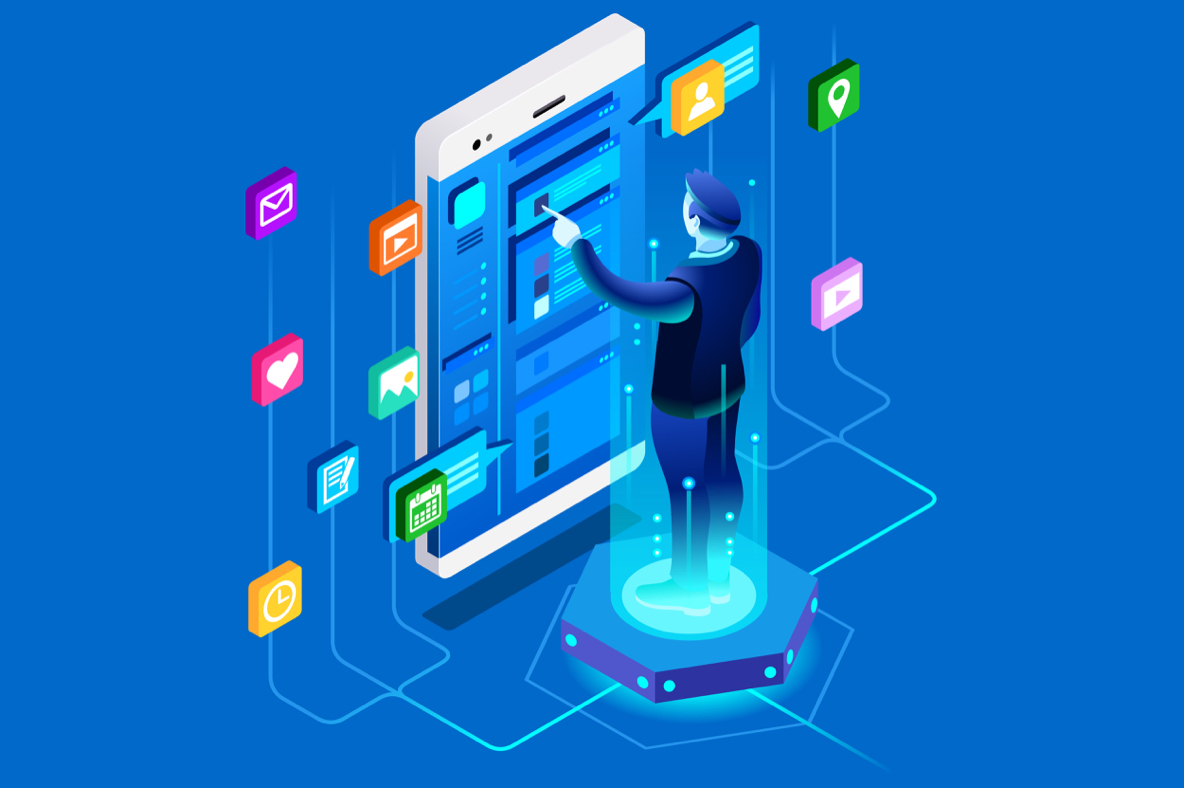 To personalize every customer's experience, financial marketers need to first decipher customer data and extract meaningful insights from it. This data has important information such as online behavioral data, transactional data, CRM data, etc. All these data need to be aggregated and unified across disparate sources. Having a single unified data for each customer goes a long way in understanding customers thoroughly.
Driven by Ramanujan AI, Lemnisk Customer Data Platform (CDP) specializes in providing a unique brand experience for customers across both online and offline worlds.  We do this by stitching together customer profiles across various marketing data sources and channels and helping you create a machine-led customer experience to target your customers at the right time and on the right channel.
Impact of Hyper-Personalization in Financial Services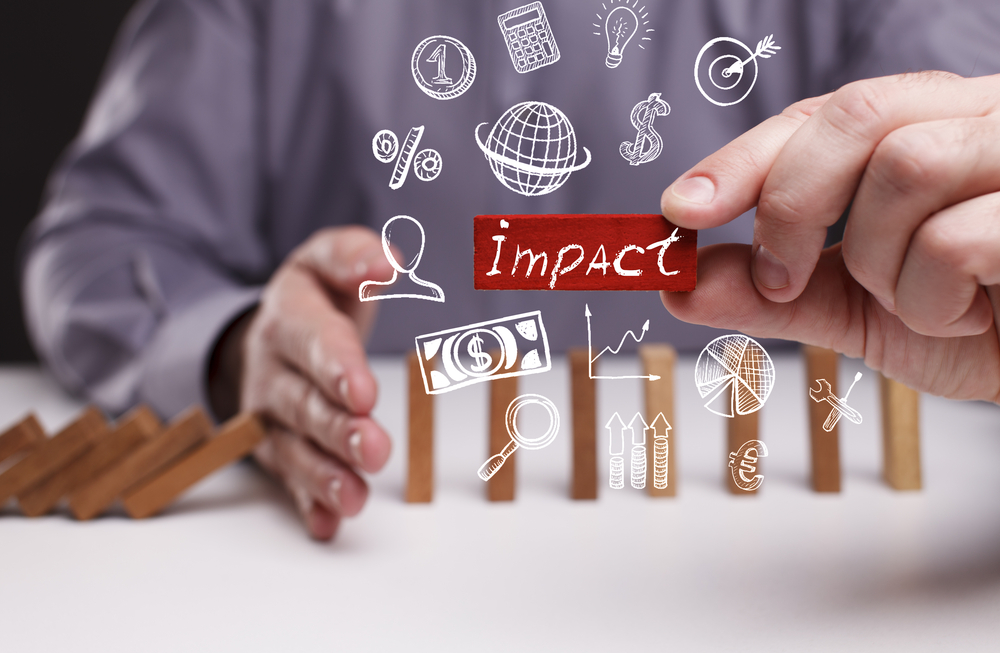 Let's look at it from the following scenario:
Consider a company 'A' that doesn't implement hyper-personalization in its marketing strategy.
Suppose 10,000 visitors come to its website -> 10,000
Out of this, 5% clicked on ads/offers on the site -> 500
Out of 500, 10% submitted a lead -> 50
Out of 50, 10% became a customer -> 5
If Rs 1000 is the value generated for a single customer, the total value created for 5 customers is Rs 5000 (Rs 1000 x 5).
Company A generates a value of Rs 5000 for 10,000 visitors without any kind of hyper-personalization
With Hyper-Personalization:
The Click-through ratio (CTR) increases to 10% here with hyper-personalization. Therefore, the total number of visitors who clicked on personalized ads/offers comes to -> 1000
When 10% submitted a lead -> 100
When 10% became a customer -> 10
The total customer lifetime value, in this case, becomes -> Rs 10000
Thus, company A can generate a value of Rs 10,000 for 10,000 visitors with hyper-personalization, which is twice the initial value.
In Conclusion
Achieving hyper-personalization can reap huge for rewards financial marketers with respect to increasing product cross-sell and upsell, improving customer brand engagement and loyalty, reducing the marketing spend, and finally boosting the overall revenue for the company.
So what are you waiting for? Sign up for a demo with our Ramanujan AI-based CDP solution and unlock the secret to attaining tremendous success for your Financial Services business.
By Bijoy K.B | Senior Associate Marketing at Lemnisk