Due to the digital boom in recent years, customer targeting for financial marketers is currently dependent on various digital interactions. It is facilitated by continuously tracking a customer's digital activity and using the information to deliver a personalized experience. To make it more effective, marketers are also targeting consumers on their mobile devices when they are on-the-go. One innovative mobile marketing technique that is now slowly gaining ground is Geofencing marketing.
What is Geofencing Marketing?
Geofencing marketing enables companies to send display ads/offers and other push notifications to customer mobiles whenever they enter/exit a particular location. This is done by creating a virtual geographical boundary by using GPS (Global Positioning System) or RFID (Radio Frequency Identification). 
Once the virtual boundary is set, marketers can set up triggers which send an app push notification or an SMS or an email alert whenever a mobile device is within the boundary.
How Financial Marketers can leverage Geofencing?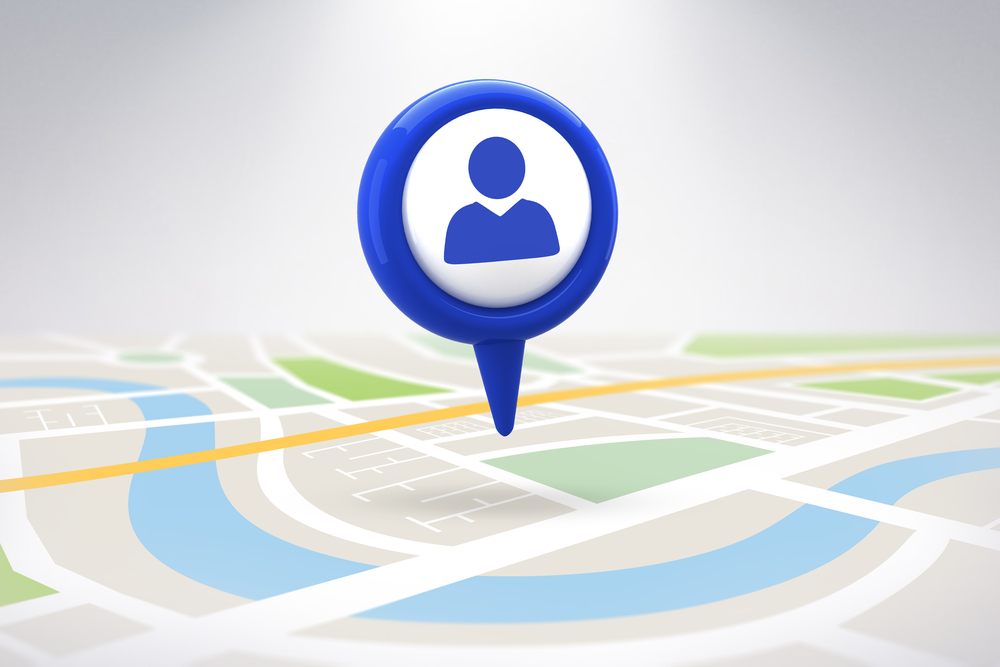 Consider a consumer named Ron who visits an Apple store in his city. As he starts looking at products in the store, he receives a mobile notification.
"Dear Ron, Welcome to Apple. Now avail a flat discount of 15% on any Apple product via XYZ Bank credit card. Hurry! Limited Period Offer."
Ron is excited to see this message and in the next few minutes, his buying intent changes from "Maybe" to "Yes". 
Ron visited the store with the intention of buying a Macbook. He, however, hadn't decided if he would make the purchase right away. The personalized offer that he receives on his mobile comes exactly when he contemplates buying the product. He is delighted to get this message and immediately proceeds to buy the product with the bank's credit card.
Now, how did his bank know that he was in the Apple store?
A geofence was set up by his bank in the area surrounding the store. When Ron entered this virtual fence, it triggered an alert with his bank. By looking at his profile as a customer and also his credit history, his bank sends him a hyper-personalized offer which he would find hard to refuse.
Benefits of Geofencing Marketing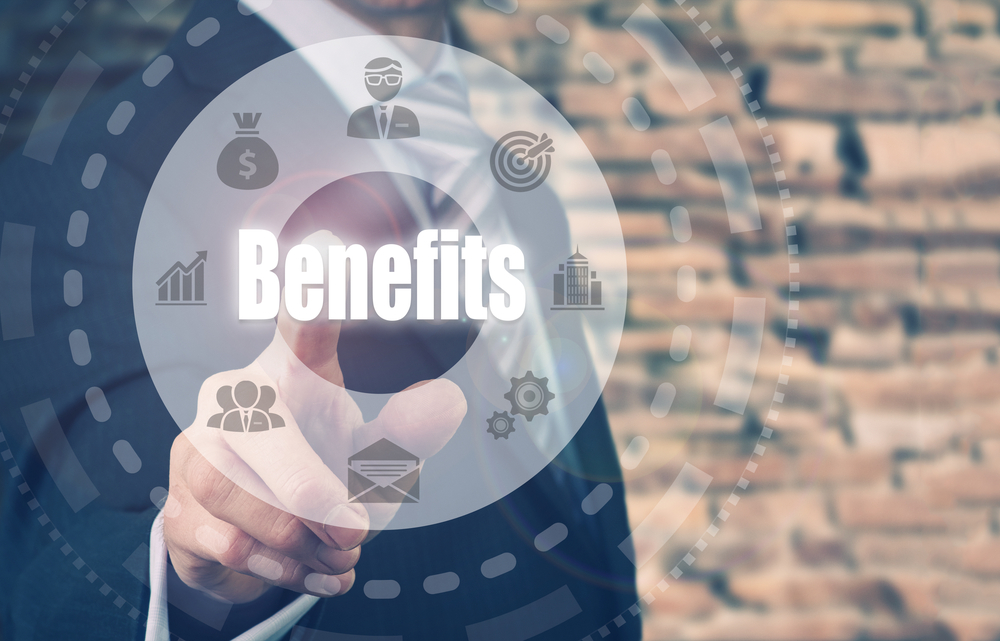 Geofences can be created virtually anywhere, be it a retail store, shopping mall, convention center, a popular tourist spot or even competitor locations. They offer a variety of benefits for financial marketers such as:
Helps in Delivering Hyper-Personalized Offers
This is easily one of the best benefits of using geofencing marketing. Financial marketers can target customers wherever they go and attract them with appealing offers. A personalized ad that is perfectly tailored for a customer is bound to drastically increase the click-through rate and result in higher revenue yield.
Increases Sales and Customer Engagement
Giving customers the right offer at the right time will reverberate really well with any financial customer. The sale conversion ratio will have an upward incline and generate more revenue for the financial institution. This also goes a long way in increasing brand engagement and building undying customer loyalty.
Offers Partnership Opportunities
Geofences offer the ideal opportunity for Financial Services companies to partner with other companies.  Financial firms such as banks are able to leverage a geofence to send personalized offers to customers. The partner company is able to sell their product/service because of the customized offer received by the customer. It's a win-win situation as both parties are mutually benefitted.
Improves Customer Behavioral Data
Consumers who move in and out of a geofence deliver valuable behavioral data for financial marketers. They are able to monitor a customer's buying propensity and the type of products that they are interested in. This helps to enrich and improve each individual customer profile.
Affordability
Geofencing is the cheapest among all mobile marketing techniques. Advertising using geofencing is supported by major providers such as Facebook, Instagram, and Google Adwords who charge absolutely zero fees for creating geofencing campaigns.
Why a CDP is Apt for Geofencing?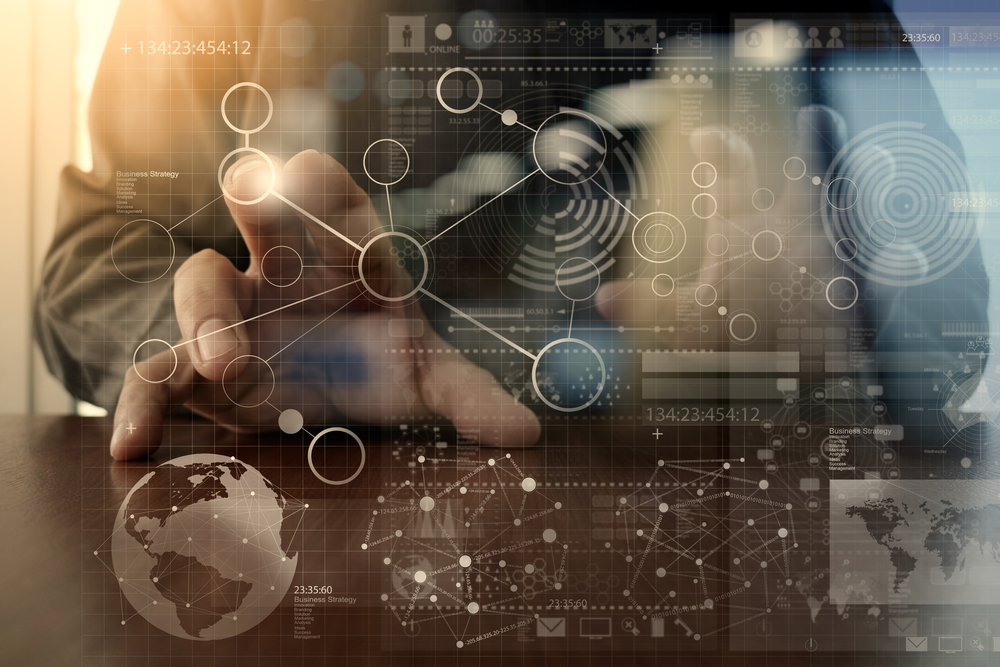 A Customer Data Platform (CDP) aggregates and unifies customer data from different data sources. Marketers can easily fetch the right kind of data from a CDP for targeting customers who enter or exit a particular geofence.
A single customer view provides Financial Services marketers with a detailed view of the customer. This view includes every minute detail about the customer which in turn provides valuable insights that the marketer can use to create hyper-personalized marketing campaigns.
CDPs that are coupled with intelligent AI-based (Artificial Intelligence) algorithms can easily operate at scale. So if 1000 customers enter a geofence, it makes it possible for financial marketers to deliver individual personalized journeys for each of the 1000 customers.
Final Thoughts
Geofencing marketing is a perfect example of location-based hyper-targeted marketing. It's already been touted as the next big thing in digital marketing. Using a martech tool such as CDP can help in deriving maximum value out of this innovative marketing strategy. Financial marketers should quickly jump onto the geofencing bandwagon and use it to stay connected with their consumers everywhere and on-the-go.
By Bijoy K.B | Senior Associate Marketing at Lemnisk
2 responses to "Geofencing Marketing: Targeting Financial Customers On-The-Go"