Personalization Using Artificial Intelligence (AI)
With Ramanujan, infuse artificial intelligence into segmentation, user journey and personalization to drive measurable digital growth.
Omnichannel Personalization Powered by Big Data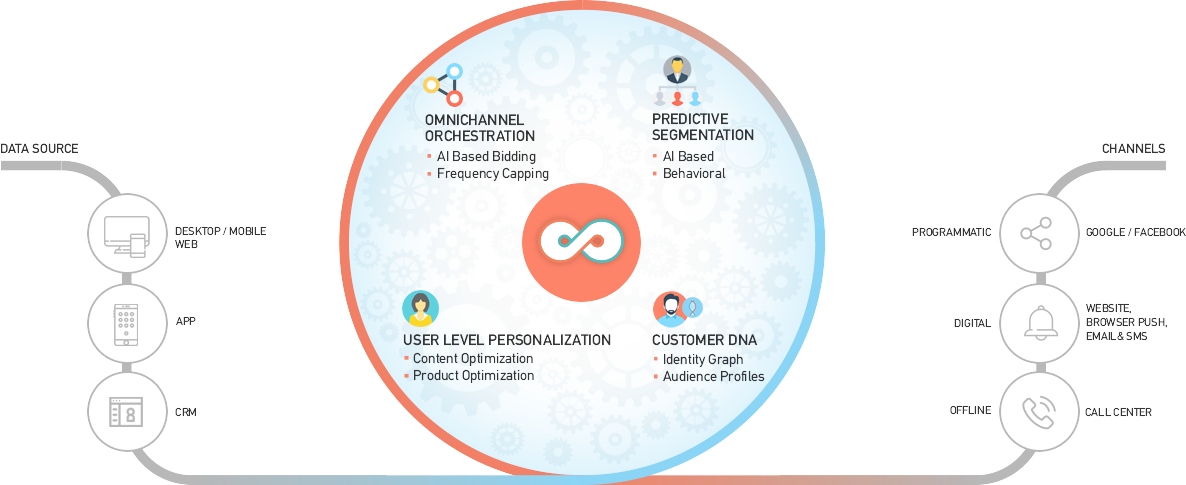 The possibilities are endless.

Ramanujan is a prediction layer that brings the power of Artificial Intelligence into the Lemnisk Customer Data Platform. Marketers can instantly leverage Ramanujan which is natively built into the platform to significantly improve customer engagement.

The Lemnisk CDP gets global validation with CDP Institute partnership  Read More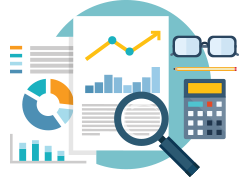 Identity Resolution
Identify a single user with a universal Id across channels and devices with the help of overlapping information. Retain history of anonymous visitors when they fill a web form, etc. Find your users wherever they are and target them with the right messaging at the right channel. Also find look-alikes of existing users with similar behavioral patterns to drive new customer acquisition.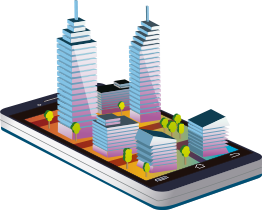 Predictive Segmentation
Segment users into Hot, Warm and Cold segments based on their 'buying propensity score' calculated using 50+ vertical specific data variables. These AI based algorithms are self-learning and rapidly train on your data, no human intervention required whatsoever. Move users in and out of segments in real time based on online behaviour. Activate segments and start engagement across channels at the click of buttons.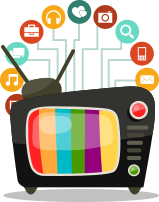 Hyper Personalization
Segment level personalization is so yesterday. Personalize messaging for each of your users on a 1:1 basis. That's what we call hyper-personalization. With the help of Artificial Intelligence, now intelligently bid for users based on their propensity score and serve millions of versions of a creative/banner to your users.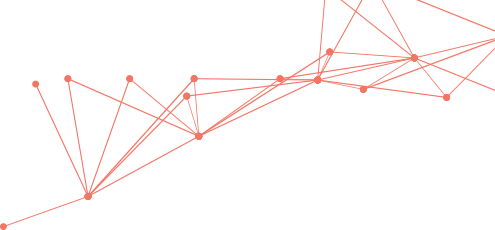 Automated Channel Orchestration
Why show a Display ad to a user who has never responded on any display ad? Stop wasting precious marketing dollars on channels where your users never respond. With predictive algorithms, intelligently sequence different marketing channels for a given segment of users to maximize positive user experience and user engagement. Build unique journeys for each user based on their affinity. Fatigue forecasting allows you to reach users with the optimal number of impressions derived based on historical channel response rate. Get smart and make the most out of your ad spends.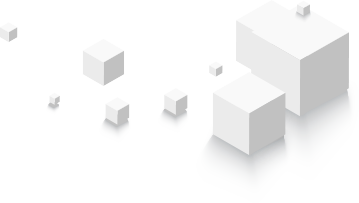 Maximize the digital share of your business
Get A Demo