Ho Ho Ho! The December holiday season is upon us! 
This is the time of the year when people across the globe take a break from their usual routine and spend some quality time with their friends and family. It's also the time when consumers throng retail stores to get their last-minute shopping done. However, this year is different. This is truly the year post-pandemic and consumers will be out in full force to get their Xmas and New Year gifts from both the offline and online retail stores.
According to a Mckinsey study, during the pandemic, 75% of consumers were found to have changed brands. This is a fascinating behavioral insight. It means that consumers became more open to trying other brands which they wouldn't have done normally. The reasons here could be many such as better digital experiences and offers, or it could be as simple as they were bored and wanted to try a new brand.  Now that the pandemic is at bay, consumer footfalls are expected to drastically increase in offline stores. But at the same time, online stores are expected to see the same traffic as consumers have multiple avenues and channels to shop from.
How can retail marketers turn this situation to their advantage? How can they drive growth during this year's post-pandemic holiday season? Let's see how:
How Retailers Can Drive Growth During the Holiday Season
1. Deliver Next-Best Personalized Experiences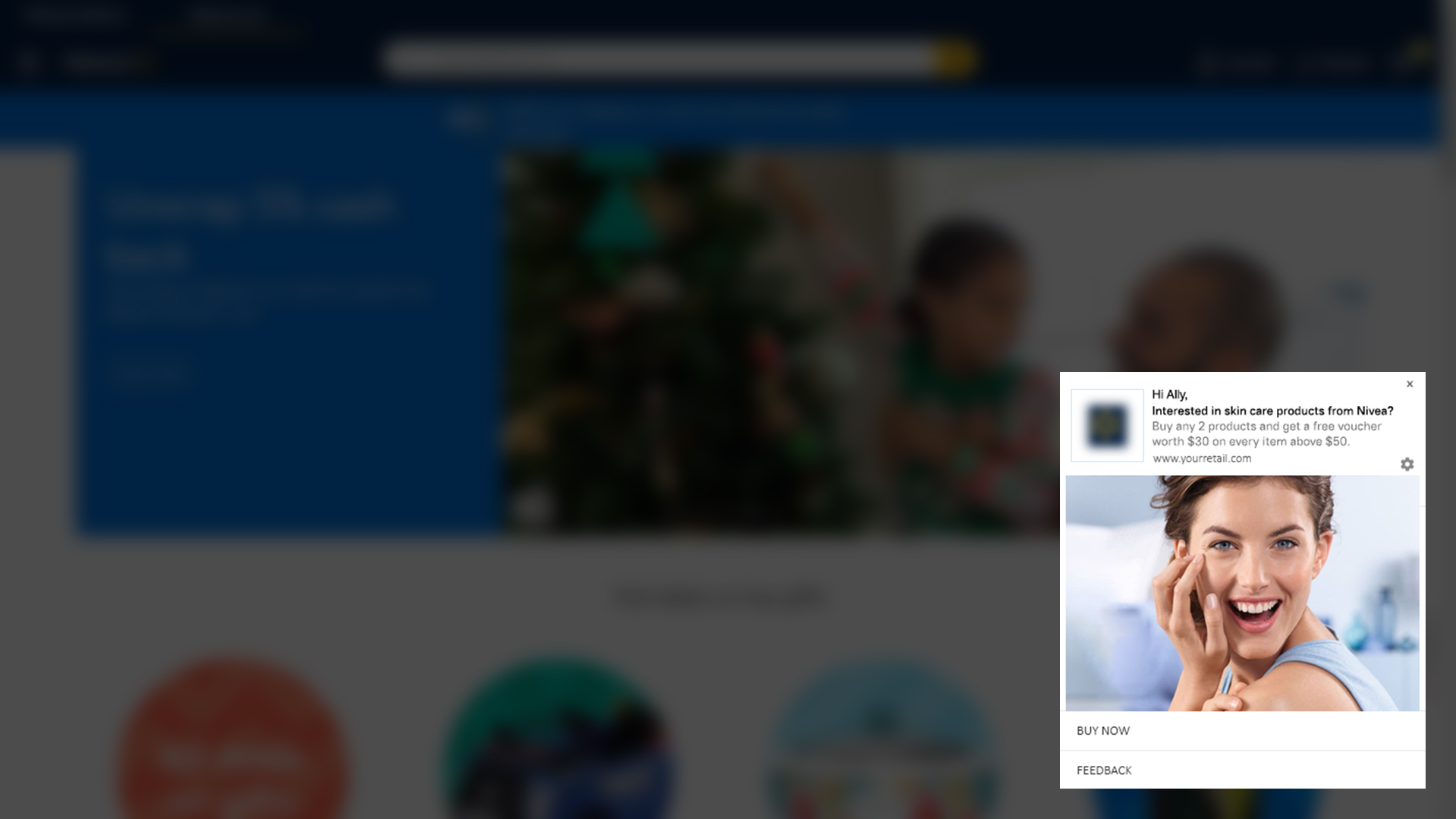 As consumers are no longer confined to their homes, offline store visits will be high. Retail marketers can drive growth by focusing on both their offline and online offerings. If they can optimize their digital assets such as their website to attract in-store customer visits, their business momentum will be at its peak.
A great and simple user-friendly website or mobile app is the first step to consider. 
Secondly, the digital asset should be ably supported by a martech tool such as a Customer Data Platform (CDP). A CDP has the ability to can easily integrate with your existing martech stack and stitch user data across channels, devices, and systems into one central location. The unified view of each user gives ample insights that markets can use to craft next best experiences.
Personalization is the crucial final step that affirms a customer's loyalty to a brand. A personalized next-best experience speaks volumes of how much a brand cares about each user. Using the CDP's unified view, retail marketers can easily understand each customer's needs and craft their next best experience accordingly.
2. Leverage Digital Channels As Per Customer Preferences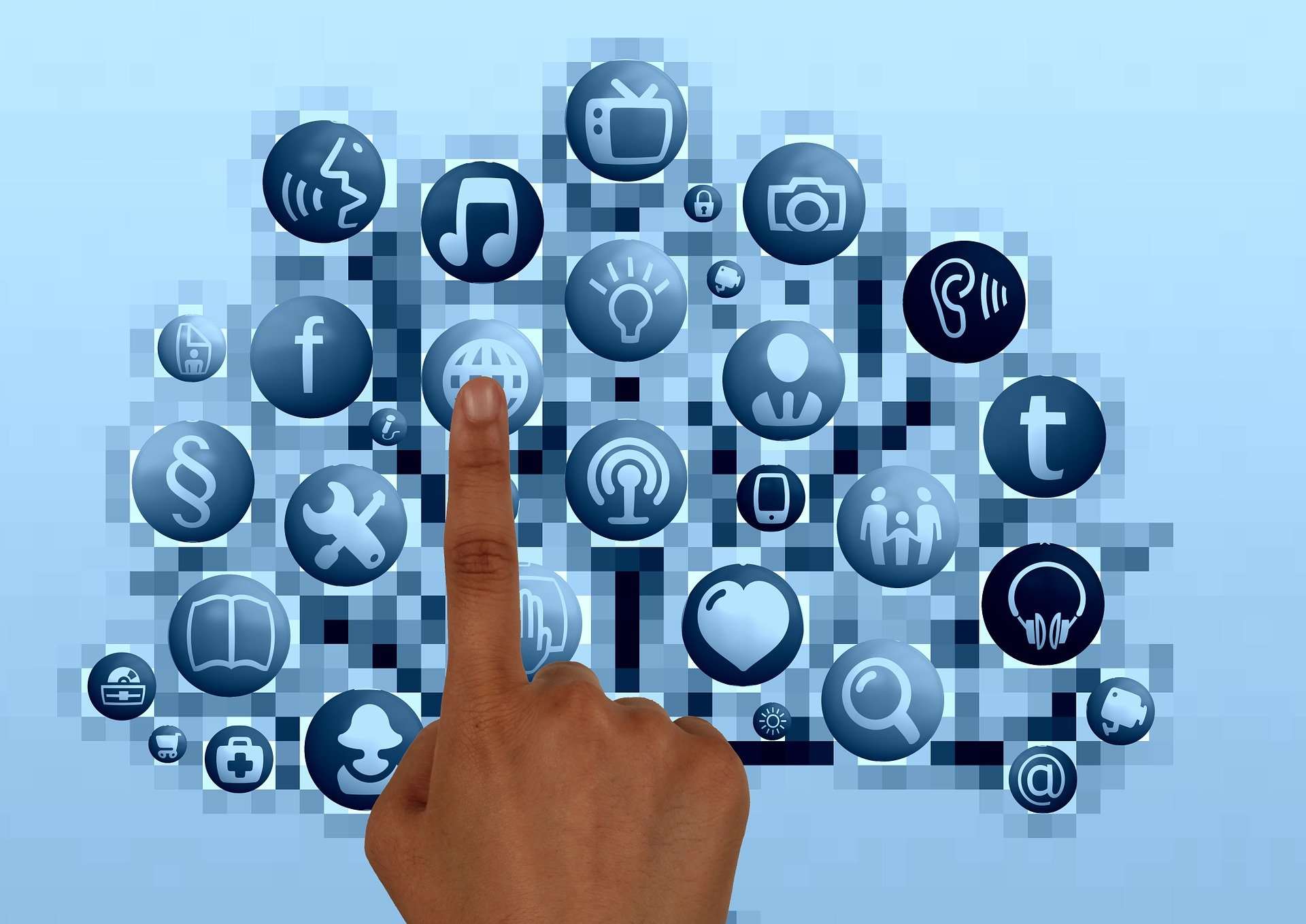 Customers have their own preferences when it comes to which channels they want to use to interact with brands. Either it could be website channels such as web push notifications or it could be email or SMS or even a chatbot. Different customers have different channel preferences. If marketers can recognize this channel propensity of their users, they can deliver their personalized marketing campaigns only on these preferred channels. Users will definitely appreciate this gesture and understand that the brand exactly knows where to get in touch with them.
A CDP can again help marketers here by giving them channel propensity insights for each individual user. For example, if a user's preferred channels are email and SMS, you need to make sure that you engage with him/her only on those channels. 
3. Go All Out On Social Media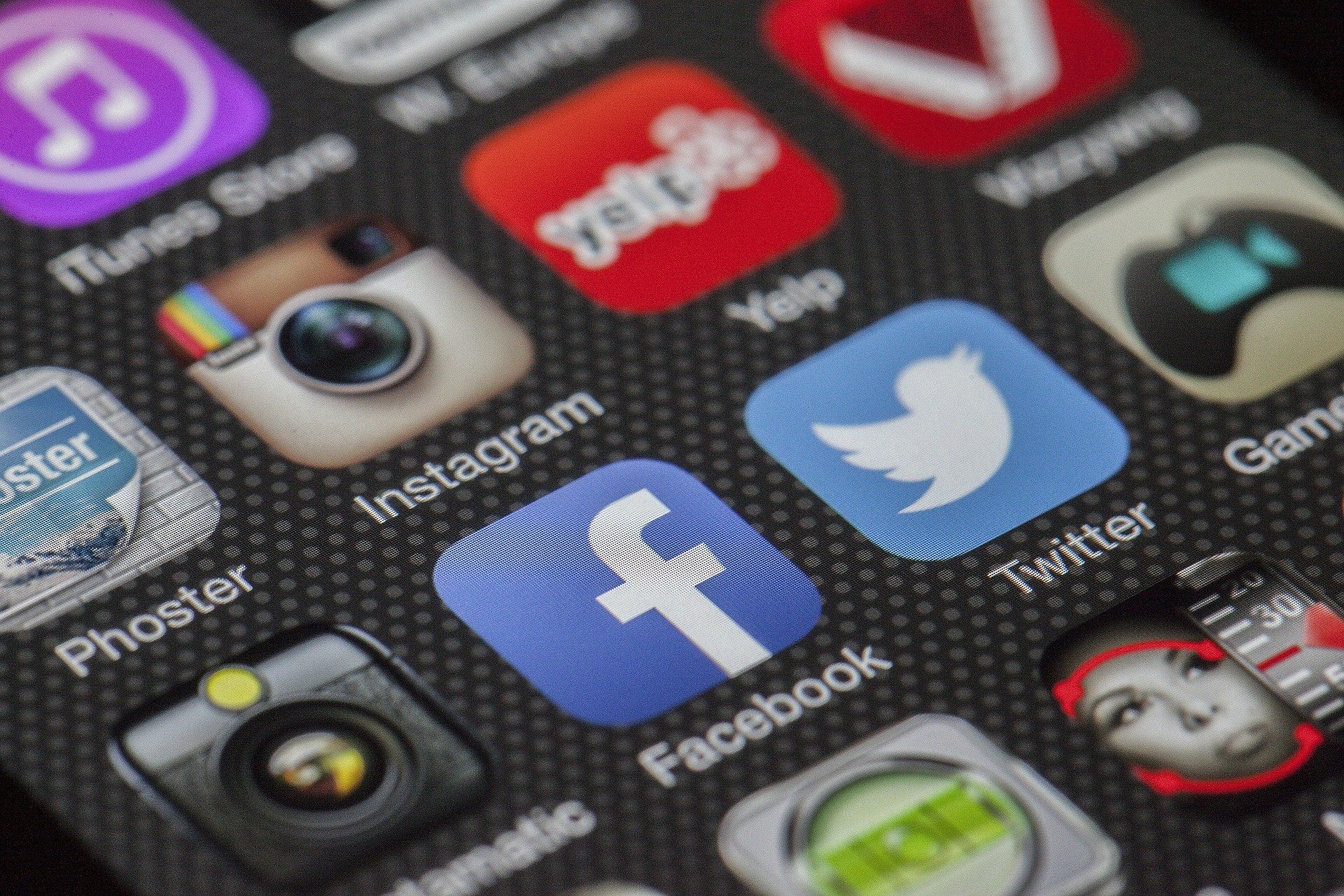 Social media is every marketer's best weapon that needs to be used wisely. The right move can work wonders for your brand and help in boosting customer acquisition. The wrong move can tarnish your brand's reputation and negatively impact your business. 
The pandemic made retailers aware of the power of social media. Carefully crafted personalized campaigns that resonate well with your customers are what you should be aiming for. Once that succeeds, your brand's reputation will automatically surge in the eyes of your customer. And they will mostly consider your brand when they choose to buy some product that they want.
A great example of this is the US retail giant, Target. During the pandemic, Target created content around COVID and posted them on its YouTube channel. The video content featured a playlist that aimed at helping shoppers during COVID, health and safety tips, and measures taken by the company to make the in-store shopping experience safe and smooth. Therefore, instead of focusing on selling its products directly, the company used an approach that emotionally connected with consumers.
4. Create a Consistent Digital Customer Experience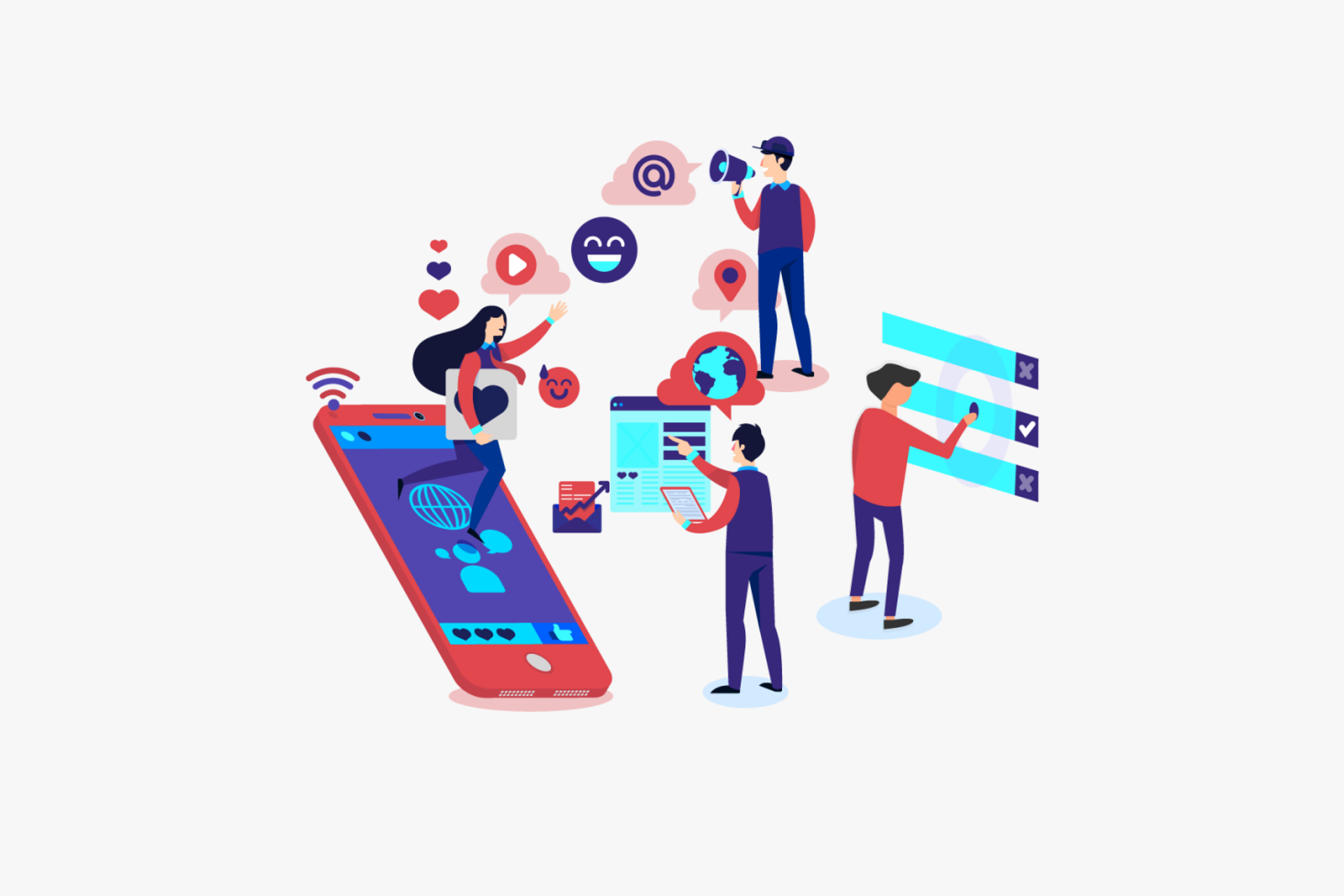 A consistent omnichannel digital experience gives the assurance that a brand is serious about retaining customers by giving them the best experience across channels. Regardless of the number of channels that a customer uses, marketers should design and deliver a consistent experience on each of these channels. The idea is to provide your target audience with a cohesive, seamless, and consistent experience irrespective of the channels or devices that they use.
As a retail marketer, you can again use a CDP to assist you in providing a consistent digital customer experience. Extracting valuable insights from a CDP's unified view can enable you to tailor your personalized messages on a user's preferred channels and also keep them consistent.
For example, customers who prefer to interact with your brand via website channels should only be engaged on those channels. Engaging them on channels such as SMS or chatbot will not elicit a response. Moreover, the messaging needs to be the same for each channel. It cannot be different for different channels. 
Summing Up
This holiday season is unlike anything that we have seen to date. It's time that retail marketers get on to the digital bandwagon and fire on all cylinders to drive growth for their respective organizations. 
"You can't wait for customers to come to you. You have to figure out where they are, go there and drag them back to your store." – Paul Graham
By Bijoy K.B | Associate Director – Marketing at Lemnisk