Data-driven marketing is getting more and more popular among marketers in recent times. With the evolution of digital marketing technologies, there is no dearth of a martech solution that can meet their business requirements. However, the primary concern they have is centered on one single aspect – data privacy regulations. Providing a fool-proof system for safeguarding consumer data can help allay marketers' fears and lead them in selecting the right solution for their brand.
Customer Data Platform (CDP) has today emerged as the numero uno data-driven marketing solution. A CDP can aggregate data from disparate systems and data sources and unify it to create a holistic view for each user. Marketers can glean valuable actionable insights from this view that can assist them in designing 1-to-1 personalized messages for users. 
As a CDP deals with all kinds (first, second, third-party) of data, marketers are quite hesitant to tie up with a CDP vendor from a data privacy regulatory perspective. To enable them to have more control over their data, vendors have modified their CDP offering to a hybrid model.
What is Hybrid CDP?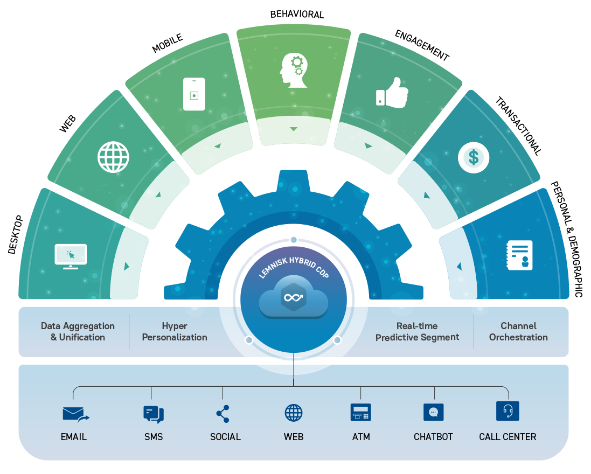 With a hybrid CDP, marketers can store all their sensitive personally identifiable data (PII) on their own servers and non-PII data can be passed on to the vendor's cloud. This means that they needn't have to store their sensitive PII data with their CDP vendor.
So what exactly is shared with the CDP  vendor?
With tokenization technology such as hashing, users' hashed versions are shared with the vendor. The technology uses a one-way cryptographic function wherein it cannot be decrypted back to its original text. This means that the user's personal details are completely safe and aren't shared with the vendor.
For example, consider a user whose email ID is peter.jackson@gmail.com, his hashed version would be a59fc2502ea653df14b4a0e59cd2cfb3687ba31b4b9da03b334e2ff3591c03ab
The vendor can use this hashed version to track and unify user-related data such as website behavioral data, mobile data, engagement data, etc.  Even if this data gets leaked, it doesn't reveal the user's PII details.
Now, when the vendor wants to deliver a personalized message to the user on a digital channel, it is done as follows:
The personalized message along with the hashed details are sent to the company's downstream communication partner. An API call is triggered to map or resolve the hashed version of the user. The user's identity is determined and the details such as the user's name are added to the personalized message and sent to the digital channel. All this data flow happens via the partner's server. The vendor isn't getting to know the user's PII details in any way.
Benefits of Hybrid CDP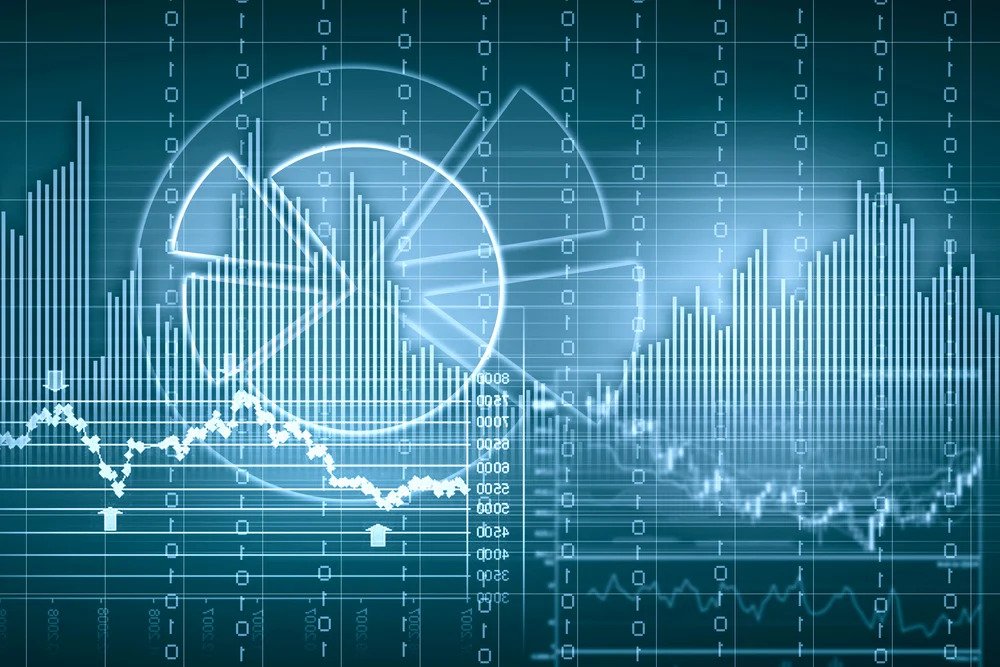 1. Adherence to Data Privacy Regulations – With a hybrid CDP, the company can satisfy the data privacy policies and regulations set by data authorities. The PII data resides within the company servers and isn't shared or stored in the vendor's cloud.
2. PII Data Residency – The company has total control and ownership of its PII data as it's stored in its own servers. Identity resolution happens only via its own or partner servers.
3. Cost-Effectiveness – Hybrid CDPs are more cost-effective than building an on-premise CDP. In the latter's case, the vendor needs to install the software on the company's servers. The initial costs and maintenance become more expensive and a hassle for the company.
In Conclusion
Hybrid CDPs offer the flexibility enterprise marketers yearn with respect to having data residency ownership over their consumer's PII data. This helps them in conforming to the data regulation policies as well as continue to take full advantage of the CDP capabilities using the hashed versions of user data.
If you are a new-age marketer looking to implement a CDP and is concerned about abiding by PII data regulations, the wise thing to do would be to choose a vendor who can offer a hybrid solution rather than an on-premise solution.
By Bijoy K.B | Marketing Manager at Lemnisk