Next Best Experience is defined as the ideal next experience or interaction that a user gets from a company. The focus on the word "next" is because the company needs to keep the user glued to their digital portals such as their website or mobile app. If a user gets a certain experience from a company, what's the next best experience that can be given to the user to keep him/her engaged with the company's digital assets? This is the goal or objective that marketers want to achieve when they devise next best experiences for their prospects and customers. 
Online streaming giant Netflix, is well-known for its ability to keep delivering the next best experiences to its customers in the form of user recommendations. The company's recommendations are quite innovative for the fact that they use machine learning algorithms that process multiple parameters before arriving with the ideal watch list for users.
How did Netflix do this? By analyzing tons and tons of user data! As companies turn towards data-driven marketing, they need an innovative tool to help them manage this data efficiently and extract valuable insights that can be used to deliver value to the users. 
Next Best Experience: How a CDP Comes to Play?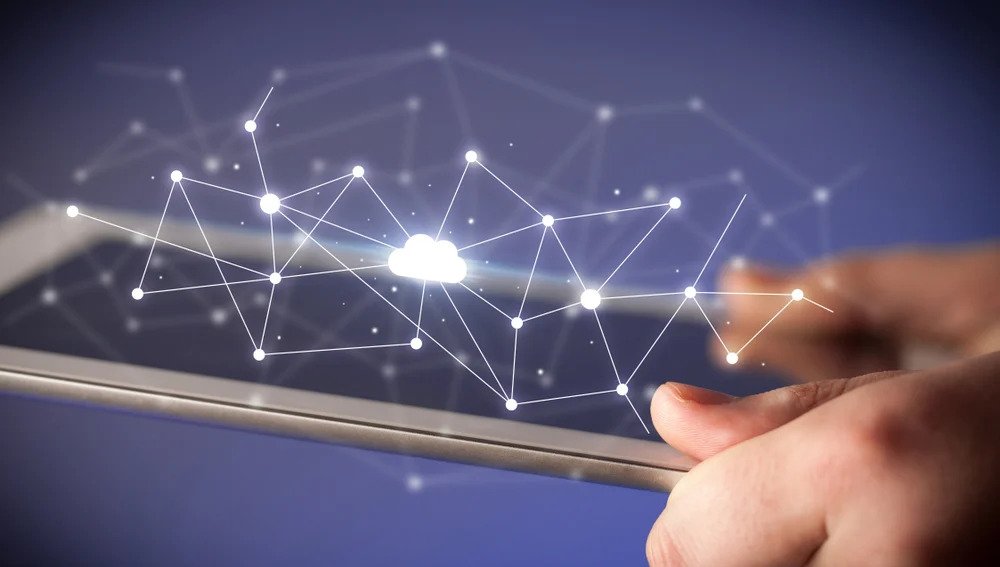 Integrating a Customer Data Platform (CDP) with a company's technology stack helps in the aggregation and unification of user data across disparate sources. A CDP's primary capability is data unification wherein the data that flows in from various systems and silos is stitched together and mapped against an individual user. 
This results in the creation of a single user view that contains all information about all user's interactions both online and offline with the company to date. Marketers can analyze this unified view and discern valuable information about a user's product preferences, buying propensity, channel propensity, etc. 
The whole objective behind creating the next best experience is to make the user spend more time engaging with your brand. A CDP's single unified view provides rich insights to marketers about the user that assists them in crafting the ideal experience.
Next Best Experience Examples for Each Industry using a CDP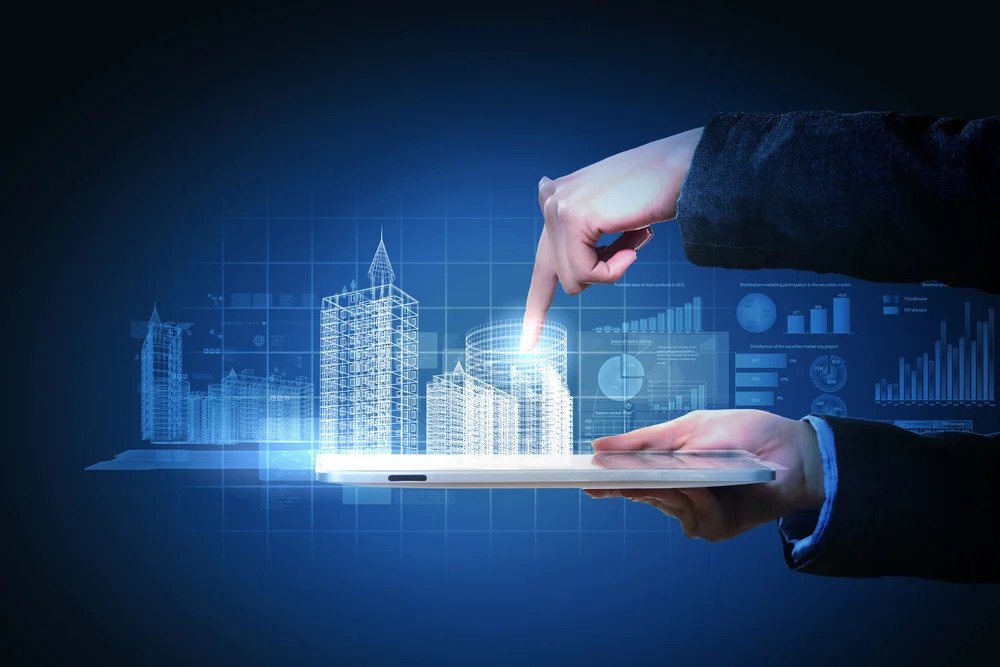 How can marketers better utilize a CDP for delivering a great next best experience? Here are some examples, industry-wise:
For Banking
A customer visits a bank's branch for transferring some funds to another bank account. She's quite pleased with the fund transfer experience. She then expresses interest in a certain credit card and enquires more about it. However, she does not apply for the card. This offline visit of the customer is ingested into the CDP by the bank. Later, when the customer visits the bank's website, she is shown a personalized homepage banner with offers on the credit card that she had shown interest in earlier.
In the above example, the customer gets a good experience from the bank when she does the fund transfer. Later, when she visits the bank's website, she gets a personalized message about the credit card. This is her ideal next best experience as her offline enquiry was recorded by the bank and they put in the effort to send her a customized offer about the particular credit card. 
Also Read: 20 Customer Data Platform Use Cases for Banking
For Insurance
A user has applied for a travel insurance plan but drops off before completing the document submission process. His behavior is recorded in the CDP. He later receives a personalized reminder about submitting all the documents. When he clicks the CTA button, he's at once taken to the documents upload page which gives him a great next best experience.
Also Read: 20 Customer Data Platform Use Cases for Insurance
For Retail
Retail marketers can help customers with promotional offers based on their buying propensity, purchase history, and channel affinity in real-time. Using the CDP's single customer view, users can be sent real-time personalized app push notifications on any promotional offers that are available on frequently purchased items. 
Also Read: 20 Customer Data Platform Use Cases for Retail
For Telecom
A prepaid user of a telecom brand uses the brand's mobile app to perform a recharge. As his data usage and call duration history are stored in the CDP, the brand can recommend an ideal recharge plan that would be more beneficial to the user via a personalized app push notification. 
Also Read: 16 Customer Data Platform Use Cases for Telecom
For Airlines
A user books a flight ticket from an airline's website to a particular destination. As she's about to exit the website, she sees a personalized onsite notification regarding an extra luggage offer. Looking at her single unified view from the CDP, marketers could discern that she always carried more luggage and had to pay extra for it at the check-in counter. The extra luggage offer delights the user as she could now pay a lesser amount than the actual fare for extra luggage.
Also Read: 20 Customer Data Platform Use Cases for Airlines
For Hospitality
A customer who has booked a stay at a hotel can be sent app push notifications or SMS about various offers at the hotel's restaurants. The offers are personalized for him as per his meal preferences. His meal preferences and previous stay details are fetched from the CDP by the hotel's marketers to craft him a great next best experience.
Also Read: 20 Customer Data Platform Use Cases for Hospitality
In Conclusion
For crafting the next best experiences for users, marketers shouldn't be solely relying on superficial data such as the last product visited. They should put in more effort to study the user thoroughly. Who is the user? What are his areas of interest? How many interactions has he had with a brand's digital assets? What are his buying and channel propensities? Getting answers to these questions will definitely help marketers in devising the ideal next best experience for the user. 
This is where technologies such as CDP play a pivotal role in creating a user's 360-degree view that delivers rich insights to marketers and thereby assist them in designing highly personalized and enriching next best experiences for each and every user.
Want to know more about how a CDP can help your business? Get a free demo with us here.
By Bijoy K.B | Marketing Manager at Lemnisk