Lemnisk hosted a Customer Data Platform (CDP) Virtual Summit for the North American region in October 2021. As part of this summit, we had an insightful fireside chat with David Raab, Founder, and CEO at Customer Data Platform Institute. This article is a continuation of David Raab's MarTech Predictions 2021 (Revisited) post. Here, we delve into David's predictions for martech in 2022 and beyond.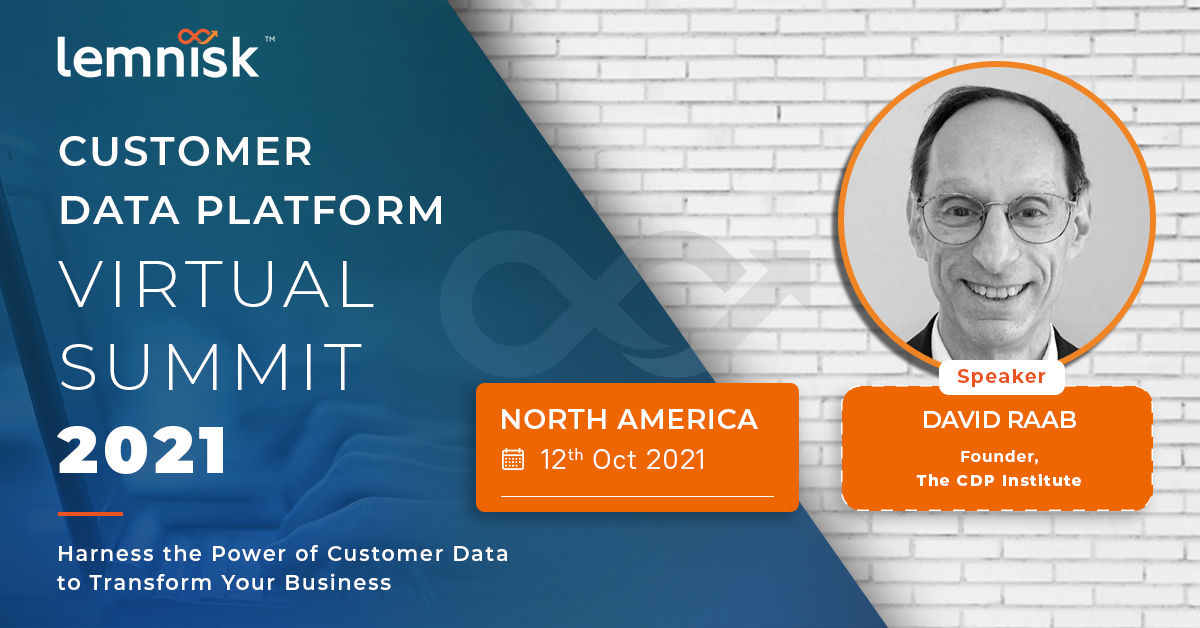 Here are the main takeaways from the discussion:
David Raab's MarTech Predictions 2022
1. A fundamental change in the attitude towards data collection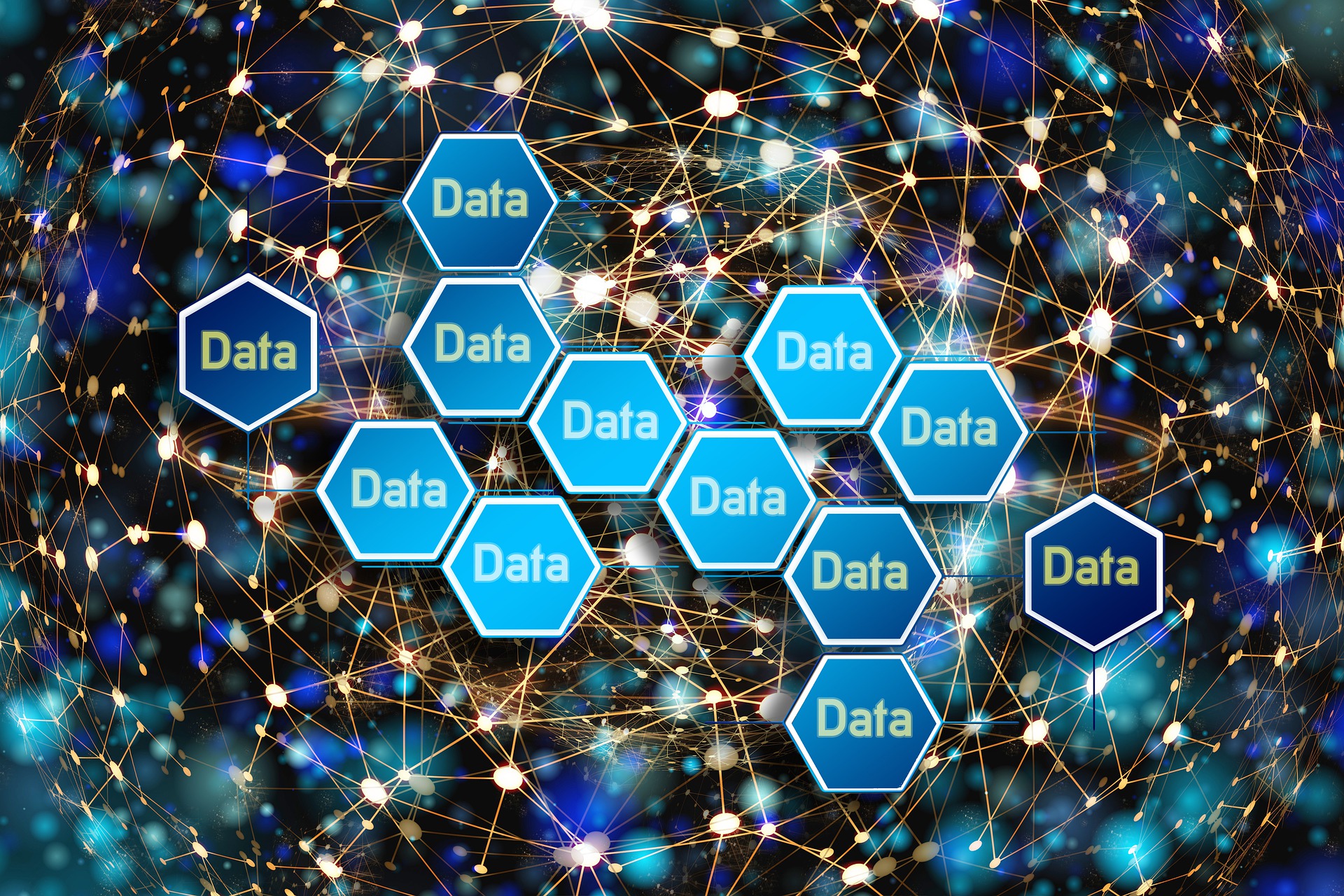 "We may see a real fundamental change in the attitude towards data collection from the publisher and business side. This is because the consumers are already there and they don't want their data collected already."
The publishers who have been frightened to death at the loss of third-party cookies will realize that they're better off without that.  Before the internet, they were doing quite well by assembling audiences and signing contextual-based advertising. With the internet's arrival, they got used to third-party cookies. But these cookies destroyed their business and made it impossible to do quality journalism. It's going to take a while for them to make that connection and realize it. But once they do, they will turn out to say that they don't really need this data and are happy not to collect it.
From a consumer point of view, there's this whole notion of self-sovereign identity. It means that people should own their own data. They really should control how it is used and accessed and maybe get paid for it. It's more really about giving them control over their data than it is about really paying them money to show an ad.
As a marketer and advertiser, if you really look at the surveys where people say they want personalization, they say I don't want personalized advertising but I want personalized experiences. They want things that make their life easier and that's what they want their data to be used for.
2. Retail companies will create their own little walled gardens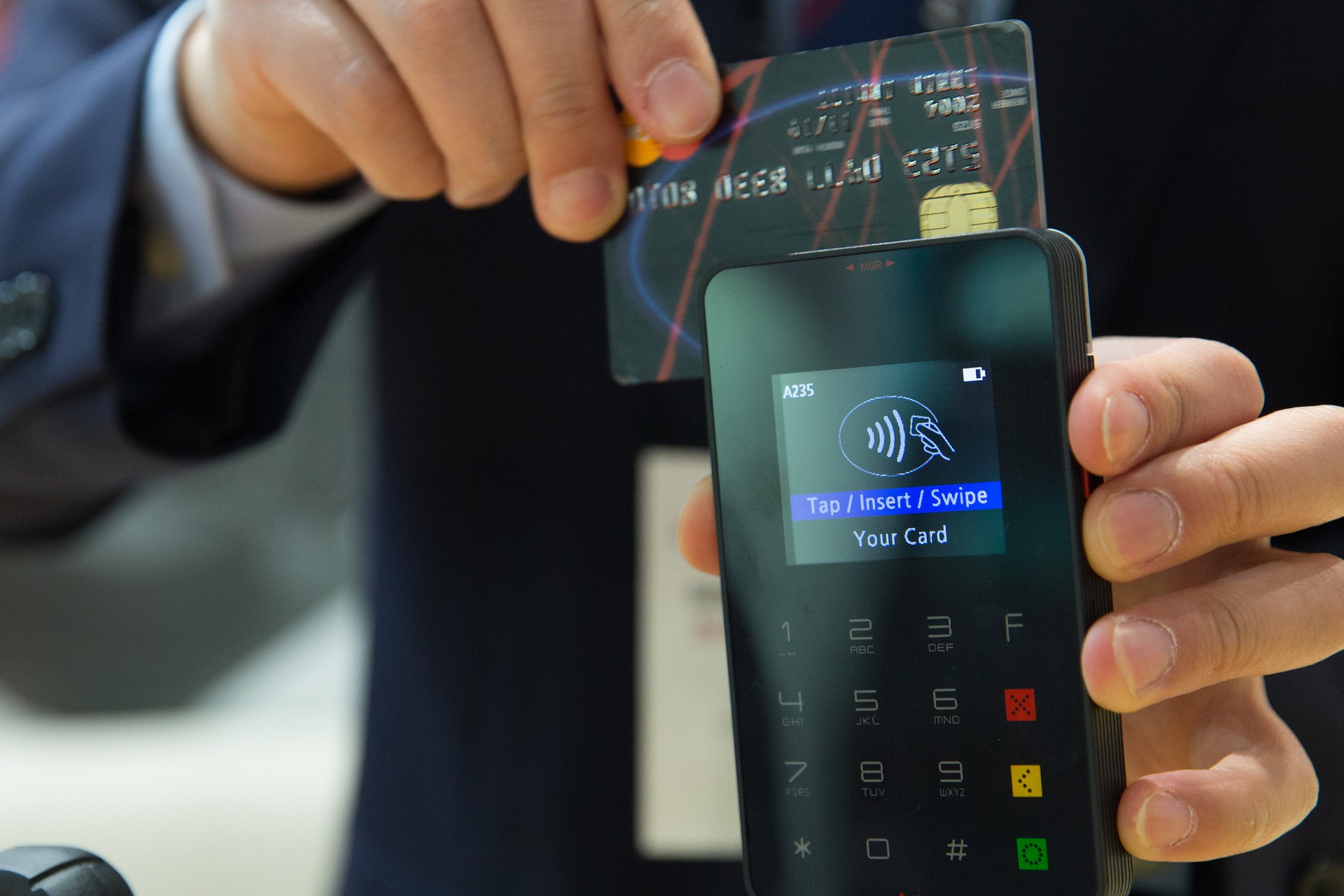 Retail networks have grown tremendously. Companies like Walmart and other big retailers and grocery stores are creating their own little walled garden where they have all the interactions with their customers and use their first-party data to serve ads. There's going to be this whole sort of vulcanization of the marketing world.
For example, if you're a Walmart, you can do everything. Not only you can have a store, but you can also buy a product, sell it, and then let the consumer take it home. You can also make your product so that you can sell it to them on the web. You can deliver it to your delivery network so that it never leaves your control. And you can advertise to them through your own retail network. Therefore, you can have all these little fragmented experiences and that's going to be a big trend that we're going to see.
3. Reaching people who are not already customers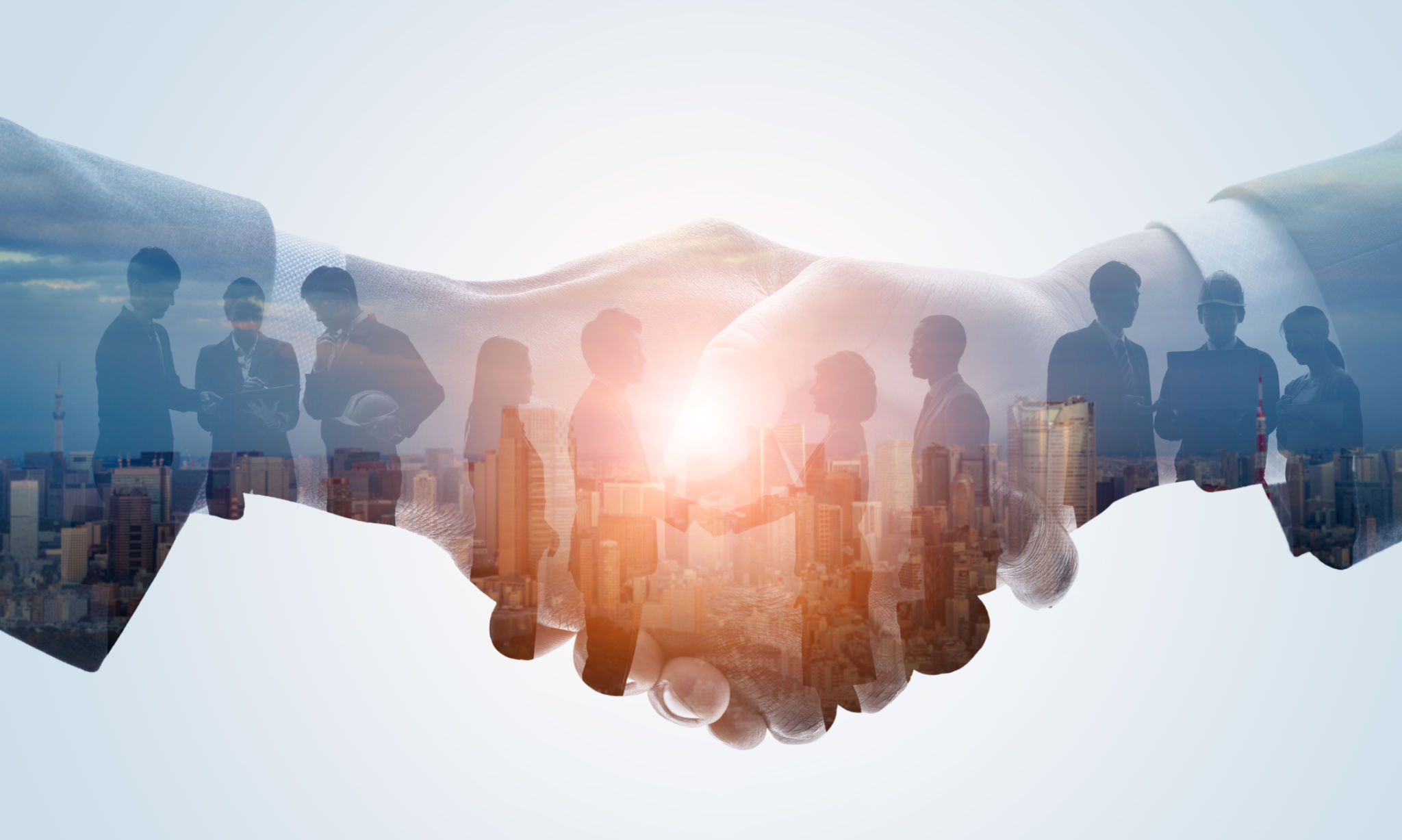 Companies are going to get outside of their walled gardens and look for other ways of reaching people who are not already their customers. And then bring them to the walled gardens and keep and service them as their own. It's all about customer loyalty, trust, and retention. We are going to see some martech developments in 2022 that support these in particular.
By Bijoy K.B | Senior Marketing Manager at Lemnisk