Lemnisk hosted a Customer Data Platform (CDP) Virtual Summit for the North American region in October 2021. As part of this summit, we had an insightful fireside chat with David Raab, Founder and CEO at Customer Data Platform Institute. The topic of this session was MarTech Predictions for Now and Beyond.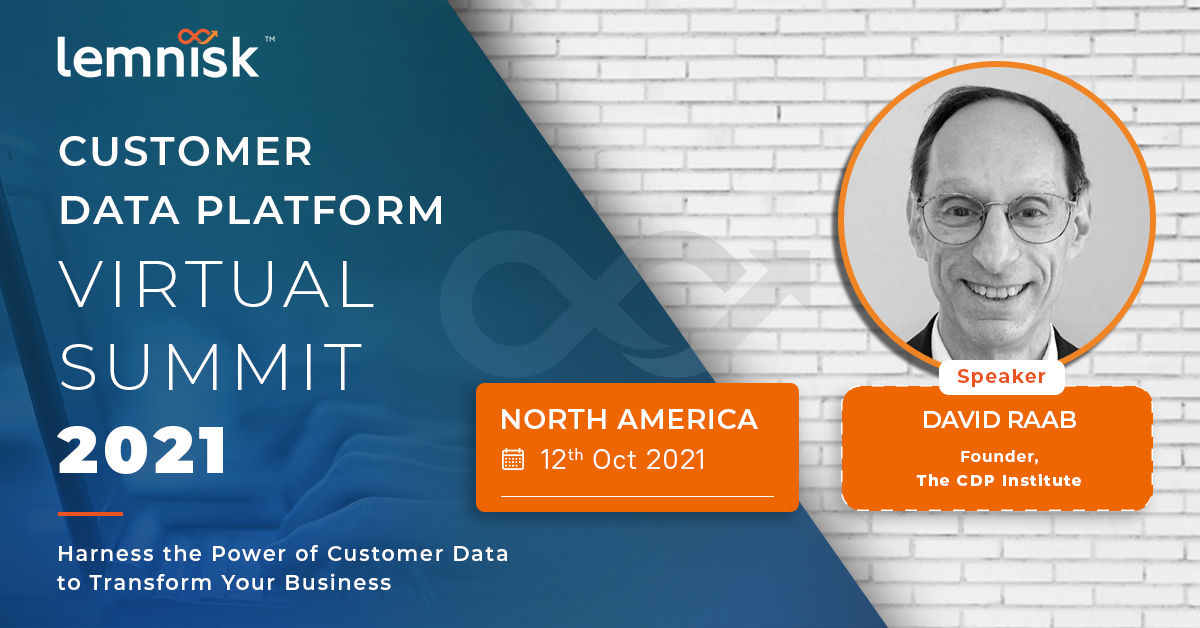 David M. Raab is the founder and CEO of the Customer Data Platform Institute, a vendor-neutral organization with over 10,000 members, which educates marketers and technologists about customer data management.
Mr. Raab named the Customer Data Platform category in 2013. He has a long history as an independent consultant helping marketers to understand, find and deploy marketing technologies and vendors. His clients include Global 2000 firms in retail, financial services, telecommunications, publishing, technology, and other industries. He began his career as a marketer in publishing and continuities.
Mr. Raab holds a bachelor's degree from Columbia University and MBA from Harvard Business School. He has written hundreds of articles and blog posts on marketing technology and regularly speaks and teaches at events around the world.
Here are some of the key insights from the discussion:
David Raab's MarTech Predictions 2021 (Revisited)
Prediction 1: Data will become more accessible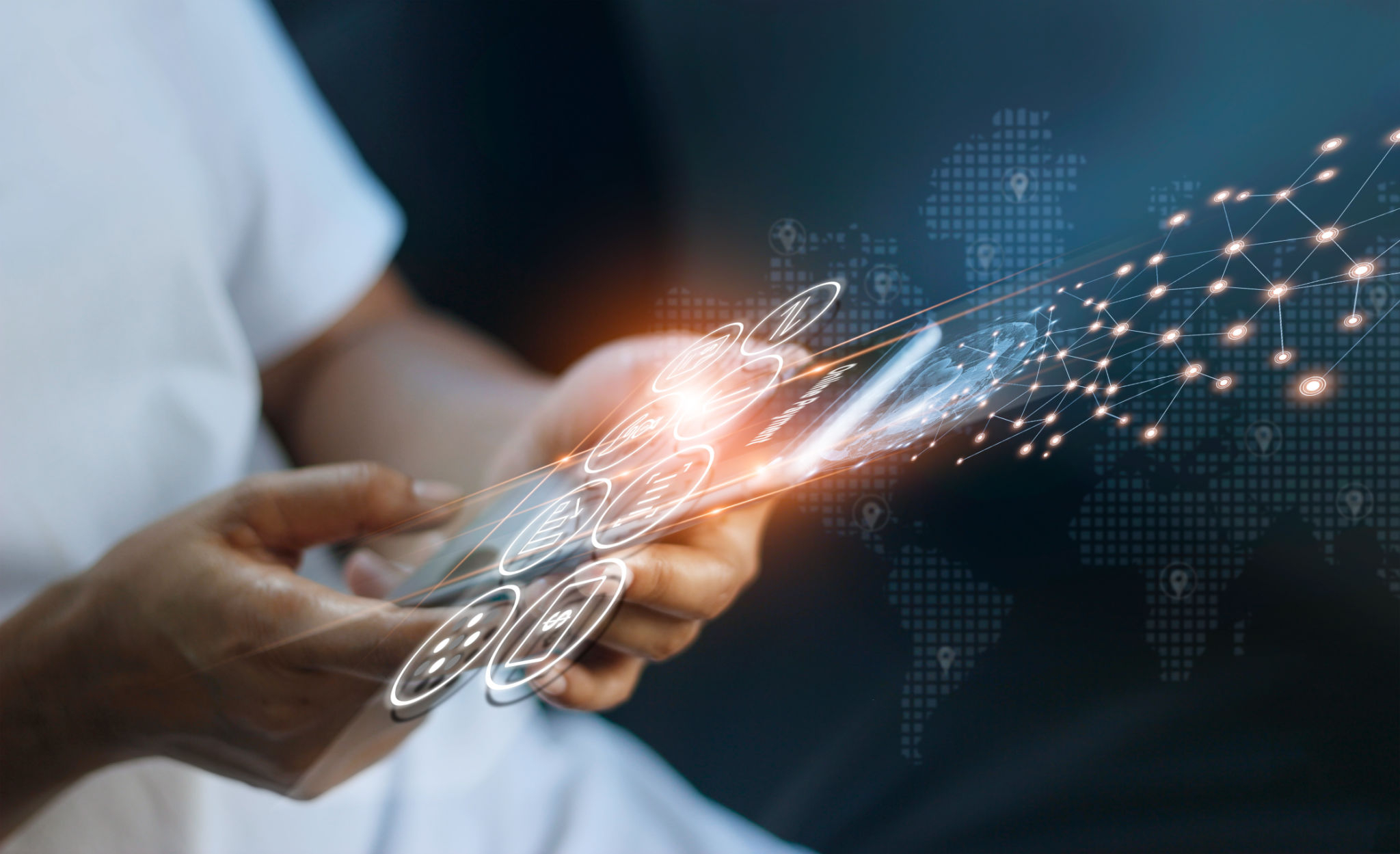 "Marketers wanting to be data-driven is old news. What's changing is that years of struggle are finally yielding progress towards making data more available and providing the tools to use it. As with digital advertising, the pandemic has accelerated an existing trend achieving in months that would otherwise have taken years."
The acceleration of digital transformation which was caused largely by the pandemic really increased the demand for data because many companies quickly realized that they couldn't do digital transformation unless they had the data to base it on. So there was a huge amount of energy that was put into finally getting all the data they knew was there. But they knew it was siloed and they were having all kinds of challenges that were more organizational and technical.
The advice for companies getting started on their digital journey really doesn't change; pandemic or no pandemic. It's all about understanding what your use cases are, what you're trying to accomplish, being realistic in your goals, and then more than anything else, looking carefully at what internal data you have is usable. Once the use case is defined, make sure that you've actually trained your people to execute those use cases because that turns out to be probably the biggest problem of all.
Prediction 2: Artificial Intelligence will become even more ubiquitous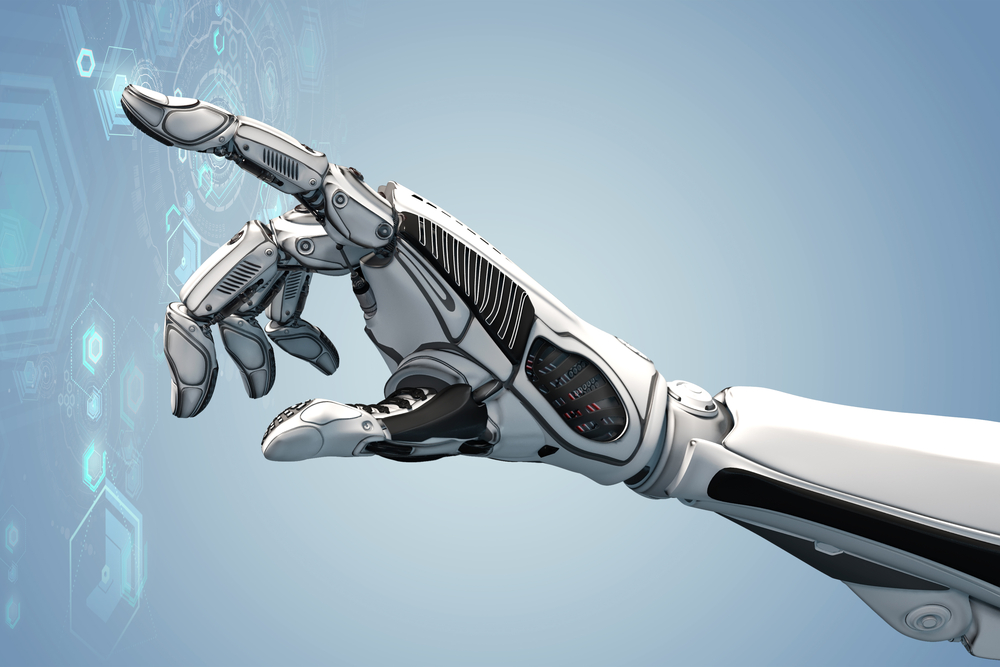 "It seems just like yesterday that we were impressed to hear that a company's product was AI-powered. Today that's as exciting as being told their offices have electric lights. But AI continues to grow stronger even if it doesn't get as much attention and the real reason for its growth may be that interactions are shifting to digital channels where success will be based more on relentless analytics than an occasional flash of uniquely human insight."
Artificial Intelligence, not only did it fade into the background but it really is in there stronger than ever. We did see some amazing use cases in the foreground about systems that were pretty much running an entire marketing program from start to finish. Everything simply has AI inside. We have stopped calling it AI now and have gone back to calling it machine learning or analytics. It's both acting autonomously and acting to assist people by showing them things, making suggestions, pulling out nuggets of information that they might have missed or patterns they might not have seen, and just making their jobs a little easier.
Using AI to handle the data preparation steps, understanding what data is in your systems, checking the quality of it by improving it making fixes, and cleaning it. Those are all things that have traditionally been very labor-intensive and we're seeing more and more of that be automated. So that's a huge progress that kind of happens a little again in the background behind the walls but makes a big difference in how quickly things get done.
AI has had a major impact in areas such as campaign optimization and segmentation. In other areas like content optimization and media optimization, it can create various versions of the content/media and test them out. AI can do at scale what people simply can't test. It can also now write copies and headlines.
One of the areas where it hasn't had much of an impact is strategy. However, at a very high level, it can really grasp what clients and customers want and give them things that have not already been done. It learns from experience and it learns from someone else's experience. You give it a training set and it figures out what happened in that training. But if a particular thing wasn't ever tested, the AI really has no way to think of it as an option. So there's a certain limit to how creative it can get, although it's pretty creative.
Prediction 3: Blockchain will quiet down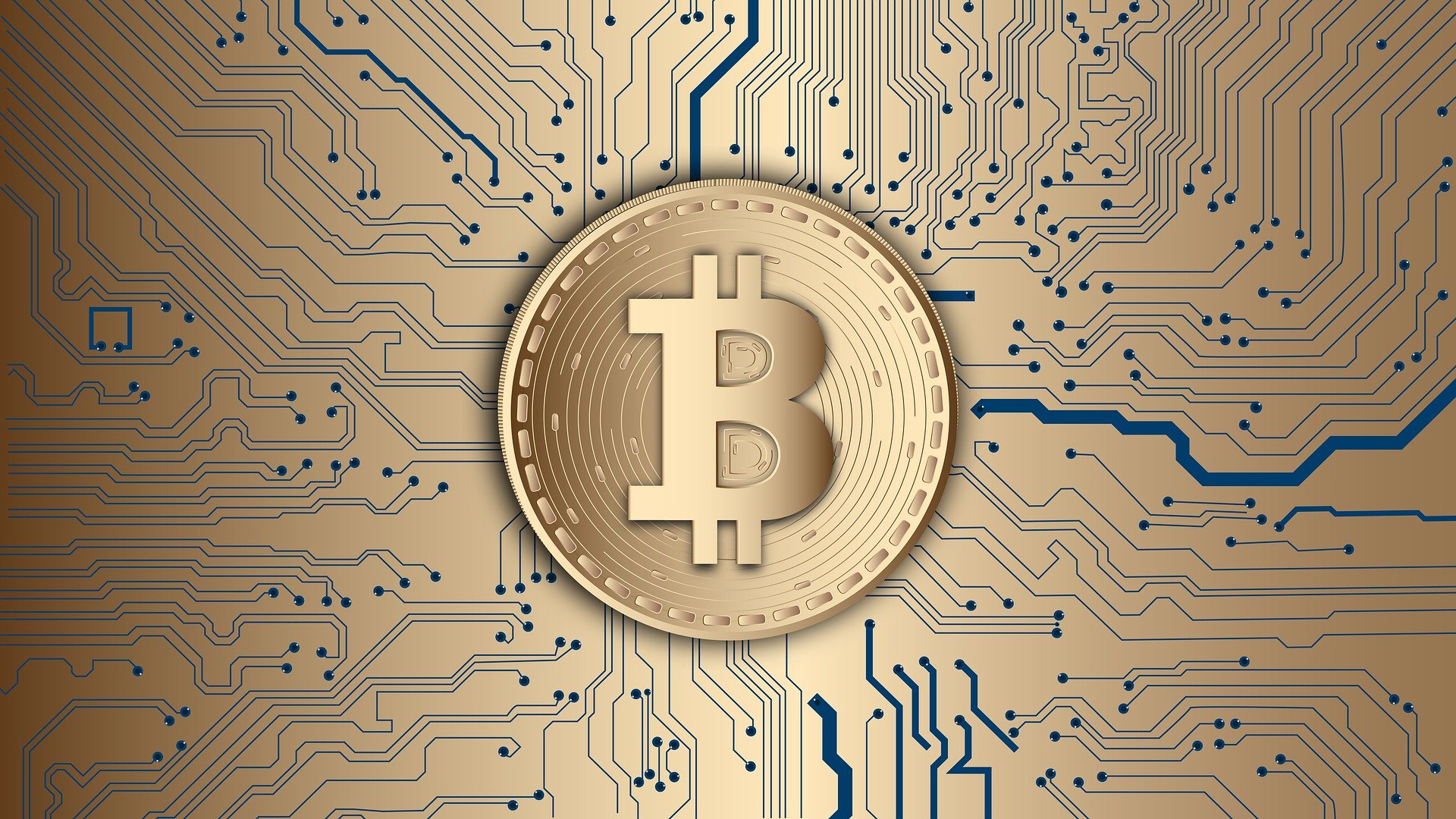 "I list blockchain only to point out that it has been an underachiever in the hype generation department."
Blockchain, from a publicity standpoint, was tarnished because of the cryptocurrencies it was so closely associated with. There's considerable concern about whether those are a scam or not. But its applications are now seen in two big areas: media and privacy.
The media ecosystem is filled with frauds. The security of the blockchain gives a possibility of actually tracking things through and making things really happen the way they were supposed to happen. Privacy is the next big application of blockchain. If you're buying data now and want to know where that data came from, blockchain is the answer. It allows you to create that secure chain of ownership on the data to understand that the consent really was legitimate. It can be traced back to the actual customer giving that consent.
Prediction 4: No code will continue to grow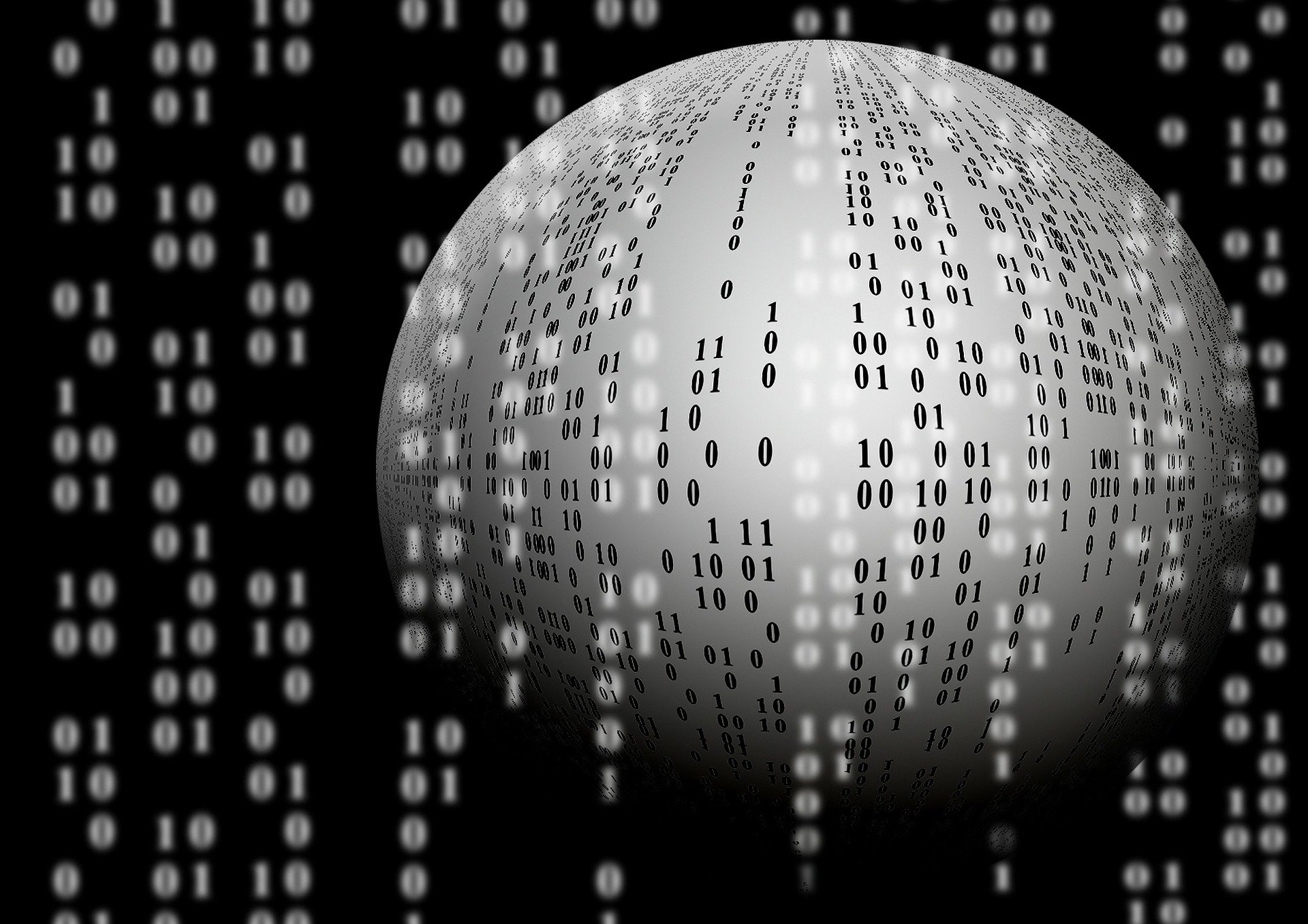 No code is certainly growing like crazy and will continue to grow. AI makes a lot of that possible. It's another thing where AI sort of lurks in the background and makes no code really possible. The real challenge with no code is if I shared it with somebody else, they don't know what I did. They don't understand how I put it together. They might not think the way that I think.
How do you scale no-code applications beyond personal use? It's still very much a challenge that anyone necessarily has an answer to that. But we are seeing that there is substantial value to it. A lot of people are trying to find ways to solve that problem. And then there is low code which is also often linked with no code but is really very different. Low code is a tool for professionals. It's a productivity enhancement for developers as opposed to no code which is a tool for end-users or business users and they have some overlap. But low code, because it is just a productivity tool, doesn't jump out as such a radical change from what is already being done.
Check out David's predictions for 2022 here.
By Bijoy K.B | Senior Marketing Manager at Lemnisk