Lemnisk is proud and honored to be chosen as a leading Cross-Channel Campaign Management provider by Forrester in their "Now Tech: CCCM in Asia Pacific, Q2 2021″ report.
What is Cross-Channel Campaign Management (CCCM)?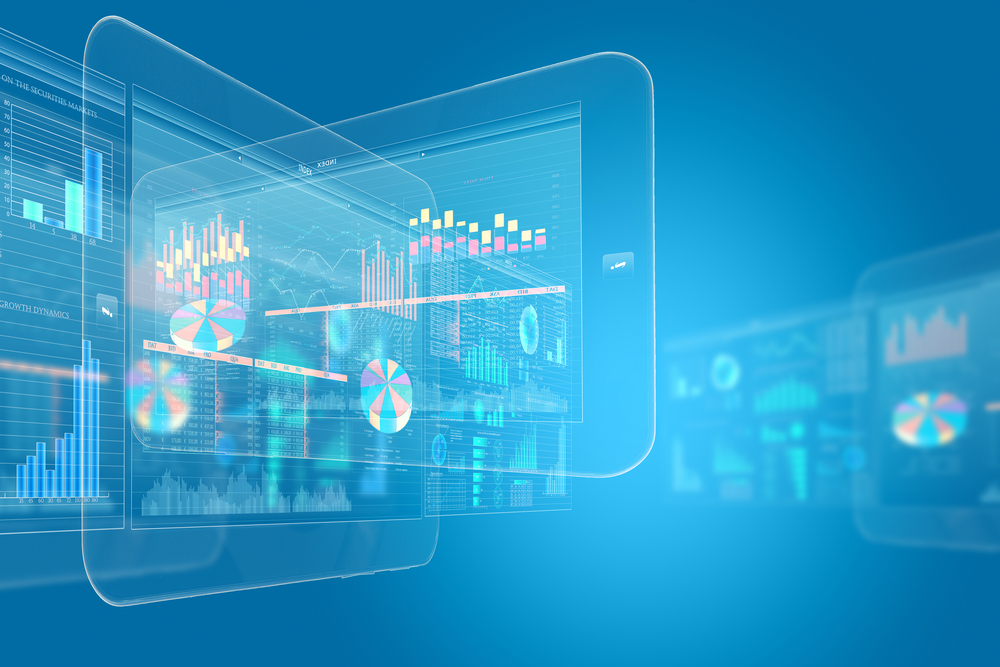 Forrester defines CCCM as an "Enterprise marketing technology that supports customer data management, analytics, segmentation, and workflow tools for designing, executing, and measuring campaigns for digitaland offline channels."
Cross-channel campaigns have become vital in this age of digital marketing. Consumers nowadays engage with brands via multiple online and offline channels. Marketers should therefore be able to effectively track and analyze their engagement propensity and behavior and create campaigns that are personalized and contextually-relevant. 
Forrester Now Tech: CCCM in Asia Pacific, Q1 2021 Report
The Now Tech: CCCM report by Forrester, explains why enterprise marketers in the Asia Pacific region need to invest in CCCM solutions. Through this report, Senior Analyst, Xiaofeng Wang, describes the importance of CCCM and the value that marketers can expect to get from a vendor.
Customer journeys in APAC are quite complicated as they use multiple online and offline touchpoints for brand engagement. Marketers, especially in B2C, require a CCCM solution that helps them meet the moment-based expectations of channel-agnostic and mobile-first consumers. Xiaofeng explains that vendors should be selected mainly on 3 main factors:
a. Can they build deep understanding throughout the customer journey?
b. Can they orchestrate outbound interactions across touchpoints?
c. Are they capable of delivering mobile-first, market-relevant experiences?
Based on the above factors, functionality, and market presence, Forrester chose Lemnisk to be included in their elite list of leading CCCM vendors in the Asia Pacific region.
Lemnisk's cross-channel marketing automation solution enables marketers to create highly-personalized experiences in real-time on a customer's preferred touchpoints. With an AI-driven Customer Data Platform (CDP) as its backbone, the Lemnisk solution can easily decipher customer data and extract valuable insights that can be used to power real-time personalization at scale.
Customers are targeted with contextually-relevant personalized messages on their chosen time of engagement and on their preferred channels. This results in increasing digital conversions, retention, and growth for enterprises. 
Read the following Forrester report to know more about CCCM and how it can benefit your business.
By Bijoy K.B | Marketing Manager at Lemnisk
One response to "Lemnisk Chosen as Leading CCCM Provider in APAC by Forrester"