The COVID-19 pandemic has completely changed the marketing dynamics for companies in all industries. The focal point of marketing is now centered on how effectively companies can market their products and services via digital. In fact, digital has become the new marketing battleground. To win in digital, companies need to be able to attract consumers to their digital platforms and convert them into customers. This is where marketing automation comes to play.
Marketing automation is like an engine that kicks into life once a visitor arrives on a company's website. It then ensures that the visitor is engaged by offering relevant content and eventually guides the person to buy a product or service or opt for a demo, etc. In short, marketing automation provides marketers the ability to craft 1:1 cross-channel journeys for their prospects and customers and thereby boost digital revenue. 
Why Marketing Automation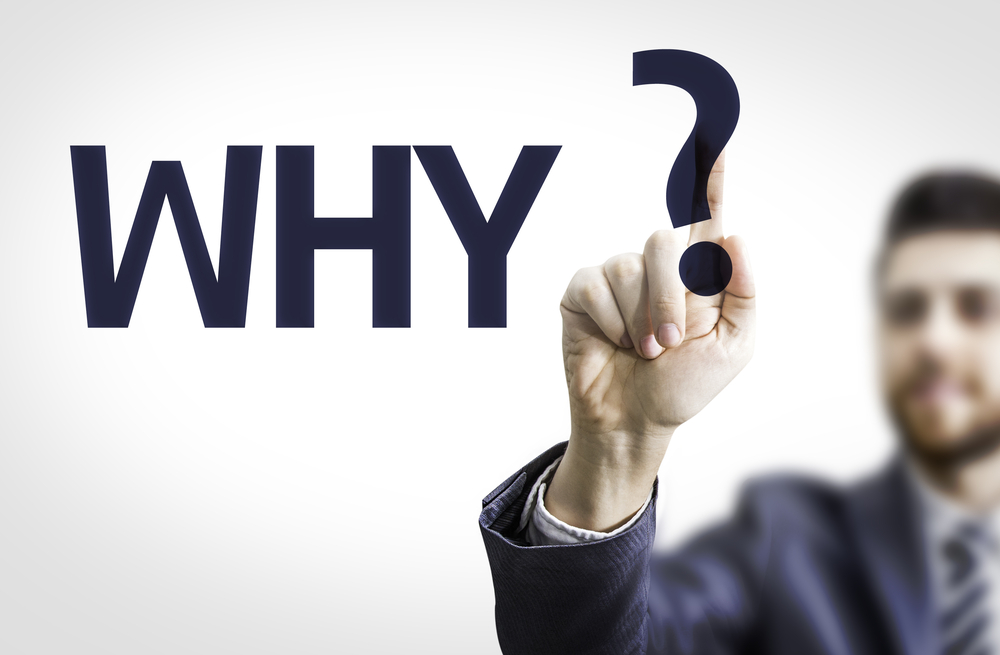 Marketing automation makes it easy to automate the process of digital user engagement. For example, consider the following scenario:
Paul visits the website of a furniture company on his laptop. He visits the "Dining Table" product page and spends some time browsing different 6 seater tables. As he proceeds to exit the page, he receives a browser push notification that displays an attractive offer on 6 seater dining tables. 
Paul exits the site and later visits the company's app on his mobile. He navigates to the dining table page and immediately receives the same 6 seater offer that he had received earlier via an app push notification. Paul considers the offer but doesn't make a decision and exits the site. 
After a few days, Paul visits the site again. He then receives an onsite notification that displays the same offer that he had received earlier. This time Paul decides to go ahead with the offer and clicks the CTA button that takes him straight to the 6 seater dining table page. He selects his preferred dining table and completes the purchase.
In the above example, Paul's interaction on the website and mobile has been fully automated. Through consistent contextually-relevant offers, his buyer journey is crafted to make him complete his purchase.
This wouldn't have been possible without marketing automation. Similar to Paul, there will be other visitors on the website. Catering to their needs and requirements is equally important. If marketers don't have a marketing automation system in place, the probability of converting the prospects into customers reduces. It will be a hit and miss situation. So it's quite important that they invest in marketing automation as soon as possible. 
How Marketing Automation Benefits Businesses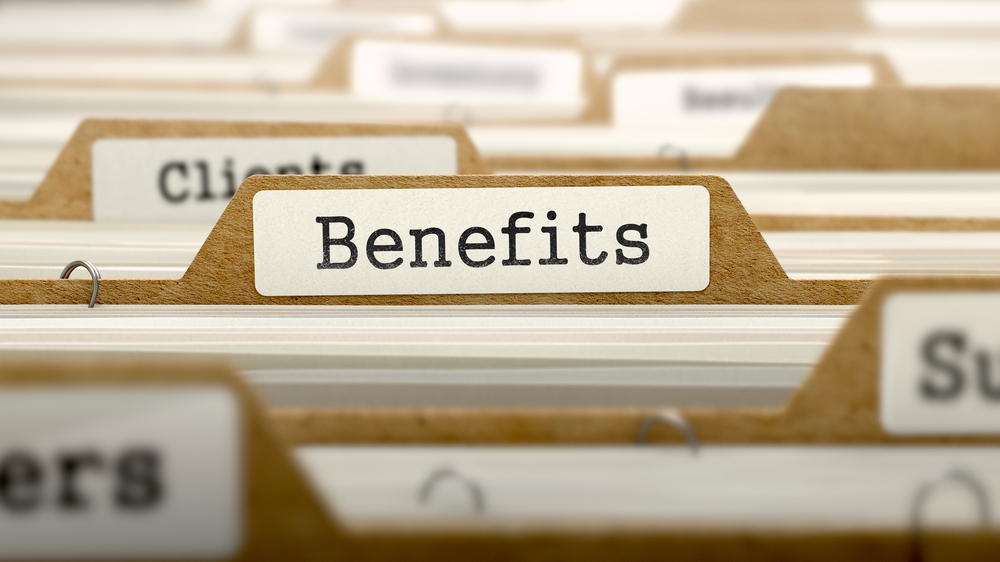 A marketing automation system enables marketers to build cross-channel user journeys across devices. This increases digital engagement as marketers are able to keep users engaged with relevant offers that are delivered in real-time. A successful automation platform is one that offers a real-time connected customer experience along with offering the right content to the right customer at the right time.
Marketing automation is immensely beneficial for both SMEs and large enterprises. Here are some of its primary benefits:
1. Increased Marketing Efficiency and Productivity
In addition to automating time-consuming repetitive tasks, a marketing automation platform can be used to address each user that visits a company's website and build individual journeys. As a result, users receive relevant offers/messages that are related to their needs and requirements. This helps in considerably improving overall digital marketing efficiency and productivity.
2. Cross-Channel Campaign Management
Using a marketing automation system, marketers can create, schedule, and deliver multiple cross-channel marketing campaigns across various devices that deliver a consistent experience to users. User engagement is increased and marketers can build deeper relationships with prospects and customers.
3. Increased Digital Revenue
A recent Forrester research revealed that implementing marketing automation improves the sales-pipeline contribution by 10%. Another study by Lenskold Group stated that over 78% of marketers believed that in revenue growth, marketing automation plays a very crucial role. As user engagement increases on a company's digital touchpoints, it leads to an increase in digital conversions and revenue. 
In Conclusion
As companies go fully digital during this pandemic, it's time for companies to invest in marketing automation that can help them gain a significant advantage over their competitors. There are many solutions available in the market. Marketers need to choose a solution that can assist them in achieving their goals and objectives with minimum effort. 
Interested in beginning your marketing automation journey? Get a demo with us to know all about Lemnisk's starter pack here.
By Bijoy K.B | Senior Associate Marketing at Lemnisk