Is your SaaS platform similar to a Marketing Automation System (MAS)? This is one of the most common questions that we get from our interactions with prospective customers. Most Customer Data Platform (CDP) vendors encounter this query at least once from their prospects or well-wishers. The answer is simple. No, a CDP is in no way a MAS. But a MAS can be built on a robust martech tool such as a CDP. 
In some of our previous articles, we differentiated a CDP from a Marketing Automation System. We have also stated clearly the various cons that marketers face while only using a MAS. A CDP is essentially a digital tool that can work seamlessly with multiple automation systems. It could be likened to a core SaaS hub that can manage data as well as streamline real-time orchestration of marketing campaigns done by MAS tools across various digital channels and devices.
The Essence of Intelligent Marketing Automation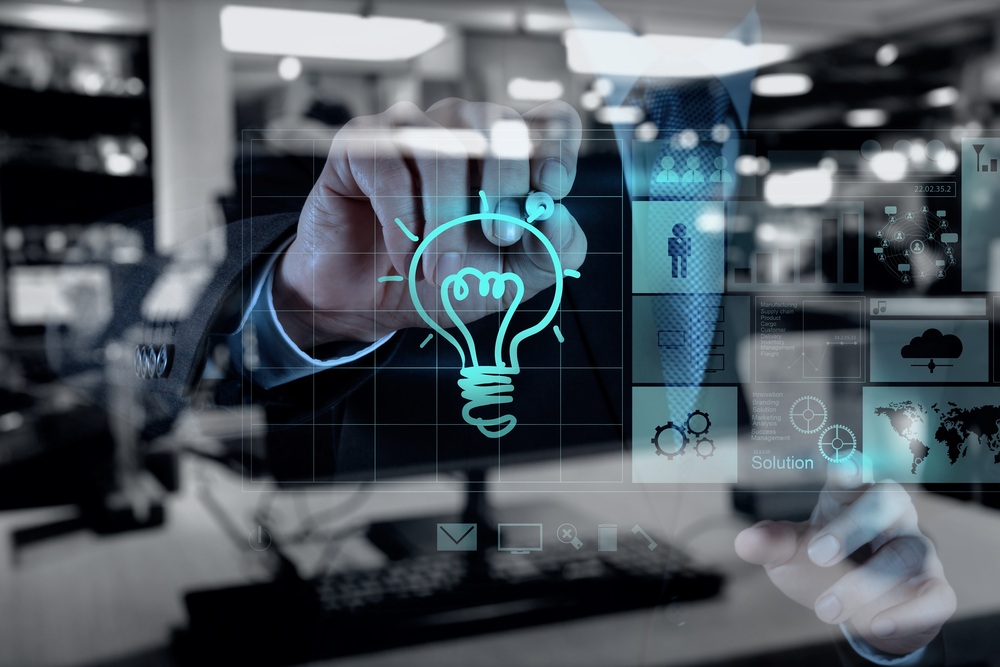 The basic functionality of a MAS is to simplify the work of marketers. Right from automating tasks such as lead qualification, campaign creation, and other time-consuming activities, marketing automation has been a massive boon for digital marketing. Today, there are several martech tools in the market that focus on certain aspects such as email automation, social media automation, campaign orchestration, etc.
Most of these tools work on pre-defined rules set by marketers. They do not have the capability to change the rules in real-time as per customer behavior and responses. This is the time for intelligent automation. As martech and adtech tools keep evolving, the usage of advanced AI-assisted algorithms can do wonders to a normal marketing automation system. The results are more or less doubled when AI is in play when compared with regular results sans AI.
CDP-Led Marketing Automation: A New Frontier in Digital Marketing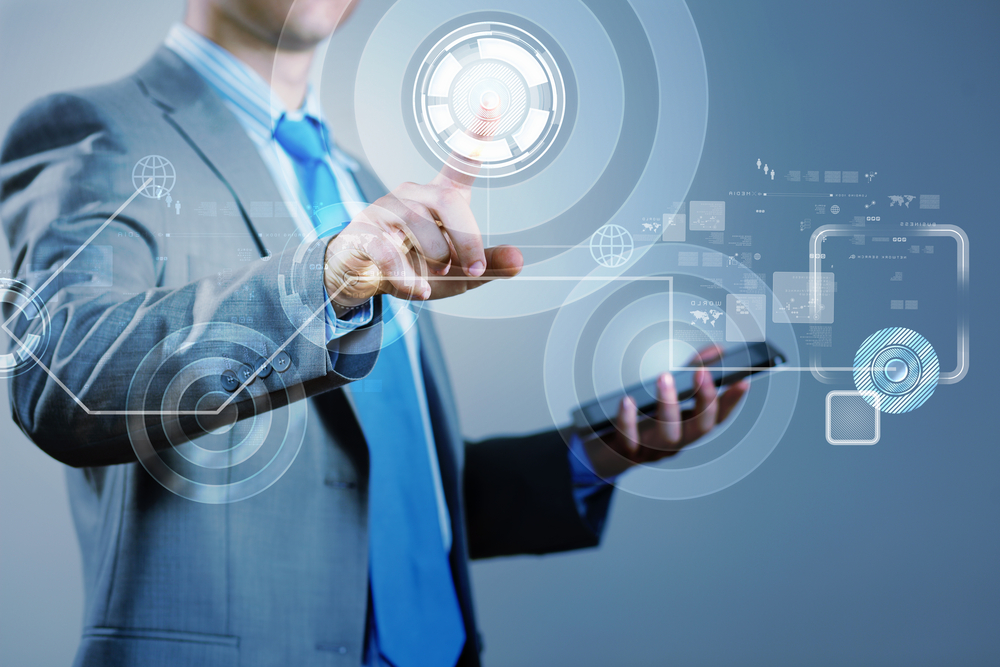 A CDP is currently the best data management software available in the martech industry. Earlier, marketers heavily relied on digital tools such as Data Management Platform (DMP) and Demand Side Platform (DSP). These platforms depended a lot on third-party data which is now under the scanner due to privacy-related issues. A CDP, on the other hand, focuses completely on a company's own first-party data. 
First-party data when collected and unified across different data sources helps in giving a complete picture of a customer. This includes all kinds of information with respect to the customer's digital activity and online behavior. By assessing and analyzing this data, marketers can craft highly-personalized content for every single customer. 
For example, if a customer's digital footprint reveals that he's interested in buying a particular brand of laptop, the marketer can send him customized messages with exciting offers for that laptop. This kind of personalization resonates very well with the customer and encourages him further down the buying funnel. Here, the marketer is able to track the customer's behavior through the CDP. Without a single customer view, the marketer wouldn't be able to personalize the customer's experience and would be shooting in the dark with random marketing messages.
Customer Data Platforms have essentially traversed a new frontier in the digital marketing space with their innovativeness. Any MAS tool built on a CDP can enable real-time campaign activation based on a user's digital activity. By infusing a CDP with AI, marketers can deliver hyper-personalized campaigns in real-time for all their customers on their chosen channel of interaction. A normal Marketing Automation System cannot do this at all and that's where an intelligent CDP scores big time.
Final Thoughts
A Grand View Research study revealed that by 2025, the value of the marketing automation industry could touch $7.63 billion. Marketers should choose automation tools that are able to deliver personalized content in real-time on an individual user basis at their preferred time of engagement and on their preferred channels. An AI-based marketing automation system built on a CDP helps in orchestrating omnichannel user experiences that immensely help in customer acquisition, retention, and advocacy. This results in generating significant revenue for the company and guarantees substantial returns on the amount invested.
By Bijoy K.B | Senior Associate Marketing at Lemnisk