1:1 Personalization is a strategy that marketers use to target personalized content to existing or prospective customers by leveraging data and digital technology. According to the State of Marketing report by Salesforce, 52% of consumers are likely to switch brands if a company doesn't personalize communications to them. This is a huge number. More than half of your customers will shift to another product/service provider if they don't receive personalized messages. Let that sink in for a while.
1:1 Personalization is becoming the "it" word in financial marketing these days. Consumers are using it as a measuring metric to rate brands. If you look at it mathematically, customer loyalty is directly proportional to the level of personalization that they get from their Financial Services providers.
Is 1:1 Personalization Achievable?
Now that you know the importance of personalization, the next question to ask is "Can you deliver 1:1 personalized experiences to your customers? Do you have the technology that can accomplish this?"
If the answer is yes, it's great. You just need to come up with the right personalization strategy. If the answer is no, then don't fret. There are umpteen numbers of digital vendors in the market who can help you in this case.
Here's an example: John is a regular visitor to a bank's website. After a few visits, the bank can get some basic details such as his location, the device he's using to access their site, the number of site visits, and how he came on to the site. If the bank has a system that could assimilate this data and segment and bucket users based on buying propensity of customers such as John, it can deliver personalized messages the next time they are on the website.
The more you know your customer, the better personalization you can deliver to him/her. In the above example, just by knowing John's location and age, you can try and pitch in products/services that he might be interested in. Marketers should strive to deliver personalization to customers on a silver platter. They need to not only provide a better service but also streamline the experience across their customer journey.
Knowing Your Customer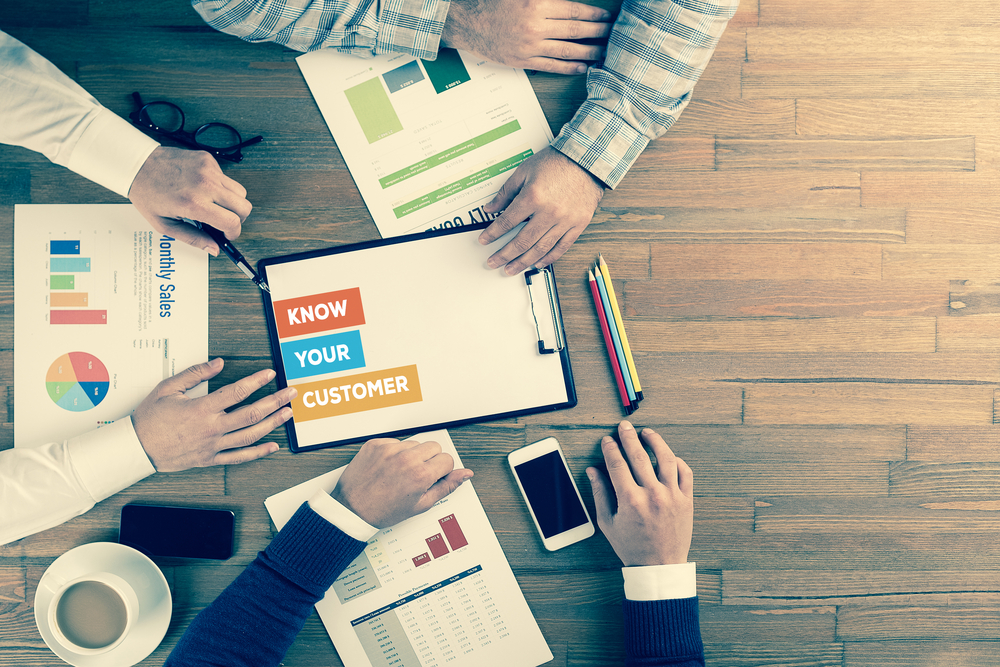 Pushing relevant content to the right customer is the first step in tailoring a personalization strategy. The more you know about your customer's universe, the more you can develop a contextual personalized campaign. Data such as their preferred channels, their website browsing habits, the devices they favor, and the products they're most interested in, can give valuable insights in knowing more about the customer.
Apart from customer information, you'll also know other metrics such as which channel is converting the highest, ad conversion rates, and how customers move between channels throughout their purchase journeys.
But the issue here is that the data isn't available from one particular source. They are spread over various disparate sources. Financial Marketers should find a way to collate all this data in one place. Knowing a customer's engagement history for emails from the email service provider, purchase history on Amazon, and online browsing data on Google Analytics, is of no use. Deriving actionable insights is difficult if customer data is spread across different data silos that aren't connected.
All these data need to be aggregated in one central location so that the marketer can get an overall or 360-degree view of the customer. A marketer's end goal should be to build the most complete picture of their customer.
New Age Digital Tools and Real-Time Interaction Management (RTIM)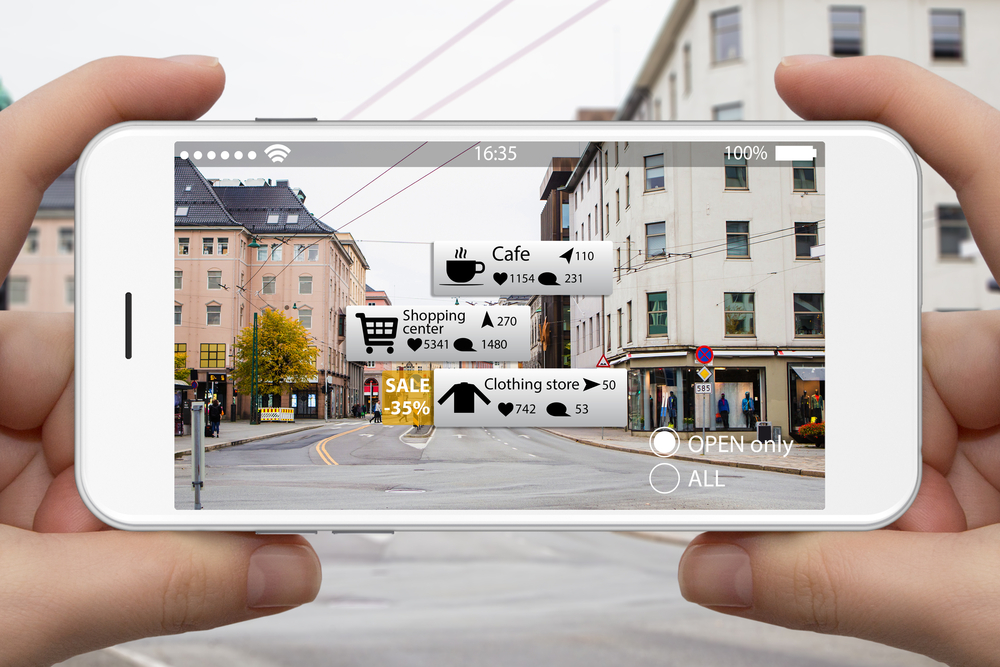 With the arrival of new age digital tools such as Customer Data Platforms (CDPs), it's become easy to centralize or aggregate data from various sources in one central location. CDPs help Financial Marketers in achieving a single customer view, which means that a customer's details such as transactional data, behavioral data, etc. are all made available in one place. Once a marketer is able to fully understand a customer, giving what he/she is looking for is the next course of action in the marketer's to-do list. This when done uniquely for each and every customer, is when marketers achieve 1:1 personalization.
Delivering personalized campaigns at scale cannot be achieved by a CDP alone. To do that, Artificial Intelligence or AI needs to be coupled with CDPs and other data management platforms. Employing intelligent algorithms can help in accomplishing the 3 'R's – Right Message, Right Time, and Right Channel.
Real-Time Interaction Management (RTIM) borrows heavily on this aspect. Based on the customer's behavior and preferences, an RTIM system can deliver the next best action or offer at the right time which is coordinated between channels. This system works in real-time using predictive technology and machine learning. RTIM addresses various business, organization, and technology challenges such as existing customer retention, customer interaction orchestration, new customer acquisition, etc.
Designing Omnichannel User Experiences
An omnichannel user experience refers to orchestrating a consistent customer experience across multiple digital channels.
In the above example, John might click on offers related to credit cards through some social media sites like Facebook on his mobile. But he makes a purchase only when he sees the same ad on his desktop computer. Such information is very valuable as the Financial Marketer understands the customer's psyche and buying propensity perfectly. It also drives home the point of designing omnichannel experiences. John receives a consistent ad experience on both his mobile and desktop. Marketers can use this knowledge to create a non-disruptive, personalized journey that makes it incredibly easy for John to purchase from them.
Independent of the channel type, the best 1:1 omnichannel experiences need to be built on a platform that is channel-agnostic and ensures a unique customer experience, containing the best-personalized content.
Conclusion
1:1 personalization is poised to become one of the core pillars of digital growth marketing in the coming years. Marketers are nowadays attempting to deliver real-time personalized content which resonates well with the customer. They are no more concerned with mass marketing where one single message was sent to every customer with zero personalization. Customers are therefore increasingly controlling the interaction, the content, and the channel of their preference. Delivering personalized messages to millions of customers at scale would depend on the effective usage of Artificial Intelligence. Customer Data Platforms and AI are going to dictate the level of personalization that one can levy on a customer.
At the end of the day, the ball is in the customer's court. Just like how a court judge hits the gavel after passing judgment, a time will come when customers judge Financial Services companies solely on the type of personalization that they receive. When that happens, will you be ready? Are you in for the long haul? Only time will decide.
By Bijoy K.B | Senior Associate Marketing at Lemnisk