Financial marketing has evolved beyond imagination in recent times. The focus of every financial marketer nowadays is on data, specifically customer data. This is because there is a wealth of information hidden within this data. The information includes details such as the customer's buying propensity, online behavior, digital channel affinity, website activity, etc. All this information enables marketers to know and understand each customer in detail.
It has, therefore, become critical for financial marketers to make use of customer data and derive maximum insights from it. If financial marketers could leverage this information to develop personalized marketing campaigns, they can increase customer engagement and subsequently conversions and revenue. This is called Data-Driven Marketing.
However, it's quite difficult to collect, aggregate, maintain and analyze this data. Financial marketers need the right kind of marketing technology for extracting relevant insights from this data.
Customer Data Platform (CDP) and Data-Driven Marketing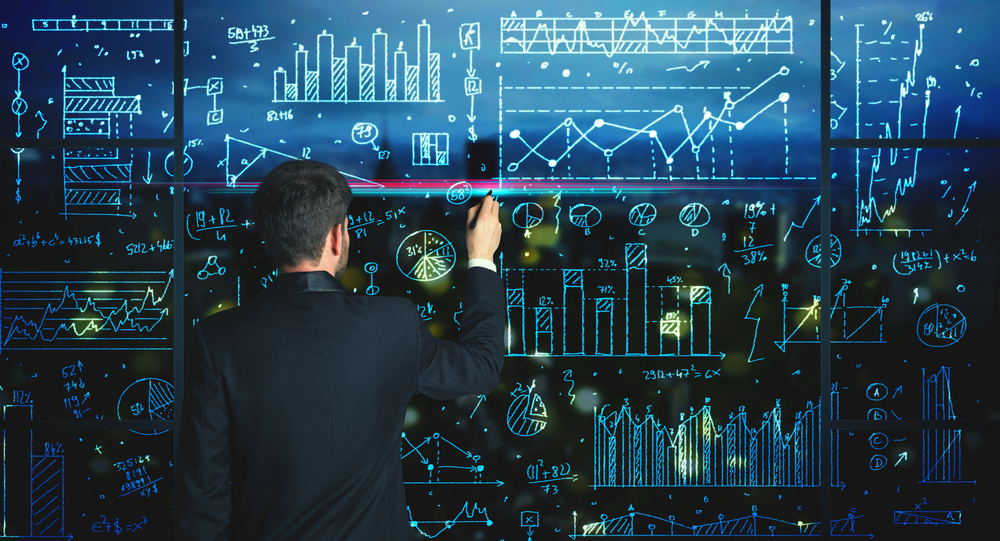 A CDP is the only digital technology that can facilitate data-driven marketing for financial marketers seamlessly. This is because of its unique ability to stitch together customer data from various sources in one central hub. Due to this data aggregation feature of the CDP, financial marketers get a single unified view of each individual customer. The unified view enables marketers to intimately understand every customer profile.
As a result, financial marketers can target users with contextually personalized messages that resonate well with them. Customers who receive personalized messages tend to engage more with a brand and this leads to an increase in digital conversions. Thus, data-driven marketing is simplified and enhanced with the help of a CDP.
Benefits of Data-Driven Marketing
Financial marketers who use the data-driven approach to connect and engage with customers are bound to experience the following benefits:
1. Customer Insights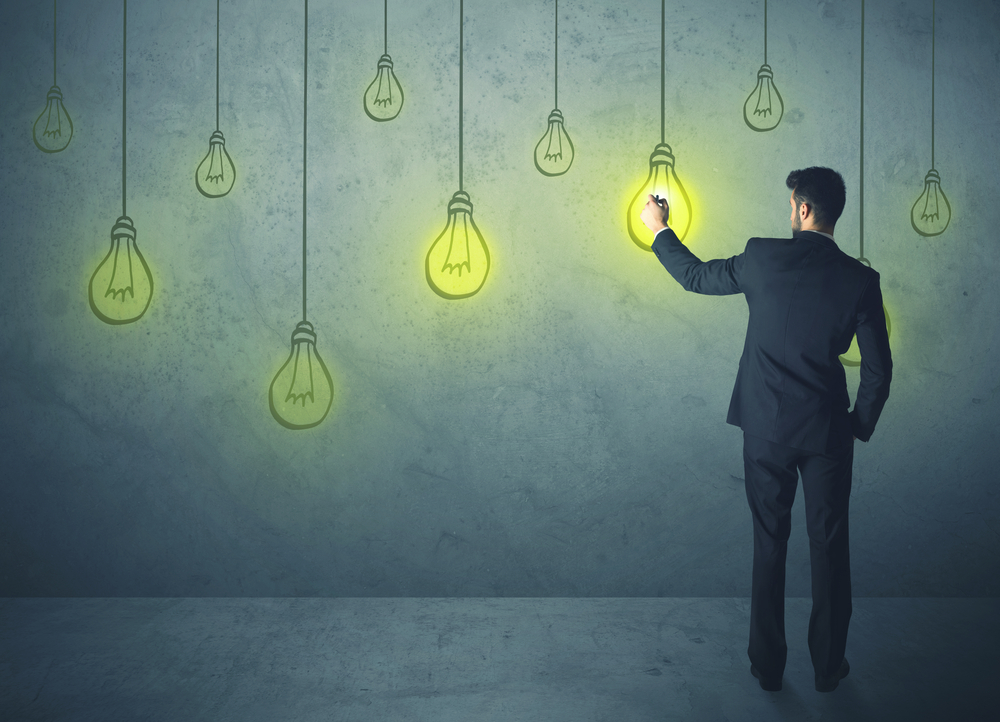 Data-driven marketing is all about reaping insights from your target audience. Marketers are able to glean important information about customers (both prospects and current) such as their demographic, transactional, and behavioral data. This helps them in creating robust targeting strategies which deliver better ROI.
2. Personalization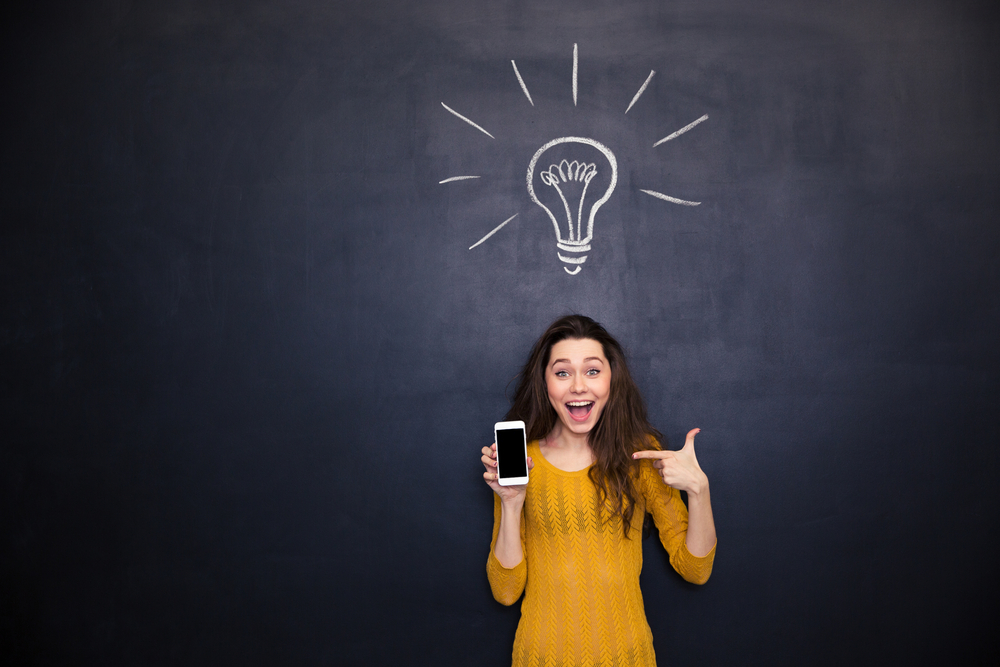 Personalization takes center stage as one of the most rewarding outcomes of data-driven marketing. A prospective or existing customer's unified view via a CDP enables financial marketers to target them with contextually personalized messages.
According to a study from McKinsey, companies that apply data-driven personalization are able to deliver over 5 to 8 times the ROI on their marketing spend. Using Artificial Intelligence (AI)-based algorithms with a CDP can help in delivering the right personalized message at the right time.
3. Lead Scoring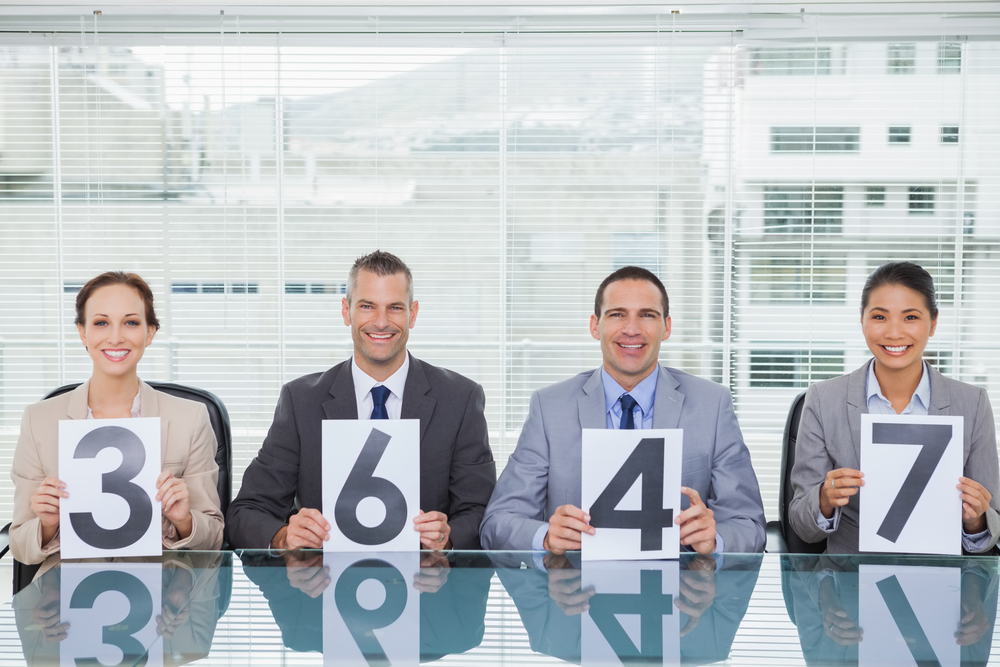 Based on the insights derived from data, financial marketers can segment their audience with respect to factors such as their click propensity, buying propensity, etc. This is done through lead scoring. Marketers can assign a score to each user based on their online behavior and using advanced algorithms; they can be segmented into various category buckets in real-time.
According to a study by Lenskold Group, lead scoring was regarded as a top revenue contributor by 68% of the leading high efficient marketers.
4. Craft Unique Journeys for each Customer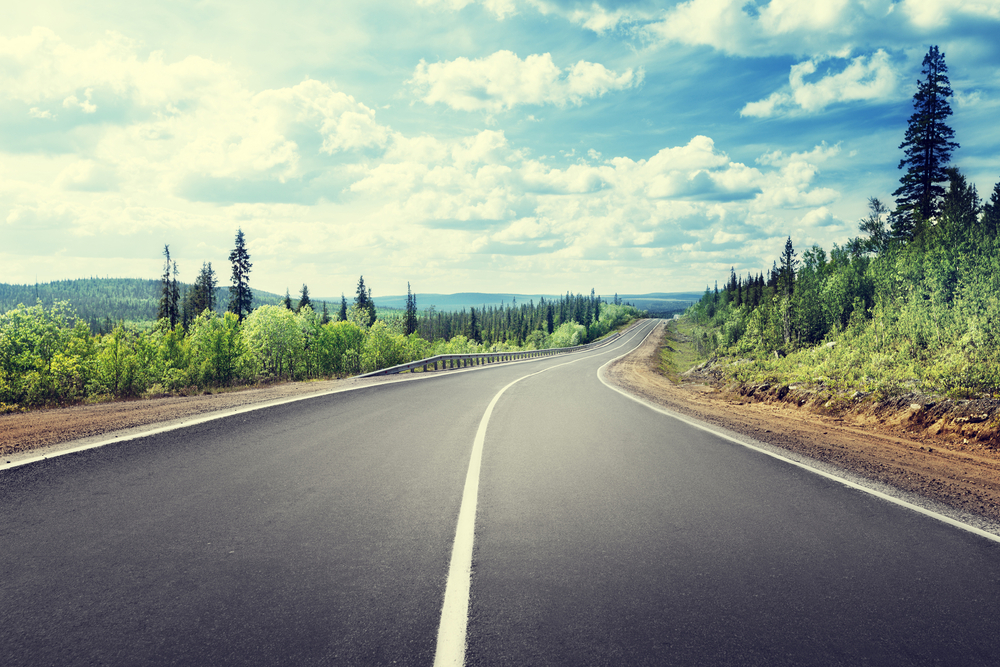 With data-driven marketing, financial marketers can create better segments and targeted content with prospects at every step of their digital journey. With the help of a CDP, they can fine-tune every aspect of the journey and provide a unique experience for each individual user.
Ushering in a New Frontier in Financial Marketing
Financial Services companies are increasingly using data-driven marketing to personalize and enrich the customer experience. Data management technologies such as CDP along with AI constitute the core part of the data-driven marketing process and are helping them gain effective ROI from their marketing spend.
With data-driven marketing, financial marketers have been able to directly cater to the progressive needs and expectations of customers, thereby ushering in a new frontier in the financial marketing landscape.
By Bijoy K.B | Senior Associate Marketing at Lemnisk