Digital CX or Digital Customer Experience has become the new battlefield for BFSI marketers. A PWC research reported that 86% of consumers used digital channels more frequently in 2020 during the pandemic. As a result, marketers in the banking, financial services, and insurance industries have been vying to get their attention by delivering great digital experiences. 
There was a time when customers used to visit the branches of their BFSI providers to just do a basic inquiry or transaction such as getting a bank passbook updated. This slowly changed when companies started moving towards digital. The beginning of the last decade heralded the arrival of digital transformation in BFSI. By the end of 2020 (thanks to COVID-19), digital became the primary lifeline for companies to survive the pandemic.
However, digital brought its own set of challenges. Consumers who previously enjoyed a personalized experience when they visited offices in-person, expected a similar kind of experience via digital. 
What Constitutes a Great Digital CX?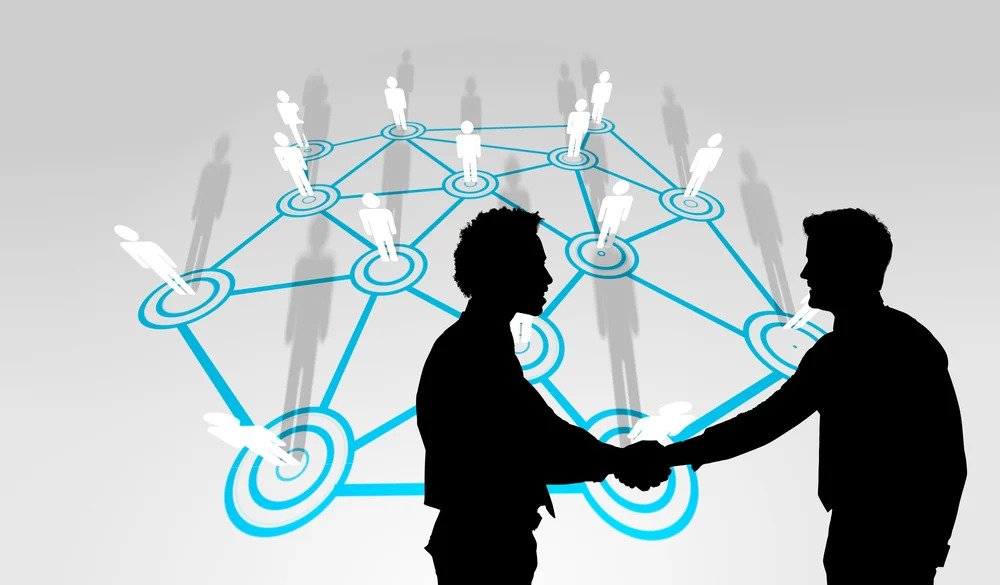 A digital CX is considered great when the customer is really impressed with the experience that he/she gets from his service provider. Here's an example:
A customer who is looking to buy a car gets a personalized message from his bank regarding a car loan plan with an attractive rate of interest. Once the customer clicks the CTA link, he's immediately taken to the loan application page. He could submit his application by entering the required information. After submitting the application, he gets a confirmation message from the bank stating that his loan application is under review. A day later, he gets a call from the bank where an employee asks some questions regarding the loan and some additional details. The very next day, he gets a loan-approved message and the amount gets transferred to his account. The whole process was done in 2 days and that too digitally!
The above is just one of the umpteen digital CX use cases that marketers can explore. The use cases vary with each customer, their intent/need, the channels that they use, etc. Ultimately, the BFSI company should be able to craft a delightful journey for the customer from start to finish. Only then will they be rewarded with the customer's loyalty and advocacy.
Digital Channels That Work for BFSI Marketers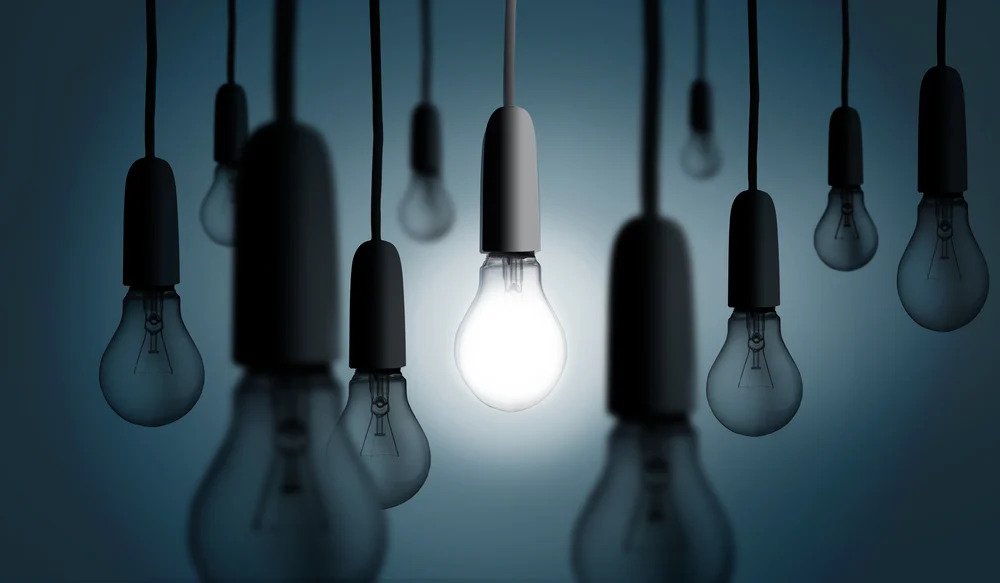 Now that crafting a great CX journey has been understood, the next question is how can this be achieved? How can each BFSI customer's need and intention be understood? What are the channels that work?
The answers to these questions lie in the customers' data. Analyzing this data will provide clues and insights for marketers to understand what the customer is exactly looking for. There are many tools in the market that help in aggregating, unifying, and analyzing customer data. The most famous of them and the alpha of the group is, of course, the Customer Data Platform (CDP). A CDP can unify customer data from various sources and present a 360 degree view of each individual customer. Looking at this marketers can easily deduce the customer's intent plus their preferred channels of communication. The most common digital channels are explained below:
Website
The website is and has always been the most important marketing channel for BFSI companies. Customers research about financial products/services and avail or apply to them on the website. Therefore, the website becomes a vital channel where marketers can deliver great customer experiences. Some of the website channels that are available are browser push notification, onsite notification, homepage banner, notification bot, chatbot, etc.
Mobile
For the mobile channel, the company's mobile app is the main interface with which customers avail their financial products & facilities. When it comes to banks, 95% of all desktop features are incorporated into the mobile app. This means that customers can perform all banking tasks available on the bank's website on the mobile app. Moreover, SMS banking is another feature that provides basic banking facilities. Therefore, marketers can target customers on mobile via app push notifications and SMS.
Facebook, Google, Other Exchanges
For targeting customers when they are on other third-party websites, BFSI marketers can make use of Facebook Ads, Google ads, or a similar Ad targeting strategy from other exchanges. This enables them to display contextually relevant personalized ads via these channels.  For example, a mutual funds customer who previously researched about a particular fund sees an attractive display ad on Facebook about it which brings him back to the website.
Going Forward
Technology advancements, the evolution of the internet, and unexpected situations such as COVID-19 have urged the BFSI sector to migrate to digital from their traditional ways of customer engagement. Modern BFSI companies are currently investing and creating a solid digital technology architecture. Older companies are strengthening their legacy tech stack by integrating with point solutions and innovative technologies such as CDP.
The year 2020 has marked the dawn of a new age of digital CX for the BFSI industry. Therefore, it is imperative for marketers to equip themselves with the best technologies available in order to develop robust customer relationships and foster digital growth.
By Bijoy K.B | Marketing Manager at Lemnisk