One of the biggest challenges faced by enterprise marketers is to set up a systematic utilization of their vast database across different systems. A Customer Data Platform (CDP) is the answer to the woes of all marketers who want to make the best use of their customer data and leverage them for marketing and lead conversion purposes. As per CDP Institute, "A Customer Data Platform is packaged software that creates a persistent, unified customer database that is accessible to other systems".
Here are 7 use cases where CDPs can be used to enhance customer engagement and increase lead conversions:
7 CDP Use Cases for Enterprise Marketers
1. Collection of Data in its Original Form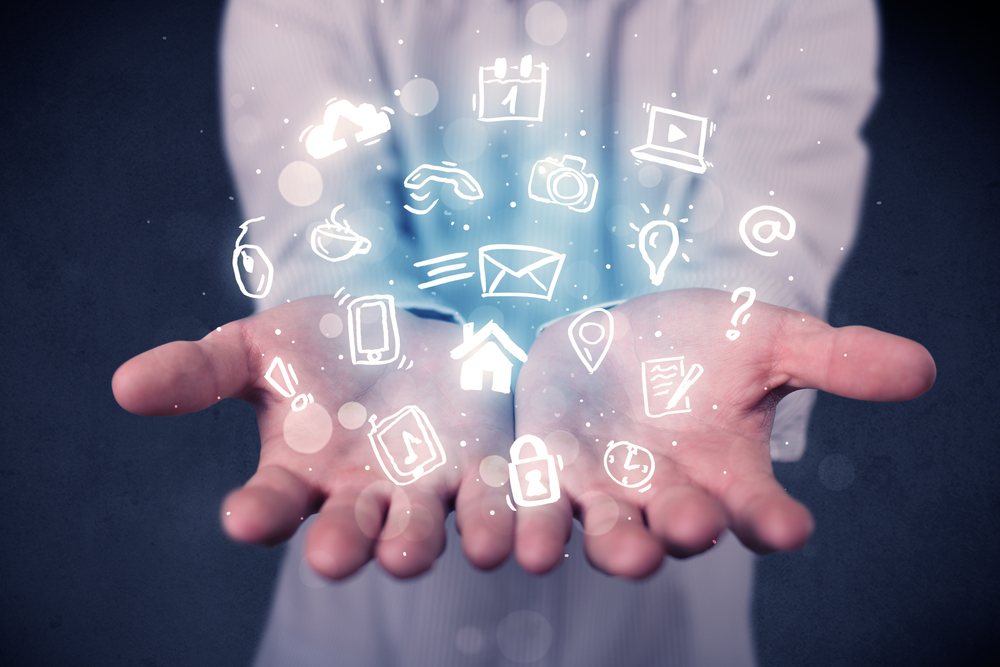 Frequent modifications on the original source data make it difficult for marketers to pre-determine the use of data for their marketing strategies. So it is important to store customer data in its original form to ensure that the data can be useful in the future.
A Customer Data Platform designed for enterprises collects data in its original form from all sources. The data ingested could be structured, semi-structured, and unstructured data and it is stored without any modification. This data can be transformed, unified, and re-formatted by marketers to use in marketing programs and for analysis. CDPs include functions that simplify the addition of new data sources and transformations.
2. Creating a Customer One View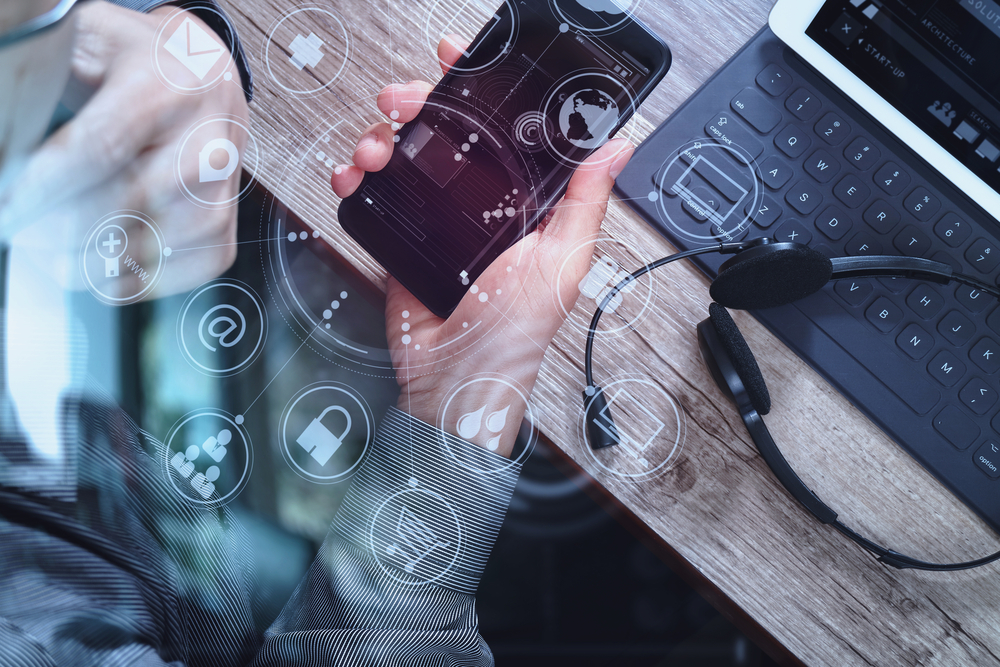 A CDP unifies the data captured from different sources into a single view for each customer. It brings together data from sources such as first-party behavioral data, second-party partner data, third-party audience persona data, CRM data, next best offer (NBO) data, and any other customer data touchpoints.
The data is structured into a single customer profile with the help of a unique identifier (CRM ID, Email ID, Contact number, etc.). These unified profiles will provide a 360-degree view of each customer and help marketers in segmented targeting for customer engagements.
Also Read: The major key differences between DMP vs CDP: Infographic
3. Powering Different Marketing Systems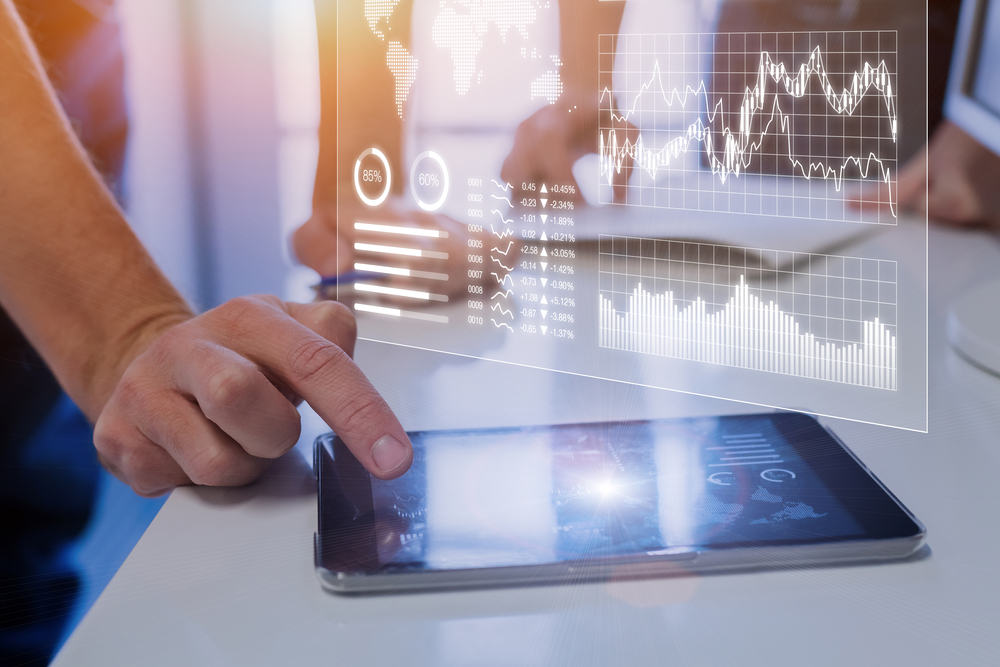 The collective data in the unified customer database of a CDP is easily available to other marketing systems, typically through an API or database query. It can be used to power multiple marketing stacks to improve customer engagement across channels. A CDP can be used as the central integration point for all other systems.
4. Cross-Device Data Coordination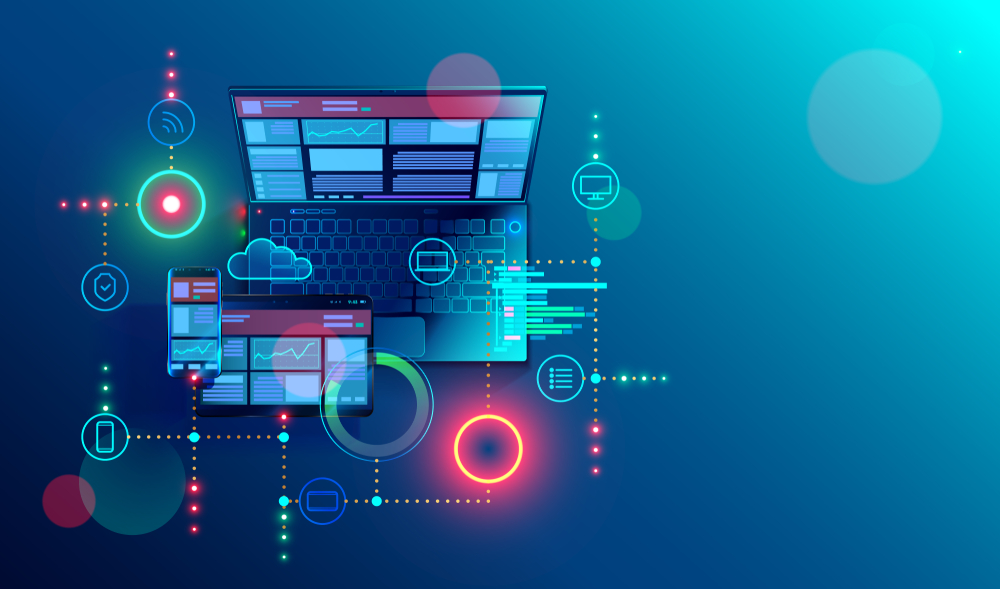 User interactions with different devices are captured by the CDP and a unified customer view is formulated to create a unique journey for each user. The unified database is used to identify the user's preferred experience on each device by tracking their online behavioral patterns. Personalized messages and offers are sent to the preferred devices of each user based on their individual journeys.
Also Read: Why Financial Marketers need a vertical-specific Customer Data Platform– Whitepaper
5. Real-Time Personalization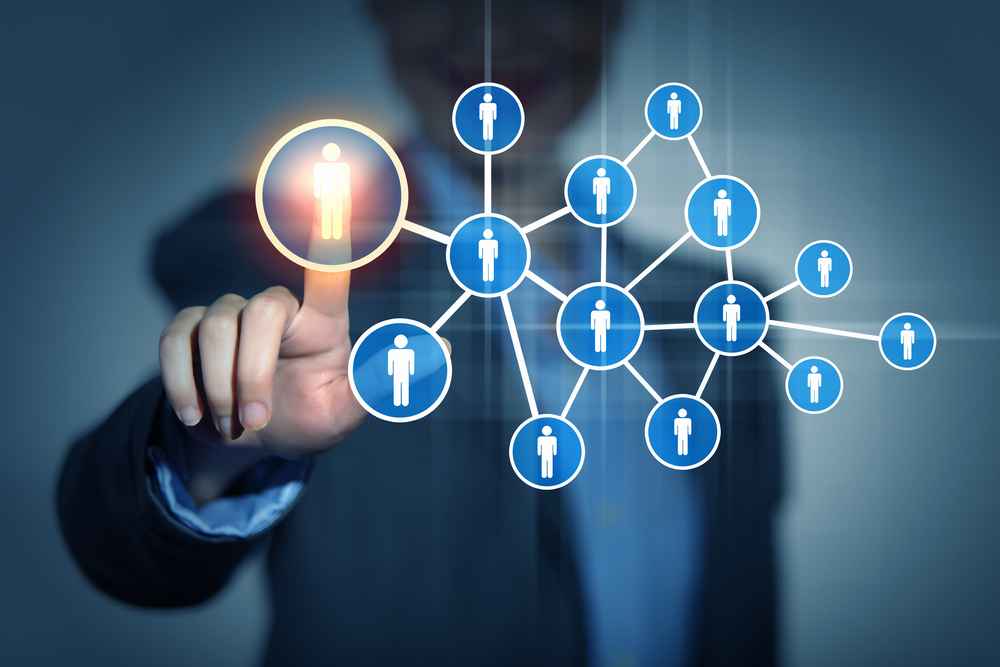 A CDP uses real-time triggers to power personalized customer engagement. Users are targeted with messages based on their online activities and behavioral data. For example, a user visits the life insurance website page of an insurance brand and drops off without taking any action. The next time when the user visits the website, he is shown offers based on his previous activity on the website, i.e. offers on life insurance products.
6. Call Center Integration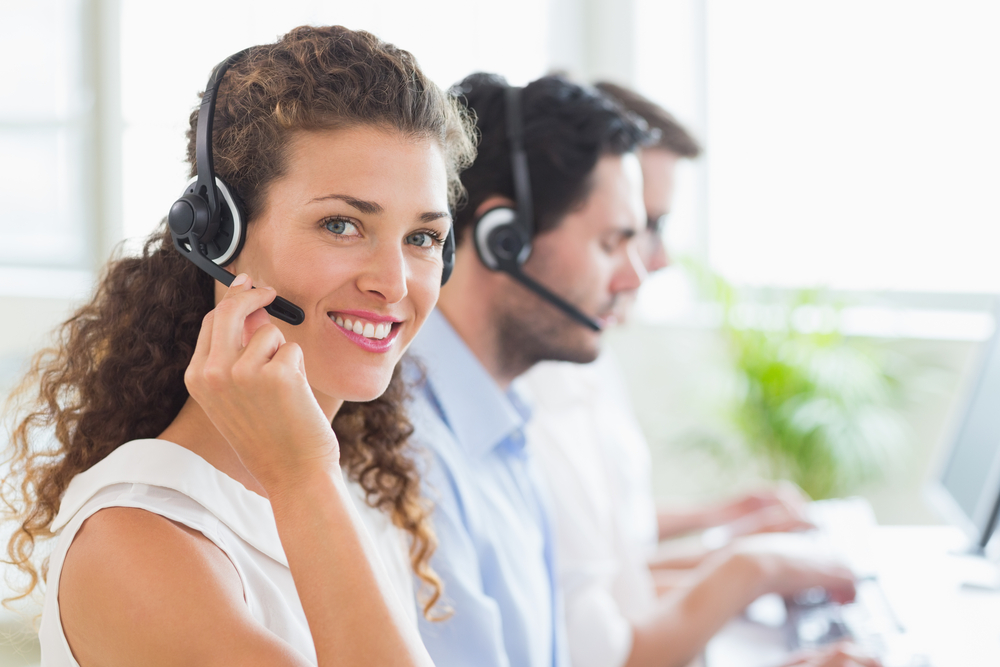 CDP can be used by marketers to tie their online and offline lead generation activities together. Data flow can be both ways to ensure that user engagement is optimized from both ends. Marketers can share real-time website revisits of a lead with a call center agent to contact the user immediately.
On the other hand, call center data of a lead can be ingested into the CDP and this data can be used to send out emails or browser-push messages to the user as per their last conversation with the agent.
Also Read: How AI Will Transform Banking Industry in 2020
7. Leverage AI for Channel Marketing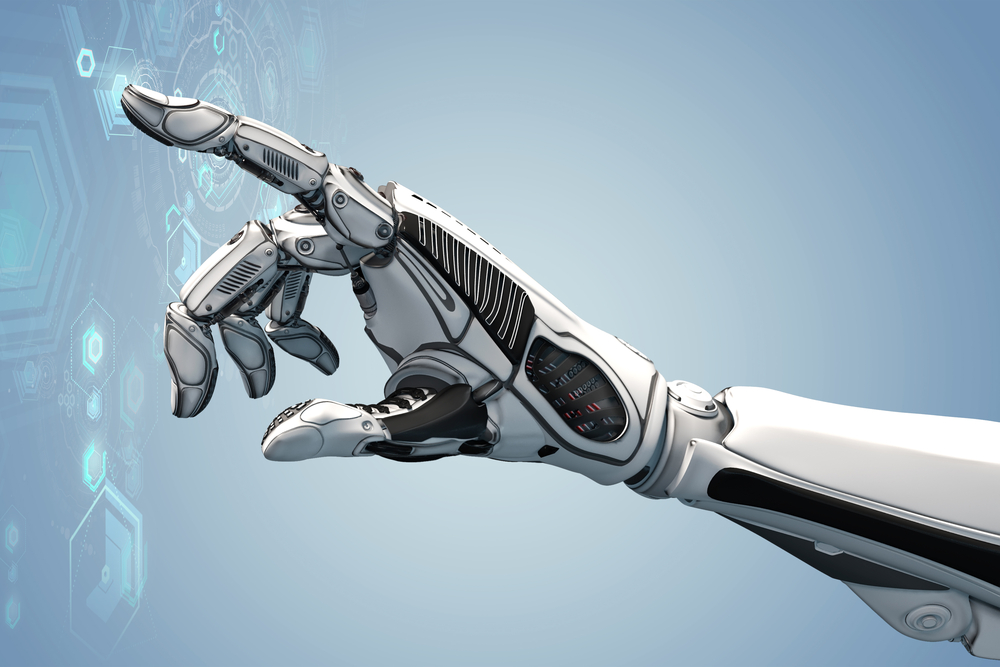 A CDP can leverage Artificial Intelligence algorithms and can pull historical information about the user's buying intent. It can then calculate the next best offer on products based on a user's interest. Enterprise marketers can create marketing campaigns based on such data and target users with the calculated price offer and products.
AI can enable marketers to send push notifications, emails, or SMS to users who have never made any purchases from the website. Personalization is based on look-alike modeling using the historical data of the visitor's online activities.
By Sharika Ahmed | Associate Product Marketing Manager at Lemnisk