The Customer Data Platform (CDP) industry has been thriving in recent years and this phenomenon is likely to continue for a long time. In fact, as per research by MarketsandMarkets, the global CDP market is expected to grow up to USD 10.3 billion by 2025. 
However, despite this remarkable stat, consumers are still not clear about the differences between a CDP, a DMP, a CRM, a data lake, and a data warehouse. During sales pitches with our prospective customers, this question is asked almost all the time. 
Previously, in this space, we had covered the main differences between a CDP and a DMP, & a CDP and a CRM. This article's purpose is to resolve the CDP vs Data Warehouse vs Data Lake debate.
What is a Data Warehouse?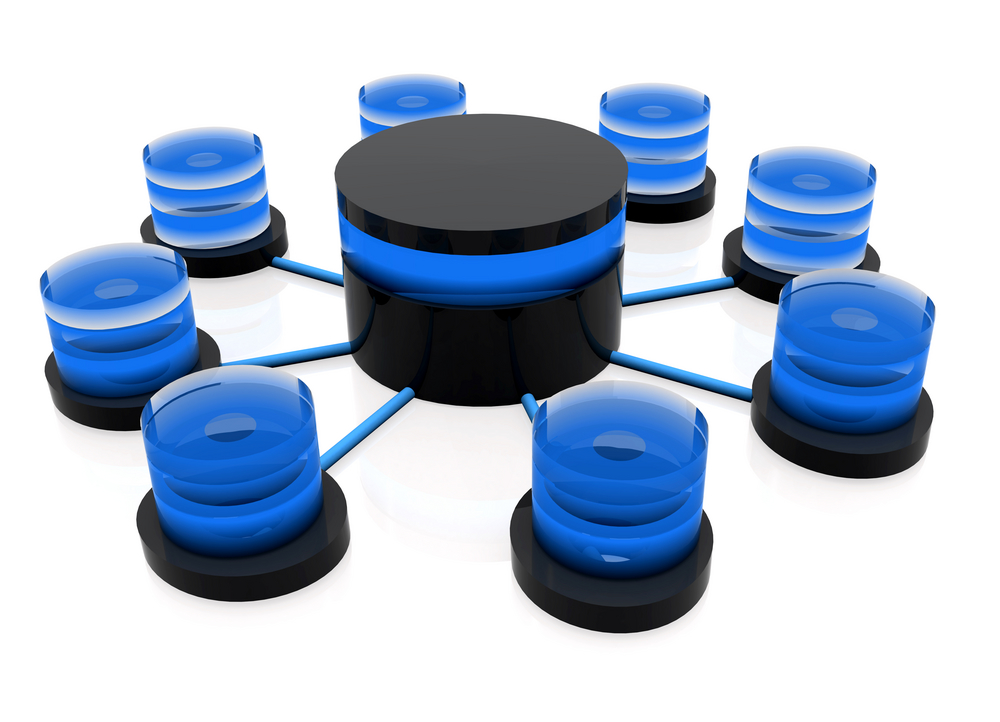 A data warehouse pulls and stores structured data from source systems. It runs on a relational database and can transform and unify the data for various analyses. It is built and customized by the IT department who adds data sources and organizes it for predefined analysis. 
What is a Data Lake?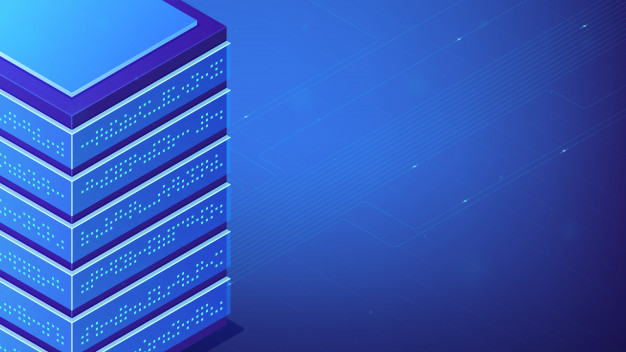 A data lake pulls and stores data from different corporate systems. It stores data in its original format with minimal unification or transformation. All types of structured, semi-structured, and unstructured data can be handled by a data lake. It runs on a combination of non-relational and relational data stores. The responsibility for managing and customizing a data lake is done by corporate IT.  
What is a Customer Data Platform?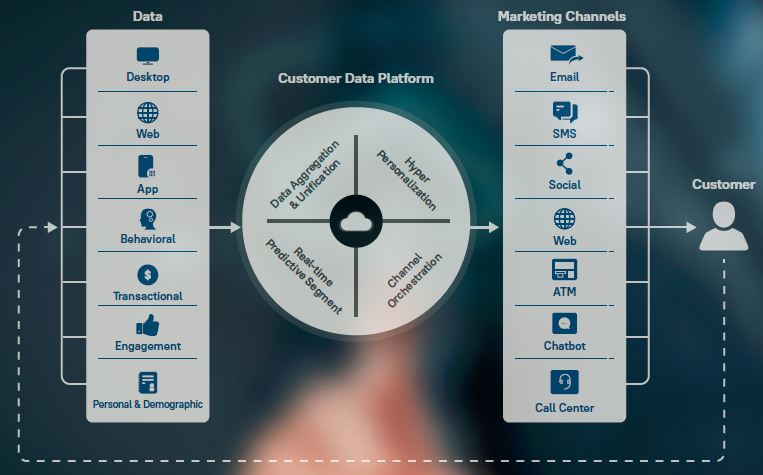 As per the CDP Institute, a Customer Data Platform (CDP) is packaged software designed to build a unified customer database. It can ingest unstructured, semi-structured, and structured data without any data loss. It can also transform, reformat, and unify this data for easy analysis. The unique capability or feature of a CDP is that it presents a single unified view of user data. Looking at this view, marketers can easily understand every minute detail of the user and plan their marketing campaigns and strategies accordingly.
A CDP can be managed by the marketing department for minor changes such as the addition of new data sources. For major changes, the IT department needs to step in. Some CDPs have additional capabilities such as segmentation, predictive modeling, analytics, campaign management, etc.
CDP Vs Data Warehouse Vs Data Lake: Key Differences
Now that the definitions of these three technologies have been explained, it's time to take a look at their key differences:
1. Data Type
Data warehouses incorporate all kinds of corporate data. They are quite large and expensive to maintain. The data stored is used as a repository for performing various kinds of analysis across the enterprise. Data lakes are mainly used for storing raw and unprocessed data. This kind of data is beneficial for AI and machine learning-based systems. CDPs work with customer data (first, second, and third-party). But they primarily deal with first-party data. 
2. Data Ingestion
All three technologies can ingest data from multiple data sources and systems. A data warehouse stores only structured data whereas a data lake and a CDP can handle unstructured, semi-structured, and structured data. A CDP goes a step further by minimizing data loss when compared to a data lake.
3. Data Unification
Data warehouses transform and unify data similar to a CDP. They do not have a CDP's capability of cross-channel identity resolution that is required to create a single customer view. A data lake store data in its original format and it doesn't transform or re-format or unify it in any way. 
4. Usage
A data warehouse is used by enterprise analysts for creating business reports and dashboards. Data lakes are used by data scientists to utilize the raw data to test AI-based algorithms. And a CDP is utilized by the marketing staff who control it from end-to-end.
5. Cost
Data warehouses are quite expensive and the setup cost alone can touch $10M. Compared to it, a data lake is much cheaper and costs around 20% less. Building a CDP from scratch can be somewhat heavy on the cost side. But there is a wide variety of CDP vendors who offer the best-in-class solutions at economical rates. It would be wiser to tie up with a CDP vendor who can complement a company's business goals and objectives.
Customer Database Requirements for Marketers
CDP expert David Raab wrote an insightful whitepaper for us where he talked about the customer database requirements for financial services marketers. This is as shown below: 

Although this table was created keeping a financial marketer in mind, it's very well applicable to marketers in all industries. As seen above, a CDP satisfies all requirements from a marketer's customer database requirements perspective. Thus, from a data-driven marketing approach, a CDP is more than enough to spearhead an organization's marketing roadmap and strategy.
Download David Raab's whitepaper to get a step-by-step process to select the right CDP for a business.
Final Thoughts
The CDP vs Data Warehouse vs Data Lake debate is never-ending. As CDP is relatively newer than the other two technologies, it often undergoes greater scrutiny and evaluation. Having all three technologies would be an absolute boon for an organization. On the other hand, if it doesn't have a data warehouse or a data lake, it would make sense to at least invest in a CDP 
Enterprises today, need a system such as a CDP that makes their data more actionable and connected across channels. It providers marketers with the control and insight to drive data-driven marketing and deliver real-time 1:1 personalized experiences for their customers. 
Interested in knowing how a Customer Data Platform can benefit your business? Contact us for a free demo.
By Bijoy K.B | Senior Associate Marketing at Lemnisk
One response to "CDP Vs Data Warehouse Vs Data Lake"