The popularity and importance of data-driven marketing have led many Financial Services companies to implement a Customer Data Platform (CDP) in their businesses. This is because a CDP has the capability to break down customer data silos and create a single unified view for each customer.
The unified view helps marketers in thoroughly understanding customers with respect to their behavior, preferences, buying intent, etc. These insights, in turn, enable financial marketers to drive personalized customer engagement which results in increased digital conversions.
However, marketers are often confused about one underlying question – Should a CDP be bought or built?
Factors to Consider Before Buying or Building a CDP
To tackle the above question, the following factors should be taken into account by Financial Services companies:
1. CDP Capabilities
Financial marketers should perform an internal assessment to see the type of CDP capabilities that they require. They need to ask questions such as:
Can their existing rate of innovation meet these CDP capabilities if they go for the build option?
Should they choose a vendor who can meet at least 80% of their CDP requirements?
2. Technology Capabilities and Resources
Financial firms must determine if they have the technological capabilities and resources to build a CDP. This includes details such as sufficient IT skills and maturity for the firm's development teams, enough budgets to develop and maintain a CDP, etc. As per Gartner, companies that spend less than 9% of their revenue on marketing should buy a CDP. Companies with aggressive budgets that spent over 15% of their revenue on marketing can decide to build a CDP.
3. Time-to-Market
How soon does a CDP need to be deployed? This is one primary question that financial marketers must definitely answer. If the deployment urgency is immediate, buying a CDP is the best option. This kind of urgency arrives when marketers realize that their current technology gap, when compared to their competitors, has increased to a large extent. If the deployment urgency for a CDP is less, then companies can invest enough time and resources to meticulously build a CDP.
Once Financial Services companies have considered these three factors, they will have a clear-cut idea of whether they need to a buy or build a Customer Data Platform.
Let's further explore these two options.
Buying a CDP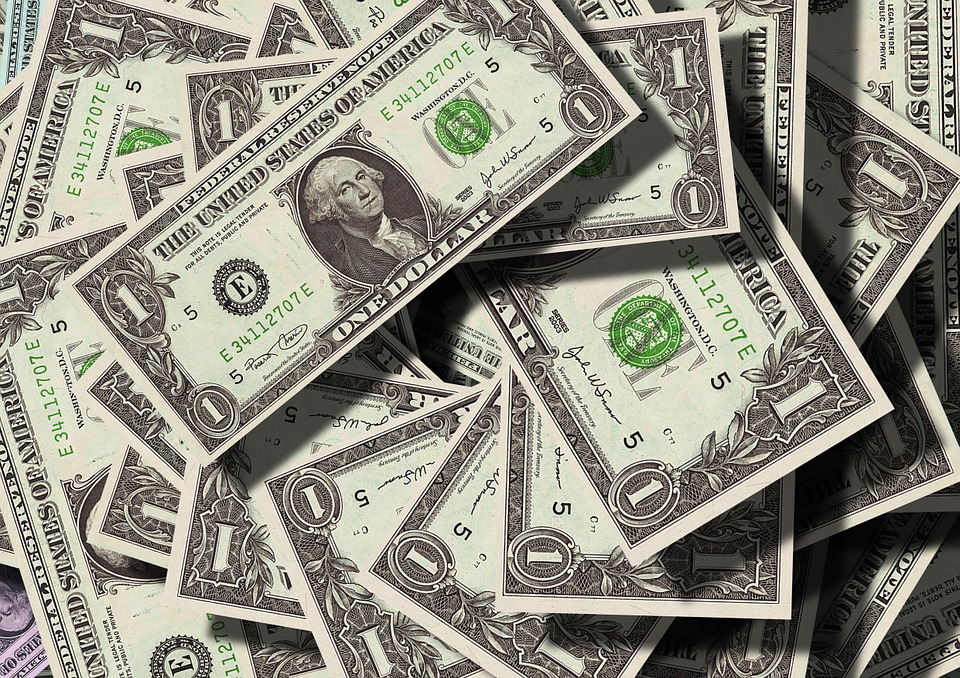 Financial Services companies that buy a CDP will be charged a subscription fee that can be paid on a monthly or yearly basis. The average cost of buying a CDP can range from $100,000 to $300,000 per annum. The cost and the deployment time are subject to the number of system integrations required for the CDP. The average deployment time is around 4 to 5 weeks. The CDP implementation also comes with expert end-to-end support from vendors for both IT and marketing departments.
Pros
1. Financial companies have access to the best CDP vendors in the industry
2. The total cost of ownership is significantly less than building a CDP
3. The risk of technology being outdated is less as the vendor makes sure that they have the latest technology
4. The total time-to-market is significantly reduced as the CDP vendor already has a ready-to-deploy platform.
Cons
1. The evaluation process of a CDP vendor is lengthy. Financial institutions need adequate time to choose a vendor who can support their roadmap vision
2. A financial company is completely dependent on the CDP vendor it chooses. Even for the slightest changes and integrations, it needs to consult with its vendor
3. A vendor's pre-defined CDP capabilities may not cover all the requirements of a Financial Services company
Building a CDP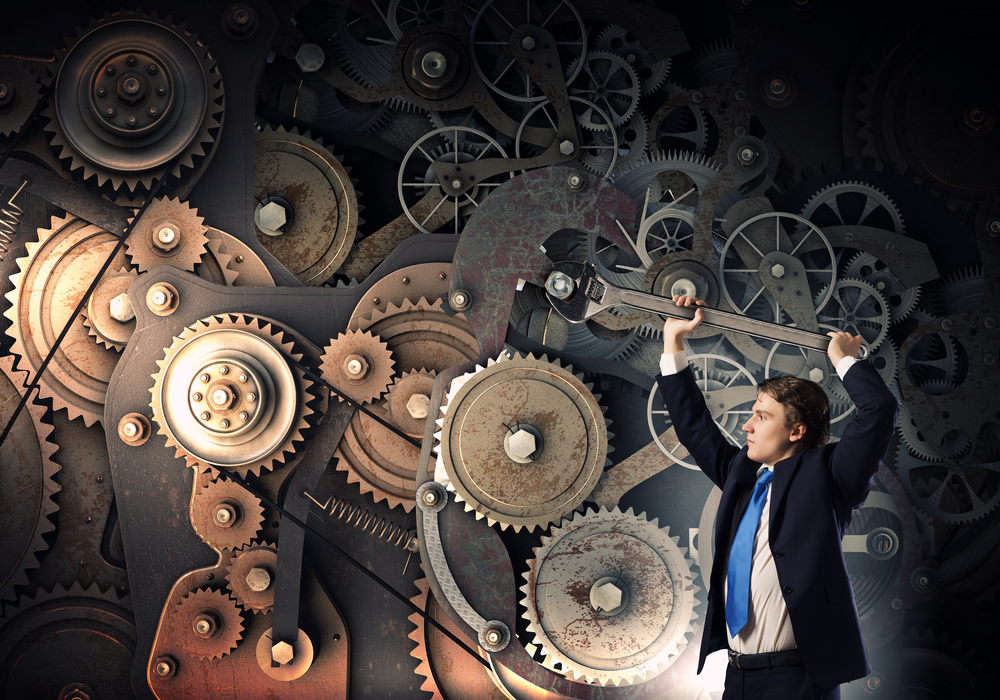 Companies that opt to build their own CDP need to have plenty of money and resources to create a platform that can support their business goals. Depending on the number of system integrations and data sets, it can take around 4 to 6 months to build a CDP. This is due to the large reliance of companies on their in-house teams for developing the CDP's features and capabilities. The cost incurred here in building and maintaining a CDP is much higher (in the range of millions) than buying a CDP.
Pros
1. A financial company that builds a CDP has full ownership of its code
2. The company's roadmap vision isn't dependent on any external party and is fully concentrated in-house
3. Based on the business model, financial firms can customize a CDP to meet their requirements
Cons
1. Although there aren't any subscription or upfront costs, the total cost of ownership for building a CDP is quite high
2. Maintaining a CDP involves additional expenses which increase the overall cost
3. There is a risk of technology being outdated with time. Financial companies need to constantly update their CDP technology and keep it in tune with the latest specifications
Conclusion
A CDP has become a crucial digital tool for marketers to manage customer data. According to a recent report, the global customer data platform market is expected to reach $3.3 billion by 2023. As companies scramble to implement a CDP, the buy vs. build factor is a major roadblock. The future of CDPs is heading towards a vertical-specific shift where it solves problems for a specific market.
Financial Services companies that are planning to buy a CDP are better off selecting a vertical-specific vendor that caters to their industry. Companies that are planning to build their own CDP should carefully assess their options and create a proper plan that can guide them in creating the perfect Customer Data Platform.  
To explore various CDP use cases for your business, Read more.
By Bijoy K.B | Senior Associate Marketing at Lemnisk