If you are a financial marketer reading this, maybe what I have written below might not be unknown to you. For others, you may find this insightful if you believe marketers have become crucial decision makers for modern financial institutions. These institutions have realized that "Customer Acquisition" is only the beginning of the journey and "Generating Long-Term Relationships" by keeping customers engaged at all times has been their greatest challenge. However, this requires time and effort.
Given below are some of the secrets that help in building customer engagement for financial marketers:
1. Gain customer insights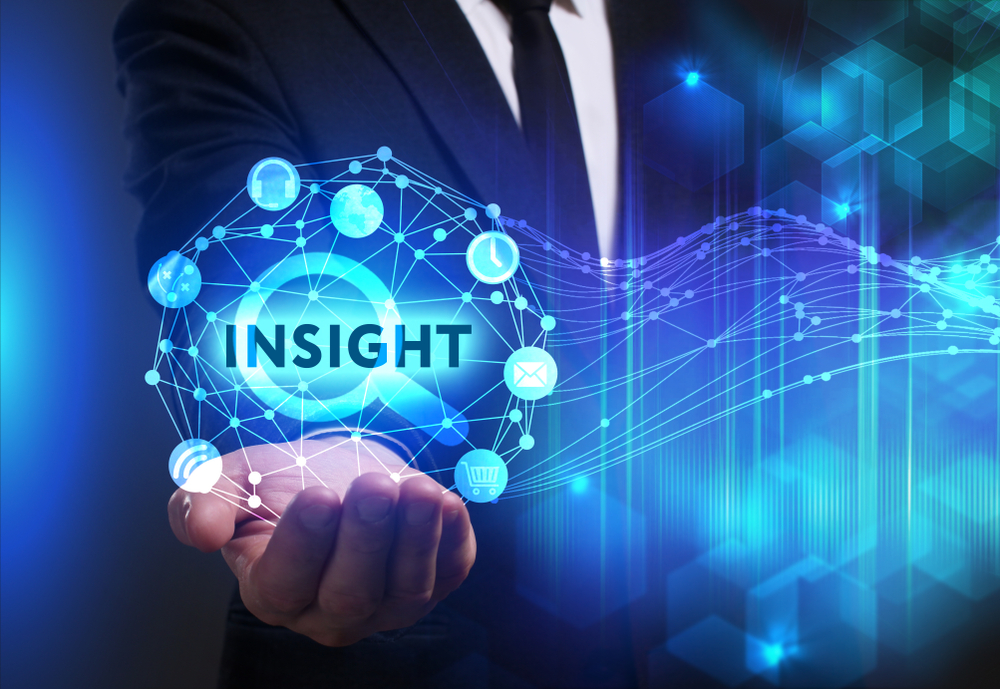 According to researchers, customer retention is closer to 20% among modern institutions applying big data and analytics to deal velocity. This involves aggregation and curation of tons of data translating it into the needs of your customers. Most of the time, financial institutions have the data but they don't "know" enough about their customers resulting in not knowing how to segment them and properly engage with them.
While iterations of omnichannel customer experience have been in the works since the early 2000s, traditional financial institutions have had a tough time keeping up with technological developments. A few of the obstacles present here include taxing regulations, legacy systems, and internal data silos.
Institutions that realize this complexity leverage other companies who have mastered this process and can now pass on the benefits of those learnings.
2. Drive decisions and behavior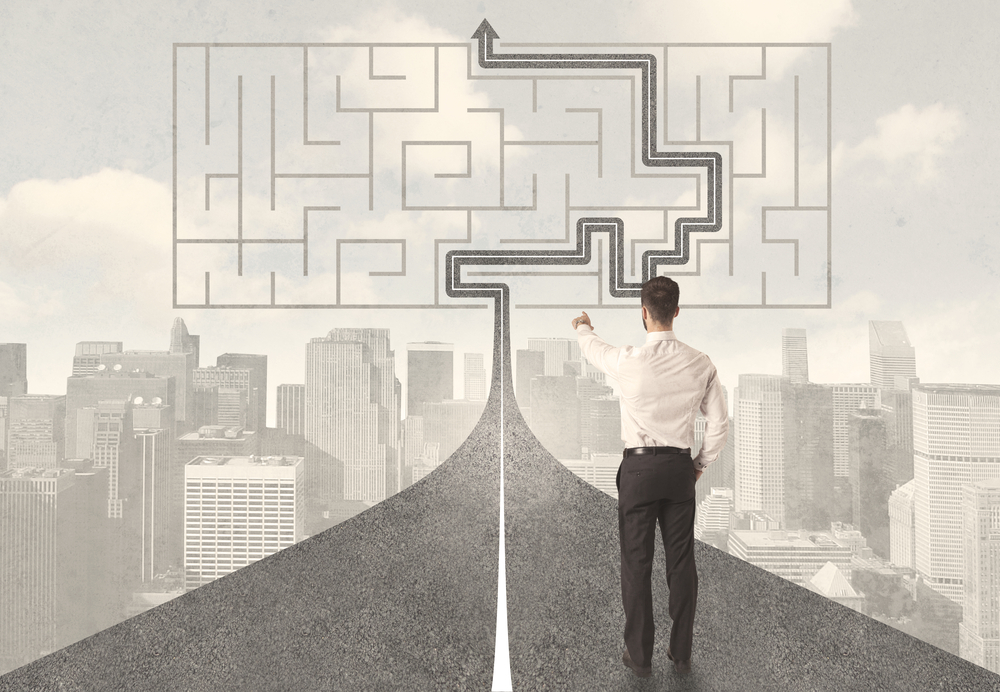 Shift your goals to "cultivating customers" instead of "selling products". According to modern-researchers, how financial institutions engage customers through digital channels matters just because two-thirds of the decisions customers make are informed by the quality of their experiences all along their journey. Use data to make smarter decisions to understand customer behavior and subsequently improve your offerings.
Financial marketers are aware of the potential that improved data analytics will have upon customer experience with banks hiring "Relationship Managers", empowered to track the customer journey from start to finish. This enables them to identify opportunities and pain points.
3. Develop customer-focused strategies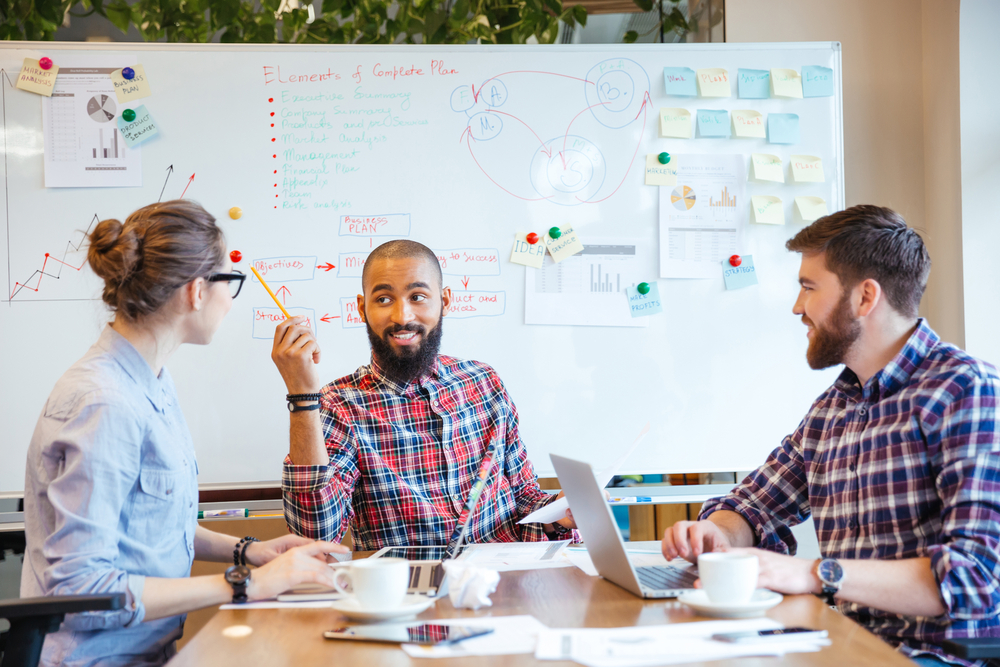 Traditional customer service channels such as call centers have damaged the customer experience and have become the final CTA (Call To Action) for a customer seeking resolution or to be informed about new products.
The modern-day Customer needs a more holistic and engaging experience that can span the independent channel used. An Aberdeen research suggests that institutions with the strongest omnichannel customer engagement strategies tend to retain almost 9 out of their 10 customers, as compared to 3 out of 10 for institutions with weak omnichannel strategies.
An important observation here is that customers are quick to find out what they need while switching channels, be it while seeking information, requesting a service or completing a transaction.
4. Taking advantage of new-age tech tools
Transactions are becoming more democratized digitally and new services are changing the way we think about the way we purchase and how we purchase.
Digital transformation is increasingly prioritized by the retail banking industry. Yet, many financial institutions still don't make the link between digitalization and cost savings. It's about how information tools can drive your company. Blockchain, IoT, Big Data, ML, Chatbots, AI are some of the new-age tech tools leveraged by Brands worldwide.
5. Invest in mobile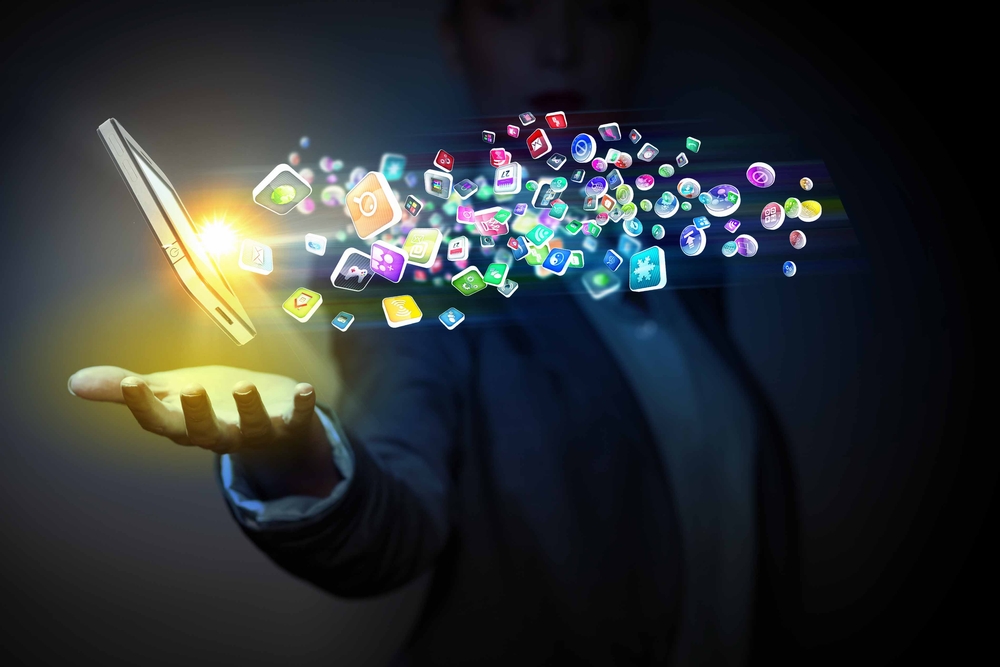 According to Think Google, customer journeys are built by knowing when is the right time to connect. Today's customers are mobile. They expect everything that can be done in a brick and mortar store to be available online or through mobile as they see no reason to be forced down any particular route.
Furthermore, Millenials are increasingly on the hunt for a financial institution that is as simple to use as Instagram/Facebook. In order to attain their attention brands must strive for excellence digitally. All channels remain relevant to some extent, making it difficult to create a highly customized experience, but there are demographic differences.
Financial services wanting to attract and retain customers should look to improve the user experience of mobile apps, adopt machine learning capability to understand various customer journeys and leverage personalization technologies to be able to offer the right products to the right customer at the right time.
Conclusion
In conclusion, it's high-time that financial institutions focus on customer experiences than customer acquisition. According to a CEI Survey, 86% of buyers will pay more for better customer experience. The engaged customer is your most loyal ambassador who not only spends more but would also get more customers connected with you.
By Vysakh Sethumadhavan | Digital Growth Strategist at Lemnisk