We are currently in the last quarter of 2019. The digital transformation revolution that began a few years ago has touched almost every industry today. The banking sector is no exception. Although it was late to join the party, the sector was quick to adopt innovative technologies that could help in performing complex business operations. But if we were to choose a single intelligent system that has been an absolute game-changer in banking, the answer is none other than Artificial Intelligence (AI).
AI in banking was an unheard term in the past decade. But as the usage of Artificial Intelligence became more and more popular in other industries, its ratification in banking was quite inevitable. According to a recent study by IDC, by 2022, $5.6B is expected to be spent on AI-enabled solutions in the banking industry. 
Artificial Intelligence: Transforming Banking in 2020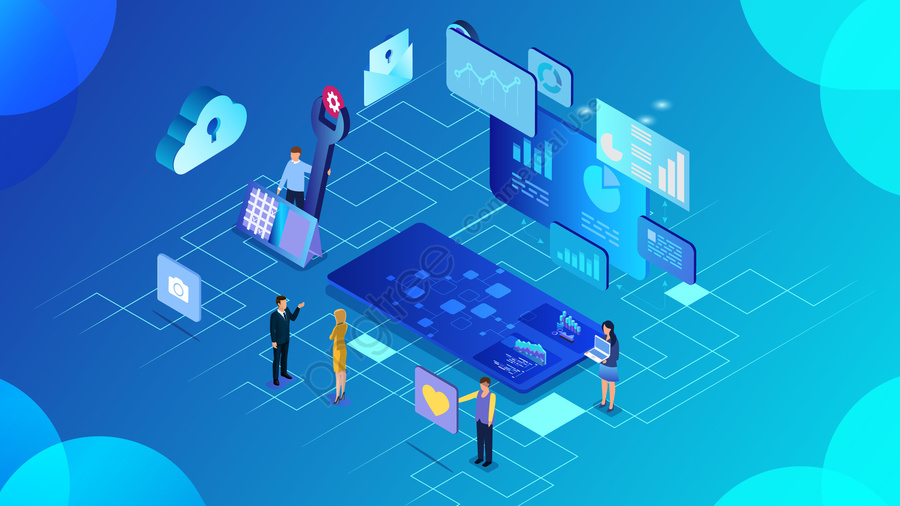 AI has had a significant impact on every industry that has implemented it. Most banks have already started using it in their business. The influence of AI in banking is steadily growing across the whole banking landscape. Here's how AI will transform banking in 2020:
Fraud Detection and Risk Management
Detecting fraud and managing risk is critical to banks in this digital age. The transfer of sensitive information over virtual networks has increased the vulnerability to cyber-attacks. This hampers the banks' trust and reputation among their customers. AI can effectively alert banks to detect transactions that are fraudulent. It can also predict if a particular customer account is at risk based on historical data.
Credit Risk Assessment, Pricing, and Underwriting
AI-driven models can provide immediate assessments when it comes to evaluating a client's credit risk. This helps banks in providing the right offer to their customers. For pricing and underwriting services, Artificial Intelligence can reduce the turnaround time and speed up the whole process. The efficiency of client proposals is increased and the overall customer experience is improved.
AI Chatbots
Chatbots are a recent addition to a bank's customer engagement arsenal. Lately, chatbots are becoming more sophisticated due to AI. Using AI to drive chatbots can help customers in availing queries and requests related to their accounts. These requests could range anywhere from transaction details, purchase history, balance enquiries, etc. AI chatbots are highly effective as customers can easily get all their required information instantly at any time. They don't have to wait to talk to a customer service representative who may not have all the details at their disposal.
Customer Engagement 
AI has been pivotal in improving customer engagement for banks. With AI being used to drive intelligent tools such as the CDP, banking marketers can breakdown complex customer data and come up with valuable insights that can be used to fuel marketing strategies and make them more effective. AI also provides the functionality to operate at scale which cannot be handled by any normal digital tool.
Thus, as seen above, AI provides extensive benefits for the banking sector with respect to simplifying and automating banking operations, improving fraud and threat detection, etc. But more importantly, it has been instrumental in drastically improving customer-driven experiences. 
Let's explore more about this aspect in the next section.
Enhancing Banking Customer Engagement with Lemnisk CDP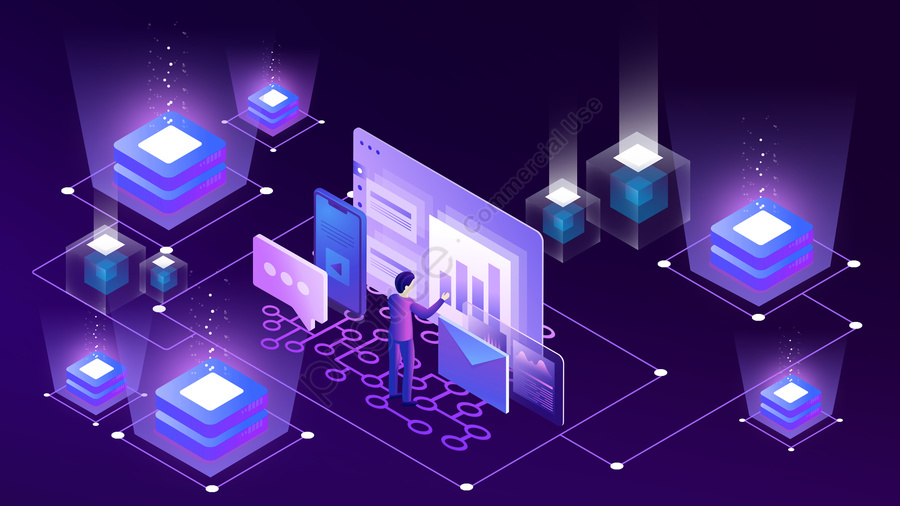 Customer data in banking is spread out across disconnected and separate systems that are managed by different stakeholders. Banking marketers are over-burdened with the task to manage this data and unify them under each customer profile. This is where Lemnisk's AI-driven Customer Data Platform (CDP) comes in. 
Lemnisk CDP can assimilate customer data from disparate sources and unify them against individual customer profiles. In short, a CDP provides a unified customer view that enables banks to intimately know every customer. This includes details such as their offline and online behavior, purchase history, buying propensity, digital channel propensity, etc. As a result, banking marketers can draw actionable insights that can help drive their marketing strategies. 
For example, from the unified customer view, a bank can understand that a particular customer is looking to buy a  home loan. It can then send him a personalized home loan offer regarding the home loan. This is called enriching the customer experience using personalization.
Powered by Ramanujan AI, Lemnisk CDP can deliver personalization at scale. This means that personalized experiences are delivered to millions of customers in real-time. These experiences are further orchestrated on the customer's preferred channels rather than on all channels. This improves the customer engagement rate which in turn increases a bank's digital conversions and revenue.
The Road Ahead
At present, the banking industry has expanded its reach to other industry sectors such as IT, retail, and telecom, to enable services such as e-banking, mobile banking, and real-time fund transfers. Implementing AI in facilitating these services has reaped outstanding results for both banks as well as customers. McKinsey and Company's 2019 study revealed that in the near future,  personalization at scale (powered by AI) has the potential to create up to $3 trillion in new value for companies. 
The actual business value of AI in banking, according to an analysis by IHS Markit, is expected to reach $300B by 2030. Using AI-enabled chatbots, fraud prevention AI algorithms, and next-best-action AI decision-making for customer engagement, banks are poised to meet their competitors with renewed faith and vigor in 2020.
By Bijoy K.B | Senior Associate Marketing at Lemnisk
3 responses to "How AI Will Transform Banking in 2020"