In this age of digital marketing, increasing website user engagement is always among the top priorities for marketers. As more consumers flock to a website, the greater is the engagement and subsequently, conversions. 
The evolution of the internet over the years has led to the immense growth of digital businesses. Online customers conversions today, eclipse offline conversions by a huge margin. As a result, companies across various industries are forced to have a strong online presence even if they have an overwhelming presence offline. 
It has, therefore, become a huge necessity for brands to formulate a robust digital strategy to attract consumers. However, winning customers online is not an easy task and marketers are finding it very difficult to ramp up their online engagement. 
To solve this issue, here are 4 ways by which they can maximize their website user engagement:
1. Hyper-Personalization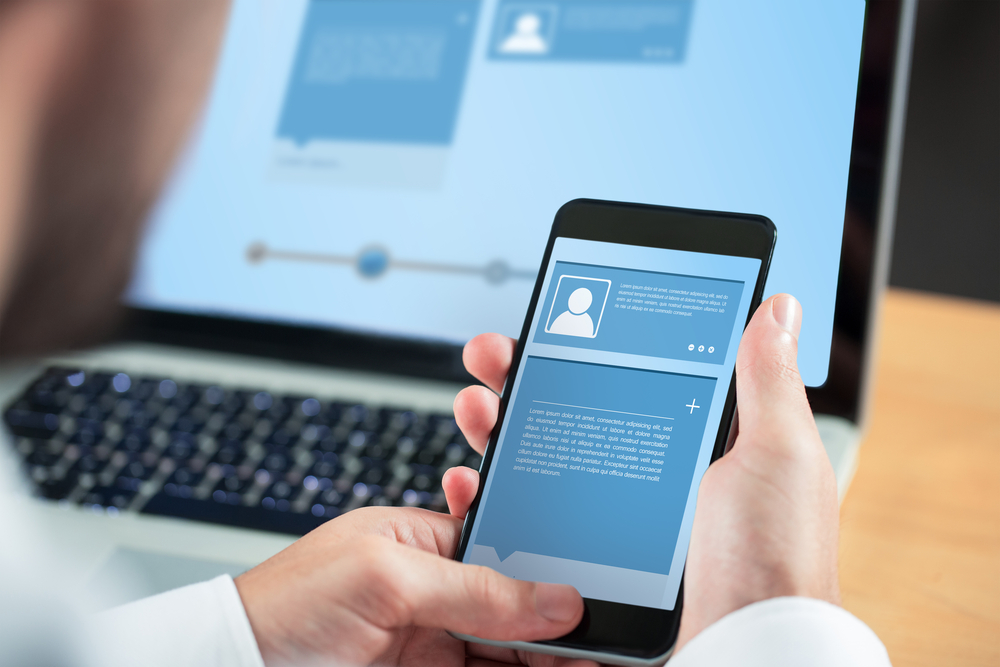 Hyper-Personalization is the universal remedy to a digital marketer's woes. A consumer who receives a personalized offer/message tends to engage more with a brand when compared to a consumer who receives a non-personalized and generic message. Online conversions are, therefore, directly tied to the type of personalization that consumers receive from brands.
Marketers need to consider two specific terminologies when it comes to hyper-personalization:
a. Cross-Device Personalization
Consumers have various choices when it comes to using digital devices to interact with a brand. A particular consumer might use his laptop and phone for brand engagement, another consumer might use just her tablet and phone. These preferences must be factored in by marketers when they orchestrate personalized content for consumers. 
So if a customer is getting a certain digital experience with a brand on his laptop, he should get the same experience when he interacts with the brand on any of his other preferred devices such as a mobile or a tablet. Cross-device personalization is all about enabling personalization on a consumer's preferred digital devices and making sure that the digital experience is carried across from one device to another. 
b. Omnichannel Personalization
When marketers deliver personalized content on a consumer's preferred devices and channels, they need to be careful about one underlying thing – the messaging. The personalized message that they deliver should be the same across all channels and devices. The consumer shouldn't be getting random messages across channels which will hamper his/her digital experience. If a consumer received a personalized message on email on his laptop, he should be getting the same message via SMS on his mobile. This is where the essence of omnichannel personalization comes in. 
2. Targeting using free channels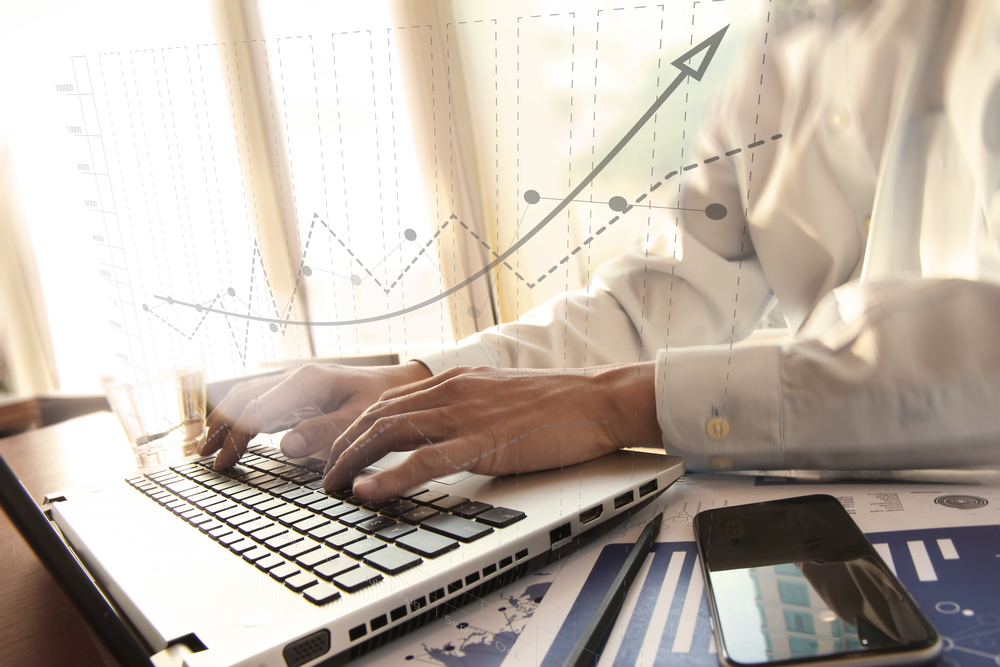 As stated in the above point, the focus of all marketers should be primarily on hyper-personalization. But what are the free channels that marketers can use for customer targeting if they want to minimize costs? On their own website, they can activate certain free channels that can help them deliver effective personalization for customers. These are browser push notification, onsite notification, personalized banner, and notification bot. All these channels are free as marketers don't need to pay any money to anyone. Only the code needs to be modified as per their requirements
How do they work? Let's see an example: 
Mary visits the website of her bank and logs in. She spends some time on the personal loans page and drops off the site. She later receives a personalized browser push notification with an exciting offer for her personal loan. Mary comes back to the bank's website and is surprised to see the same personalized message on the home page banner. She then calculates the EMI for her loan and drops off the site. The next day she visits the personal loans page again. Mary doesn't come to a decision and as she's about to close the page, she gets an onsite notification with a new offer if the loan is availed in the next two days. The new offer resonates well with her and Mary applies for the loan.
This is how marketers can easily make use of free channels to push customers towards buying their products and services online.
3. Targeting using paid channels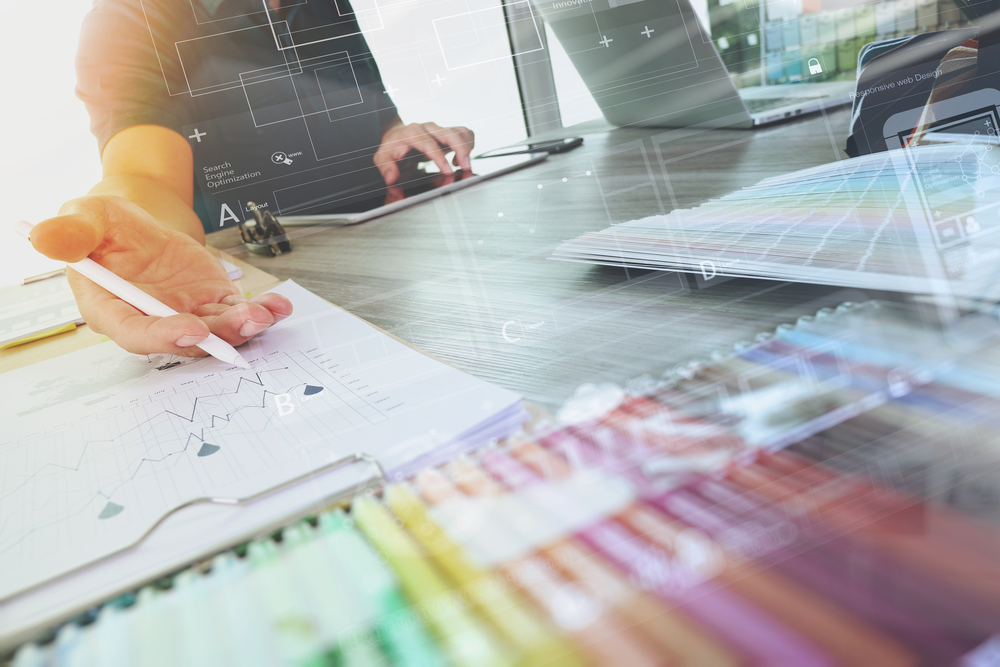 Apart from free channels, marketers can use paid ones to propel consumers down the buying funnel. The paid channels in use are email, SMS, programmatic, Google ads, Facebook ads, Instagram ads, etc.
Using paid channels, the above example can further be modified as follows:
Right after Mary calculates the EMI for her loan and drops off the website, she gets a personalized email with an exciting offer regarding her loan. Similarly, she could be sent a personalized message via SMS to get her back on the site. Alternately, if Facebook is one of her preferred channels, she could be targeted with a personalized personal loan ad. 
Thus, marketers should use a combination of paid and free channels to design the perfect personalized user journey for their customers.
4. Geofencing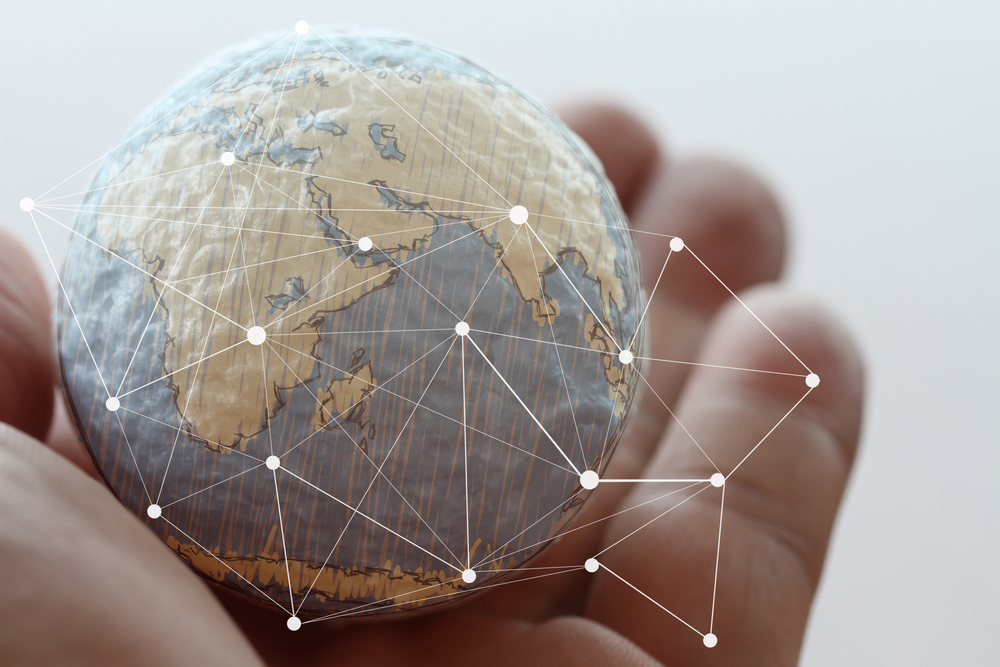 Geofencing marketing is used by marketers to deliver personalized messages/offers to consumers when they enter/exit a particular geographical boundary. 
For example, consider a customer who has frequently visited a specific credit card page of a bank. He later enters a shopping mall to do some shopping. Right after he enters the mall, he receives a push notification on his mobile that reveals various discount offers with major brands for the specific credit card that he was interested in. 
The bank knows that the customer is very much interested in the card due to his frequent page visits. Sending a personalized credit card offer when the customer is intending to do some shopping, acts as the perfect trigger to egg him/her to apply for the card. Thus, this kind of location-based marketing results in increasing online customer conversions.
In Conclusion
Increasing website user engagement requires marketers to employ smart marketing strategies and this involves heeding to the above-mentioned points. To make these strategies work effectively, it would make sense for marketers to invest in technologies such as Customer Data Platform (CDP) and Artificial Intelligence (AI). An AI-powered CDP would be the perfect marketing weapon that they can use to target, attract, and retain consumers and of course, amplify digital engagement and conversions.
By Bijoy K.B | Senior Associate Marketing at Lemnisk
One response to "4 Ways Marketers Can Increase Website User Engagement"