Consumers in the Financial Services industry are increasingly using electronic devices such as smartphones, laptops, tablets, smart watches, etc. for interacting with their service providers. If financial marketers could find a way to leverage this cross-device usage to better engage with customers, it would immensely benefit their businesses.
Since the past two years, marketers have been focused on implementing personalization in their marketing campaigns. Targeting customers with personalized offers and messages have reaped great rewards in terms of user engagement and conversions.
The Rise in Cross-Device Usage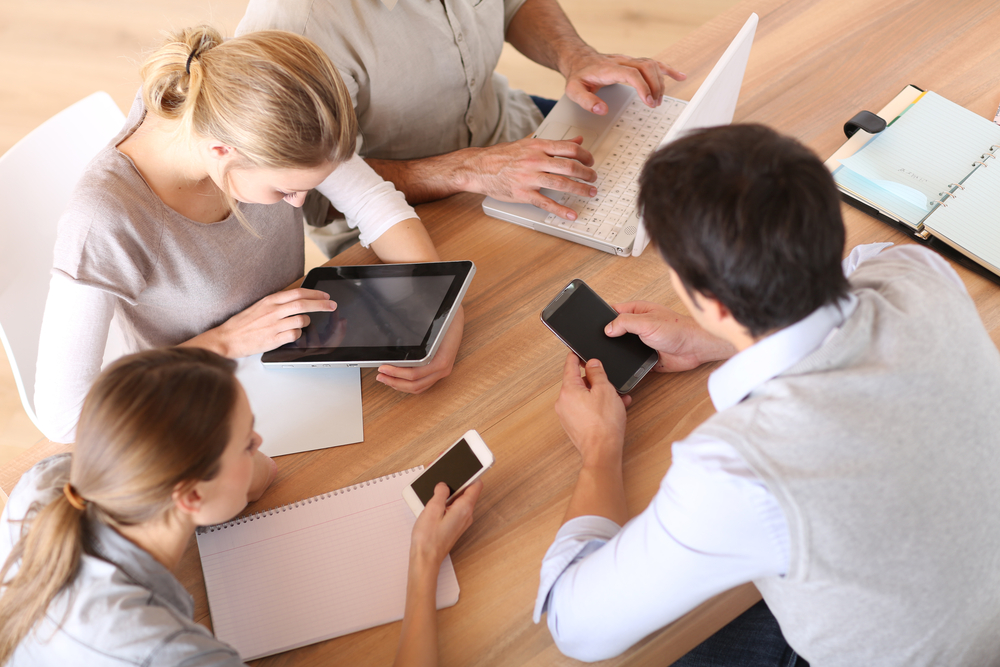 Today, the average financial consumer owns at least two electronic devices. It is estimated that around 80% of consumers switch between various devices while performing research on some topic on the web. 40% of consumers purchase a product/service on a device that is different from the one on which they started their research.
Financial consumers typically use their smartphones to research about some financial product and then end up completing a digital transaction on their laptop or vice versa. As a result, the data is siloed across multiple devices.
This problem of fragmented data sources is quite difficult for financial marketers to crack. According to an Econsultancy study, the top priority of 74% of marketers was to map customers across multiple devices. They are hard-pressed to look for ways to create an effective customer engagement strategy by deriving meaningful insights from this siloed data.
Achieving Cross-Device Personalization Using CDP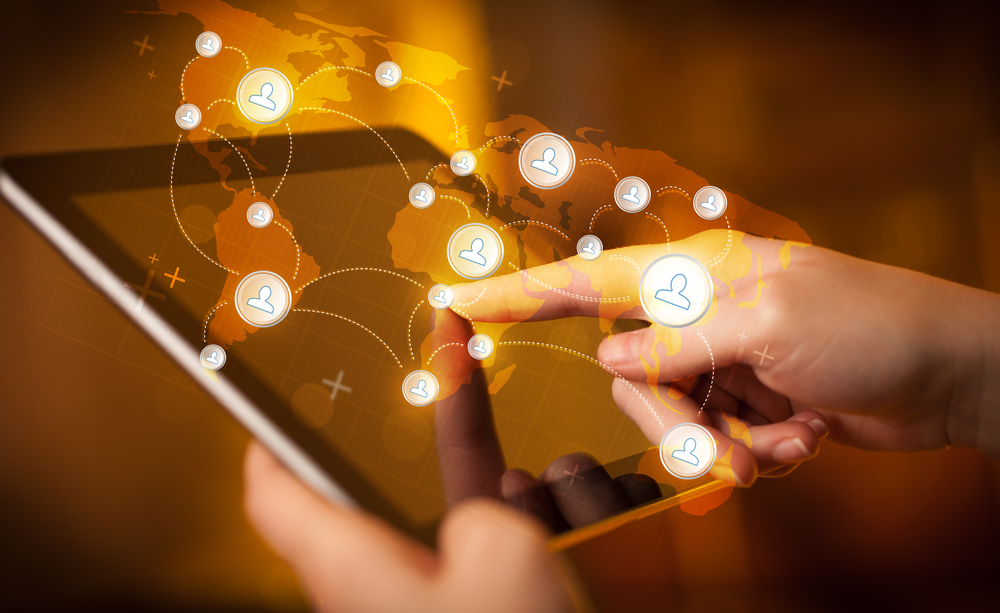 Digital technologies like Customer Data Platforms (CDPs) have been key to overcoming this siloed data experience and helping financial marketers deliver personalization on an individual basis. Achieving it on multiple devices will further help marketers in keeping the customer continuously engaged with their brand.
Last year, Scott Brinker, editor of the Chief Marketing Technologist blog, said that Customer Data Platforms will soon have cross-device capabilities. But getting there would take some time as the existing CDPs in the market weren't quite successful in mapping users across anonymous device touch points.  Almost a year later, a few select CDP vendors were able to overcome this challenge. They were able to attain cross-device personalization that enabled marketers to deliver consistent personalized messages on multiple devices.
The CDP vendors were successful in matching a laptop, smartphone, tablet, smart watch, smart TV, or any connected device to a specific individual. They were able to track how customers use these devices to navigate between social channels, websites, and public portals.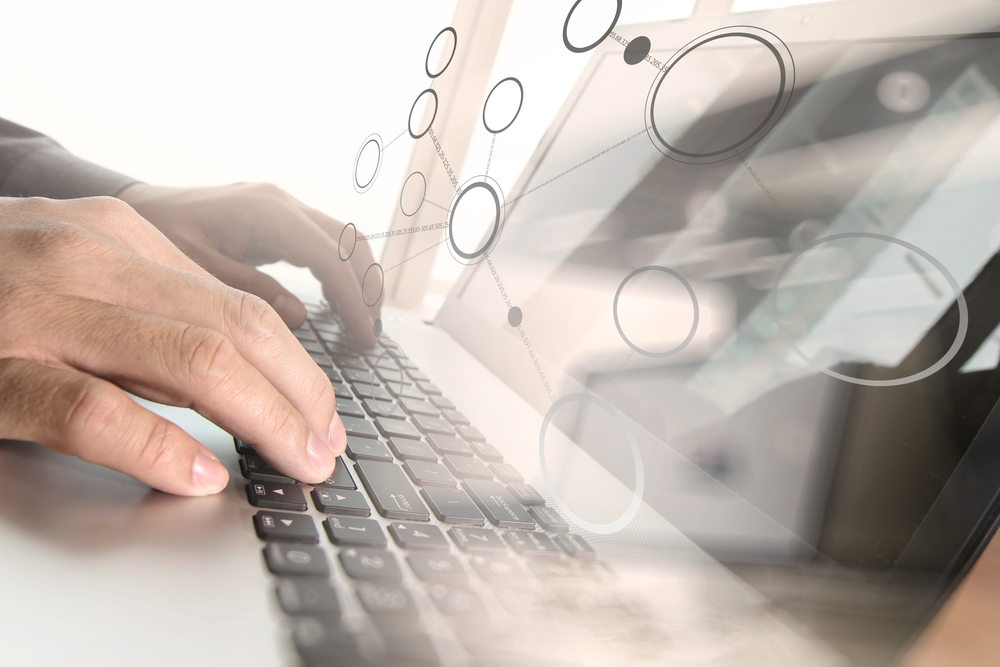 They did this by associating each device with the customer's master ID when he/she logs in. Using the master ID, a unified customer profile could be built with all device data. For each master ID, the right message is selected and shared with all devices. These unified and complete customer profiles can immensely help Financial Services marketers in selecting the right message and delivering a consistent user experience across all devices.
Thus, cross-device personalization can be achieved with a CDP and customers get their own curated messages which enhance their digital experience.
Conclusion
To counter the mounting pressure of delivering consistent, sequential experiences across devices and channels, financial marketers need to make effective use of a CDP. With cross-device personalization, CDPs can achieve sophisticated ad targeting across all customer touch points. If financial marketers are successful in doing this, they will able to bridge the gap between themselves and the customer and derive maximum value out of their marketing spends.
By Bijoy K.B | Senior Associate Marketing at Lemnisk