Picture this: You book an Uber online via your smartphone to go home from your office. During the trip, you browse and shortlist a few products that you want to buy via Amazon's mobile app. Then you decide to order dinner and open your food delivery partner's app and place an order. Seems familiar? Let's dig a bit deeper into this scenario.
You wanted to reach home early and decided to book an Uber cab. On the way home, you would have seen an app push notification about an upcoming sale from Amazon which would have prompted you to check it out. And then when you were browsing Amazon's app, you get an SMS from your food delivery partner about a limited period discount code. This again prompts you to order dinner from your favorite restaurant. So what exactly happened here? Your interests, intent, and expectations are being recognized by your brands and they are able to provide a satisfying digital customer journey.
We as consumers are more digitally empowered than ever before. Most of the decisions that we make today revolve around "micro-moments". If brands can tap into these micro-moments, they can sway or push consumers to use their products & services, which in turn helps in increasing their revenue and accelerating growth.
What is Micro-Moment Marketing?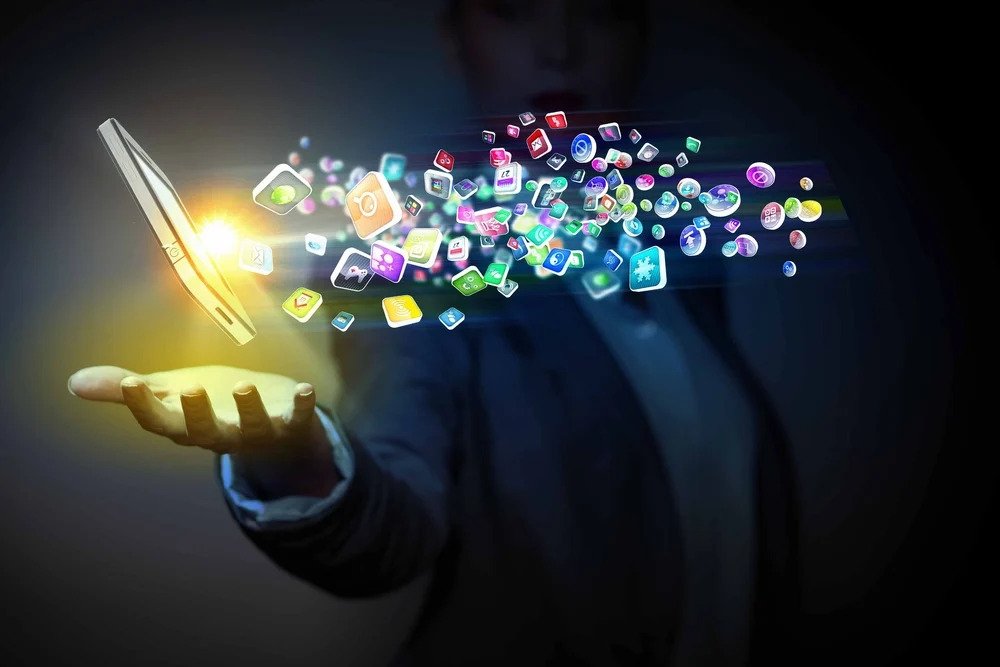 Back in 2015, Google introduced the term micro-moments for both consumers and brands and called them game-changers in the imminent future. Six years later, micro-moment marketing has become the hottest term in the marketing world.
Google described these moments as "I want-to-know moments, I want-to-go moments, I want-to-do moments, and I want-to-buy moments".
a. I-want-to-know moments –  the need for a consumer to get more information
b. I-want-to-go moments – when consumers are looking for specific products or businesses near them
c. I-want-to-do moments – where consumers need help in solving challenges or completing tasks
d. I-want-to-buy moments – where consumers show the intent to make a purchase
With respect to consumers and brands, these moments make perfect sense. It's like a partnership where the consumer intent is being recognized and serviced by brands.
How is Micro-Moment Marketing Useful for Brands?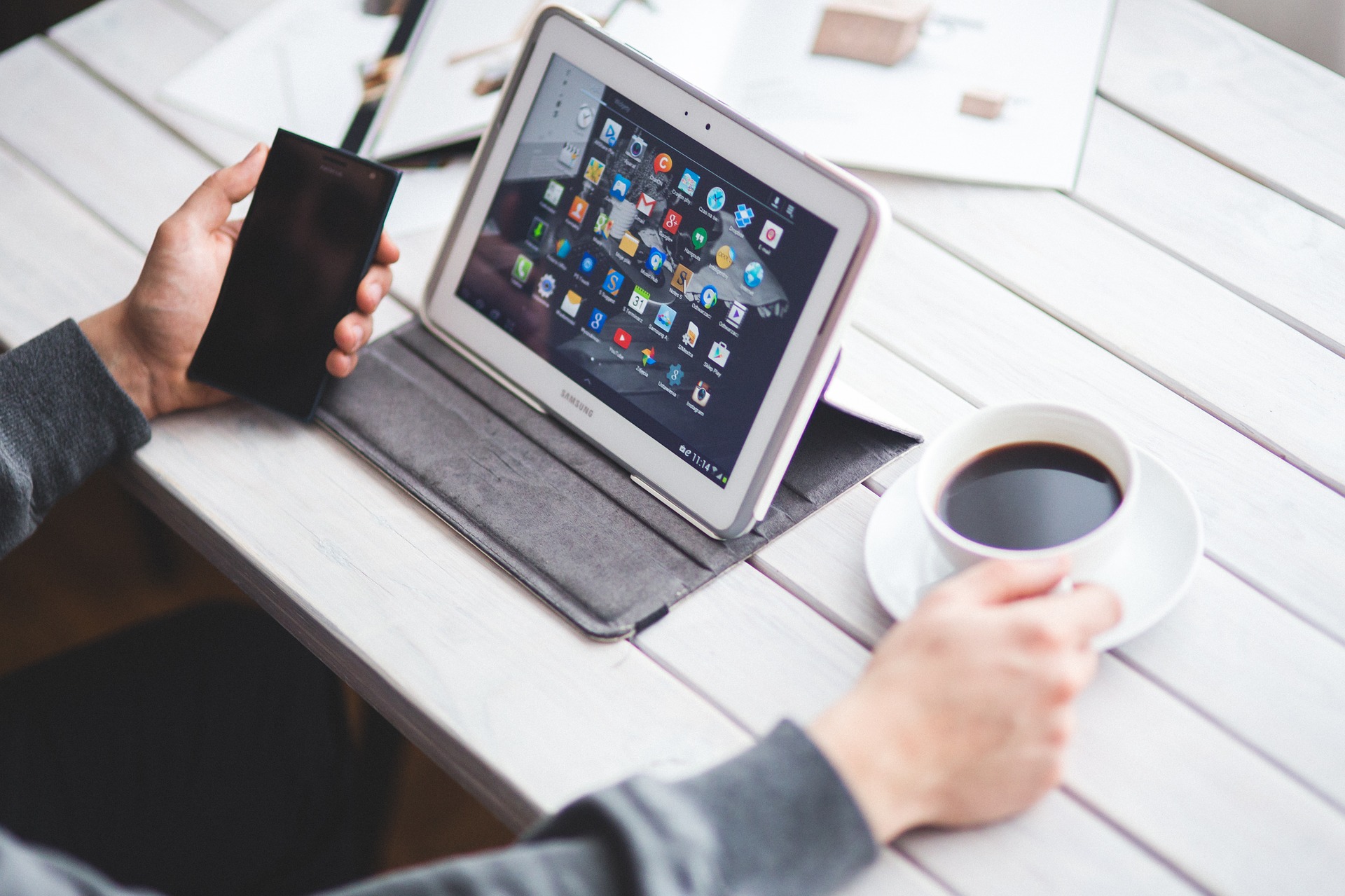 The rise of digital tools & technologies and the easy accessibility of the internet has paved a digital age where consumers are able to dictate their needs and expectations from brands. In fact, the consumer journey has become a collection of intent-driven micro-moments in real-time. Each moment is a golden opportunity for brands to identify and capitalize upon.
But it's a double-edged sword wherein the creation of these micro-moments comes with the caveat of high consumer expectations and almost zero patience. If brands can come with the right marketing campaign that addresses consumer intent, they will be able to win consumer loyalty in no time and gain a competitive edge over other brands.
Enabling Micro-Moment Marketing Using a CDP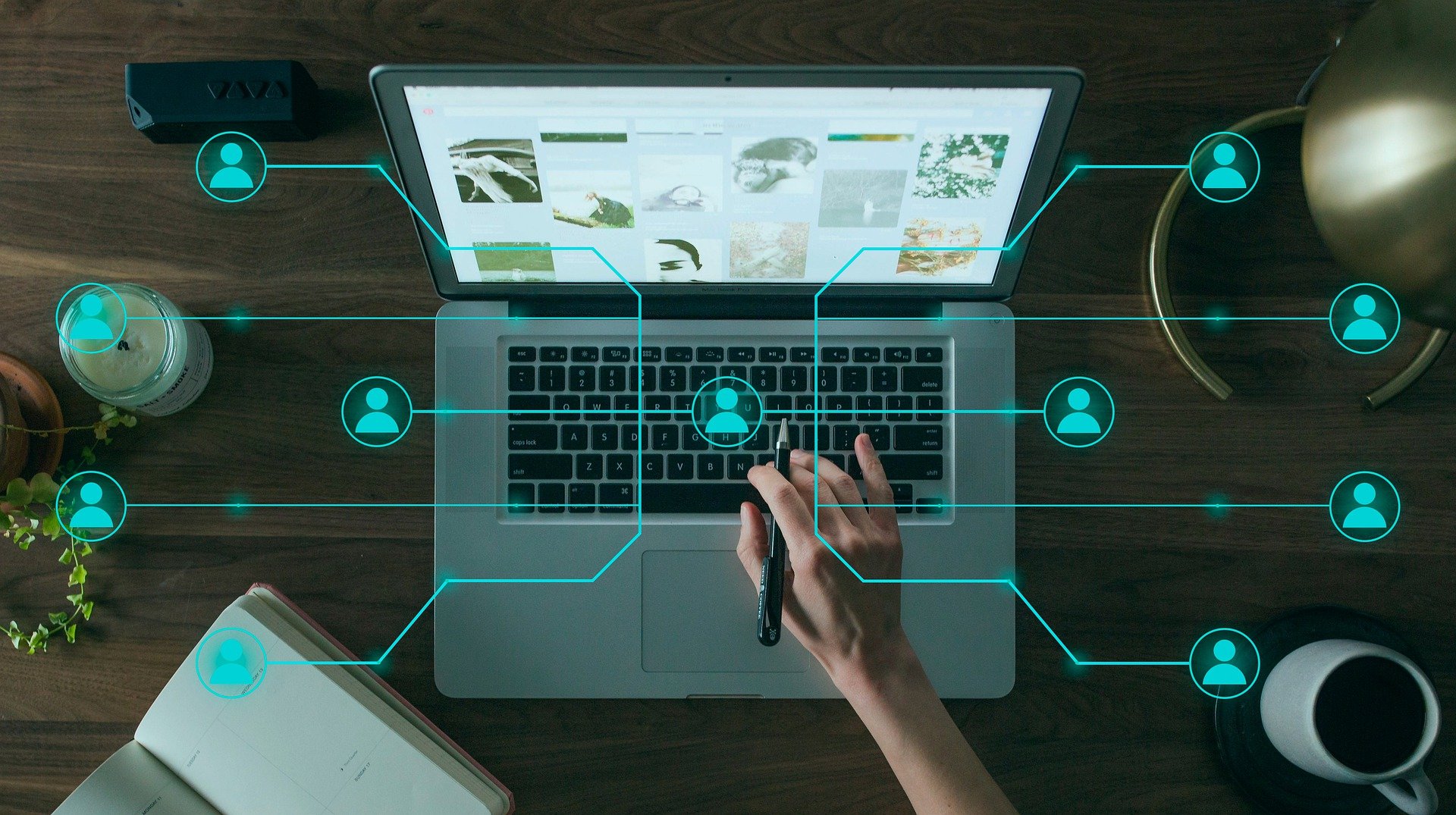 For micro-moment marketing to work flawlessly, marketers need to first understand customers thoroughly. This is where a Customer Data Platform (CDP) comes into play. A CDP is the ideal martech tool that can help marketers understand customers deeply. It does this by unifying customer data from disparate data sources, tools, and systems, and creating a single customer view for each individual user.
With the help of this unified view, marketers can easily figure out the micro-moments of each customer. Based on these moments, they can craft hyper-personalized marketing campaigns and target customers on their preferred channels and touchpoints. The scenario given above is a perfect testament to how brands can leverage and market these micro-moments.
If the CDP is driven by AI (Artificial Intelligence) along with a robust real-time marketing automation tool in place, marketers can reach out to customers on a 1-to-1 basis and orchestrate their very own personalized journeys for their respective micro-moments.
In Conclusion
Micro-moment marketing is becoming a must-have strategy for brands. Research by Google indicates that the brand perception of 69% of online consumers is influenced by the relevance, timing, and quality of a marketing message or offer.
With a CDP, it's possible to deliver the right message at the right moment when the customer needs it the most. This helps in capturing their attention and influencing their buying behavior. Taking advantage of micro-moments can help brands fill the void left by competitors and craft a fulfilling hyper-personalized journey for the customer
To know how you can leverage micro-moments with Lemnisk's AI-driven CDP, do connect with us here.
By Bijoy K.B | Senior Marketing Manager at Lemnisk