The Financial Services industry has never been in turmoil as it is now. The reason is, of course, the uncertain economic environment generated by the COVID-19 pandemic. The year is 2021 and financial companies are still reeling themselves from the never-seen-before situation presented by the pandemic. There is an apparent confusion on what to prioritize for now and for the future. Is it to focus on technology investment or build new products and services or strengthen data security and privacy for the consumer?
This confusion stemming from the myriad number of priorities has been quite strenuous for financial institutions. However, the one thing that is certain is that these priorities have their roots in improving the customer experience.
The Menacing Gap between Consumer Expectations and Financial Deliverables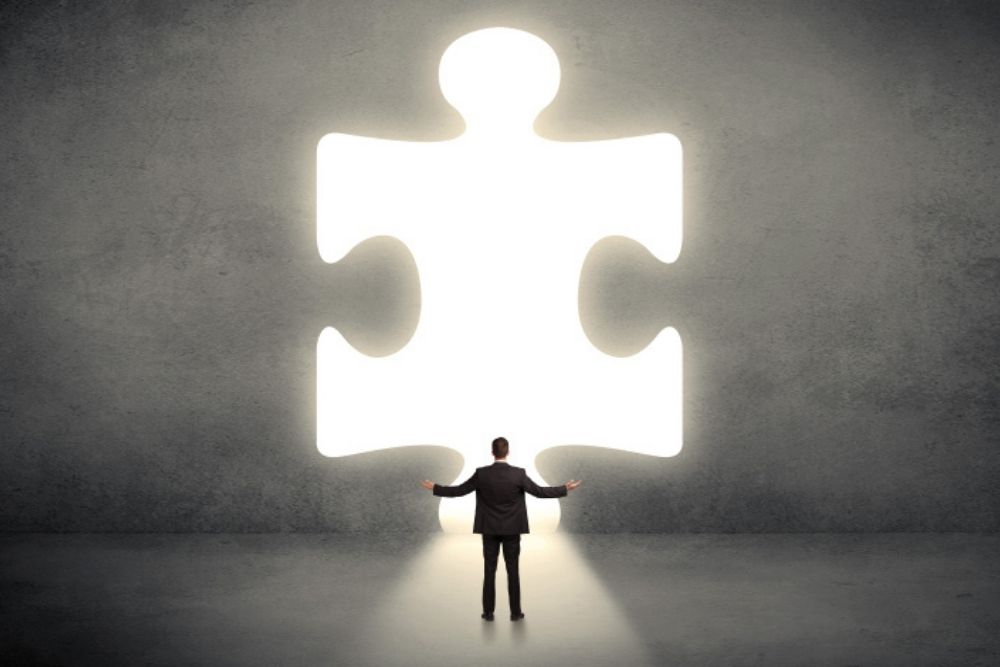 COVID-19's widespread outbreak has confined financial consumers to their homes. They are no longer visiting a financial institution in-person to tend to their financial needs and requirements. This in-person visit has, in fact, translated into a digital visit. Due to this, their expectations have become quite elevated with respect to the rendering of their financial needs online. 
According to Salesforce's State of the Connected Customer report, 68% of customers expected their financial services companies to step up their digital capabilities during COVID-19. The remaining 28% felt that these companies were doing their best during the crisis. Additionally, 59% of customers expected financial firms to improve their customer service standards, and 66% wanted their firms to understand their needs and wants.
Only a few enterprises were prepared to meet these customer challenges head-on as they had the resources to invest in new-age digital technologies. Most financial institutions weren't quite prepared to move their business completely online. They never expected such a situation to arise. As a result, they stumbled to provide the same offline customer experience, online. The deliverables that were meted out to consumers were half-baked and didn't meet their expectations. Thus, a menacing gap has been created between consumer expectations and financial deliverables. 
To abridge this tremendous gap, financial enterprises must utilize the treasure trove of customer data that they have and convert them into actionable outcomes. These outcomes need to be customer-centric and directly address customer expectations in a personalized manner and at scale. 
Data and AI: Heralding an Autonomous Future in Financial Services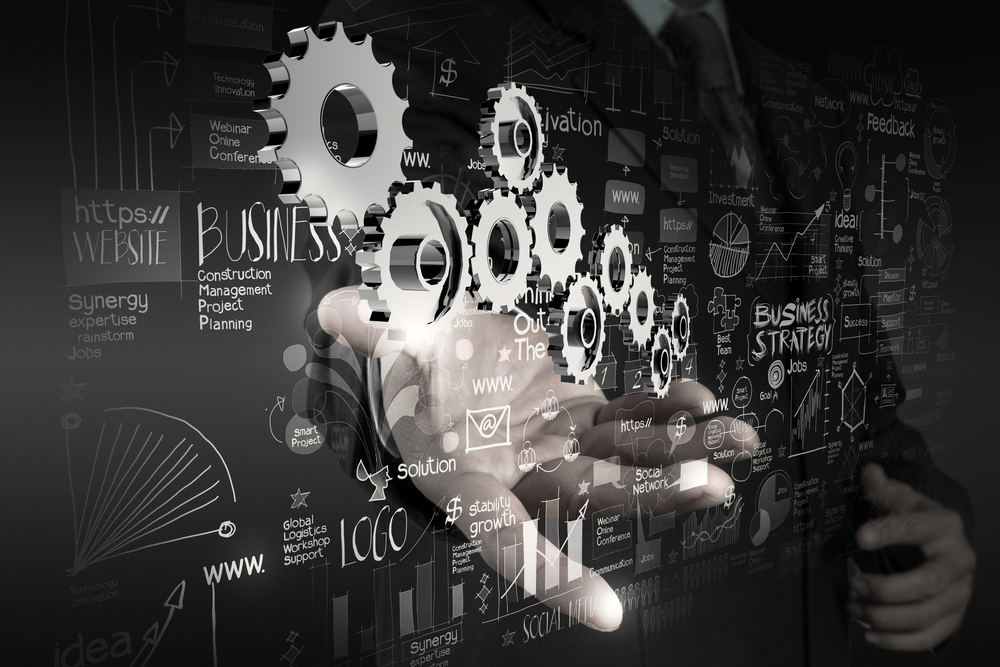 Data and Artificial Intelligence (AI) are slowly restructuring the business landscape of the financial services industry. Financial enterprises are quite rich in customer data. This data contains various intricate details of the customer such as their needs, expectations, channel preferences, etc. If these enterprises can tap into this data in detail, they can deliver actionable insights that can be tailored to customers as per their preferences. For doing it at scale, they need to use AI. AI can help in delivering personalization at scale for each individual customer. Moreover, companies can enable intelligent automation of various processes within the organization using AI. Through all this, the ultimate goal is to generate positive customer engagement across all touchpoints on a consistent basis. 
Here are a few areas where data and AI will play a major role in driving an autonomous future in financial services:
Process Automation
AI can automate multiple time-consuming and mundane tasks in a financial organization. Through AI-driven software, data can be quickly verified and analyzed as per the given parameters. Documents can be reviewed in an accurate manner, which normally takes thousands of work hours. Information extraction from forms is made easy and millions of reports can be generated within seconds.
AI-Powered Personalization
This is a no-brainer. Using advanced AI algorithms, it's possible to drive personalization for each financial services customer with the right message at the right time and on the right channel. If there are millions of customers, AI can tailor personalized user journeys for each one of them. The right message, time, and channel are discerned by extracting them from customer data. Technologies like Customer Data Platform (CDP) can assist in aggregating and unifying data from disparate sources. 
When it comes to digital channels, AI can directly power and drive chatbots and reduce the workload of customer call centers. With advances in AI, voice-controlled virtual assistants are getting smarter and can even simulate the voice of a human. AI-assisted personalized financial advice is also gaining traction. They can track expenses, spending habits, recurring income and present an optimized financial plan for the customer.
Fraud Prevention
AI-powered fraud detection systems can analyze customer buying habits, behavior, location, and send alerts if some activity seems fishy or goes out of order. AI has been very effective in preventing fraud related to credit cards in online transactions.
Risk Management
Financial risk management has become critical in today's digital era. AI can process vast amounts of data in record time and analyze and identify potential risks. With advances in cognitive computing, both structured and unstructured data can be managed easily. 
Trading
Trading systems driven by AI can monitor data in real-time and enable faster decision-making and transactions. Stock performance predictions are pretty accurate using AI. Based on an investor's short-term and long-term goals, AI can give recommendations for the strongest portfolios.
Final Thoughts
McKinsey estimates that for global banking, AI technologies could deliver a value of up to $1 trillion. Financial companies have started experimenting with AI around select use cases that they could implement in their business. But to ensure success, they need to have a clear strategy for both data and AI. Once the strategy is laid out, they can strive to become AI-first companies by adopting AI technologies as the core for new value propositions and for orchestrating unique customer experiences. This will enable them to truly drive an autonomous future in the financial services industry.
By Bijoy K.B | Marketing Manager at Lemnisk
One response to "Data and AI will Drive an Autonomous Future in Financial Services"