Recently, we had published an article about evaluating martech vendor readiness before choosing a vendor. This article is a precursor to the previous post where companies should check for certain traits, features, and capabilities in martech vendors. 
Digital technologies for the marketing industry have seen steep growth in recent years. During these times of COVID-19, companies are looking for a suitable martech vendor; whose product offering can seamlessly align with their marketing objectives and deliver suitable results. Most marketers assess digital marketing technologies based on their features and capabilities. But the efficiency in which a martech vendor can implement its platform into a company's technology stack is equally vital.
Keeping this in mind, here are 4 important points companies should check in a martech vendor:
1. Implementation Strategy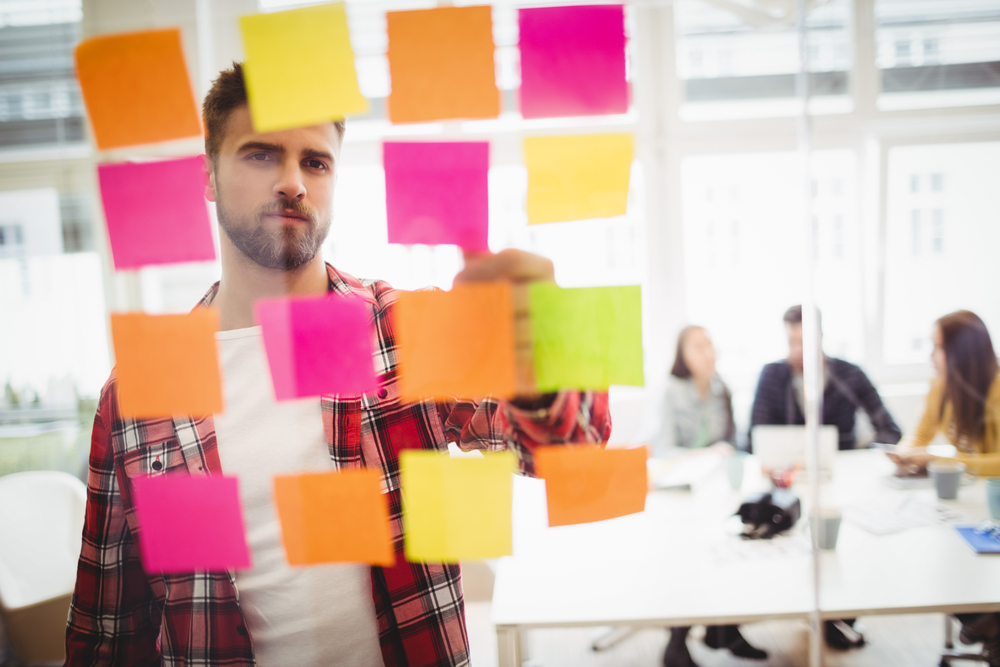 As the competition is quite cut-throat in every industry, no organization will be happy if the technology implementation takes a time frame of around 1 to 3 years. This scenario is typically seen in big vendors. Firms should pick vendors who have a smooth implementation strategy that appropriately spells out adequate deadlines for each technology segment. They should be very adept in meeting targets and ensure that there are minimum setbacks. Timely and seamless implementation are the winning qualities to look for here.
2. Speedy Bug Resolution and Customer Support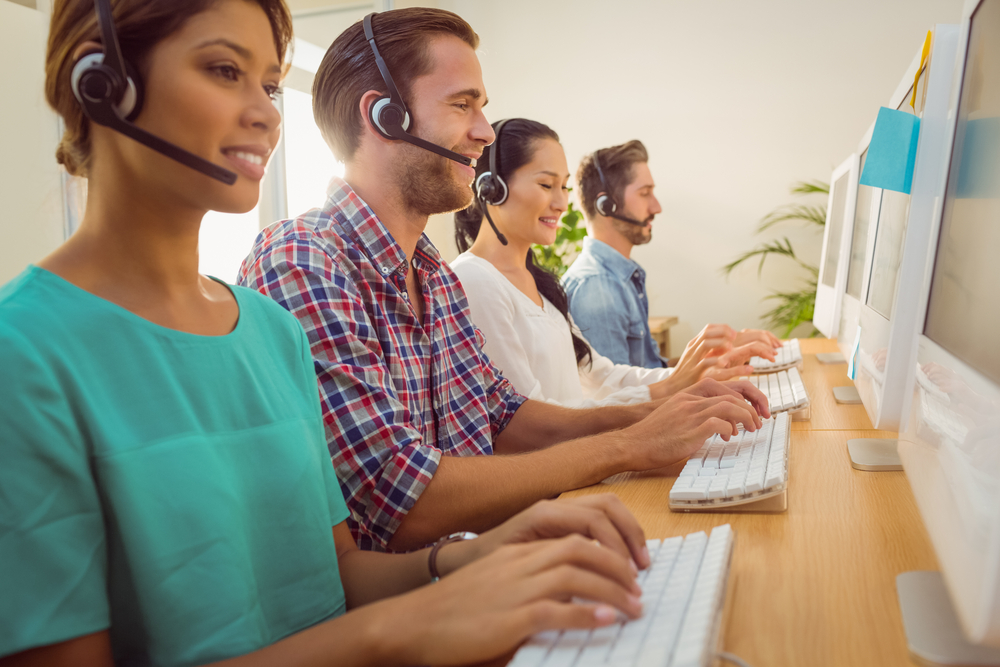 The vendor might have a powerful platform that is feature-rich. However, the whole system may not be very user-friendly and could be susceptible to bugs from time to time. Companies should choose a vendor who has a user-friendly platform and a robust and brilliant support team that is efficient in resolving bugs round the clock. 
3. Quick Short-term Results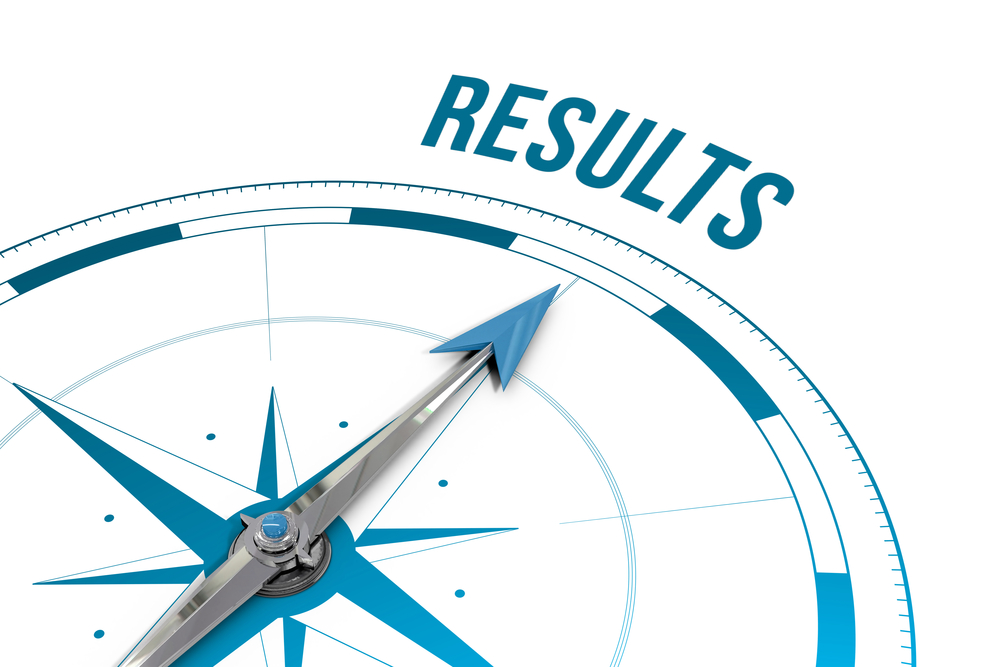 Organizations that typically hire a big martech vendor, face an uphill task when it comes to on-time technology implementation. Due to this long waiting period, they are also unable to see any kind of short-term results. They should instead choose a vendor who is capable of generating quick results in the short-term. This would help them in analyzing their performance with respect to the competitor landscape. It would also assist in checking if the results are aligning properly with the company's marketing strategy and objectives. 
4. Hidden Costs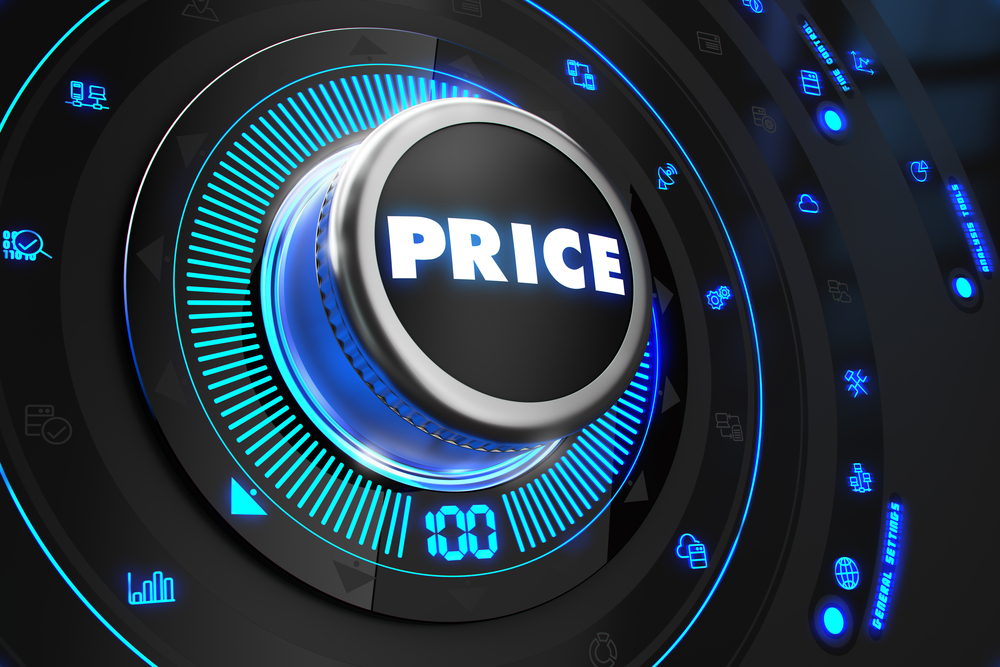 Some martech vendors offer a very economical price for their products when compared to their competitors. What firms don't foresee here is that the price offered would be for the basic package and all other ad hoc requests/services would be chargeable. For example, marketers might get access to the platform but not access to integrating more than 3 systems. Adding additional systems would cost a sizeable amount of money. Marketers need to be wary of such hidden costs. A proper price assessment should be done before getting into an agreement with any martech vendor.
Final Thoughts
Selecting or choosing martech vendors is quite tricky and should be done after doing a lot of research. If vendors satisfy the above-mentioned criteria, companies can go ahead and shortlist them. The reason we say shortlist is that these criteria shouldn't be the only grounds for selecting a vendor. There are further questions that companies should ask about the vendor's ability to handle data privacy and security as covered in our previous article. Once all these points are covered, selecting the right vendor for your business should become very much easy.
By Bijoy K.B | Senior Associate Marketing at Lemnisk