Digital marketing or online marketing is getting more intense as the years roll by. What started off as a simple way of connecting with customers a couple of years back, has now snowballed into a cut-throat and complicated competition where players everywhere are fighting it out for a bigger slice of the pie. 
The internet is the new battleground for companies across all industrial sectors. It's very important for any new company to hit it off well with their prospects first before venturing into full-scale product development and branding. While planning their digital marketing spend, most marketers usually end up investing money in various marketing areas such as email automation, paid channels, ads, etc. There isn't a concrete plan and they end up splurging the amount on a lot of unnecessary aspects that increase costs and do not help in meeting their business goals.
To aid marketers circumnavigate this issue, here are some necessary guidelines for better optimizing their digital marketing spend:
1. Define a Marketing Budget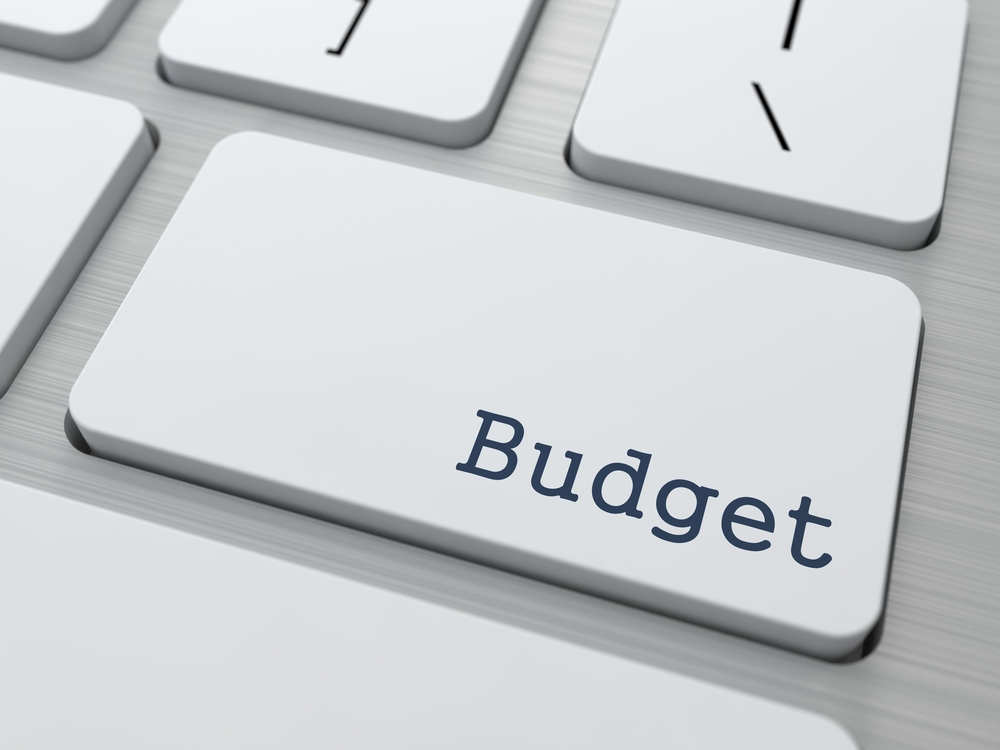 Not having a pre-defined amount for digital marketing and spending the company's money as and when required is always the wrong approach. Marketers should set a definite budget for their digital marketing spends. The budget should take into account all the costs involved with respect to all marketing aspects such as promotions, public relations, advertising, SEO, sponsorships, events, partnerships, technologies, etc. 
2. Determine the Right Technologies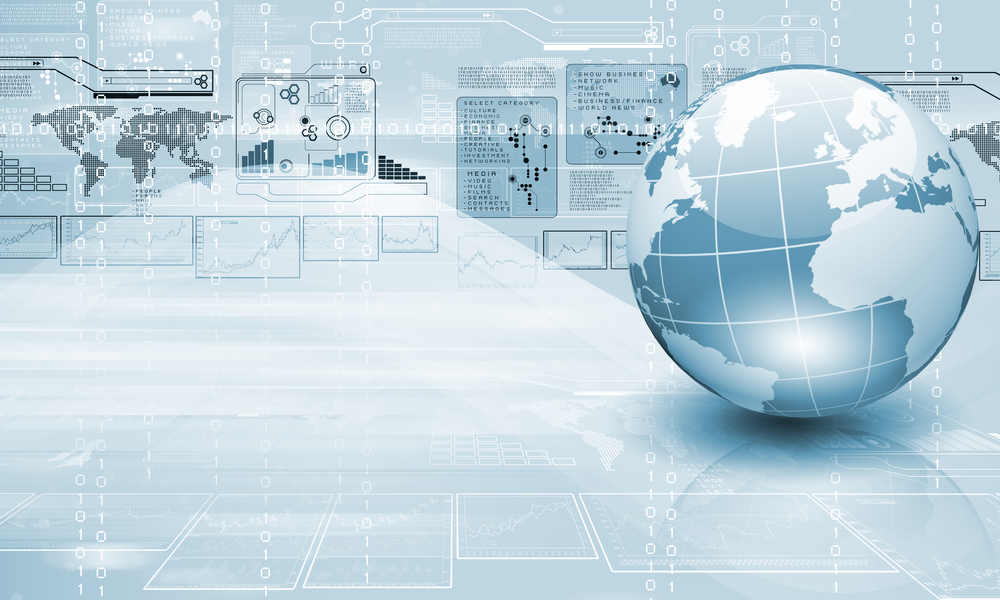 It's always important for marketers to build the right marketing stack for their business. Whether they use marketing automation tools or DMPs or DSPs, all these systems should ultimately complement or assist in fulfilling their marketing goals. Building a marketing tech stack with these afore-mentioned tools is good but the only drawback is the lack of integrations they have with each other. Each tool operates within its own space and the data generated becomes siloed, unfortunately. 
The right tool or system should be robust enough to handle system integrations seamlessly and allow free flow of data that removes the handicap of data silos. A system such as a Customer Data Platform is a superior upgrade over marketing automation due to the reason that it integrates multiple systems together as well as ties in data to present a unified view for each user.
3. Determine the Right Channels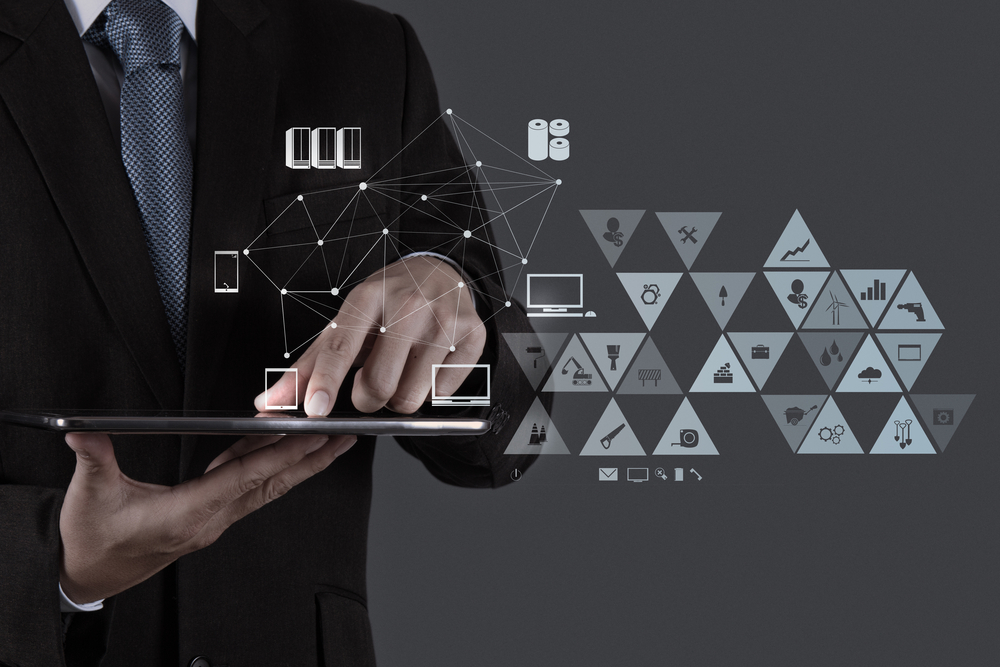 Understanding a customer's preferred channels is a pre-requisite for achieving adequate ROI from digital marketing spends. A CDP's single customer view enables marketers to understand their digital behavior and thereby understand their propensities and channels. By knowing their preferred channels, marketers can use AI-based algorithms (Artificial Intelligence) to send personalized content to these specific channels rather than to all available channels.
4. Analyze: Spend Vs. Returns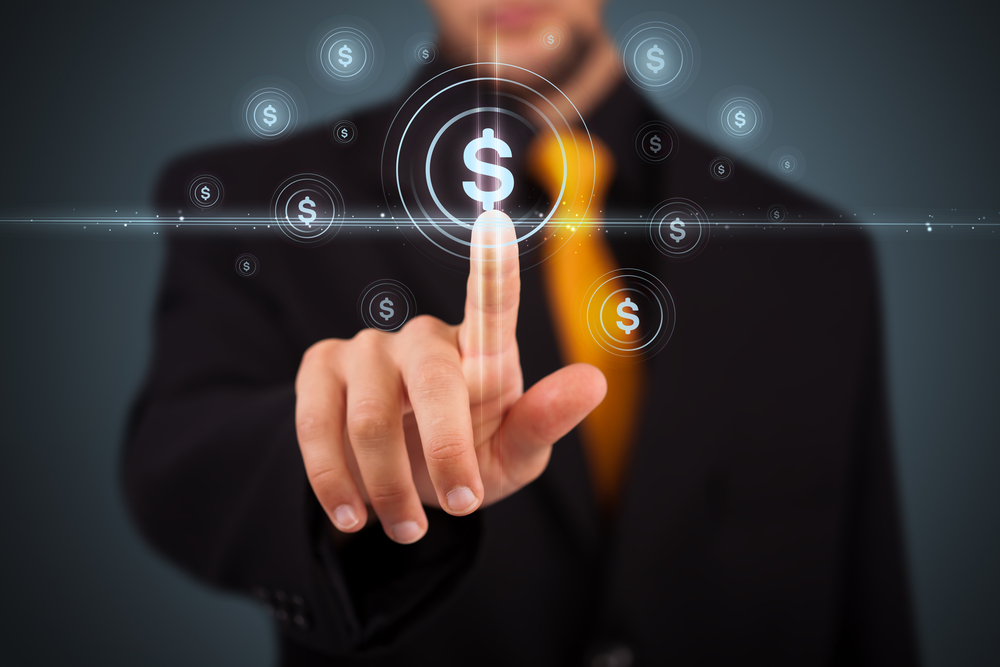 The objective of every digital marketer must be to attain at least 2X returns against the respective spend. This might seem like a difficult number to achieve. But in reality, it's achievable if marketers are smart enough to focus on hyper-personalization as well as contextual marketing on the right customer channels. 
For example, consider a prospect whose digital footprint gives details about his buying propensity and his favored channels which are Facebook and Email. The chances of converting this prospect to a customer are more when the marketer tailors customized marketing campaigns only on Facebook and Email.
What if this ideology is followed for each customer? So here, the amount spent on a digital ad is minimized due to the fact that it is enabled for the user's preferred channels. A marketer who is unaware of these huge savings ends up marketing to the user on all digital channels. The success rate, in this case, is drastically minimized.
Also Read: Geofencing Marketing: Targeting Customers On-The-GO
Smart Marketing is the Need of the Hour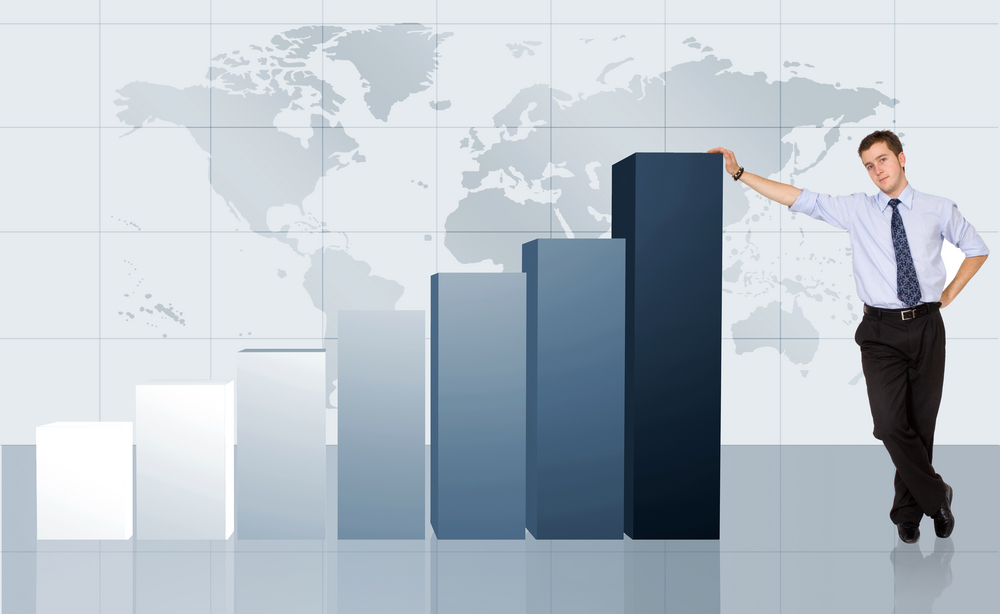 According to a research report by eMarketer.com, by 2021, the worldwide digital ad spend is poised to touch over $375.8 billion. This is a humungous figure. The fact that marketers are willing to spend so much money on digital ads is because of the immense customer traction that they get through each ad. On average, the engagement rate for viewers of ads such as videos is around 46%. This is quite a reasonable number that encourages marketers to keep investing in digital advertising and marketing. 
However, companies both big and small can save a lot of money by investing smartly based on each customer's needs and preferences. This is where the use of technologies like CDPs and AI makes a big difference. They help in orchestrating personalized marketing campaigns directly to each individual user on their preferred channels. Thus, smart marketing is the need of the hour that can help marketers optimize marketing spends more effectively and derive maximum value out of them.
By Bijoy K.B | Senior Associate Marketing at Lemnisk