We are currently in the COVID pandemic era. The pandemic has forced companies to accelerate their digital initiatives and capabilities to keep their businesses running. Consumers have also evolved and become quite smart in terms of brand interaction. For them, the line between online and offline channels has blurred. They are no longer considering each channel separately and are now connecting with brands across multiple channels and touchpoints. This is why today's enterprise consumer has earned the moniker, Hybrid Consumer.
What is a Hybrid Consumer?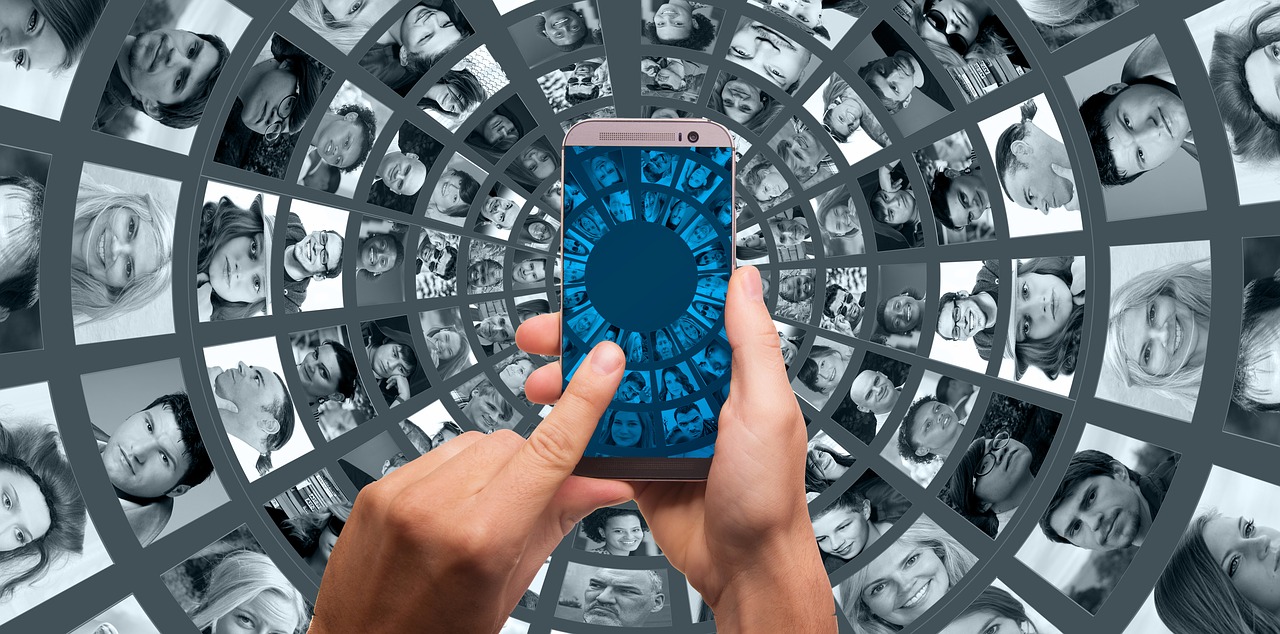 Hybrid consumers are those consumers who use both offline and online channels to interact with brands. A decade ago, digital consumers were almost non-existent. Digital's growth phase was in the nascent stage and it was just getting started in developed countries. Consumers in that era were interacting with their brands in person. For example, if it was a bank, they would visit the bank's branch, interact with the staff and get their job done. If it was a retail store, they would visit the store, browse for the products that they want to buy, and make their purchases.
Today, with the rise in digital, the consumer has adapted accordingly and has transformed into a digital consumer. Now, with the pandemic in full swing, consumers have no qualms in interacting with brands online. Various channels such as a brand's website and mobile app and even their social media channels have made it easy for consumers to get their job done by sitting at the comfort of their homes.
Therefore, both the above two types of consumers have merged and become what you call "Hybrid" consumers. They are equally proficient in offline branch/store visits as well as digital visits where they can easily fulfill their tasks with a few clicks. 
How can marketers keep a Hybrid Consumer engaged?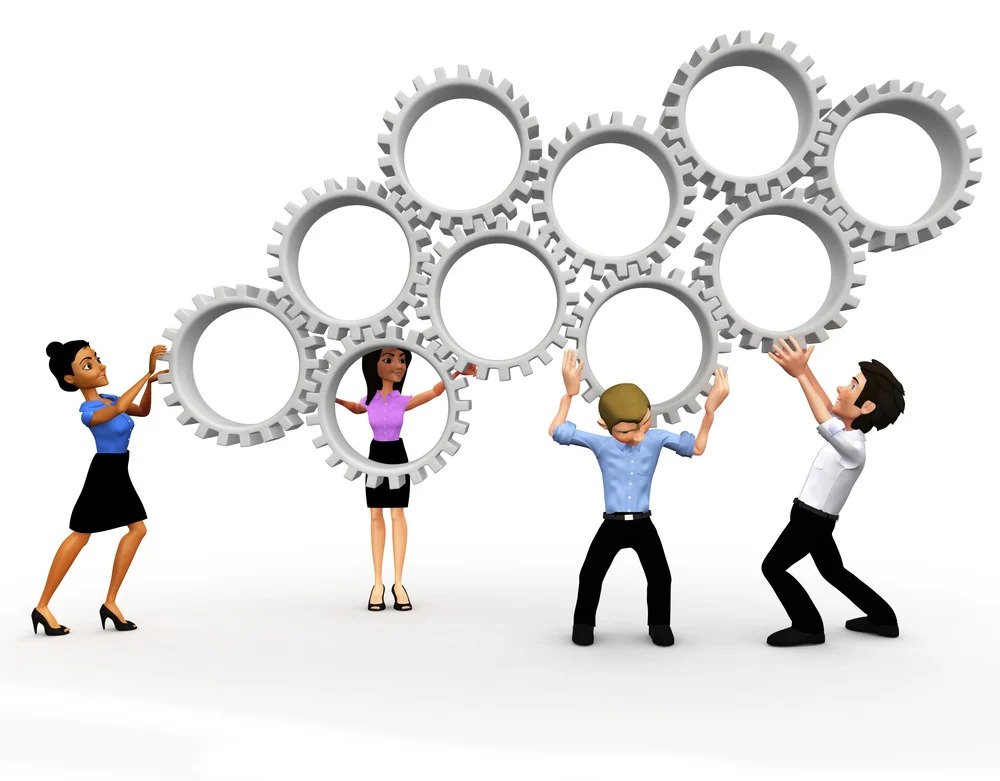 Engaging a hybrid consumer needs some meticulous preparation by marketers. They need to arm themselves with a powerful martech tool that can first of all manage customer data. Secondly, this tool should be innovative enough to aggregate and stitch this data under each user. Lastly, the tool should be easy to integrate with other systems and channels and enable marketers to automate tasks in real-time.
A martech tool such as a Customer Data Platform (CDP) satisfies all the above-mentioned criteria. It aggregates and unifies data in one central location and creates a single customer view for each individual customer. Using this unified view, marketers can easily discern customer needs and preferences. They can then craft personalized offers or messages and target them on their preferred channels.
For example, a consumer named Peter visits the website of an insurance company. He looks for a car loan and drops off. He later sees a Facebook ad about the company's car loan offers and clicks on it. He's taken to the car loan page that he visited earlier. He spends some time looking at the various offers and then drops off again. Later, he gets a browser push notification from the bank about the car loan. He clicks on it and is taken to the bank's loan page again.
This kind of 1-to-1 personalized messaging will help capture the attention of a hybrid consumer like Peter and he gets compelled to check out the offer as he's seriously looking for a loan.
Final Thoughts
COVID has resulted in the phenomenal growth of the hybrid consumer. These consumers are expecting brands to understand their needs and serve them offers or messages related to these needs. They know that with the technology available nowadays, brands can study their user journeys and deliver contextually-relevant messages at the right time and on the right channels.
Therefore, to sum up, hybrid consumer marketing is the way forward for enterprise marketers. They should be armed with an ideal martech tool that can help them orchestrate personalization across multiple online and offline channels and thereby keep the consumers satisfied and happy.
By Bijoy K.B | Marketing Manager at Lemnisk