Ever since digital channels came to the forefront, marketers have been trying to plug or bridge the gap between offline and online channels. Why is this necessary? Why can't customers be given an experience that is different for each channel? This is because customer expectations have changed dramatically with the advent of digital channels. 
The ease with which brand interaction could be done with digital prompted them to start expecting offline/physical brand interactions to be smoother and seamless. In short, they wanted an omnichannel experience that blurred the line between offline-online channels.  
Here are 3 ways by which marketers can bridge the gap between offline and online channels:
1. Cross-Channel Marketing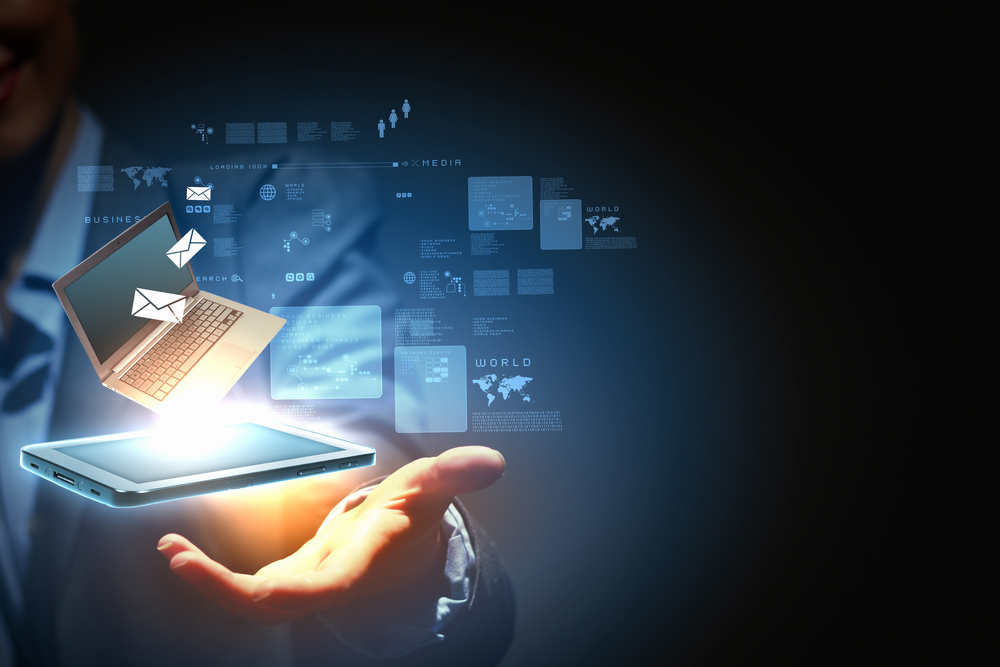 Cross-channel marketing is all about using various channels both offline and online to deliver marketing campaigns to customers. To plug the gap between offline-online, marketers need to integrate channels with each other so that data is passed and processed from one channel to another. This can be done with various technologies such as APIs, RFID, etc.
When data flows between offline and online channels, companies should take care to avoid unnecessary data duplication. To prevent this, marketers should unify data in one central hub so that the data can be used to enrich the profile of a user. This is possible by using technologies like CDPs or Customer Data Platforms. A CDP also easily enables multiple system integration where marketers can send information between offline-online channels and appropriately target customers on any of these channels.
Another cross-channel marketing method that minimizes the offline-online gap is using vanity URLs. These URLs are shortened website addresses that are simple and easy to remember for customers. Using these URLs on offline assets such as a flyer, print ad, or a billboard can nudge customers towards checking out the URL on their phones, tablets, or computers. 
An example of cross-channel marketing:
 Sales agents who attend offline events can source potential leads with their digital devices using content that is interactive. The contact details of interested individuals can be collected on the spot and they can later be targeted with personalized lead nurture offers via digital channels.
Read more: How Does a CDP Enable Multiple System Integration
2. Integrating Offline and Online Stores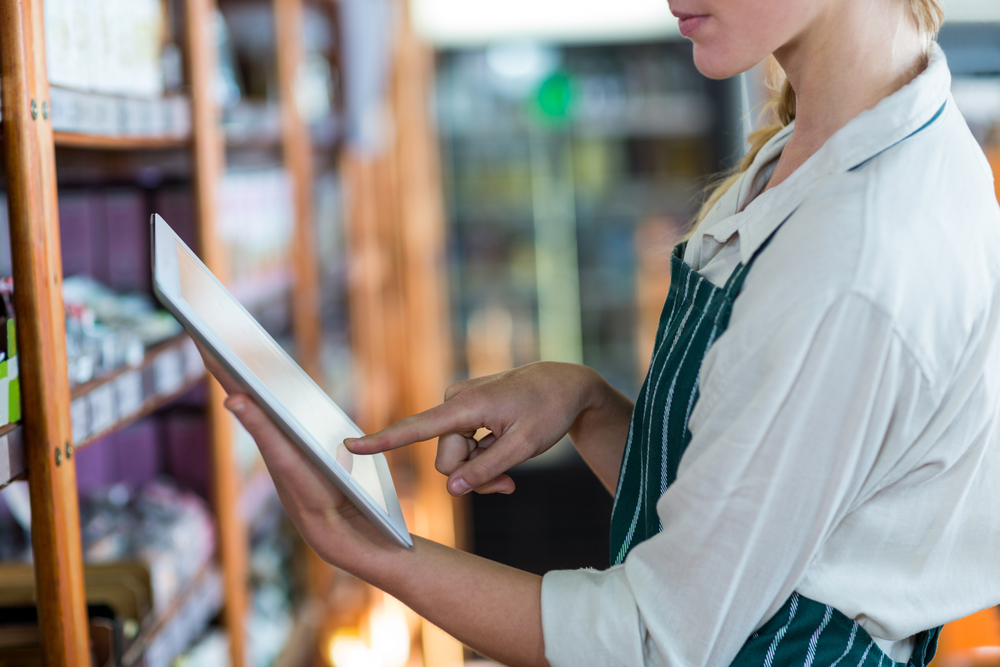 Marketers can deliver a smooth buying experience by enticing customers to purchase products online and having them picked from the brick-and-mortar store. And marketers can also enable the return of products purchased online to a physical store. Alternatively, products purchased from physical stores can be returned online by requesting a product-return pickup. The cashback for returned products can also be directly credited to the customer's bank account.
In the above cases, there is an appropriate integration between online and offline stores. The objective of marketers here is to create the perfect customer journey irrespective of the channel.
For example:
Macy's, an American retailer, has been quite successful in reducing the gap between offline and online channels. The company noticed that before visiting a physical store, customers often checked products on their website. Therefore the company decided to provide in-store product visibility that helped customers in seeing if their preferred products are available at their nearest store. Macy's also provided various delivery options such as home delivery, click-and-collect, etc. that resonated really well with customers and helped in boosting the company's revenue.
3. Location-based Targeting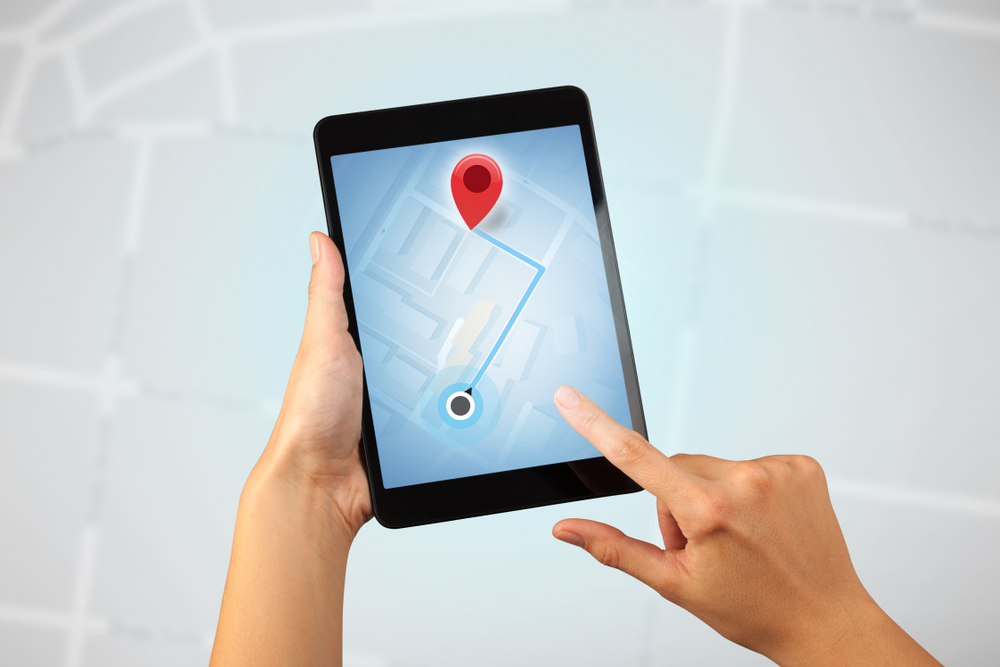 Location-based targeting can be used by marketers to push customers to buy products whenever they are on-the-go. This can be done by sending them a mobile push notification when they enter/exit a geofenced zone. They can also be tracked when they enter the store via beacons. Beacon technology enables marketers to deliver a personalized experience even when a customer is inside the store. Thus, the offline-online connect is made strong here as there is an interaction at every step of the customer's journey. 
Let's further understand it from the following example:
A customer enters a mall and triggers a geofence. He gets an app push notification on his mobile about some exciting offers running in his favorite retail store in the mall. These real-time notifications push the customer to enter the store even when he was not planning to go there in the first place. 
Read more: Geofencing Marketing: Targeting Customers On-The-Go
Final Thoughts
As the saying goes, "Customer is King". The more a company adheres to this mantra, the better it can gain more customers and improve brand loyalty. If customers demand enriching experiences across every touchpoint irrespective of online and offline channels, marketers should work towards fulfilling it.
From a customer-centric perspective, there needs to be a coherent shift from offline to online channels and vice versa. Therefore, to go up the revenue ladder, marketers need to adopt omnichannel marketing strategies that essentially bridge the gap between offline-online and deliver consistent and seamless customer experiences on all channels available.
By Bijoy K.B | Senior Associate Marketing at Lemnisk