On May 8th, 2018, Google shocked the world by showing how its Artificial Intelligence (AI) based voice assistant, the Google Assistant, could speak just like a normal human being and make an appointment with a hair salon. The AI was so advanced that in addition to sounding like a human, it produced all the nuances that a person would make while talking. This small demonstration was just a sneak peek of what mankind will accomplish with AI in the future.
AI is basically a machine or software that has the ability to think intelligently and make decisions on its own. Thanks to the advances in computers and other related technology, AI has evolved rapidly beyond imagination in recent times. It is now being used in various fields and industries such as healthcare, transportation, education, finance, gaming, and many more.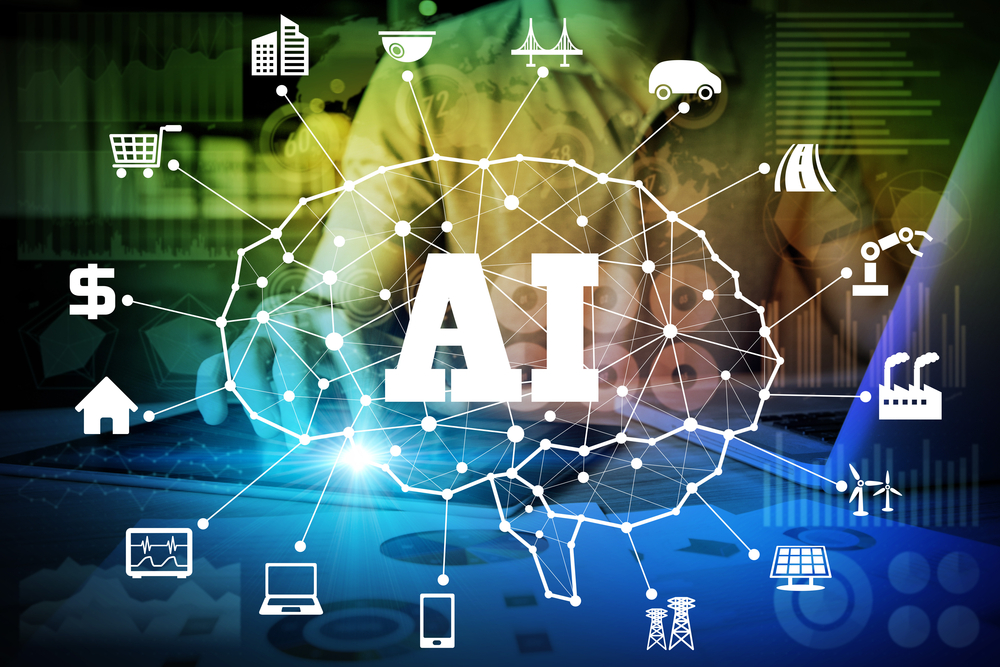 Artificial Intelligence and Marketing Technology
Marketing is one such field that has immense potential for AI. In today's connected world, gaining a competitive edge over your peers is the top priority. For achieving this, you need some kind of intuitive technology that can help you in the collection and analysis of large amounts of customer data. This is where AI comes in. AI can be coupled with any marketing technology and help in analyzing Big Data with relative ease, improve operations, drive customer engagement, and optimize their experience.
The internet has made it very easy for brands to reach the end consumer. However, it has also led to cut-throat competition. The success of a business is nowadays measured by how you keep the customer constantly engaged. Another aspect of keeping customers engaged is to personalize their user experience. Users can be shown messages, tailored specifically for them, across channels where they are most active.
Artificial Intelligence helps in reaching the right audience with the right message, at the right time, and on the right channel. It helps companies and brands to have a more targeted approach and focus their marketing budget and efforts in the right direction. Other useful benefits of AI in marketing include better sales forecasting, targeted advertising, and finding the best audience based on their buying behavior, demography, interests, and focus.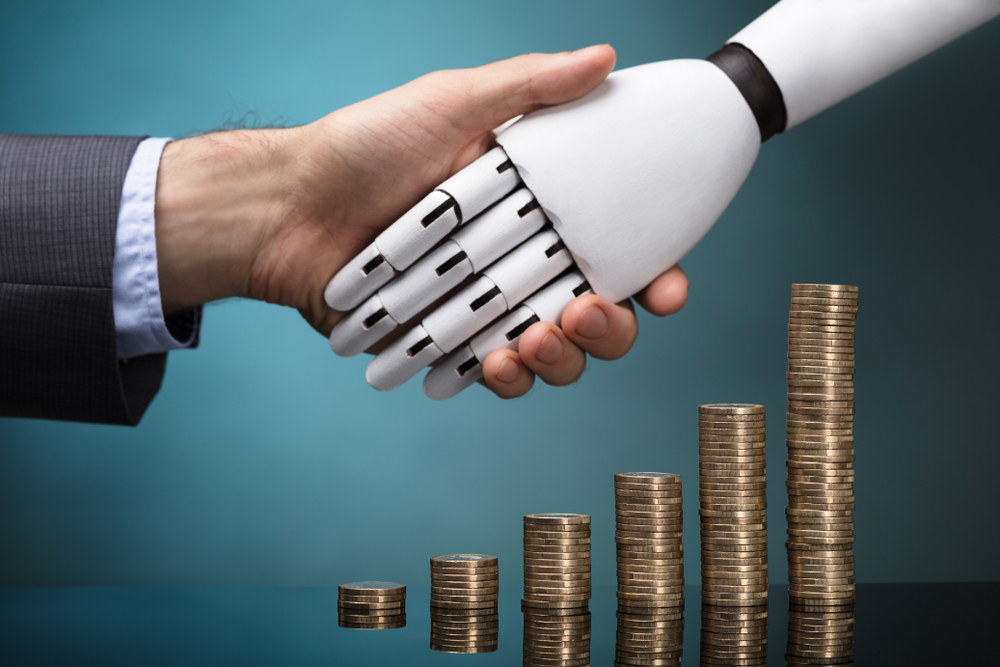 The BFSI Sector – Optimizing the Customer Experience
AI has brought a revolution to the Banking and Financial Services Industry (BFSI). The whole BFSI sector is powered by customer data and financial companies are quite rich in it. Various marketing technologies such as DMPs (Data Management Platform) and CDPs (Customer Data Platform) are using AI to create better and more personalized engagements for their users through various digital channels.
A user's online behavior is tracked through cookies based on which they can be targeted with more relevant messaging. AI has helped to make marketing more focused and relevant. This, in turn, helps companies to generate more online revenue and engage their users at multiple touchpoints.
Bridging the Gap between the Marketer and the Customer
Artificial Intelligence is an evolving technology that is completely transforming the marketing landscape. It is steadily bridging the gap between the marketer and the customer. Financial Marketers can understand their customers better by analyzing past behavior and optimize their present and future marketing campaigns.
Customers too are benefited as they are offered products or services that are best tailored to their needs and wants. By using clever attribution models and machine learning algorithms, AI can help marketers map the entire journey of a customer from the very first interaction to purchase. AI offers unlimited opportunities and Financial Marketers need to realize its potential and utilize it for providing the ultimate customer experience.
By Bijoy K.B | Senior Associate Marketing at Lemnisk