COVID-19 or the Novel Coronavirus has struck fear and panic among the masses. It's an unpredictable situation and no one knows for sure how long it will last. In the wake of the pandemic, the operations of most companies have been severely affected. Financial institutions are no exception. 
The challenge for most financial marketers is to somehow allay the fears of their customers and recommend alternate options to ensure a smooth working business relationship. They should also be fully prepared when a full lockdown situation (like China and Italy) arises. This is the time for marketers to make suitable adjustments to their business model so that it works in their favor. 
So how can they pull this off? Read on to find out. 
1. Going full-fledged on digital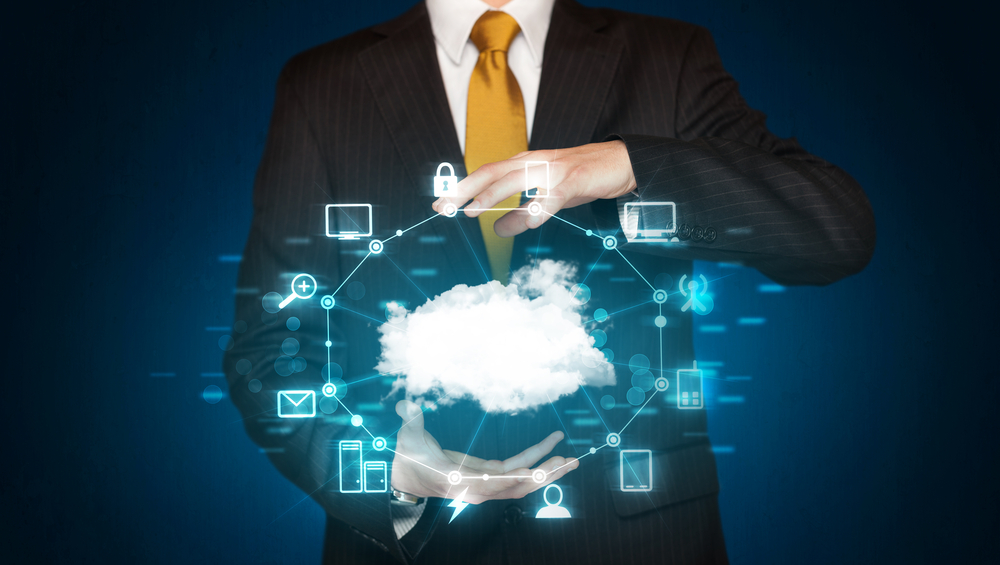 The COVID-19 pandemic has created a very unique situation where people are largely confined to their homes. At this juncture, it's quite expected for consumers to spend most of their time on the internet. They would look to do everything online. Be it banking or shopping or food delivery, digital brand engagements are bound to shoot up drastically.
This is when financial marketers should be able to offer viable solutions online. For example, banks can address this situation by providing the same offline banking experience online through their website and mobile app. Additionally, they can implement martech solutions that can help target customers online and increase digital revenue. 
2. Focusing on call centers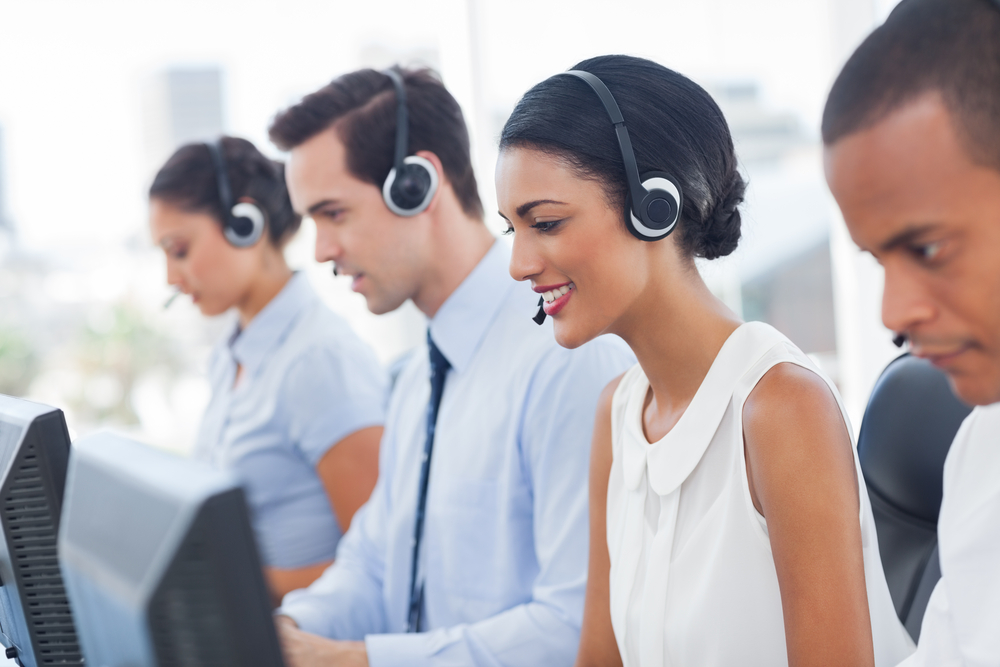 Customers mainly seek the support of call centers when they need help in carrying out a financial task. It could be something like checking the status of their loan or life insurance premium due date. Another reason why they talk to call center representatives is when they are concerned about a particular situation. The on-going pandemic is such a situation. With stocks having a free-fall and businesses reaching the verge of bankruptcy, it only makes sense for customers to contact their service providers.
Financial companies should hence focus on giving adequate support via call centers. Apart from voice calls, they should be adept in non-voice communications via SMS, email, web chat, and chatbots.
3. Investing in martech solutions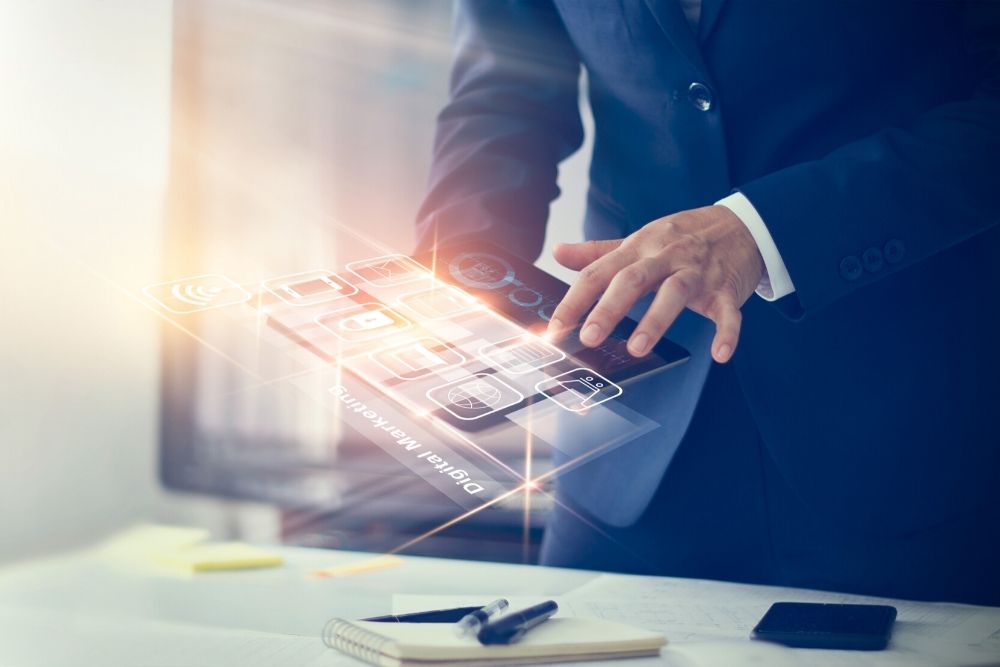 As mentioned in the first point, it's imperative for financial marketers to employ the use of an adequate martech solution. Of late, there has been an overwhelming indulgence in data-driven martech solutions. These solutions provide ways to draw insights from customer data and engage customers online with personalized marketing campaigns. 
The most talked-about data-driven solution in the market is none other than the Customer Data Platform (CDP). A CDP has the capability to unify customer data from disparate data sources. It can also integrate really well with multiple real-time marketing automation systems. Data flow happens to and fro from the CDP efficiently and with the help of artificial intelligence, marketers can target users individually with personalized messages. 
Hence, during this time of crisis, it would be wise for financial companies to invest in the right martech solution for their business.
Also Read: Organizations must double down on Innovation now
Final Thoughts
Maintaining business continuity is a must during these testing times. For financial companies, the competitive arena has inadvertently shifted from offline to digital. Financial marketers should arm themselves with digital solutions that can help them achieve their business goals. Going full-fledged on digital is the only way to weather the raging tempest of this COVID-19 global pandemic. Else, there wouldn't be a business to run in the post-coronavirus era.
Stay Healthy, Stay Smart, Stay Productive.
By Bijoy K.B | Senior Associate Marketing at Lemnisk