Marketing automation systems have been around from the time email and social media became popular. Financial marketers have been using such systems to automate repetitive tasks like sending mass email campaigns, scheduling social media posts, automatic data updation for marketing campaigns, etc. Over the past few years, automation systems have progressed to include features such as segmentation, lead targeting and scoring, revenue tracking, workflow extensions, etc.
All the above-mentioned attributes work well when the dataset is well-defined and finite. However, due to the data explosion that has happened in recent times, marketing automation is an all-new challenge altogether. Financial marketers are finding it tough to leverage data from various sources and use it to set up marketing campaigns across digital channels. With consumers expecting personalized experiences, marketing automation systems aren't tuned to deliver omnichannel and cross-channel campaigns in real-time and at scale. 
To solve such issues, financial services marketers must move on from automation systems to a data-driven marketing platform such as the Customer Data Platform (CDP). A CDP can ingest data from disparate data sources and unify it to present a single view for each individual customer.
Why You Should Transition to a CDP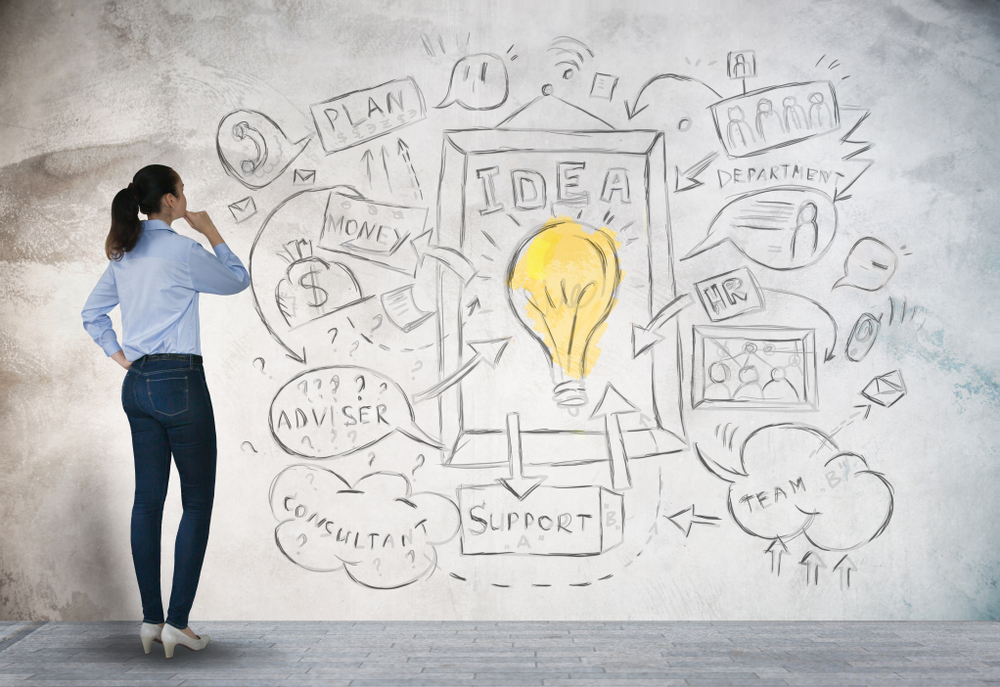 In today's fast-paced digital age, the attention span of a financial consumer is quite limited. Their typical day comprises of engaging themselves on multiple digital channels. Their engagement rate varies from channel to channel. On some channels such as Facebook, they might spend more time. On others like email or SMS, they might spend very little time. A marketer has to factor in all these consumer preferences behavior while devising their marketing strategies. 
Let's consider an example where a prospect clicked on a Facebook Ad served by a financial provider. He later visits the provider's website and drops a lead by filling up a form on the product page. The prospect receives an email and SMS regarding the product that he was interested in. He ignores the SMS but goes through the email. 
What can marketers understand from the above prospect's digital behavior?
The simple answer would be that the prospect is active on channels such as Facebook, Website, and Email. A marketing automation system doesn't have the capability to give such insights. Marketers have to manually glean such insights on their own and then set up campaigns on the user's preferred channels via the automation system. 
At the same time, a CDP unifies user data from various sources and brings it under one umbrella account for the marketer. Every minute user activity on different channels is collected and unified to present a single user view for marketers. In the above example, through the unified profile of the user, marketers can discern the user's channel preferences easily. Apart from this insight, a CDP provides countless more actionable insights. These include insights like buying propensity, website behavior, product preferences, etc. that the marketer can use to target customers and devise successful strategies. 
The above example is talking about one single user. What if there are millions of users? Can a CDP clean the data of all the million users and come up with insights for every one of them? The answer is an overwhelming "YES". This reason is exactly why transitioning to a CDP becomes important for financial marketers. 
CDP Vs Marketing Automation Systems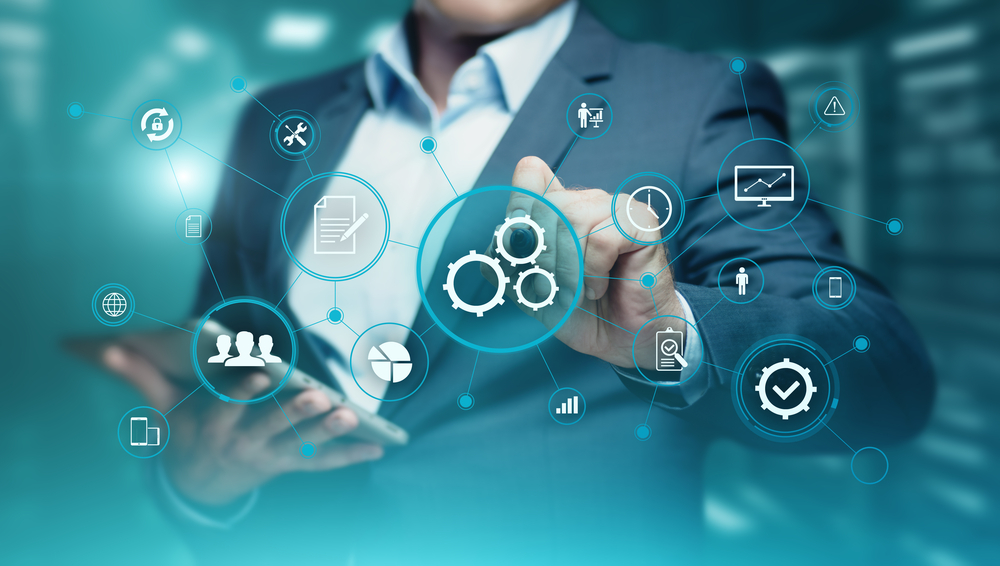 If financial marketers are still having doubts about switching to CDPs, the following comparison between a CDP and a Marketing Automation System (MAS) should resolve things for them:
Data Management

When it comes to data management, a CDP is like a king compared to a MAS which is just a pawn. A CDP can aggregate and unify customer data from a wide variety of sources such as online channels, CRM data, call center data, etc. A MAS can handle data input from different sources. But it cannot aggregate and unify it to create a single user view done by a CDP.
Data Sharing

A CDP thrives on the number of data sources that are integrated with it. Data sharing happens in real-time with the CDP and all the systems that are connected to it via various interfaces. A MAS is built to mostly drive its core automation feature rather than sharing data with other tools or systems. 
Deriving Actionable Insights

A CDP's main aim is to generate actionable insights that the financial marketer can use to fuel and craft the right marketing campaign for a customer. The main aim of a MAS is to drive campaigns based on the data that is fed to it. It does not generate any kind of insights for marketers.
Real-Time Personalization

CDPs have the capability to deliver personalized messages in real-time. They are built on a technology known as NoSQL database technology that works in real-time. A MAS works as and when data is fed to it manually by the marketer. It doesn't have the ability to work in real-time.
Cross-Channel Capability

Financial marketers can use a CDP to power campaigns across channels and send consistent personalized messages to customers. In short, it enables omnichannel and cross-channel personalization for every individual user. The same cannot be achieved using a marketing automation system.  
In Conclusion
Marketing automation systems are slowly becoming outdated. They have in fact evolved into something better and innovative known as the CDP. If financial marketers are looking for a digital tool to deliver their marketing campaigns across channels, a marketing automation system should suffice. But if they want to glean valuable insights by unifying customer data across disparate sources and then craft a unique personalized journey for every customer, a CDP is what they should opt for.
By Bijoy K.B | Senior Associate Marketing at Lemnisk