Game of Thrones (GOT) has become a television phenomenon for this generation. Each character in the series has had a unique individual journey. Just as all these different personalities come together to fight towards a common goal, as a marketer I was able to pick up a few traits from these characters which are extremely relevant in the present competitive marketing environment. Here are a few things every Financial Services marketer can adapt as they strategize their customer engagement plan for the new financial year.  
1. Be like Jon Snow – Build strong allies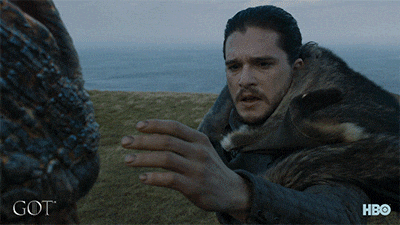 Bringing data integration within various marketing systems is the biggest challenge faced by most financial marketers. Organized and centralized storage of user data from various sources on a single system can help in better segmentation and utilization of user information. On-boarding the right kind of Customer Data Platform (CDP) ensures that relevant data is being collected and segmented for seamless integration with different marketing platforms.
2. Be like Bran – Know  your customers' past, present, and future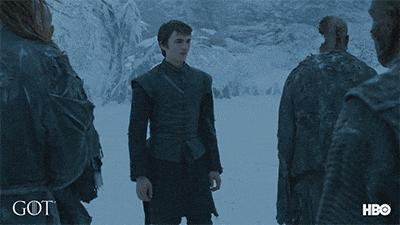 The first step towards engaging users with relevant and personalized messages is to identify individual user journeys. A CDP helps to collect a user's behavioral and transactional data which is then used to understand the online activities of an individual. Such information can be used to target each user with a customized and hyper-personalized message or offer, tailored to their immediate needs.
3. Be like Sansa – Use the right information at the right time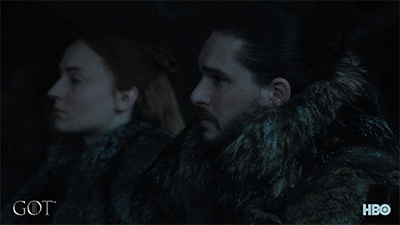 A Customer Data Platform collects user information from various data sources and combines it to provide a unified view for each individual user. This unified customer data can help companies to engage both existing and potential customers with the right contextual information by hyper-personalizing messages across various channels. Using Artificial Intelligence (AI), financial marketers can enable omni-channel personalization that can help in targeting users on the right channel, with the right message, and at the right time to maximize lead conversions.
4. Be like Cersei – Personalize your message for each user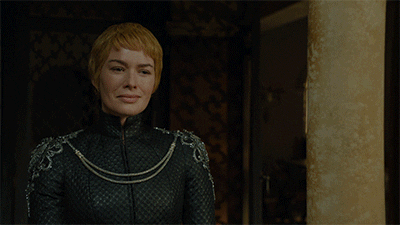 Following the same targeting strategies for all customers may not be the wisest path to choose. Each user in a group may react differently to a given situation. To ensure the maximization of user engagement and conversions, financial marketers need to have different strategies planned out for each customer depending on their choices. A CDP helps in understanding user preferences and marketers can churn out hyper-personalized campaigns with respect to these preferences.
5. Be like Arya – Approach your customers from different channels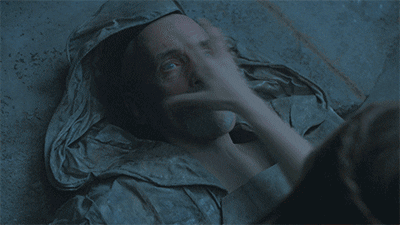 Different users who visit the website may be active on different channels. An AI-powered CDP can help in identifying and segmenting users based on the channels where they are most likely to engage with. Instead of bombarding them with offers on all possible channels, marketers can target them with personalized messages on their preferred channels. This reduces ad fatigue and banner blindness.  
6. Be like Dany – Gain trust and loyalty of customers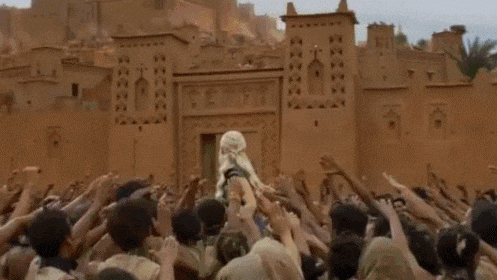 Companies have to deal with a lot of sensitive customer data. This data collected from different sources are used to analyze user behavior to ensure better services to their customers. With the current GDPR compliances in place, companies have to be very cautious about how they use this data. A successful customer engagement strategy requires marketers to use user data without violating customer privacy policies. This helps to gain user trust and loyalty which is extremely important to have consistent customer engagement and enhance the customer experience.
Valar Dohaeris.
(All Marketers Must Serve)
By Sharika Ahmed | Associate Product Marketing Manager at Lemnisk