Lemnisk for Insurance
In the insurance industry, the distribution costs involved are high when it comes to paying claims to customers. An insurance marketer therefore needs to better optimize his online marketing spend and make it more cost efficient. Therefore it is essential to understand a customer's needs and then deliver a hyper-personalized experience on his preferred marketing channel to maximize the online share of revenue.
Here's how Lemnisk helps global insurance brands optimize
marketing spend and create personalized experiences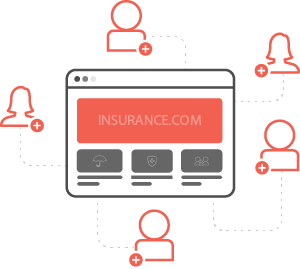 New Customer Acquisition
Data can help you determine trends and patterns in user behavior. Leverage Lemnisk's intelligent platform to engage prospective insurance customers across different channels by ensuring an omni-channel user experience, whether they are on a web page, mobile app, or any other marketing channel.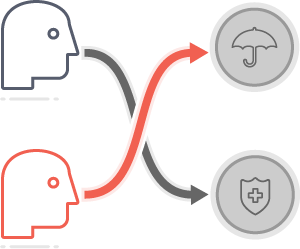 Cross-sell to Policy holders
Your marketing efforts to cross-sell new products can be much more effective once you know your customer interests. Gather intent signals that your customers have left behind across online and offline eco-systems, predict the product that will interest them and run cross-sell campaigns for existing policy holders.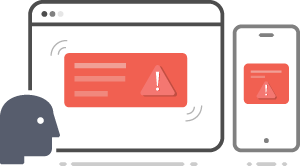 Premium Renewal Reminders to Existing Policy holders
Run scheduled premium renewal campaigns in real-time for existing policy holders about 30 days before their premium due date across multiple marketing channels. Create millions of personalized user experiences for customers at an individual user level that drives better engagement and conversions.
Maximize The Digital Share Of Your Business