The year 2020 has been quite difficult for companies globally due to the Coronavirus pandemic. As consumers stay confined to their homes for the majority of the year, the only way to conduct business is to do it online. Advanced consumer-focused technologies have given telecom marketers a variety of options to drive their digital businesses. Gaining a competitive edge is immensely critical and doing that requires them to be aware of the latest telecom trends in the industry.
Keeping this in mind, here are 4 important telecom trends for marketers in 2020:
1. A Complete Package of Diverse Offerings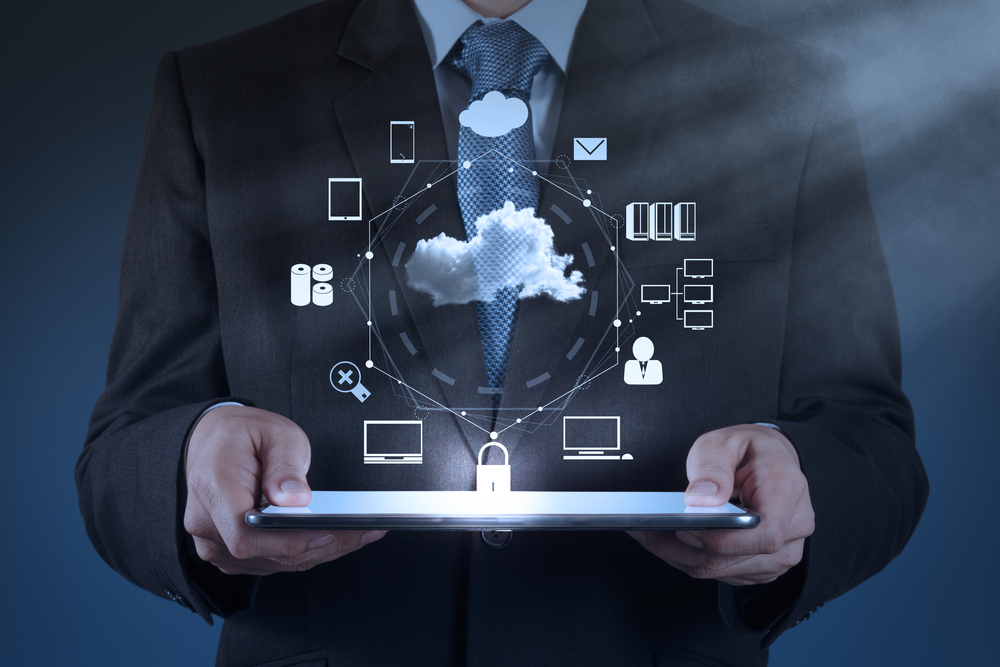 Over the years, the product portfolio of telcos was centered around core offerings such as Calls, SMS, and Data (2G and 3G). However, with 4G coming into the picture, telcos could make their portfolio more attractive by introducing high-speed streaming services. The perfect example of this is India's Reliance Jio. 
A relatively new player in the telecom industry, Jio brought about a complete revolution by making calls completely free and focusing only on 4G data. In addition to this, Jio tied up with various OTT players to provide its own entertainment and media consumption platforms.
Thus, by providing a complete package of diverse offerings, a company like Jio was successfully able to gain millions of customers and become a new-age technological pioneer in the telecom industry. The success story of Jio has led to its competitors following suit with their own diverse offerings. 
This trend is not restricted to India alone. Telecom companies in countries such as Singapore, the United States, etc. have changed their business model to include a comprehensive set of offerings with immersive content for their customers. 
2. The Slow and Steady Rise of 5G Technology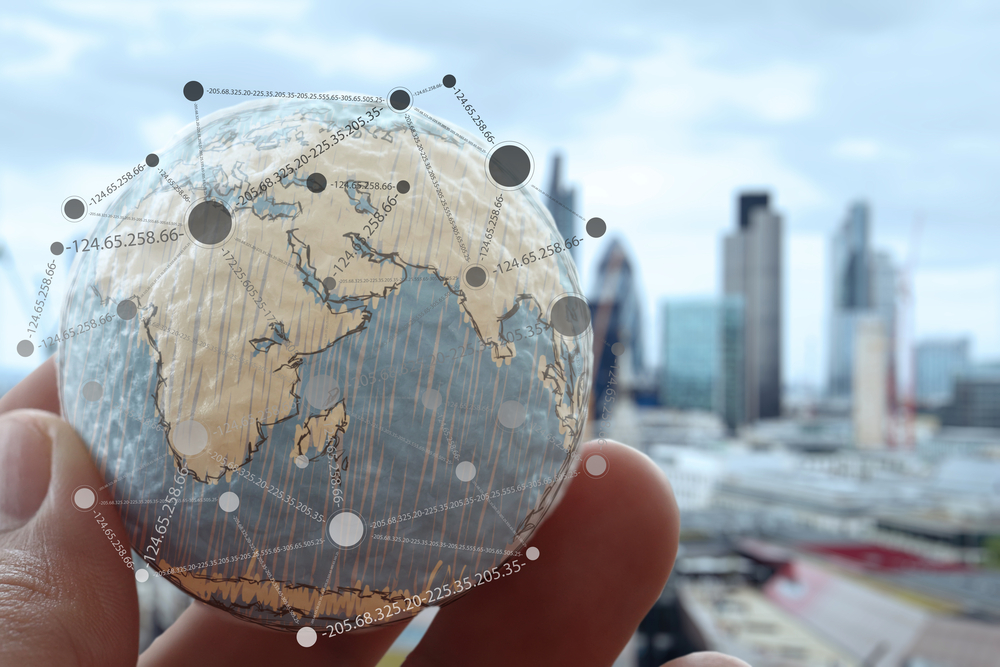 Digital marketing has become the focal point for most companies. And telecom marketers are realigning their business strategies and doing a complete business restructuring in terms of technology and operations.
5G is the next upgrade over the existing 4G in cellular network technology. 5G promises higher speeds in the range of GBPS than 4G with low latency and more reliability. Even though the technology is far off by at least two years before it sees full-scale implementation, 5G compatible phones have already started hitting the market.
With access to very high data speeds, telcos are expected to provide hyper-personalized offerings to customers more efficiently with better-targeted content. 5G is essentially poised to drive digital marketing for telecom in the upcoming future.
3. Increased Usage of AI and Machine Learning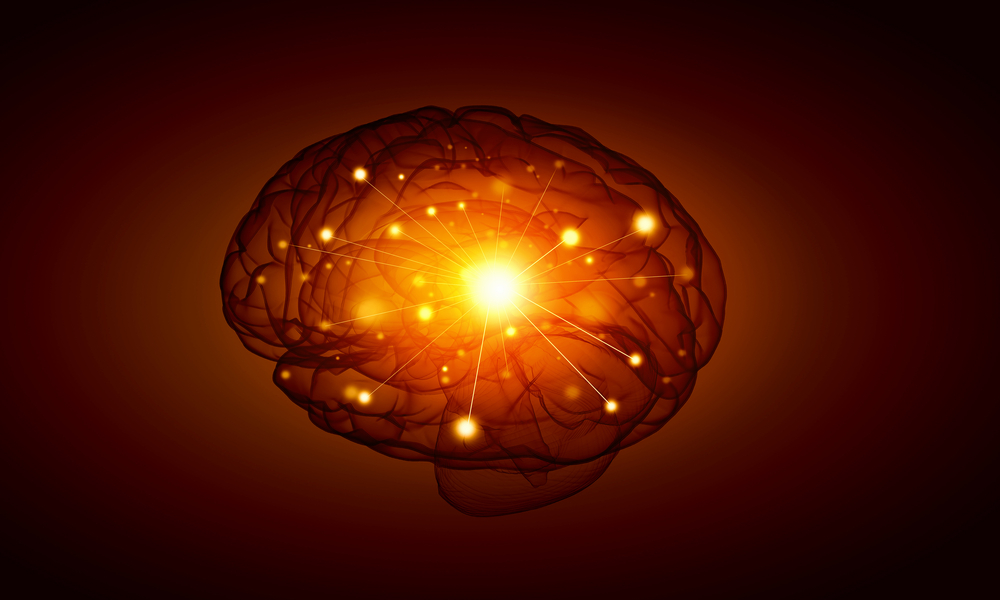 In 2020, the indulgence and usage of advanced technologies are much more relevant in the field of digital marketing. The telecom sector is no different. Understanding consumer needs in the best possible way makes it possible to target them with contextually-relevant messages. This can be done using intelligent machine learning algorithms. Targeting these consumers at scale requires the assistance of something like Artificial Intelligence (AI). 
AI can drive digital marketing by powering technologies such as Customer Data Platforms (CDPs) and Data Management Platforms (DMPs). These technologies have the capability to stitch data from various sources in one central location. Using predictive analytics, AI can assist in extracting valuable actionable insights from customer data and enable marketers to devise their marketing strategies accordingly.
AI also enables the smooth running of chatbots and virtual assistants giving customers another option to connect with their brands. There are again hundreds of other capabilities of AI. Telecom marketers must carefully decide and choose which capabilities can help meet their business goals and objectives.
4. Internet of Things, Augmented Reality, and Virtual Reality
IoT or the Internet of Things has been in the news for a long time. Year after year, as the internet evolves, the usage and implementation of IoT are only getting stronger. In 2022, IoT is expected to be adopted by many telecom companies as it helps in delivering personalized experiences to customers. It also enables the remote monitoring of base stations and data centers and thereby reduces downtime.
Augmented Reality (AR) and Virtual Reality (VR) are already popular in the gaming industry. Be it Pokemon Go that intuitively used AR or any virtual reality game that redefined 3D virtual gaming, AR and VR have been making waves ever since their inception. An IDC research states that the overall spend on these technologies is expected to come up to $18.8 billion in 2020. Telecom providers are increasingly looking at these technologies to see how they can use them to build better relationships with their customers.
In Conclusion
Emerging technologies are enabling companies to create products and services easily. This has increased competition and consumers are faced with a lot more choices for satisfying their requirements. This is where marketers should put effort into deeply knowing and understanding their consumers.
Building long-term relationships with telecom consumers depend on the type of customized solutions that marketers can offer. The more diverse and exciting the offerings the better are the chances for customers to stick on with the brand. Additionally, telcos should imbibe new technologies such as AI and Machine Learning, 5G, Augmented Reality (AR), Internet of Things (IoT), Virtual Reality (VR), etc into their product portfolio. Doing this will boost customer engagement, loyalty, conversions, and ultimately revenue for their respective businesses. 
By Bijoy K.B | Senior Associate Marketing at Lemnisk