The world is currently undergoing a major crisis due to the COVID-19 pandemic. Most countries globally are struggling to deal with this situation and have an insurmountable task ahead of them. Businesses and the overall economy have also become collateral damage to this deadly virus. 
A huge recession looms in the background and marketers across industries are working tirelessly to keep their businesses afloat. As consumers are confined to their homes, it makes sense to target them via various digital channels. Digital marketing strategies are the need of the hour. Marketers should devise effective digital strategies that resonate well with consumers and reach out to them on their preferred digital channels.
Here is a compilation of three effective digital strategies that will help retain customers and boost revenue:
1. Hyper-Personalized Email Strategy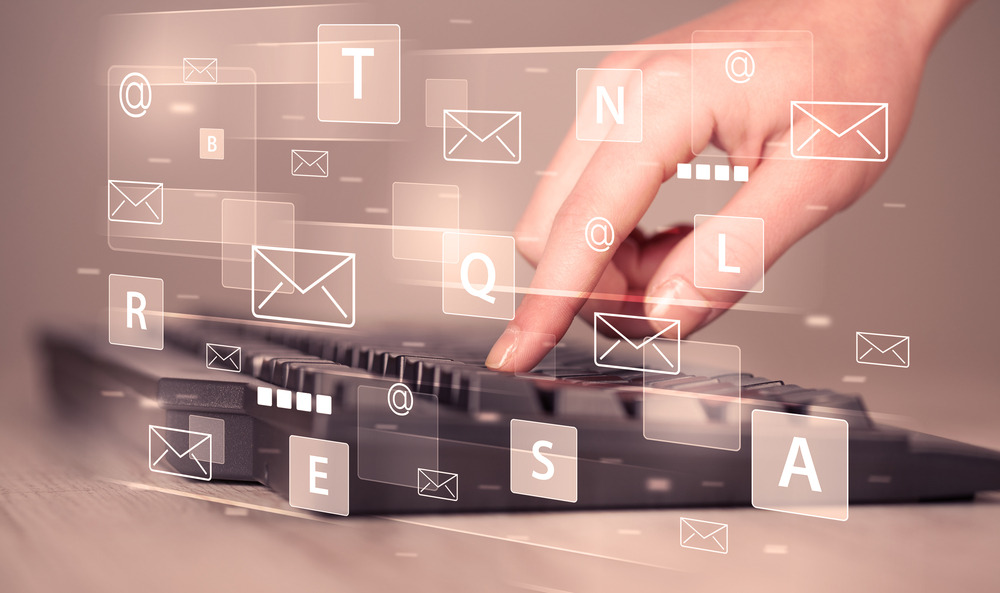 Email is one of the oldest channels that marketers have used to connect with customers. And even today, this channel is highly relevant and is one of the most effective ways for customer targeting. 
During these difficult times, almost all customers receive a ton of assurance emails from their service providers. These emails are very generic and have a common message wherein the company re-assures the customer and highlights the need to focus on safety and productivity.
This is where lies an opportunity to outsmart competitors. Instead of sending generic crisis-time emails, if a company puts in the effort to send hyper-personalized emails to each customer, it would make a ton of difference. Customers get a sense that the company genuinely cares for them and this boosts their loyalty and advocacy. This is achievable by making use of innovative martech platforms such as a Customer Data Platform (CDP).  
Let's see how a hyper-personalized email strategy can work for customers with the following example:
Consider a bank that addresses each of its customers during this crisis via a personalized email. The email content is crafted in such a way that customers feel it's specifically written for them. It draws upon the need to opt for digital banking and how the whole process can be seamless from the comfort of their homes. The email also gives them adequate details about various service alternatives along with relevant links and financial relief measures. 
Read more: Why CDP is a necessity for marketers
2. Communication Strategy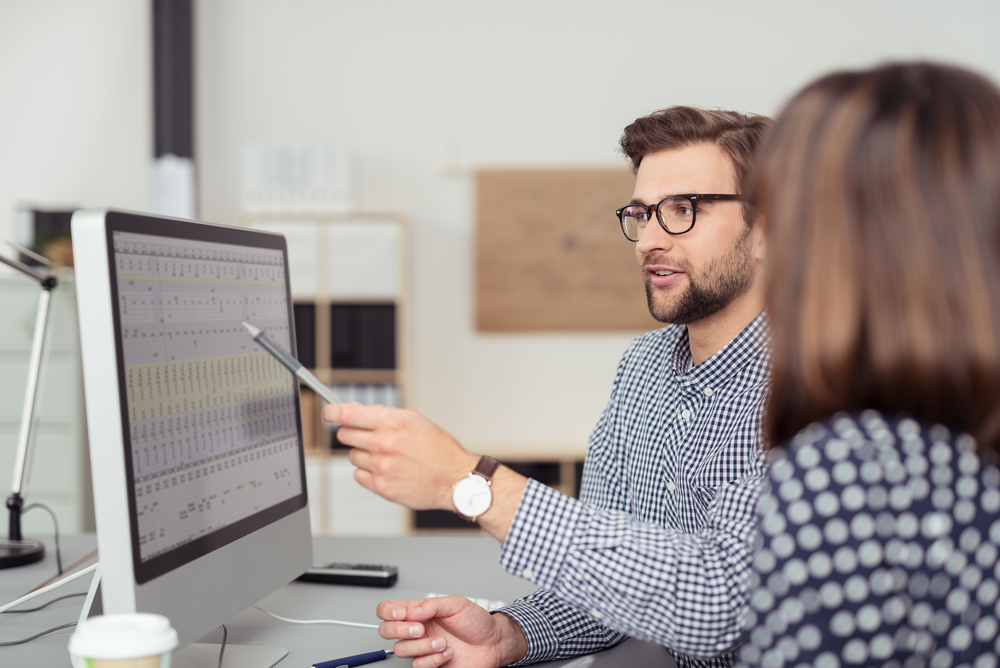 Devising a rock-solid communication strategy during a crisis is key to retaining the faith that customers have placed on a brand. This involves accurate and precise messaging and delivering flawless support that addresses all customer concerns. 
The first form of communication that companies must adopt is via personalized emails as mentioned above. They then need to mobilize their call centers and provide round-the-clock support. If the load is high, they can always tie-up with third-party call center services providers as well. 
Parallelly, support can also be provided via the mobile app via FAQs, push notifications, and chat. Using chatbot services across desktop and mobile also helps a lot in meeting common customer queries that do not require human intervention. Companies that have sufficient funds can go one step further by using AI-based chatbots that can handle a major part of the workload.
Lastly, companies have to create a good social media strategy. A crisis is one such situation when a brand is most likely to face customer ire. Frequent and relevant messaging that directly answer customer concerns can result in building a strong customer relationship.
3. Digital Channel Strategy
The COVID-19 situation has placed marketers in uncharted territory where the only means of survival is by creating effective digital strategies. Channel targeting is not just orchestrating what content to deliver on which channel. It's about targeting those specific channels that the customer is most likely to engage with. To garner this knowledge, marketers need to get an overall picture of the customer. This again is obtained from a data aggregation and management platform such as a CDP.
Using such a martech platform that eliminates data silos and unifies customer data, marketers can quickly understand the channels that they need to be targeting. However, each customer has different channel preferences. Reaching out to them individually on these channels is difficult and is impossible manually. 
This is where marketers can make use of Artificial Intelligence. If a CDP driven by AI is the chosen martech tool, marketers can easily target individual customers with personalized messages at their preferred times of interaction and on their preferred channels.
For example: 
Jacob is a customer of a retail brand. He prefers to engage with the brand via email and Facebook. He's most active in the evening between 6 p.m to 9 p.m. Using Jacob's single unified profile, the brand tailors personalized campaigns via email and Facebook ads during his preferred time of engagement.
Read more: How Channel Orchestration can enhance customer engagement
In Conclusion
American business tycoon Scott Cook, once said: "A brand is no longer what we tell the consumer it is – it is what consumers tell each other it is." This is what every company must strive to achieve. Even in times of the worst crisis in history, if companies can maintain their impeccable standards using smart strategies and deliver what the consumers actually want, they will always endure and prosper. 
By Bijoy K.B | Senior Associate Marketing at Lemnisk