The word "Millennial" is referred to people born between the early 1980s and the early 2000s. In recent years, a lot of companies such as e-commerce have doubled their efforts on targeting millennials. According to them, getting a hold on the millennial market will reap huge benefits in the foreseeable future. Does this statement contain any truth to it? If it does, then are Financial Services marketers doing enough to tap this market? Let's find out.
Millennials: An Important Target Market for Financial Services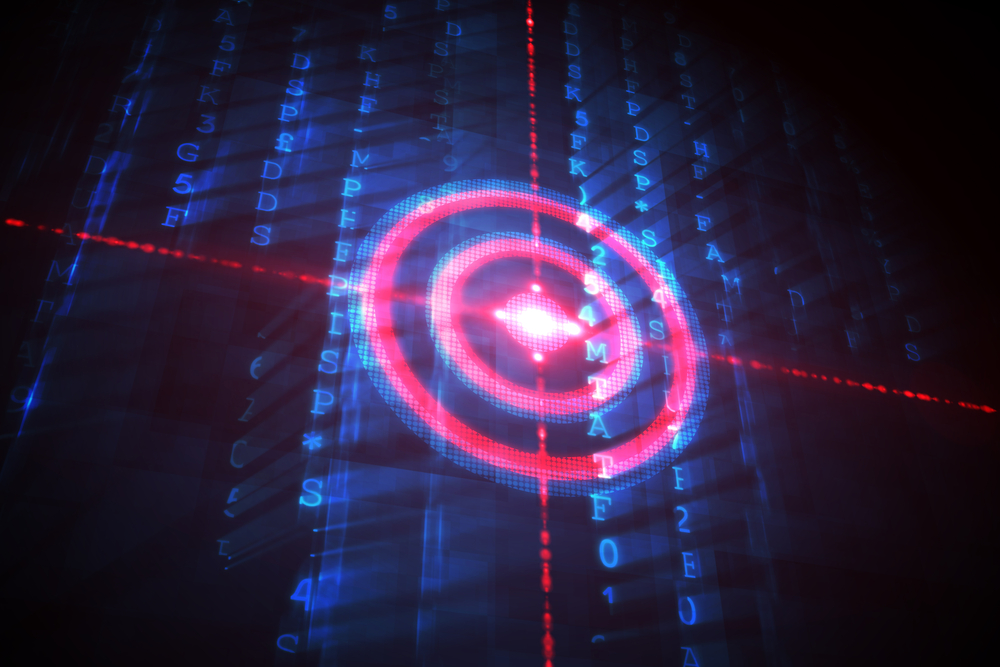 When the internet came of age in the late 1990s, it was first embraced whole-heartedly by the millennial segment. People belonging to this segment, both young and old were the initial ones to test the internet and grow with it. The rise of the World Wide Web paved the way for massive growth in internet-based digital technologies.
Again, the same millennial segment became digital natives of these technologies. As the Financial Services industry underwent their own digital transformation, it slowly became apparent to marketers that the millennial segment was a force to reckon with.
Millennials, nowadays, do every minute thing such as applying for a credit card, loan, life insurance, etc. from electronic devices such as laptops, mobile phones, and tablets. They seldom visit a branch in-person to perform such activities. Everything is done from the comfort of their homes. Financial Services companies should factor in this migration towards digital channels and target the millennial segment through these channels and across devices.
Adhering to Millennial Expectations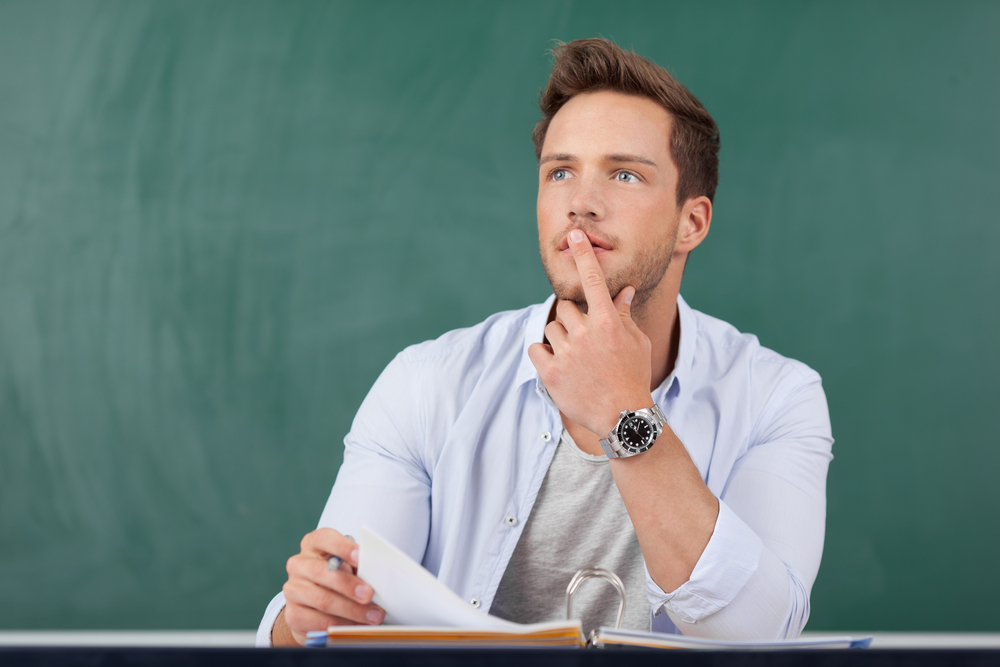 There are two things that drive millennials:
Mobile Capabilities
Ever since the mobile phone was invented, millennials have stuck to it like a magnet. According to a survey by Jumio, 47% of millennials are already using mobile banking. This number is only bound to go up. A recent survey by Zogby Analytics revealed that more than 54% of millennials would pay for goods using their mobile banking app instead of cash or card.
Low Price and Discounts
Millennials are often drawn to service providers who run a wide range of promotional offers and discounts. They are easily influenced by a financial institution's reputation and prefer low-fee checking products. 
Adhering to these millennial expectations has become extremely important for financial marketers in order to cash on this market. To start with, banks can simplify processes such as account openings; check deposits, etc. by leveraging a mobile's camera functionality.
The Personalization Factor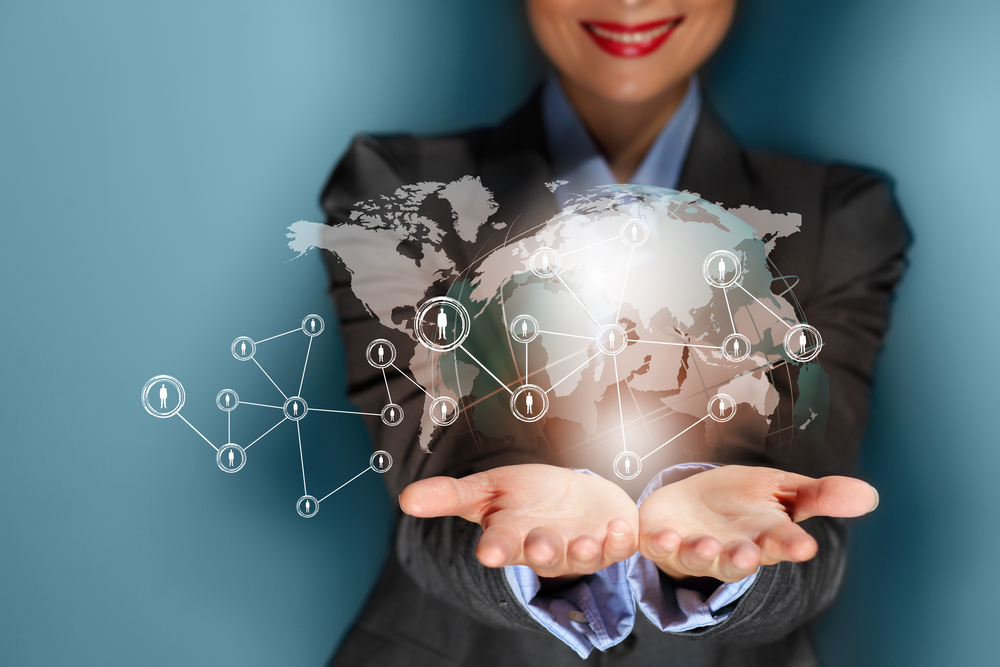 The millennial segment is a curious lot. This is because they like to express their individuality in everything that they do. This is seen in the type of smartphone that they use or the type of clothes that they wear or their favorite social network. As a result, millennials tend to prefer personalized treatment from all their service providers.
For example, consider a millennial prospect who is looking to buy a car insurance plan from a service provider. He visits the car insurance page of the service provider's website on his laptop. He fills up a form to get a quote but doesn't complete the purchase and drops off the website. On the next day, he visits it again on his mobile phone. He then sees a personalized banner on the mobile website that addresses him by name. The banner also shows the calculated quote from the previous day along with an exciting offer. This kind of personalization resonates really well with him and he finally purchases the plan.
Millennials are craving for such personalization all the time. They want to feel valued in the eyes of their service providers. The above example brings out the importance of engaging millennials on their preferred devices and channels. Financial marketers, therefore, must strive to deliver such enriched experiences in order to capture and convert this market.
Data Unification Tools and Intelligent Algorithms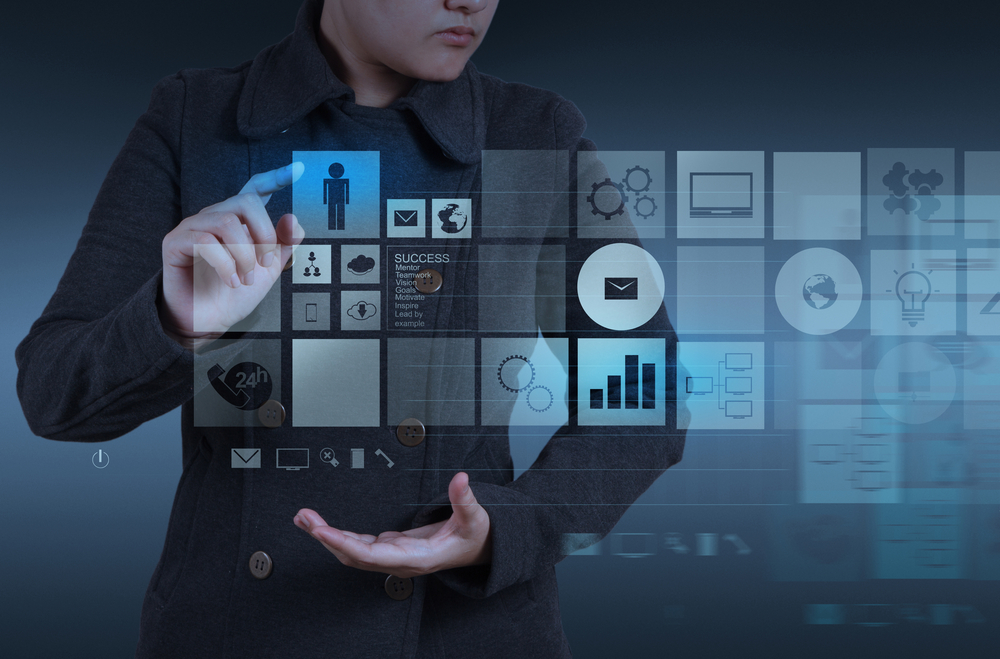 The need to improve digital customer engagement via personalization has given rise to advanced digital tools such as Customer Data Platform (CDP) and Artificial Intelligence (AI). A CDP is a data aggregation and unification tool that can assimilate millennial customer data and create a single unified view for each individual customer. This enables financial marketers to understand millennials thoroughly and use the information to deliver contextually personalized messages.
Using AI-based intelligent algorithms, consistent personalization can be delivered at scale seamlessly to millions of users on their most preferred channels and devices. This means that each millennial gets the same personalized message on all favored digital touch points.
Conclusion
The millennial generation is too huge to ignore. Their calculated spending habits are giving them enough power to be influential every single day. Getting a complete understanding of their digital footprints and using the information to deliver personalization can go a long way in gaining their undying loyalty for a brand. Financial marketers who don't invest time and money in capturing this market run the risk of losing out on substantial revenue opportunities in the future.
By Bijoy K.B | Senior Associate Marketing at Lemnisk